In this post I wanted to tell you more about my wonderful stay at 137 Pillars Suites&Residences Bangkok. Yes, it's the hotel with the most amazing view and pool on top I showed you on Instagram! Not only the view and the pool were stunning, but our entire experience and stay there.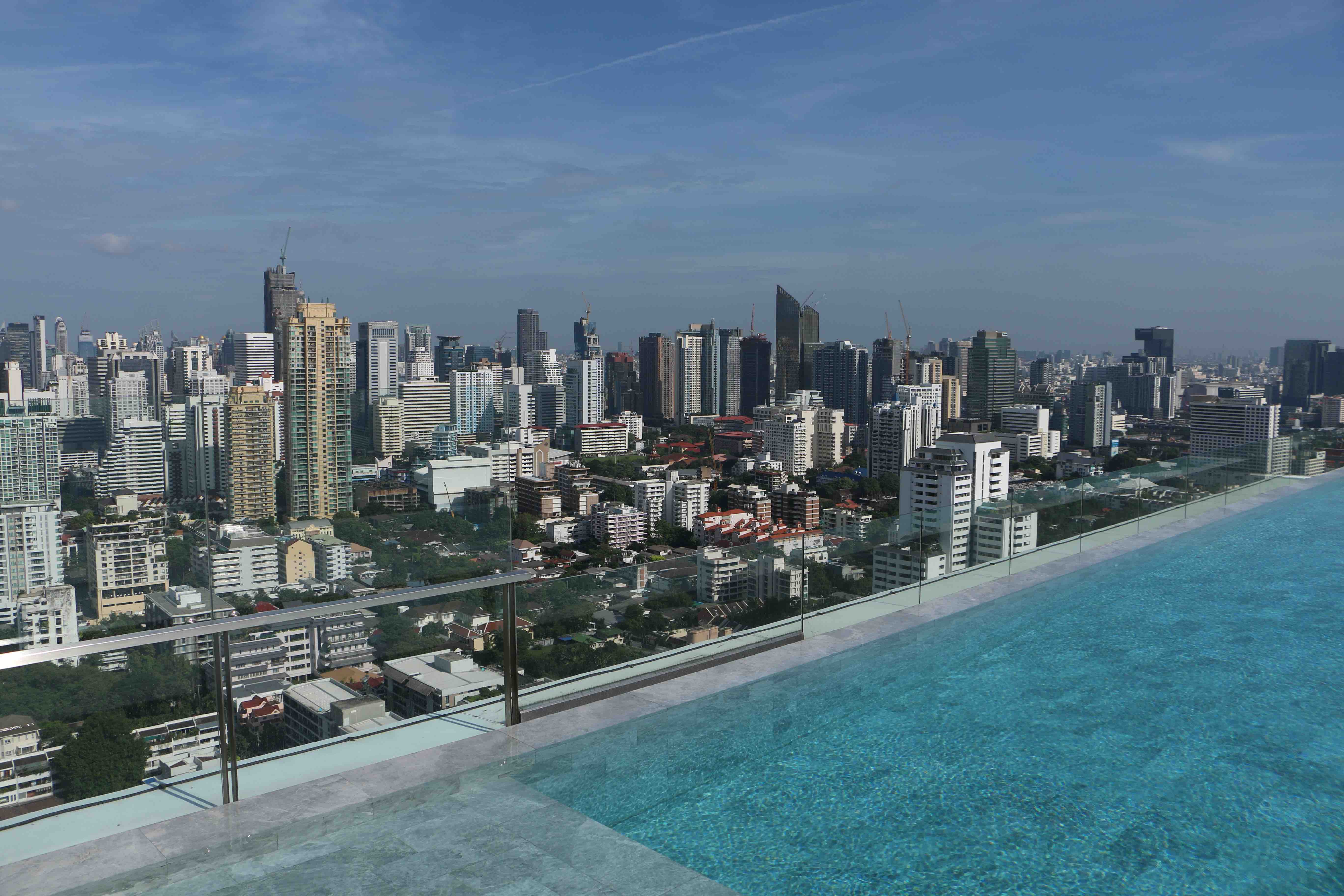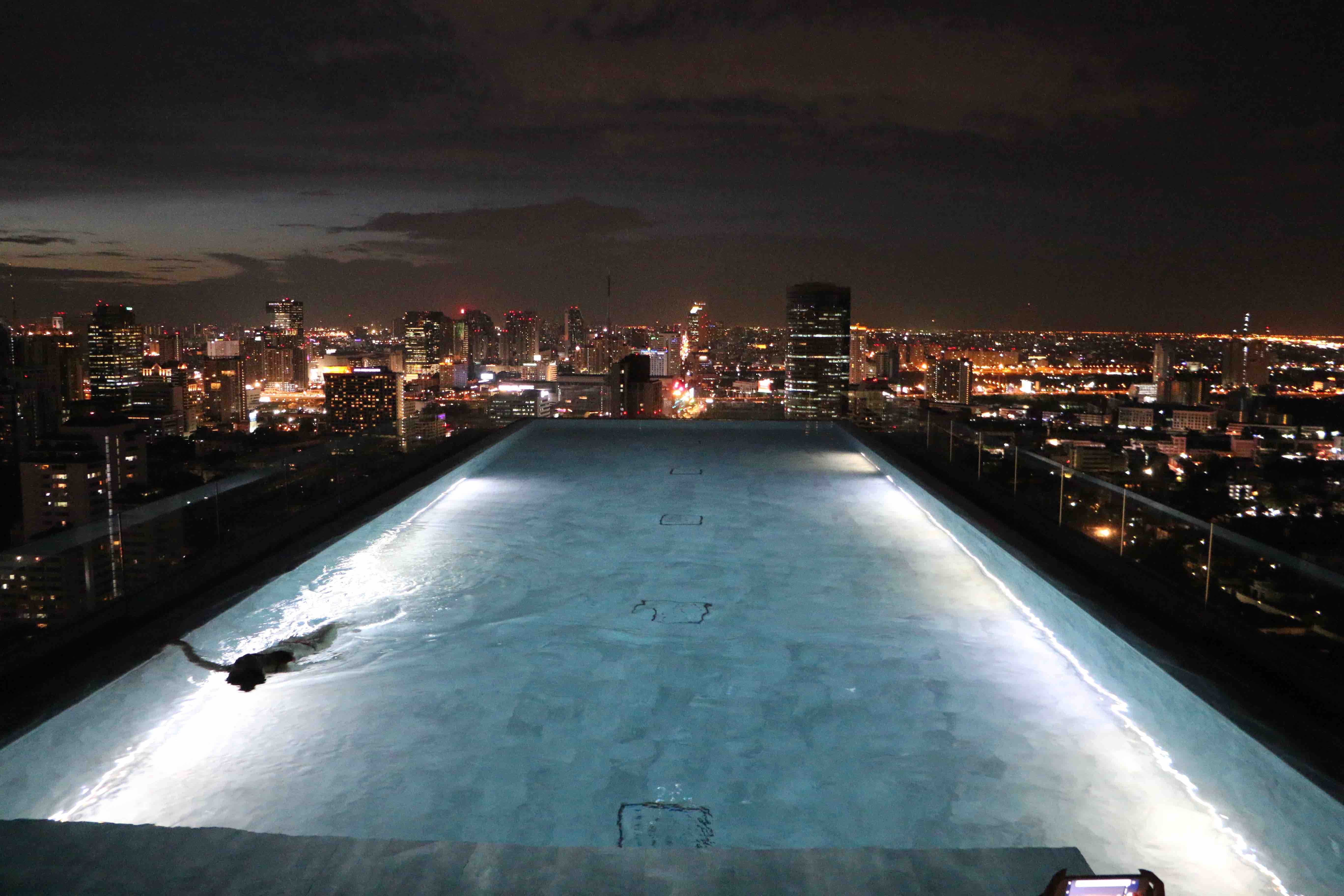 Bangkok is an amazing city and deserves even more than 3 days that we dedicated to it. It's also true that Bangkok has a horrible traffic so the location of your hotel is crucial. 137 Pillars & Residences Bangkok has an amazing location, it's not far away from the airport, neither far from all touristic attractions, shopping malls and night markets.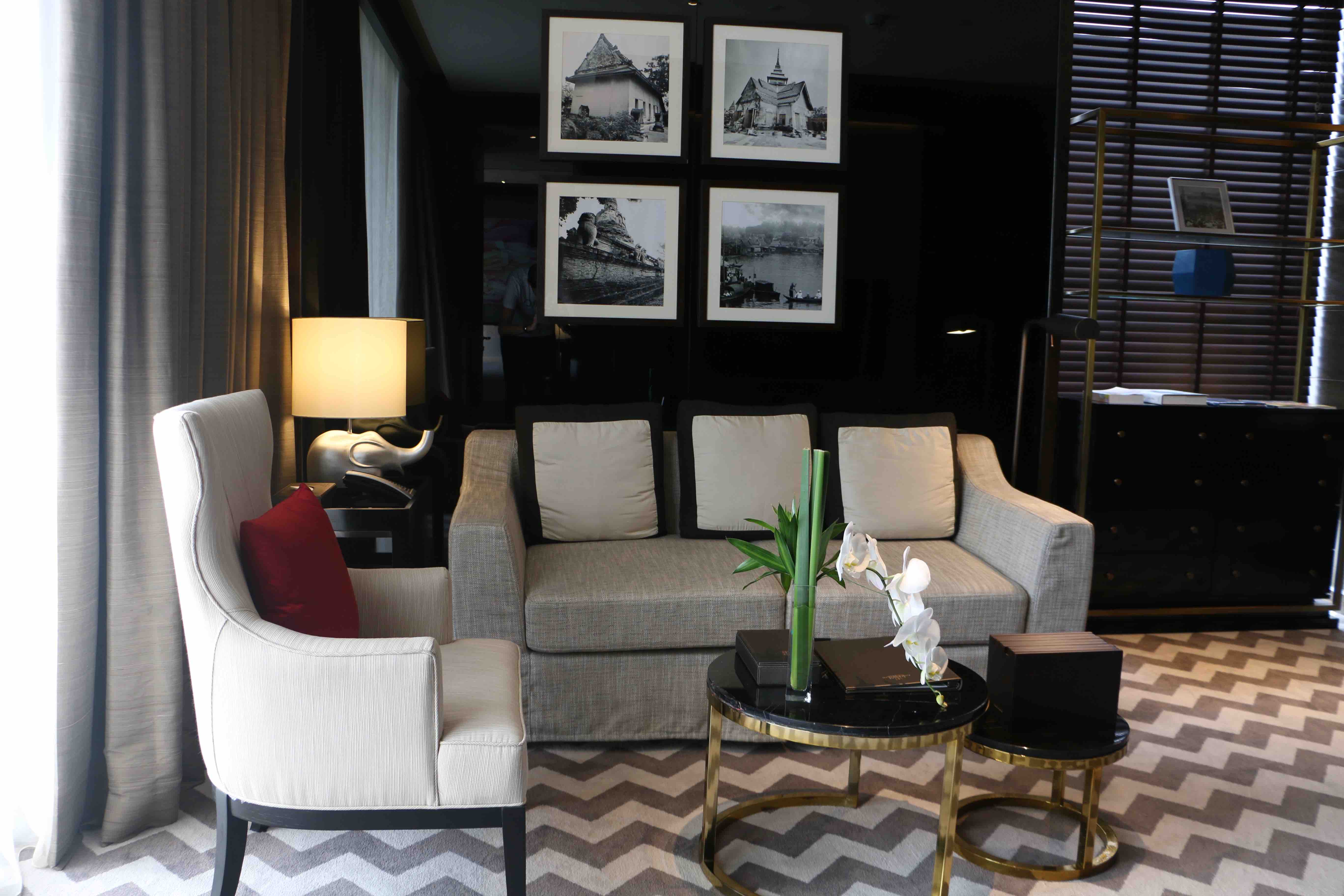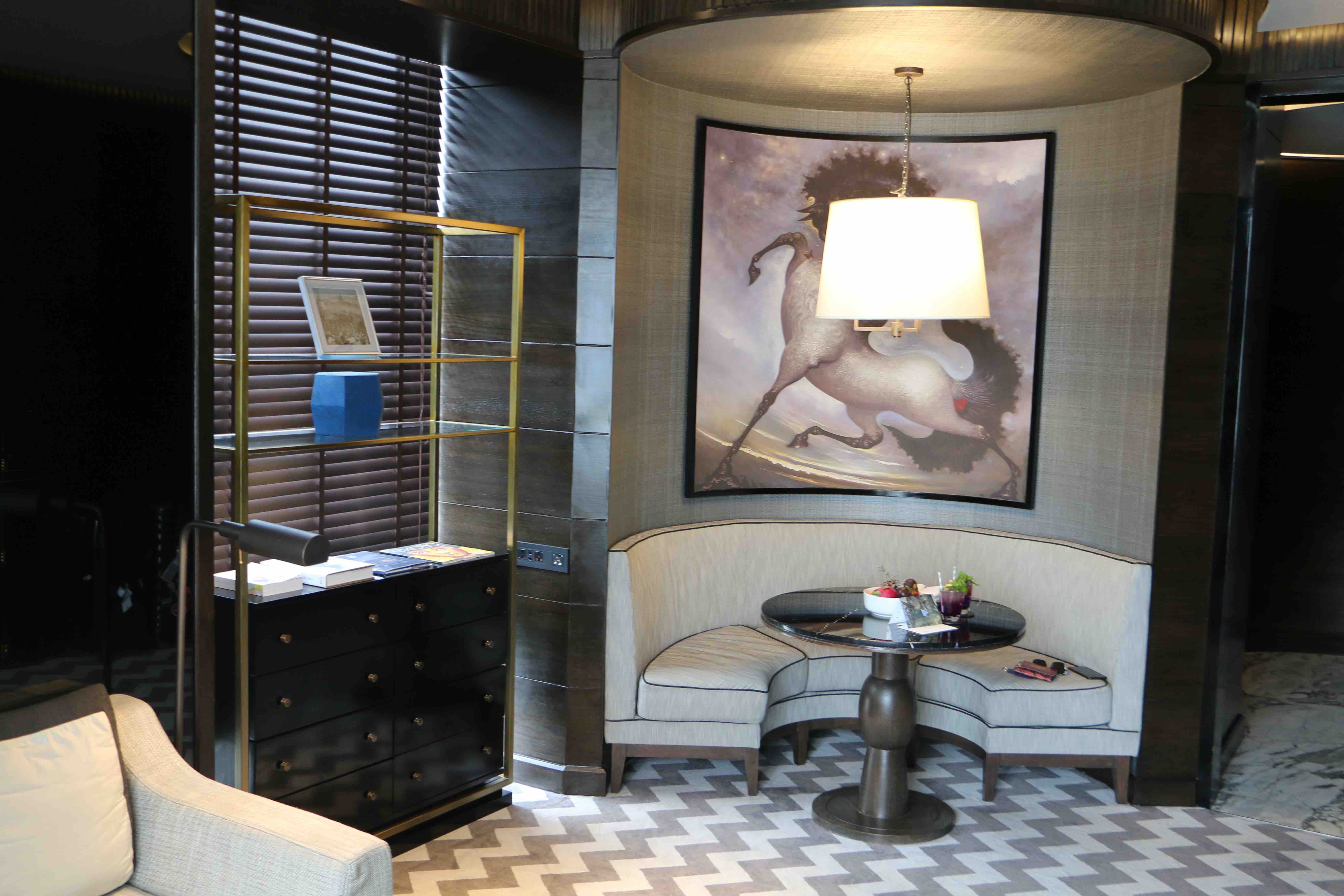 Since 137 Pillars Suites&Residences Bangkok is divided in two parts: the residence part where you can rent an apartment in case you want to stay longer or in case you are moving to Bangkok for job or other longer stay. On the other hand, the last floors of the modern building are reserved for 34 suites that are luxuriously equipped and that have an amazing view over Bangkok.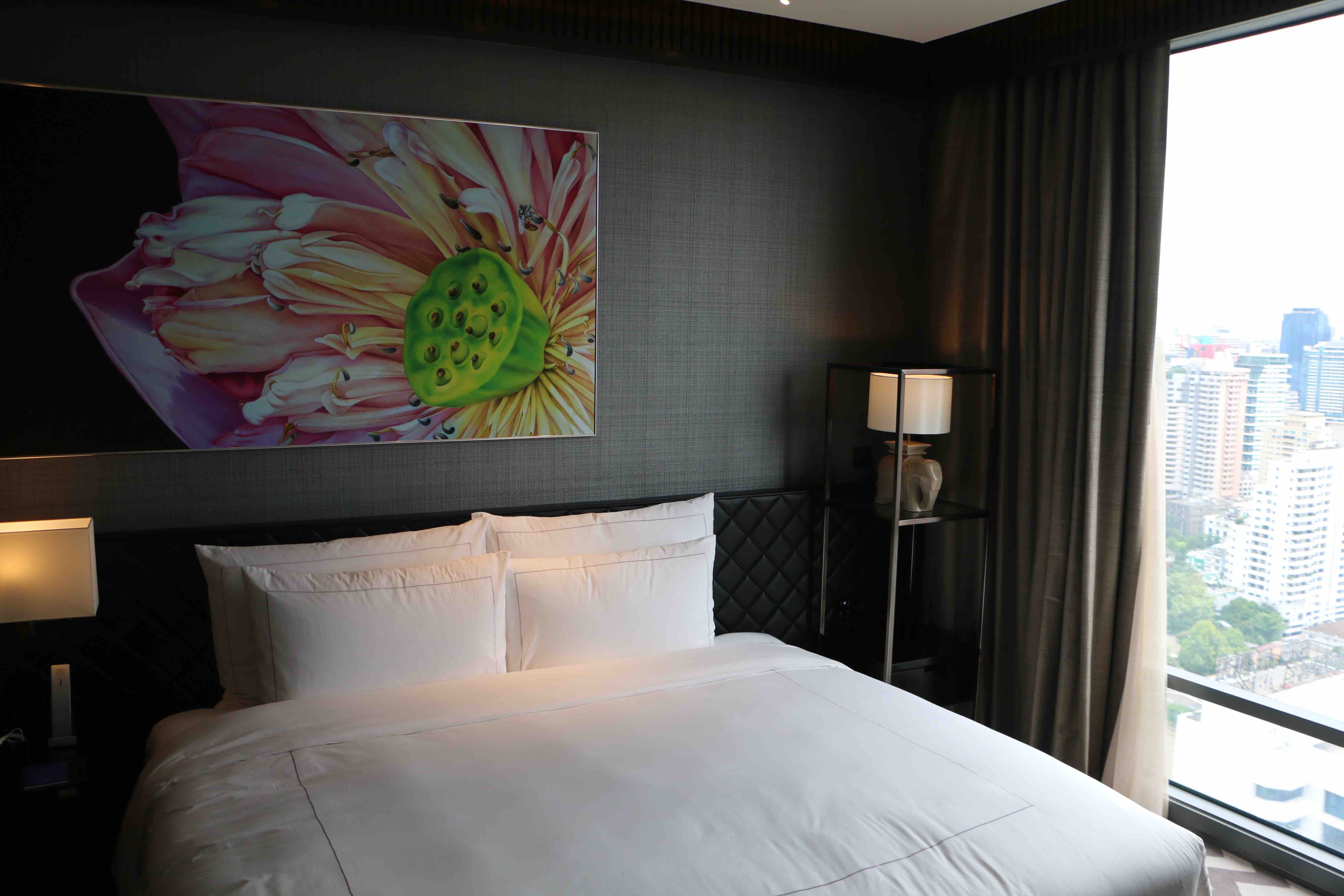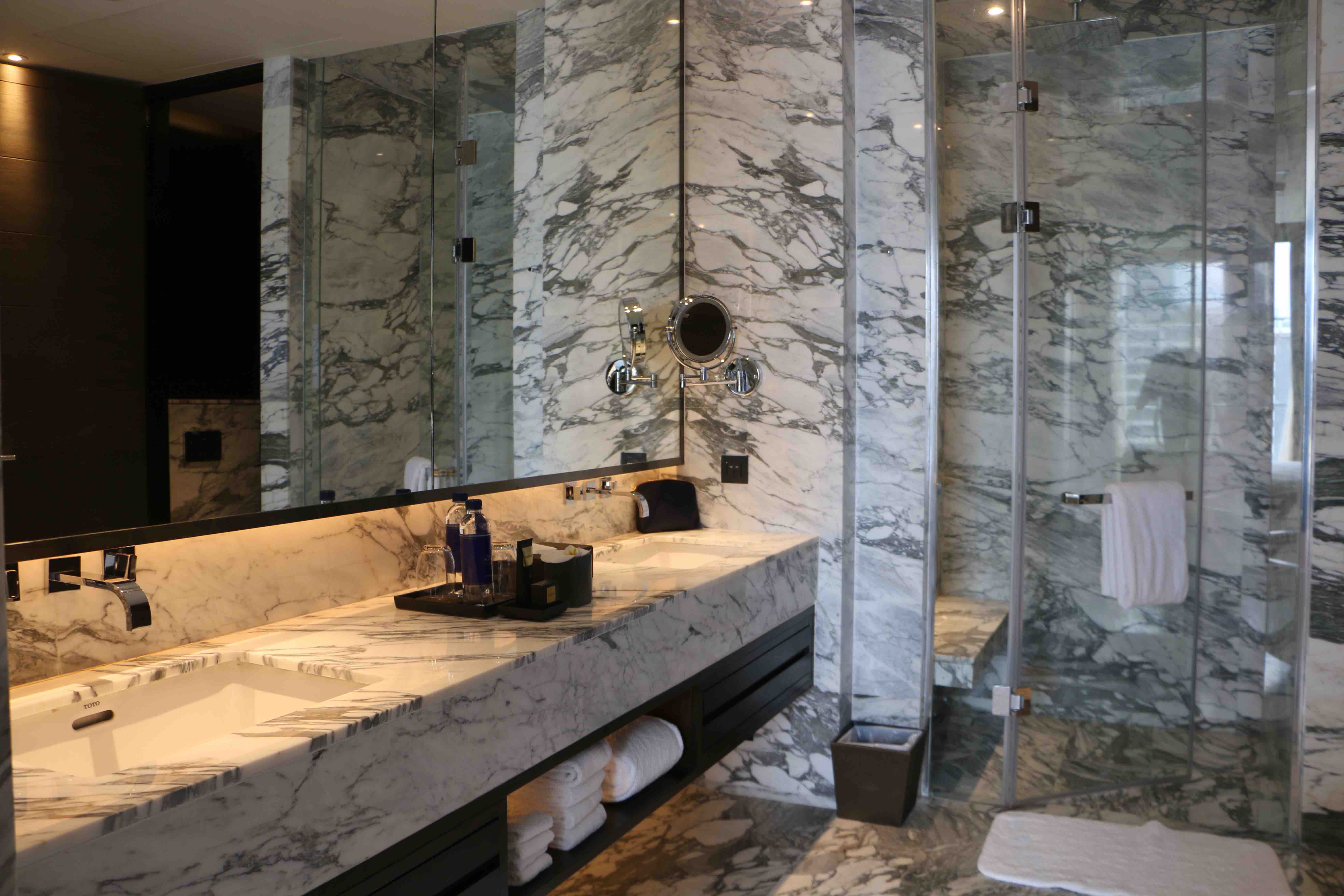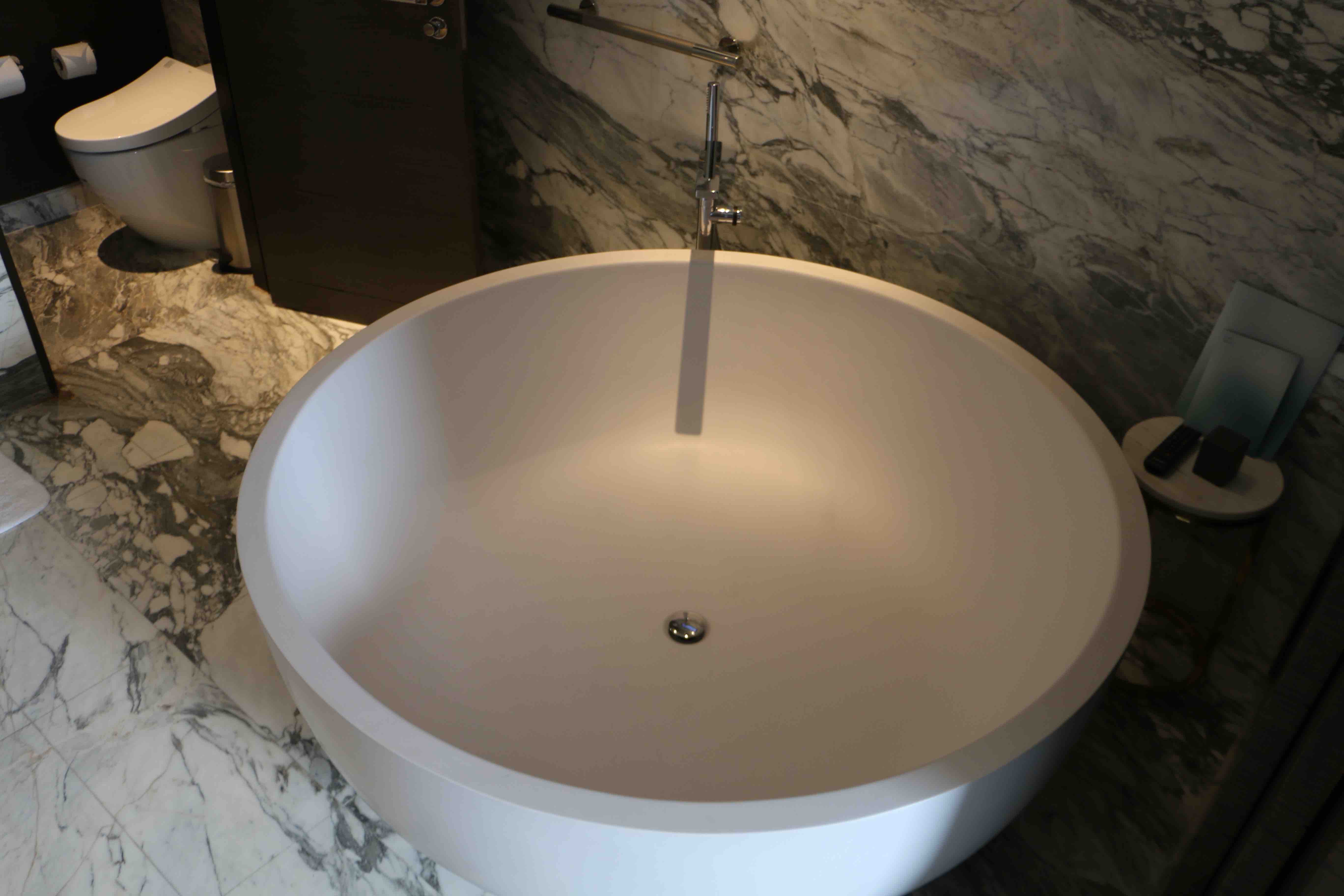 We stayed at Ayutthaya Suite, one of the most spacious suites I've ever stayed at (95 square meters). It is composed of the living room, kitchenette, bedroom, gorgeous marble bathroom, walk-in closet and terrace with bed. Isn't it amazing? We had all the amenities we could expect, including the courtesy smartphone to use around the city for internet and in case we need to call our private butler for any issue or question.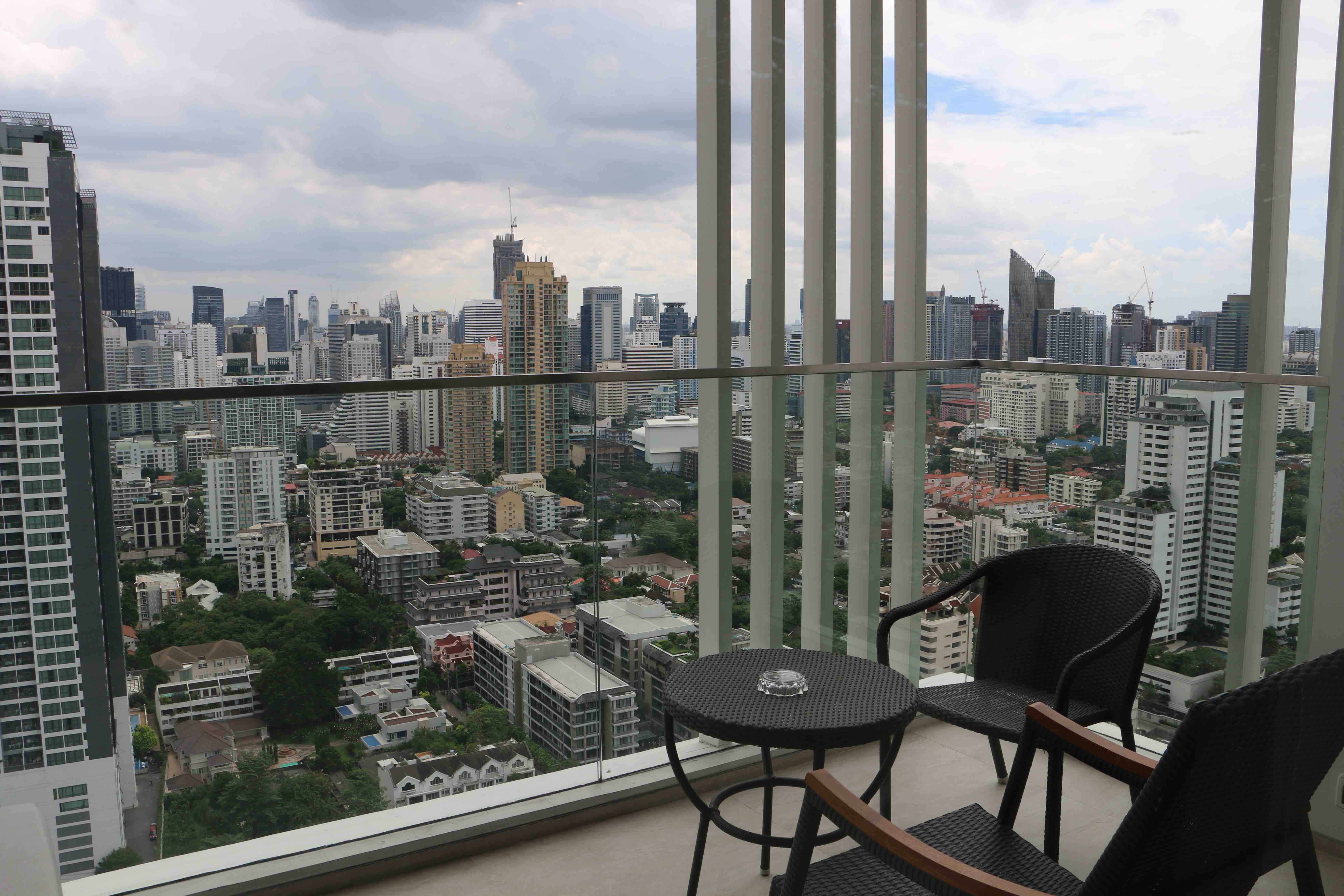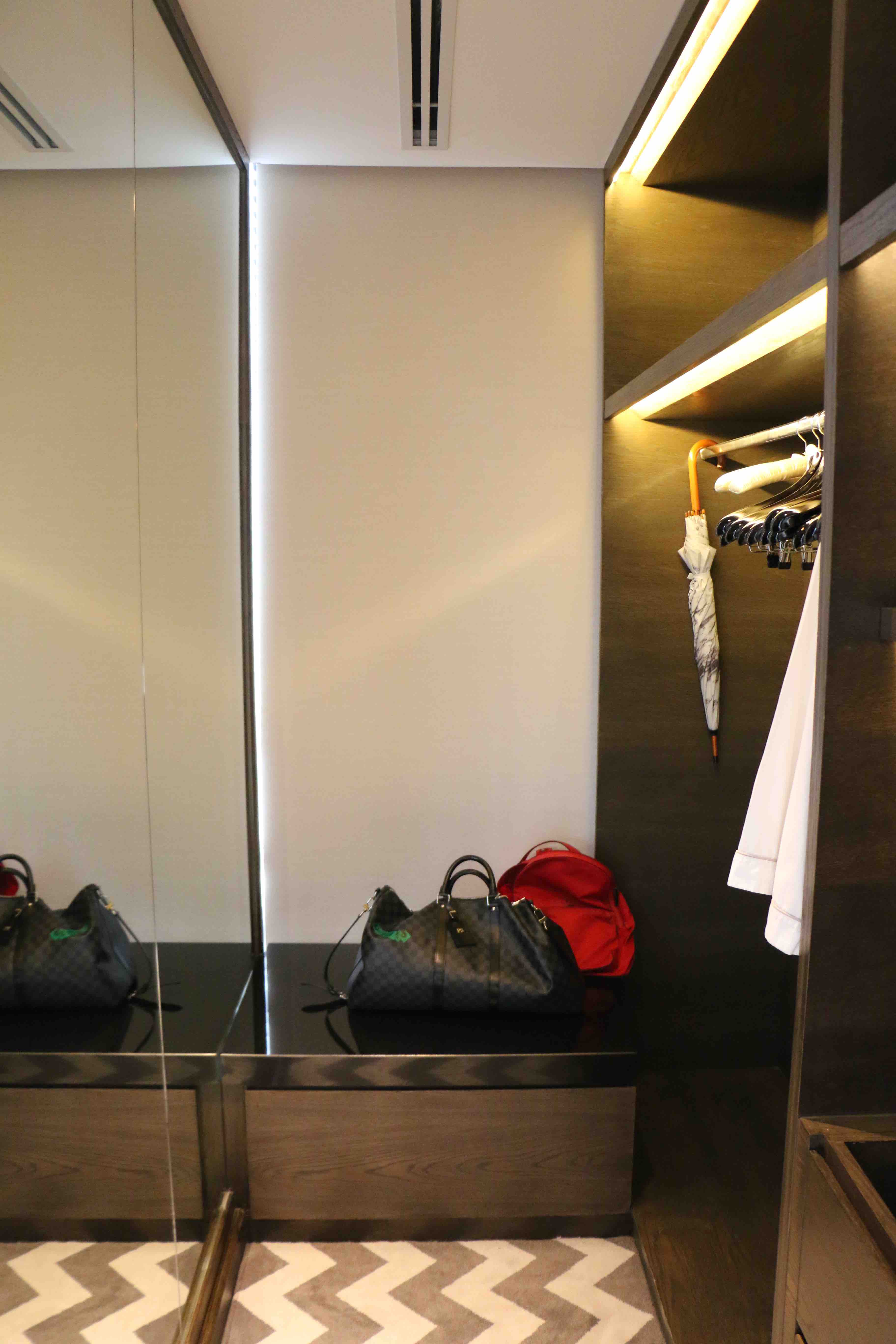 The pool is definitely the most scenic part of the hotel. And, there's not only one pool, but two of them located on two different floors overlooking two different parts of the city. I'm sure that photos are explaining better than words.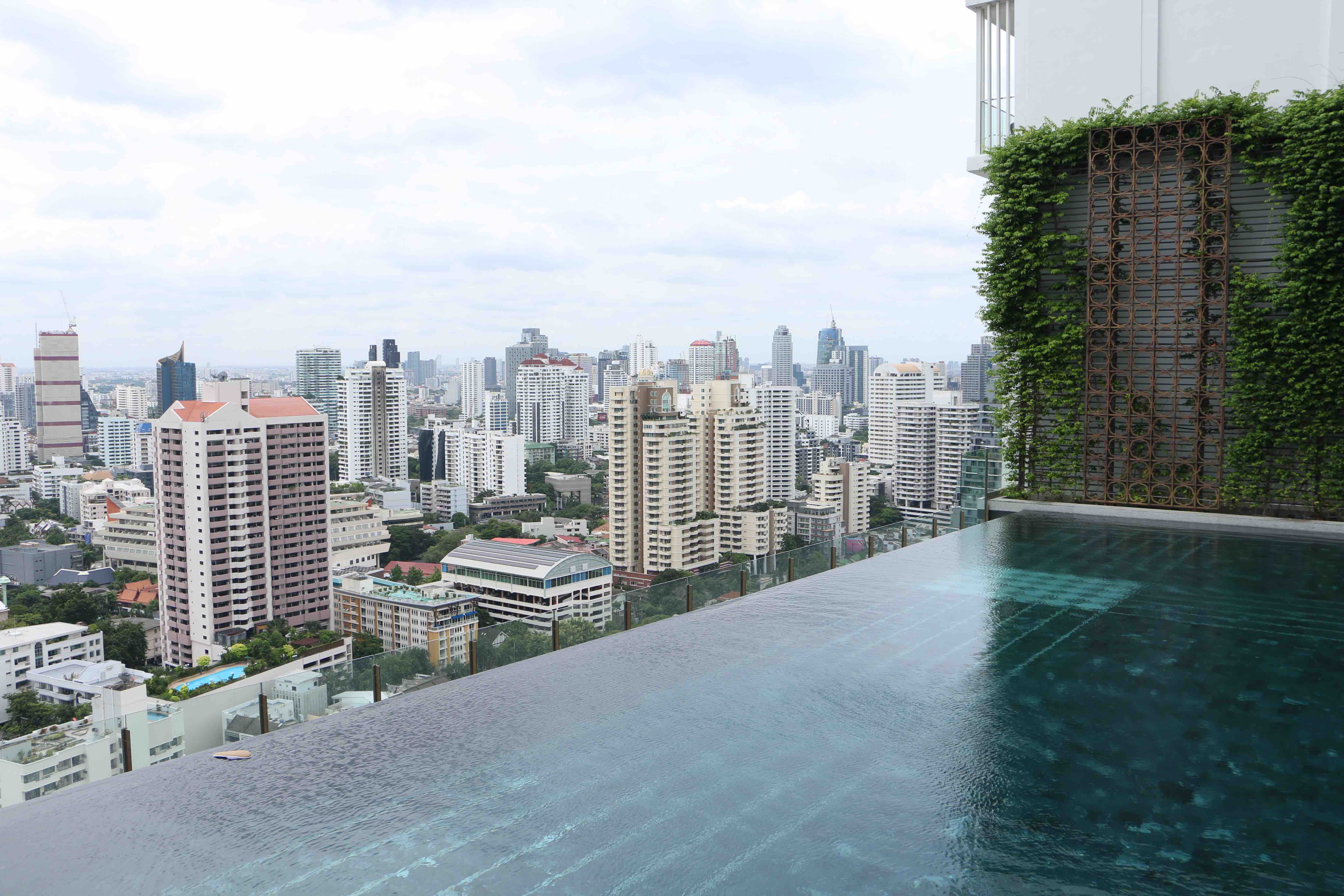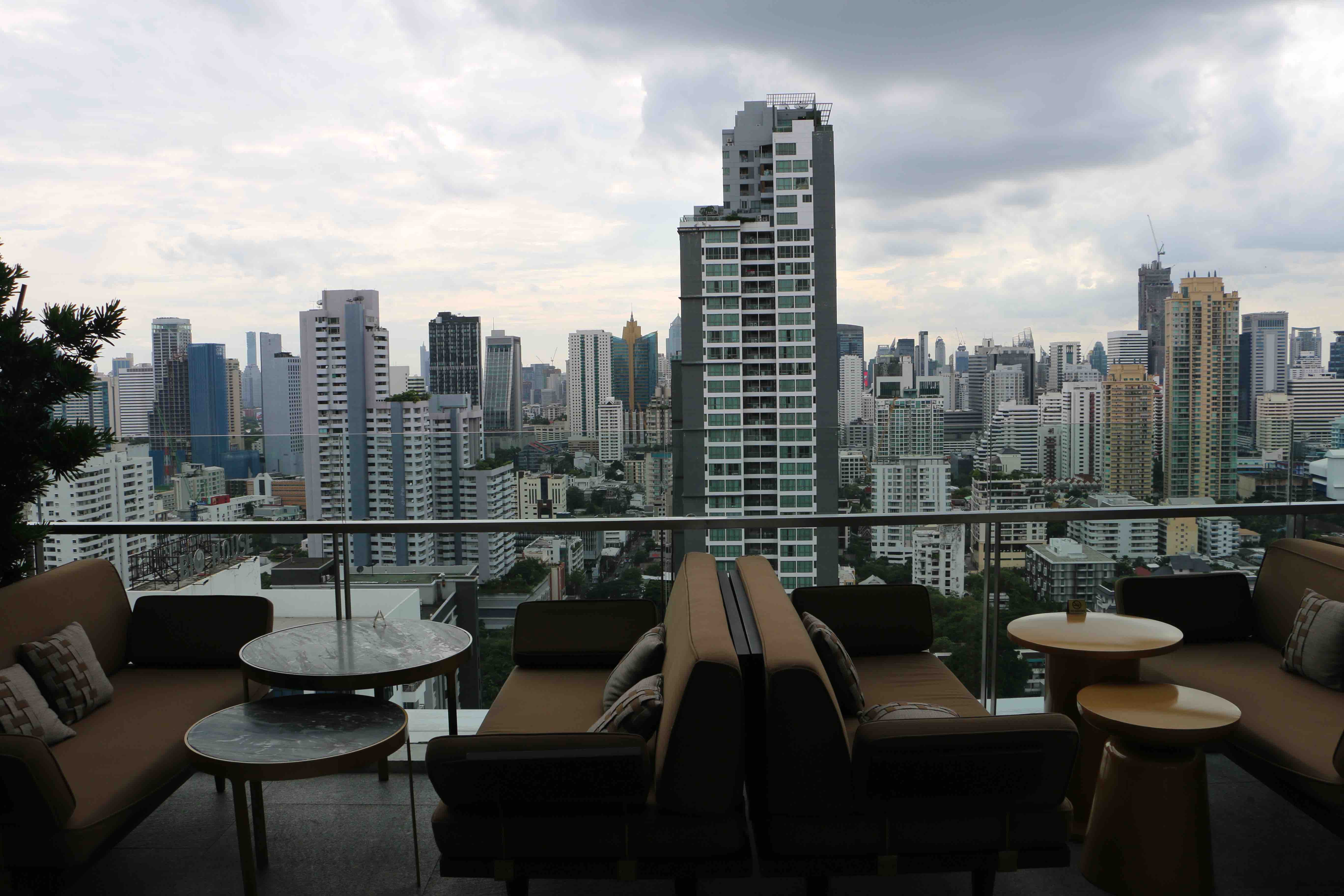 Last, but not least important is dining! We had breakfast at the NIMITR on the 27th floor. The food was so fresh and tasty. There's a buffet but there's also the menu so you can have your à la carte breakfast as well and we tried both. We also experienced Bangkok Trading Post, the restaurant with a very nice garden located on the ground floor. It offers a great variety of local and international dishes. We also experienced the afternoon tea at NIMITR which was amazing where we tasted many tasty snacks and sweets.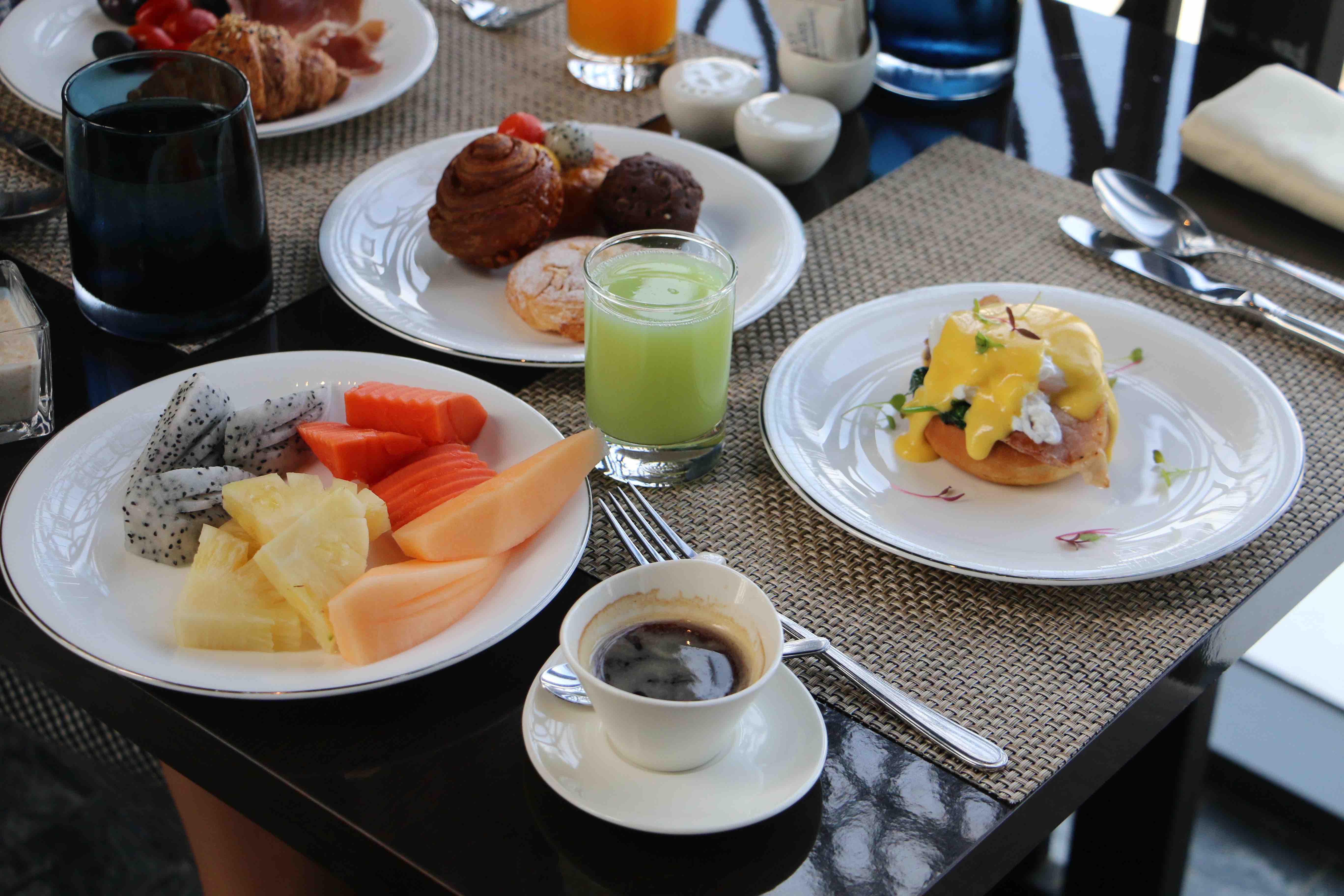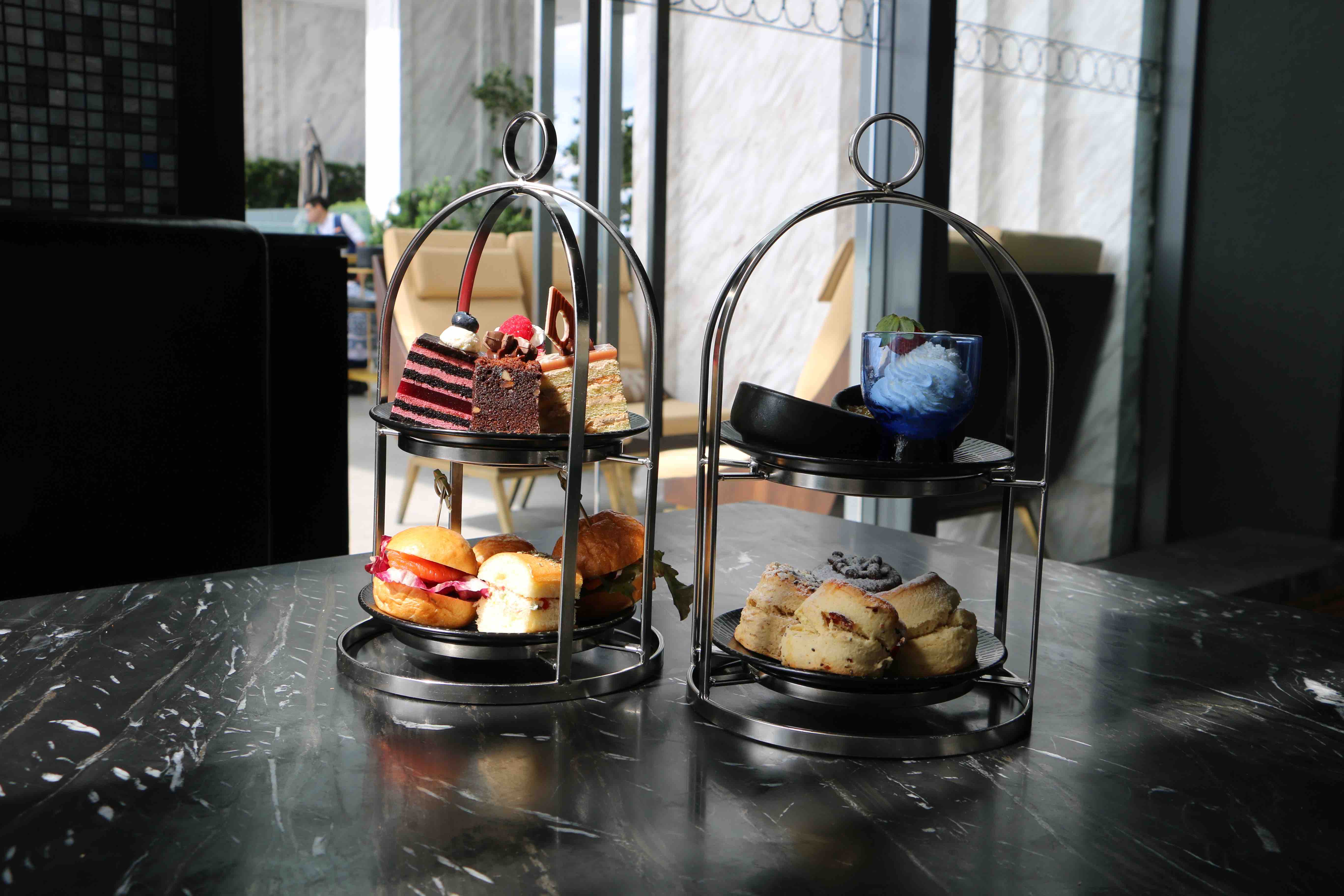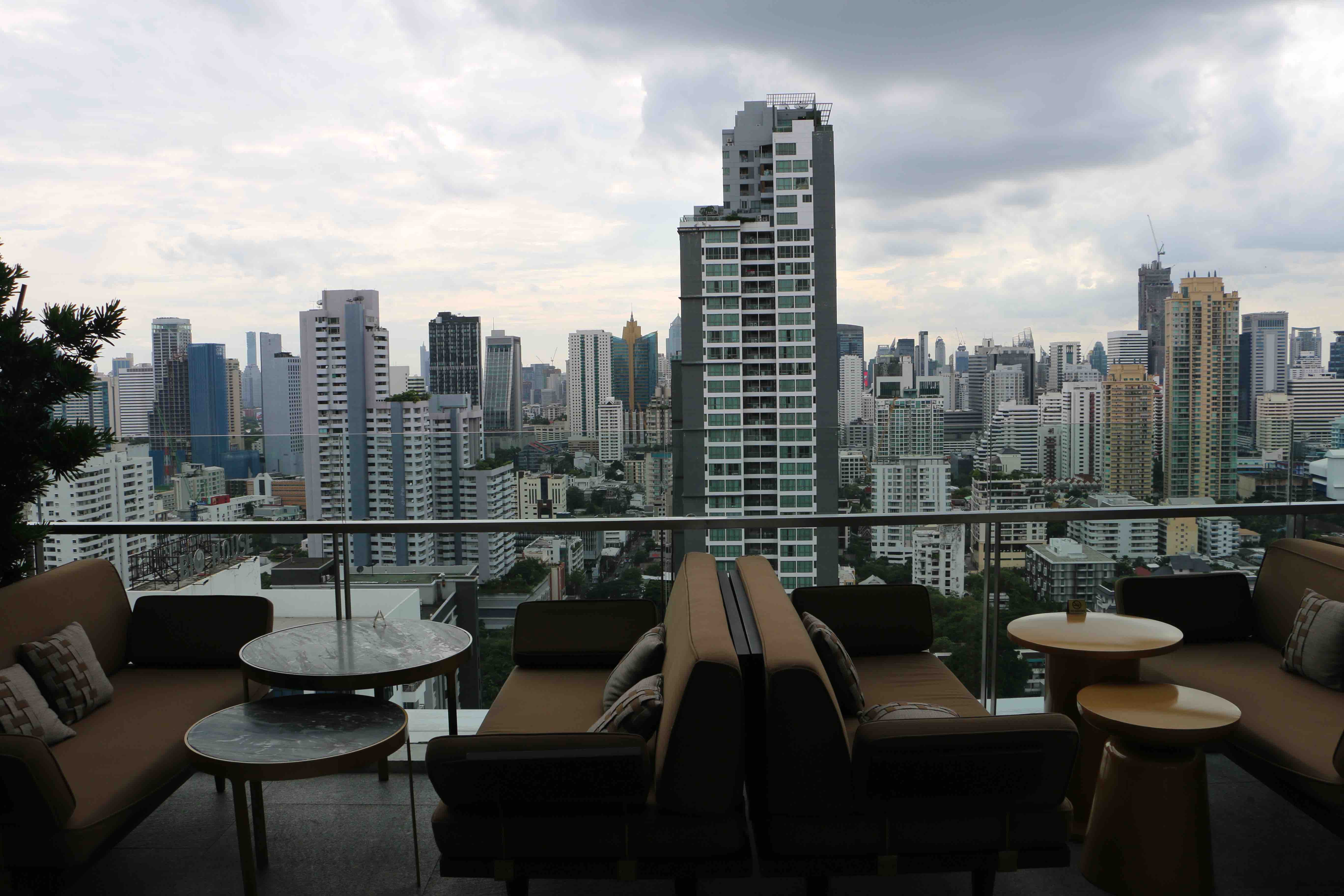 There was also the all day transfer (every 30 minutes) to the EmQuartier, one of the most famous shopping malls in Bangkok which is very convenient if you are also looking for some shopping. 137 Pillars has also another property in Thailand, located in the iconic Chiang Mai that definitely needs to be visited.