It took me some time to sum up all the impressions from this beautiful trip and finally it's time to share this beautiful story with you, the story about BAWAH.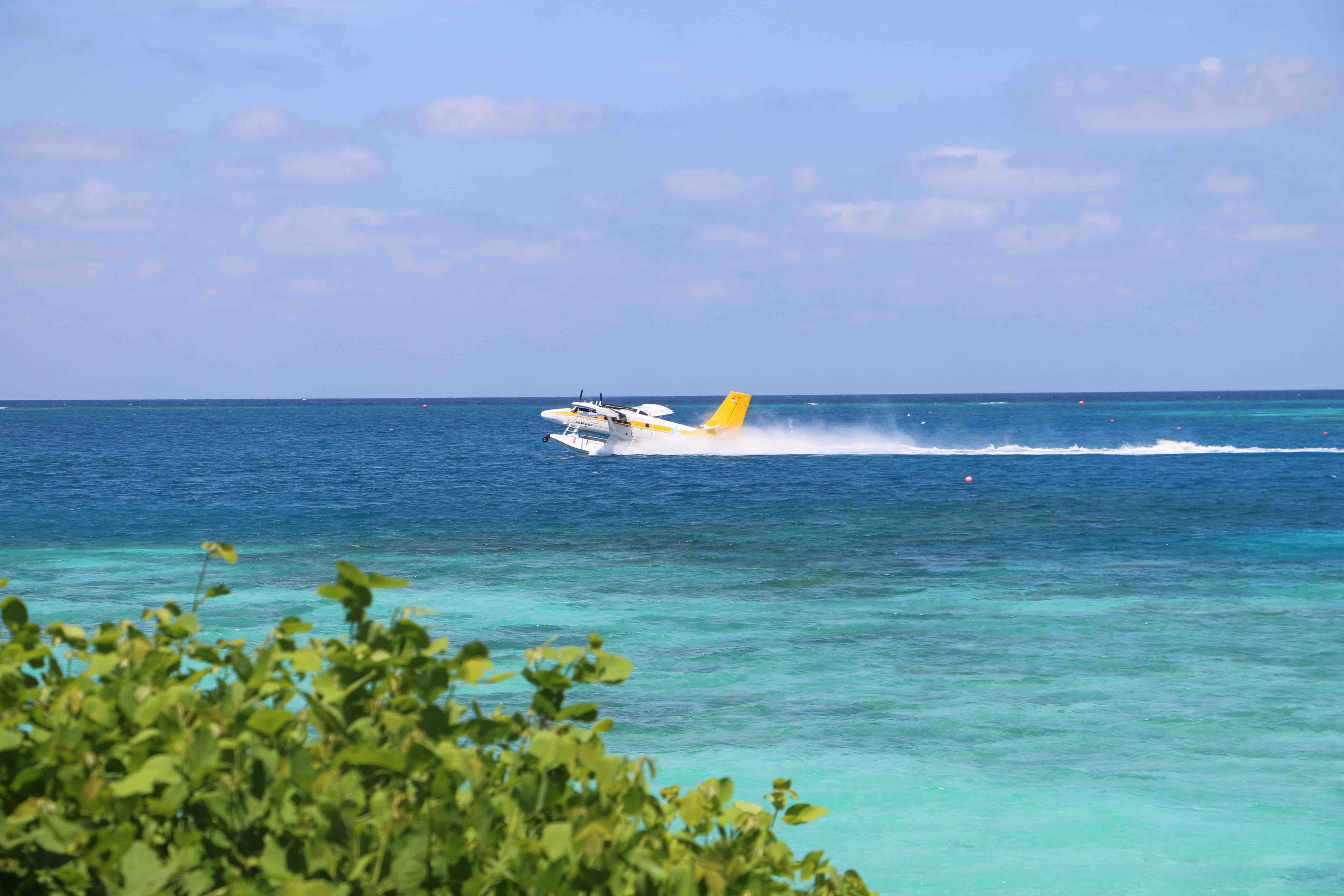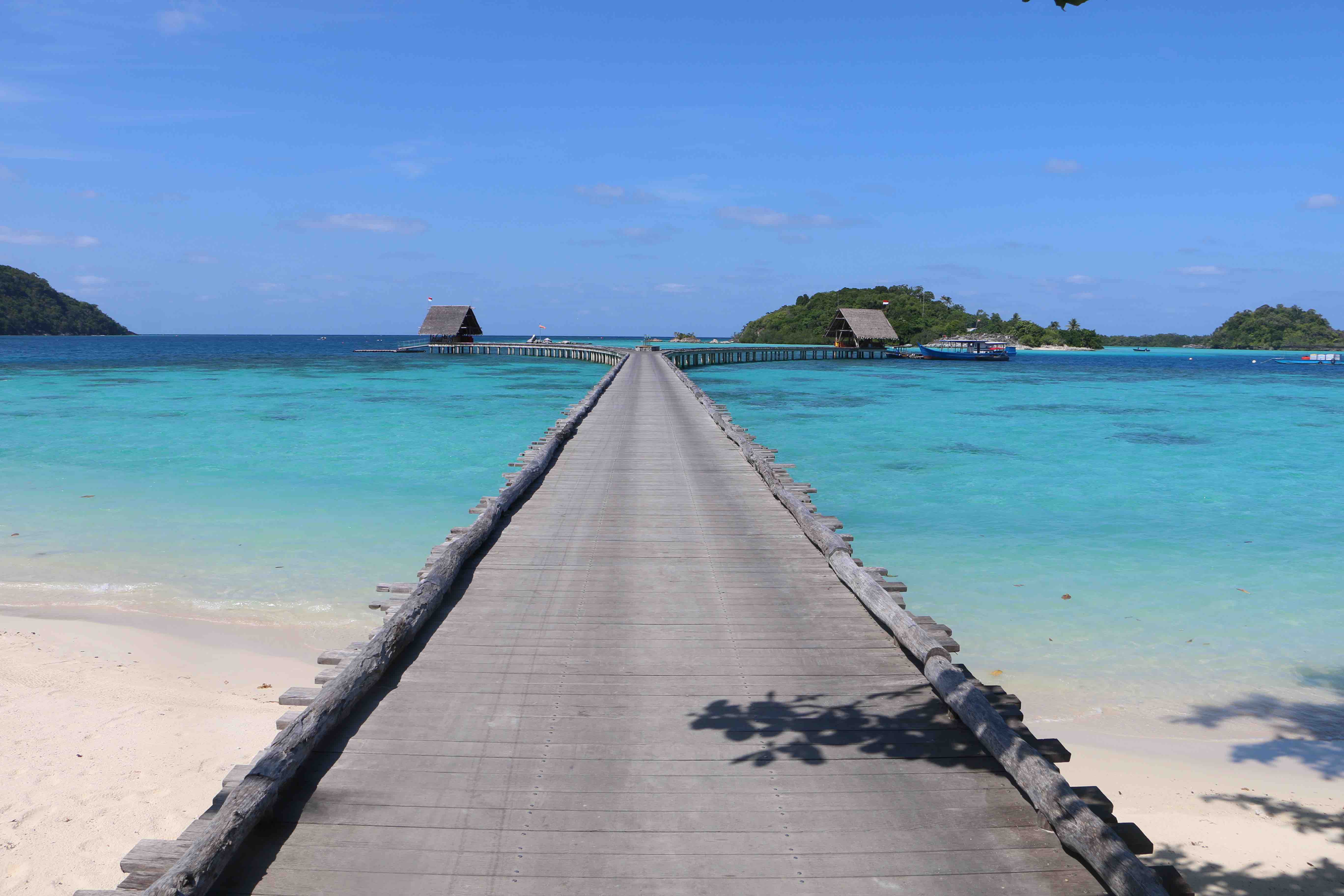 Bawah Reserve is a private island located in Indonesia, only 4 hours away from Singapore and it belongs to Anambas Islands archipelago. It's a true heaven on Earth, mainly for the fact that this is an island where nobody actually lives, where there are no towns nor villages and any transportations except the seaplane that brings guests to the island and boats to go around the beaches and other little islands. It's definitely a place where I forgot about any external influence and I didn't miss it at all.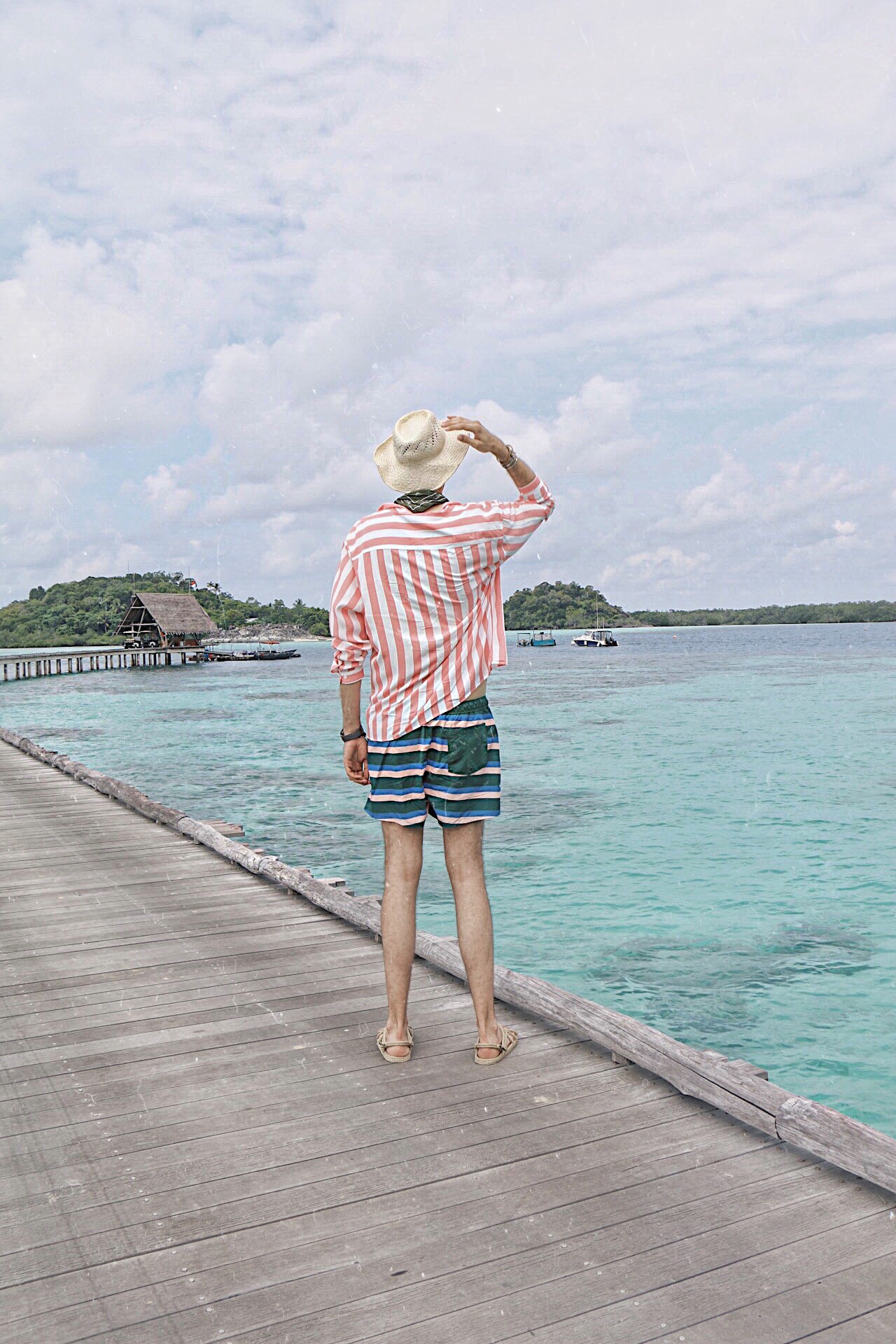 Let me start with the trip to Bawah and how it looks like. It starts in Singapore which is a perfect hub in the Southeast Asia and also one of my favorite cities for a stopover. We were picked up at our hotel at 7AM in order to take a boat to Batam, an island in Indonesia where we were also welcomed by the Bawah staff and escorted to the Batam airport where our private flight to Bawah was taking off. After 1 hour and 20 minutes we landed at Bawah. Maybe it looks complicated, but you don't have to worry at all because members of Bawah staff will assist you at every single step of your trip, even with the immigration in Indonesia where we didn't have to wait at all. Once we landed, our adventure could begin!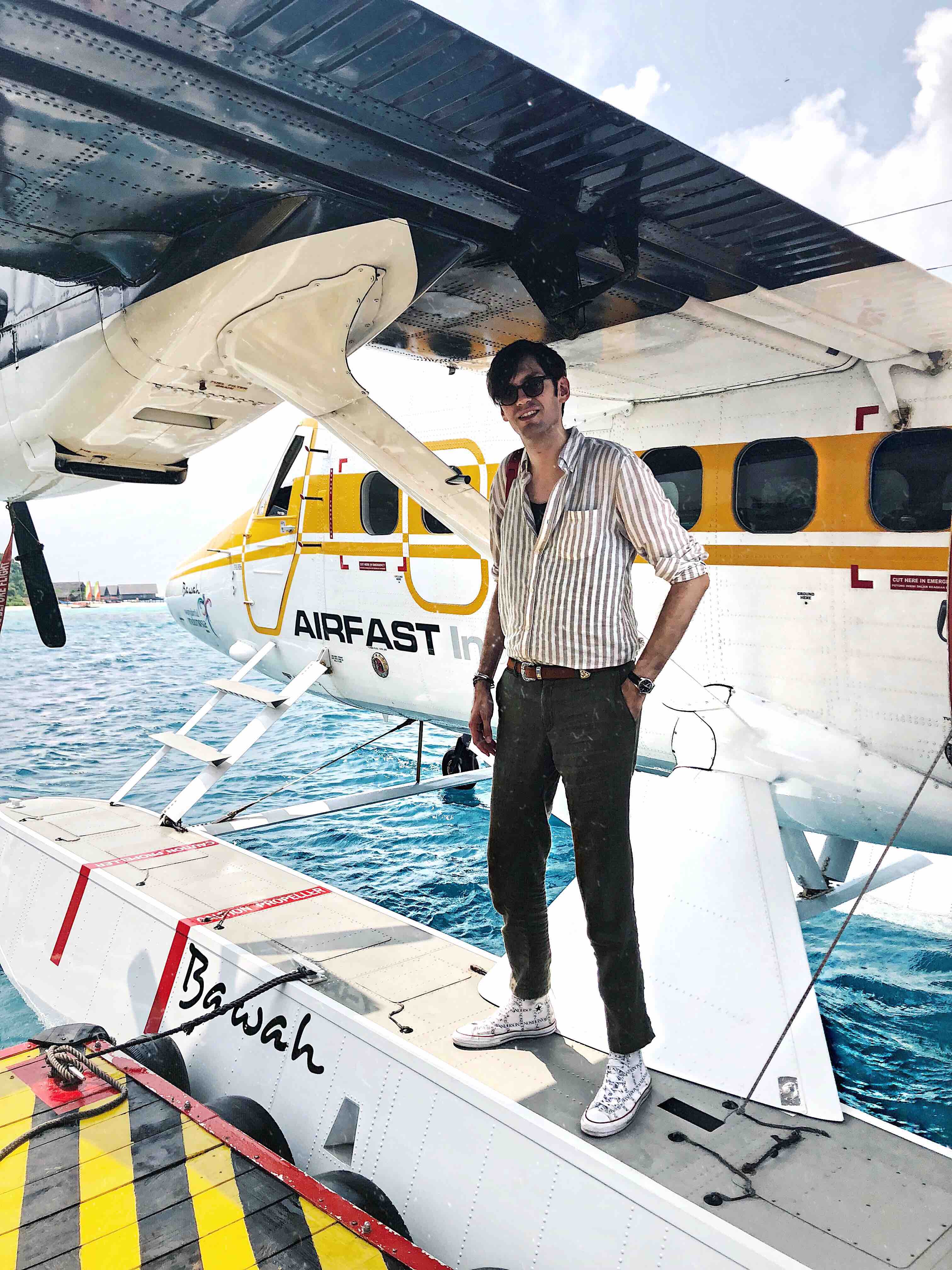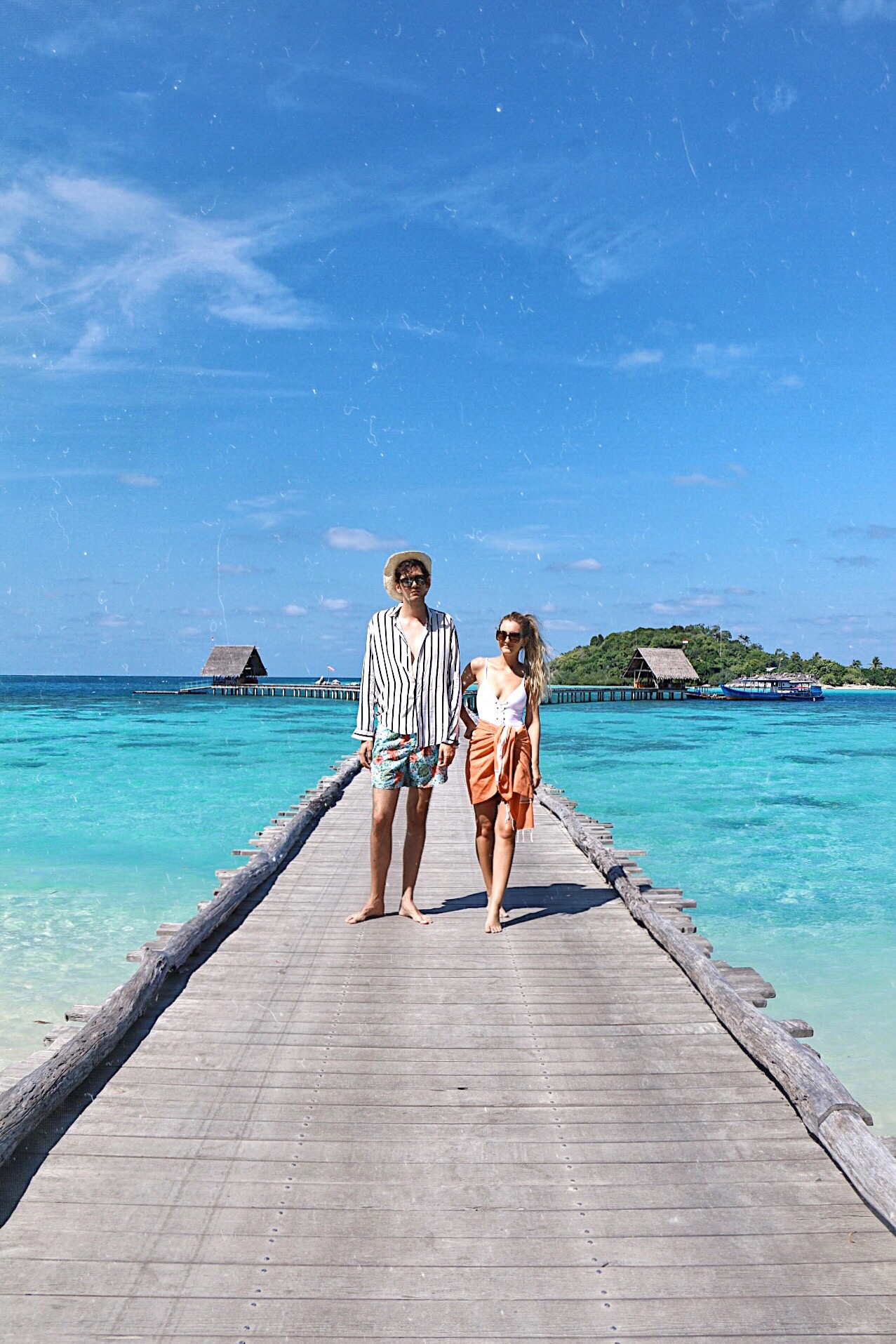 Let me tell you more about the accommodation itself. There are different types of villas: overwater bungalows, beach suite, deluxe beach suite and garden suite. We stayed at the beach suite. Great thing about all beach suites is that they are located right on the beach and each suite has a private beach with sunbeds. Isn't it amazing? The suite was very spacious, with sea view terrace, the bed in the center of the bedroom and the bathroom in the back. You can choose whether you want to have your room open or closed by regulating all the curtains and walls. Since we could only bring 15kg of luggage to the island, there's also the laundry service included and done every day. We also had our private butler and we could call him every time we needed something which also great.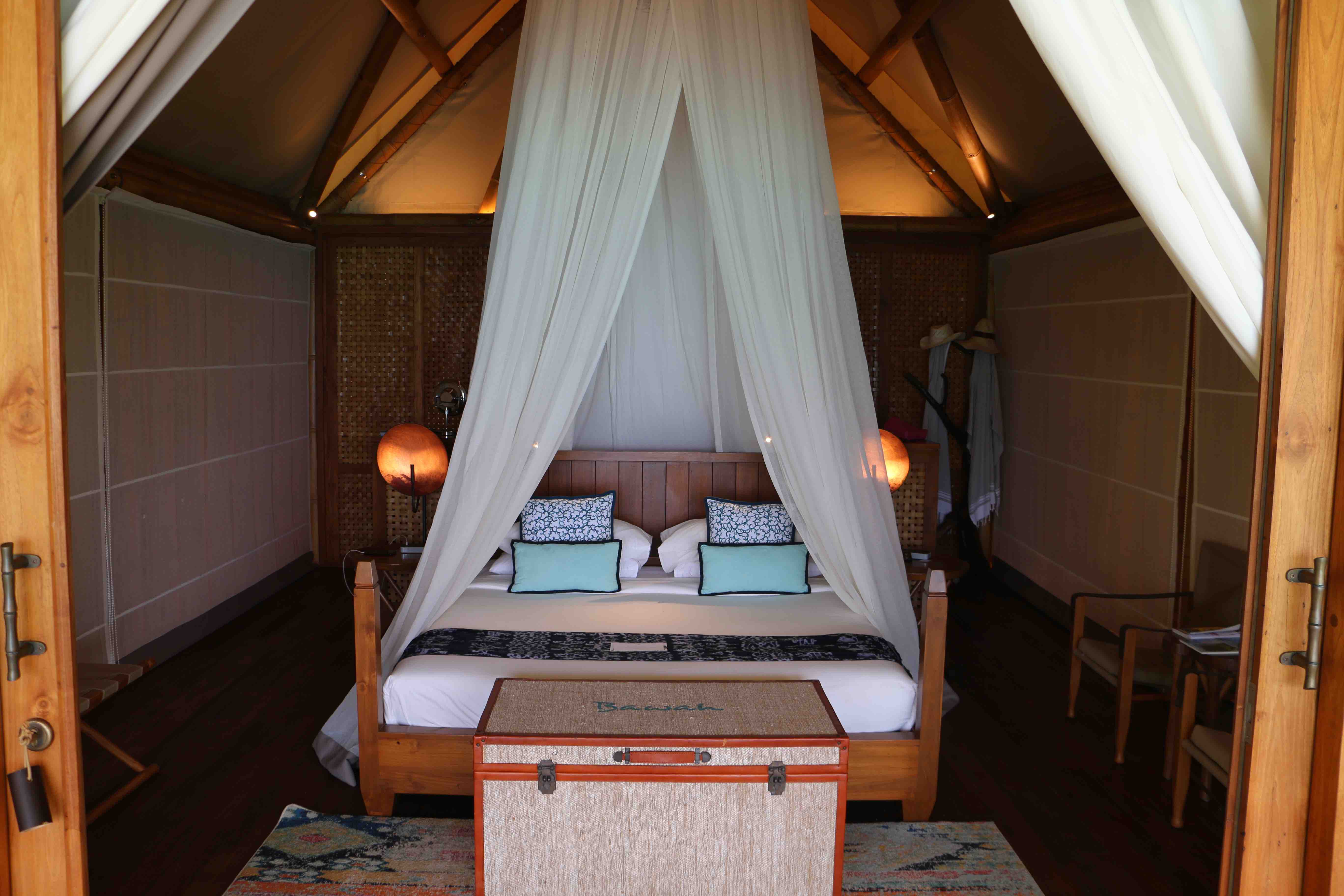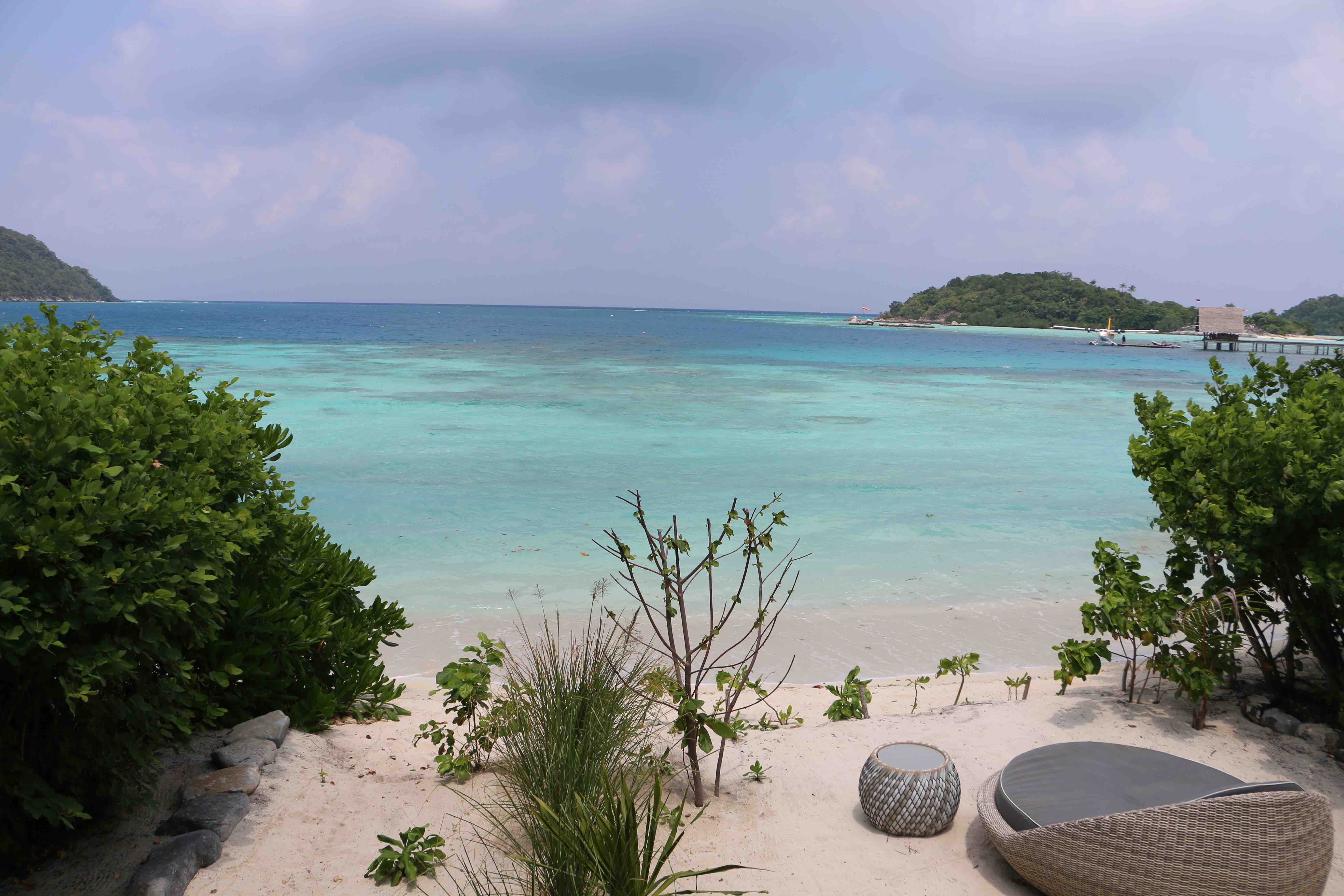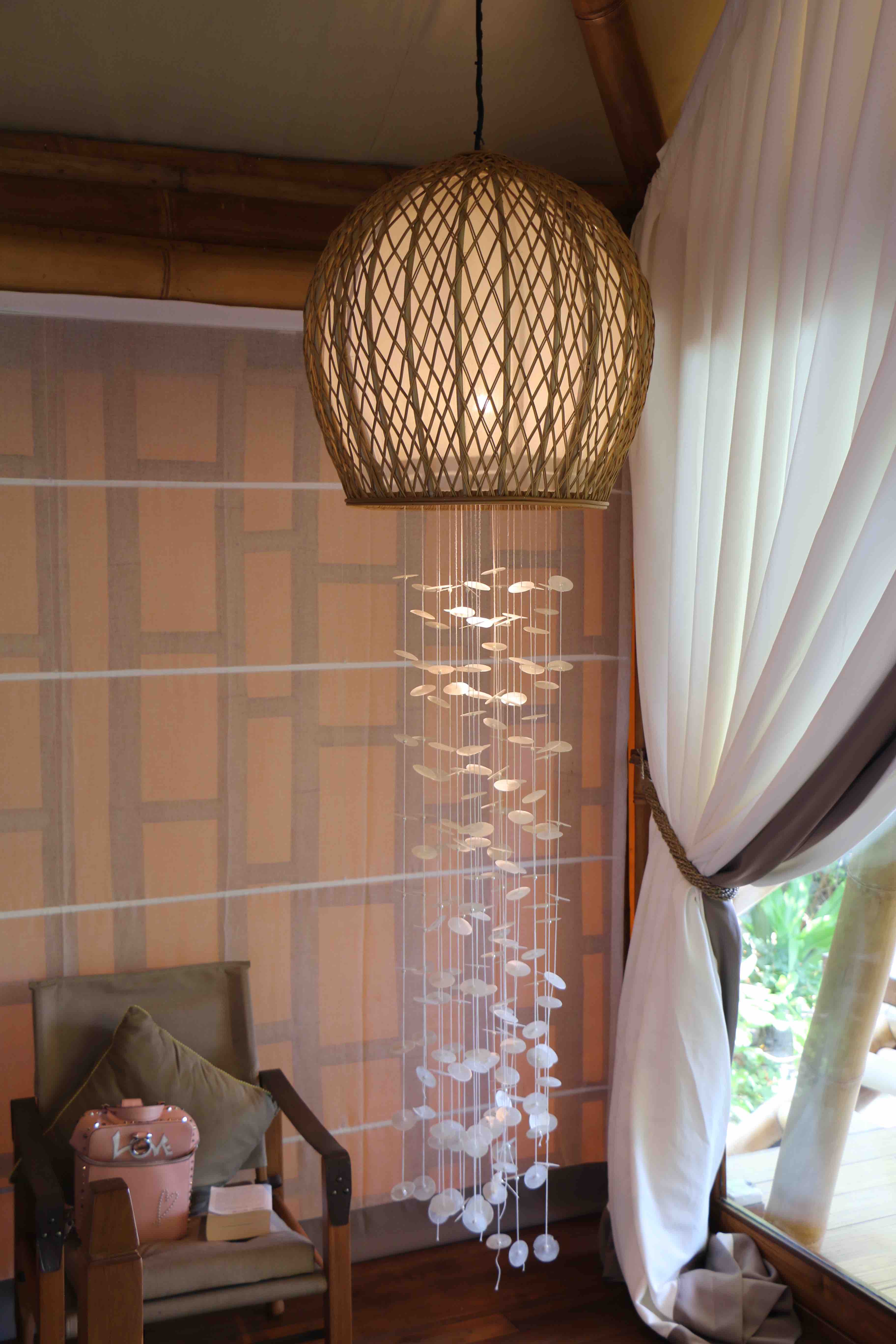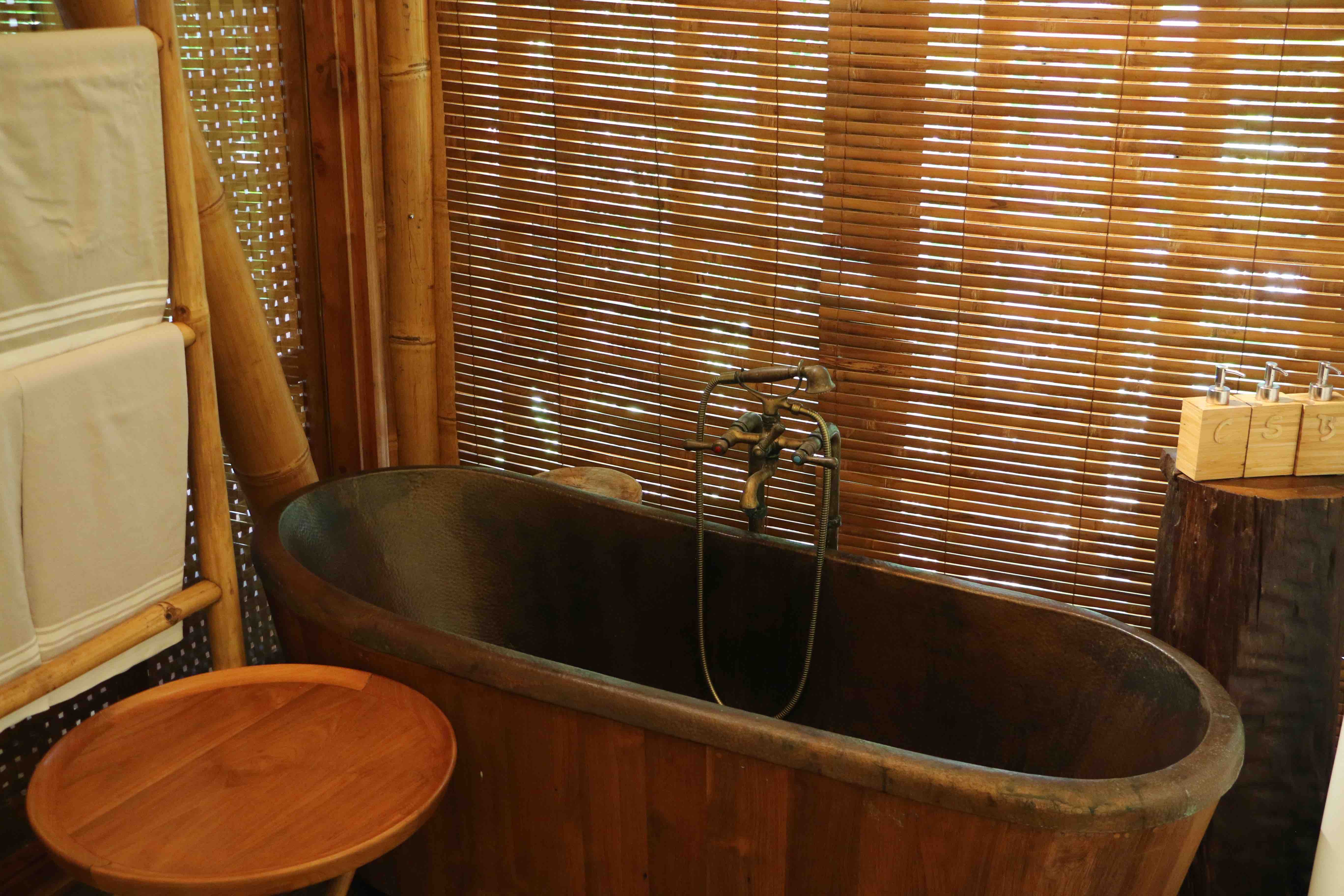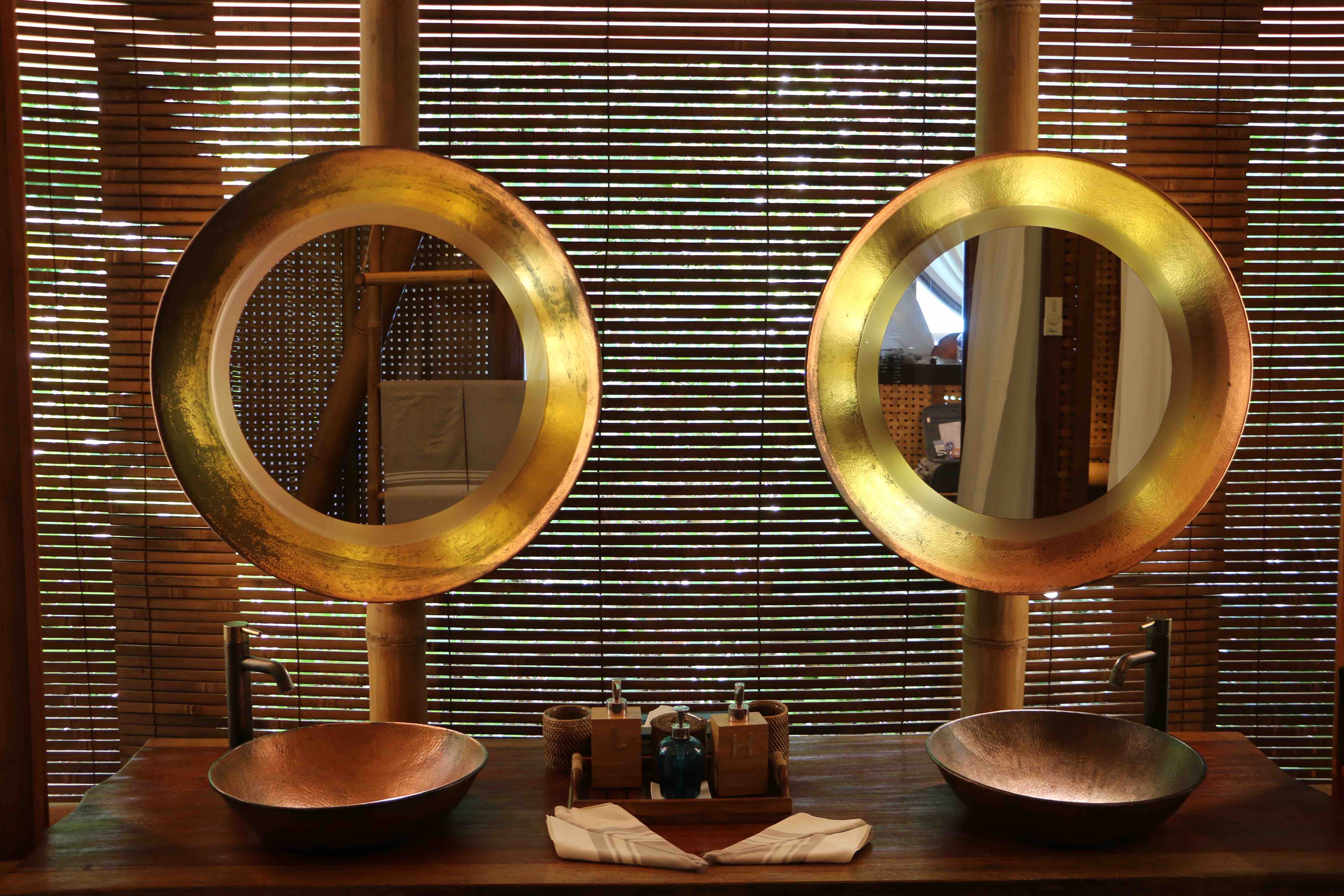 FOOD. A great mix of Indonesian, Asian and International cuisine with all meals served à la carte. Everything I had chance to taste was so delicious: starting from Nasi Goreng and Mie Goreng (noodles and rice with chicken and vegetables, my favorite Indonesian dish) to fish, meat and deserts. Everything was slowly made with great attention. All meals are served at Treetops restaurant except lunch that is also served at the Boathouse right on the beach. And also, everything is included in price: all meals, drinks (except alcoholic beverages), snacks, spa treatments and not only. Also the transfer and sea plane and other activities on island.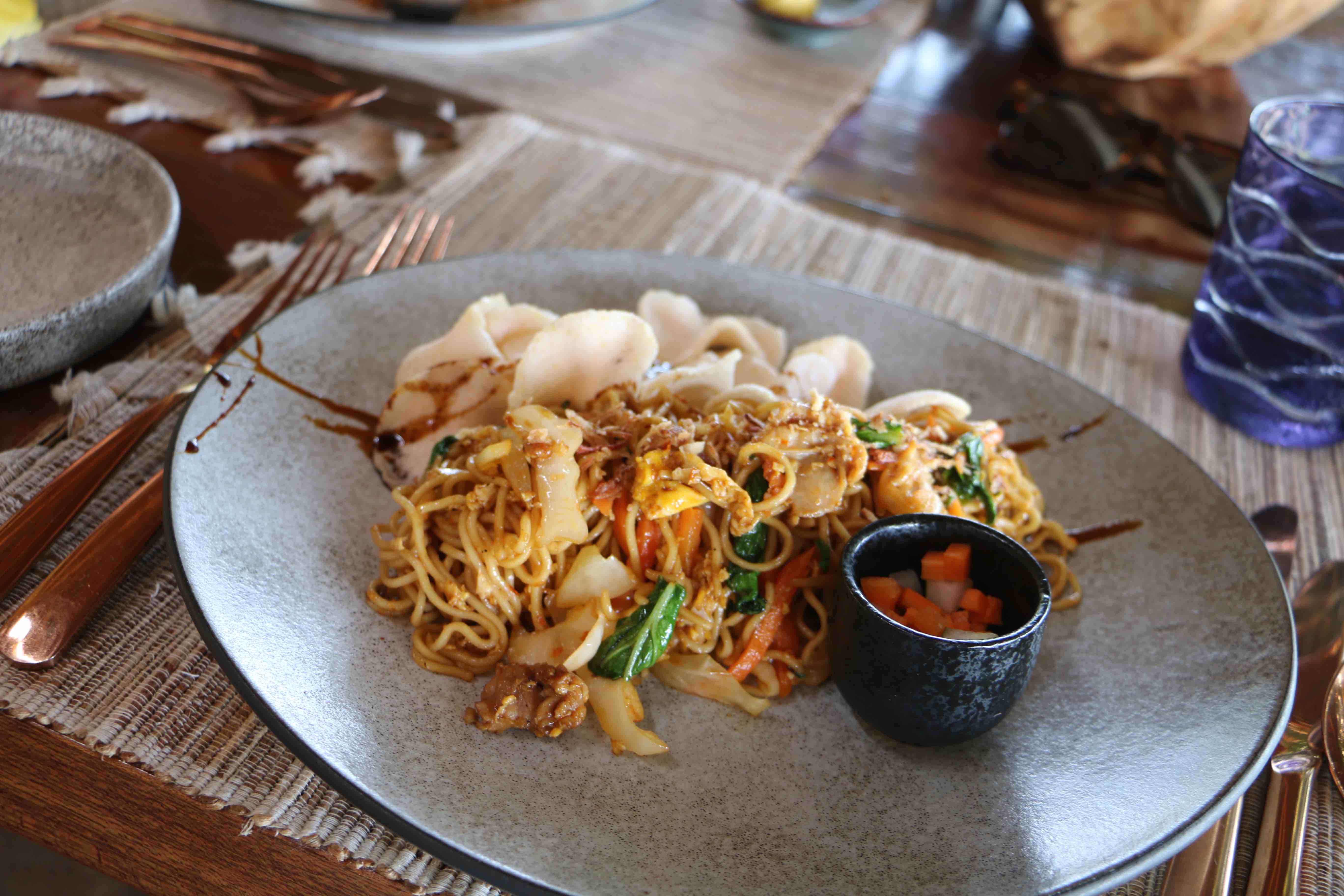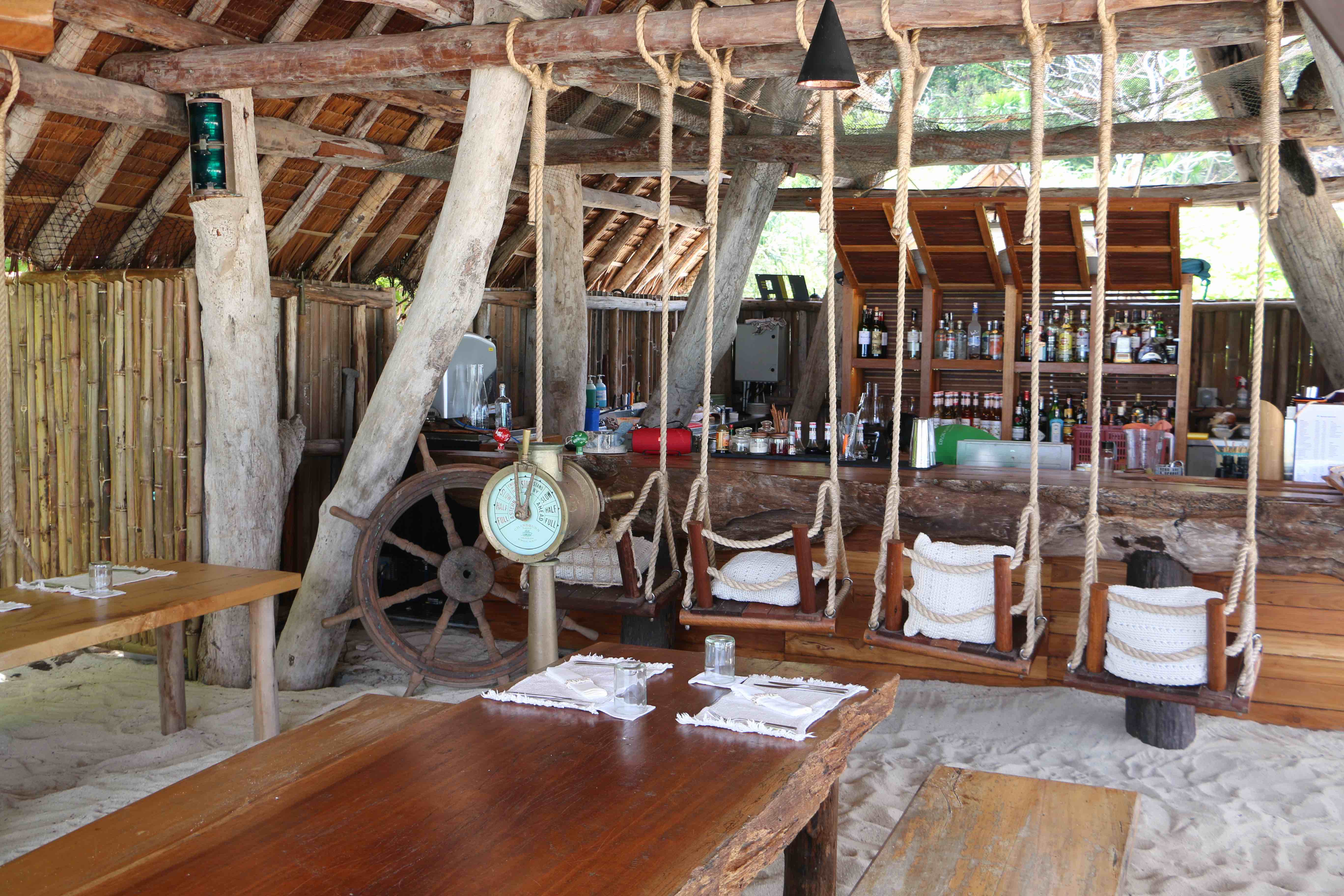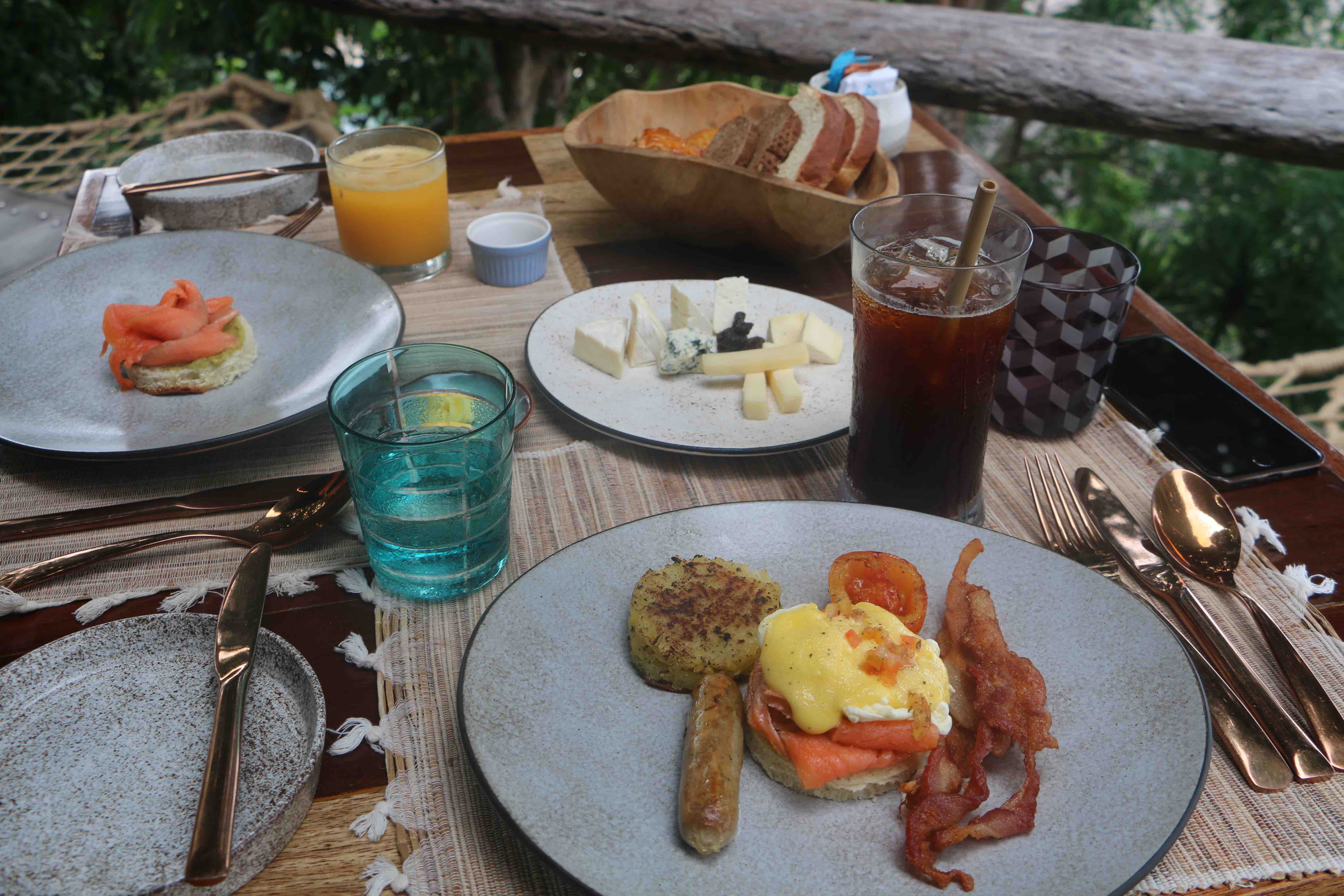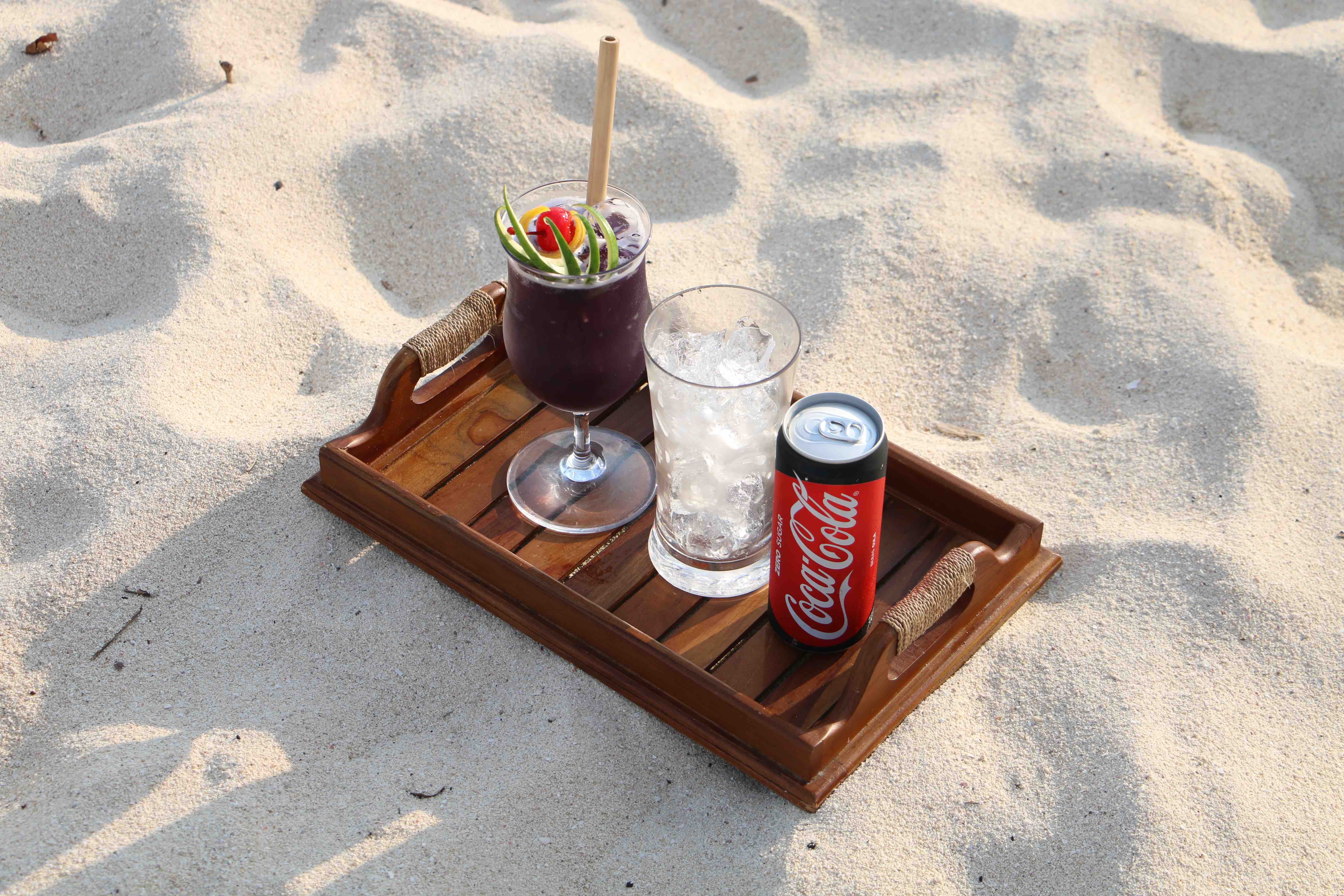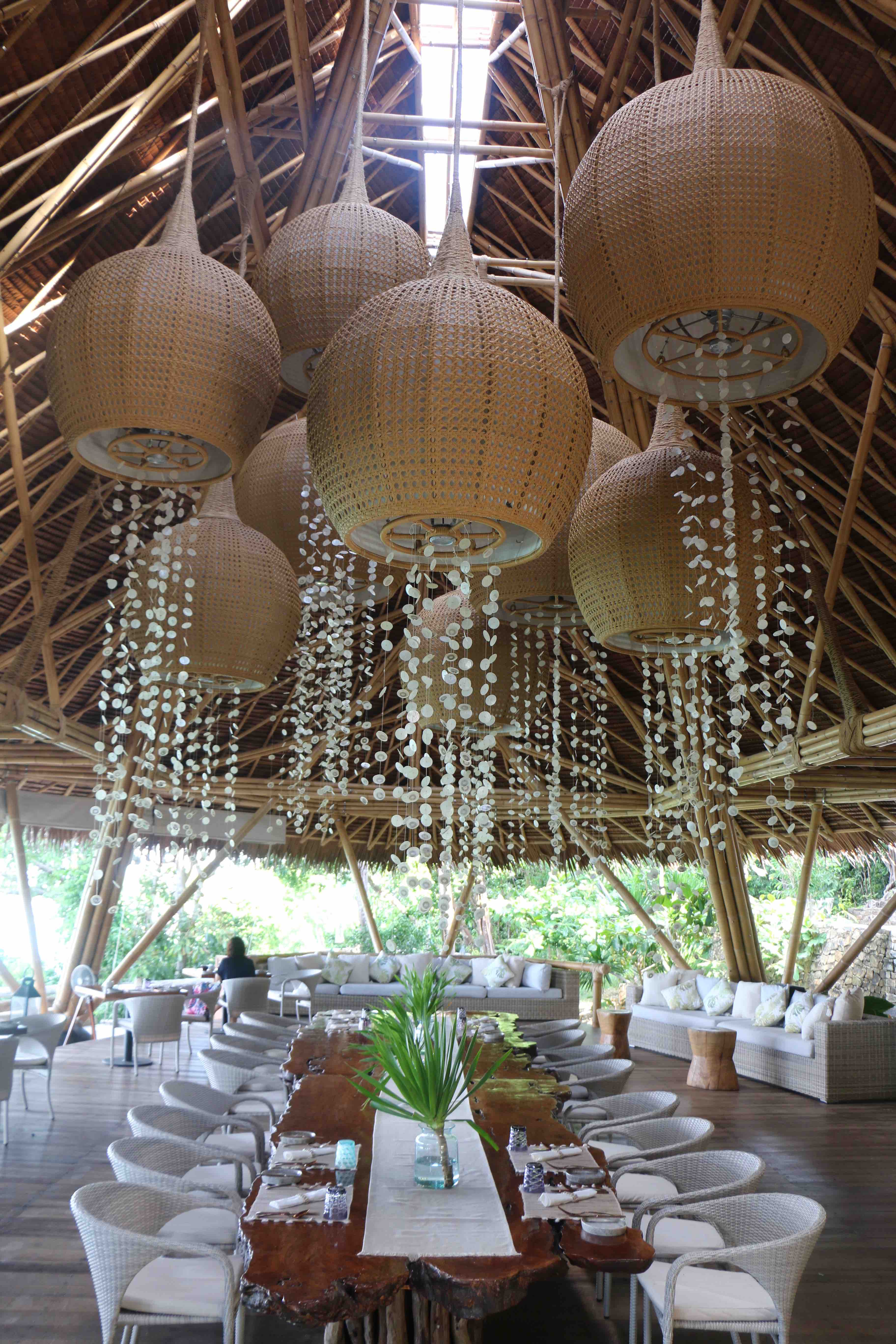 What to do when in Bawah? There are activities for everyone's taste. As I mentioned before, there's a private beach for each suite, but there's also another beach where all other guests can go. We used to spend most of our time there, at the Boathouse restaurant and bar. There's a possibility to go to other private beaches on the island (Coconut beach) or to Turtle island. We opted for Coconut beach, located on the other side of Bawah. It's a private beach with only two sunbeds where you can remain on your own for several hours and enjoy your time having picnic. Of course, you set the pick up time with your butler and you will be picked up there. Isn't it a pure luxury? Another great thing is Aura Spa and Wellness where you can book your daily treatment (also included). There's also a library in case you're looking for more tranquility.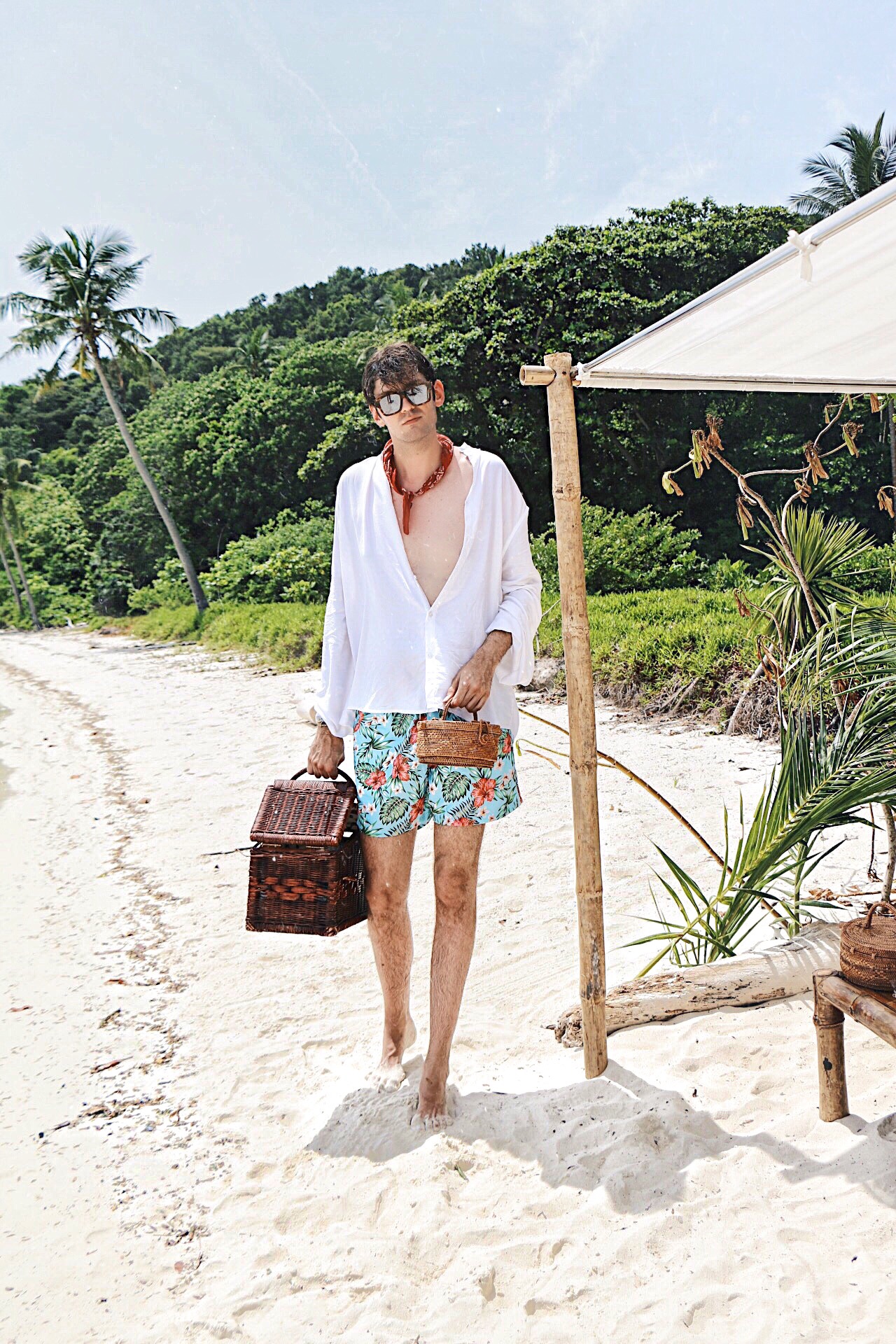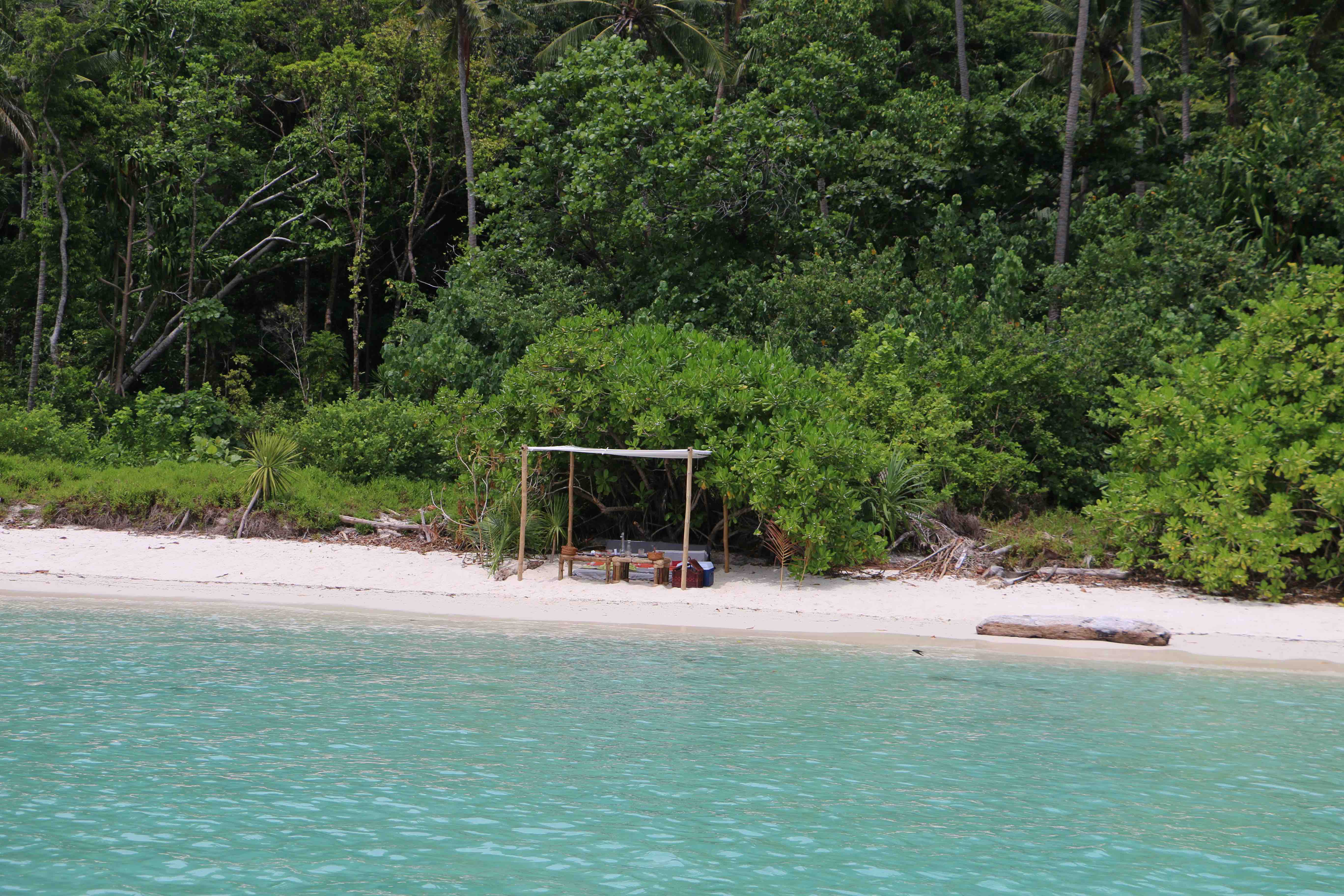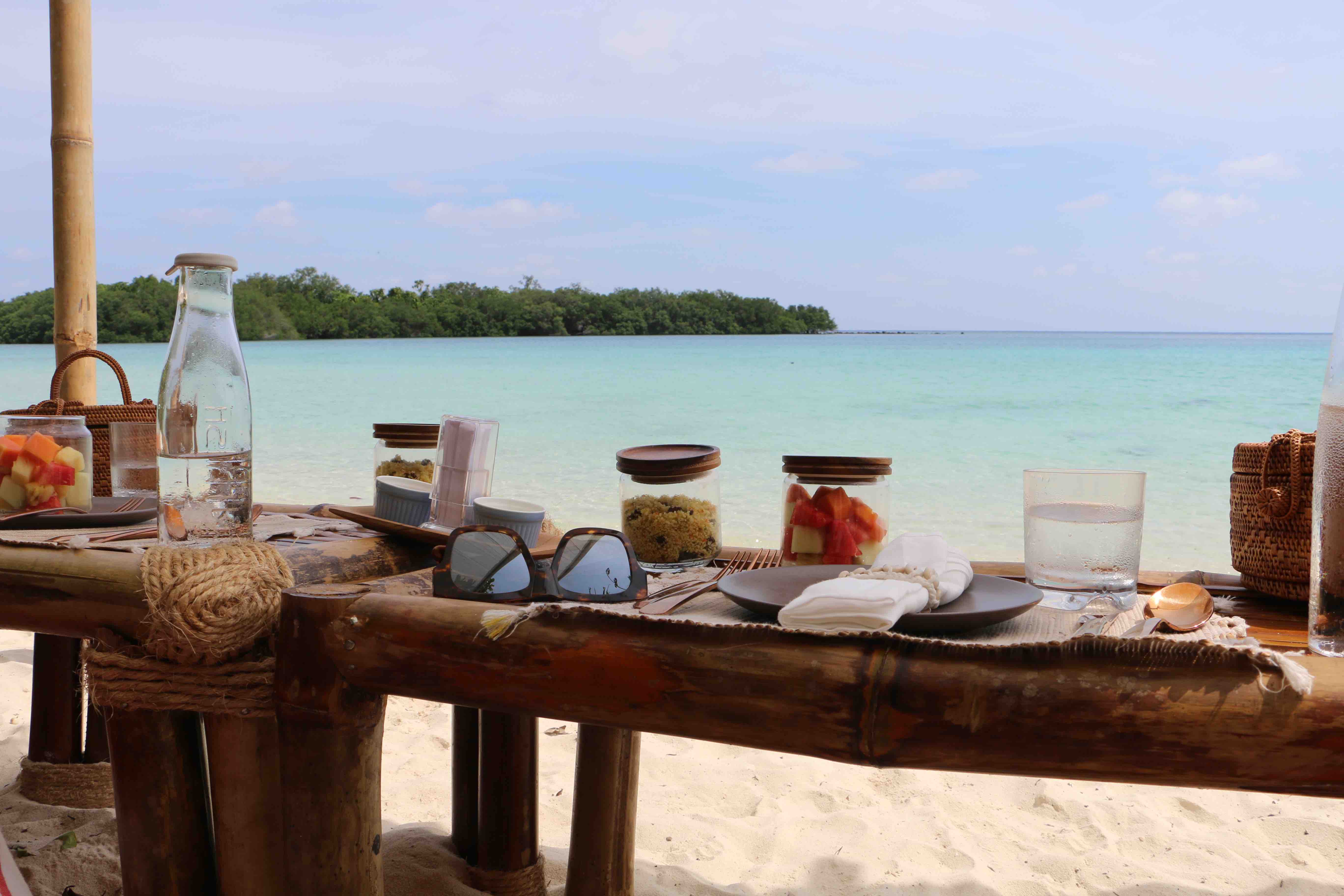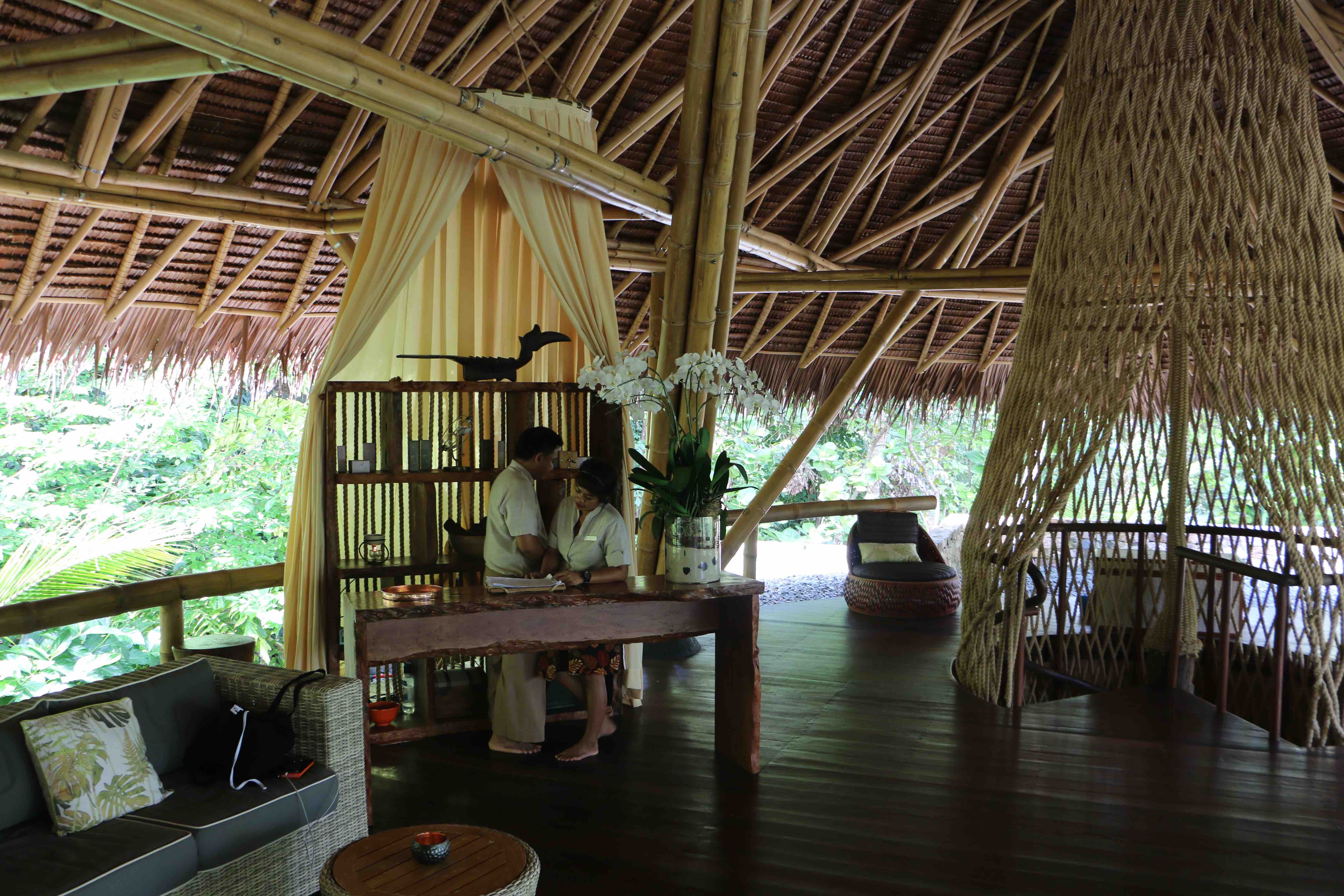 And last but not the least important thing to mention is HOSPITALITY. Indonesia is definitely the country with kindest people I've ever had chance to meet. I visited Bali last year and I was surprised by the natural approach, honesty and openness of Indonesian people. Everyone is so kind and helpful. We also had chance to meet some people and hear their stories. They definitely made this experience even more authentic and valuable.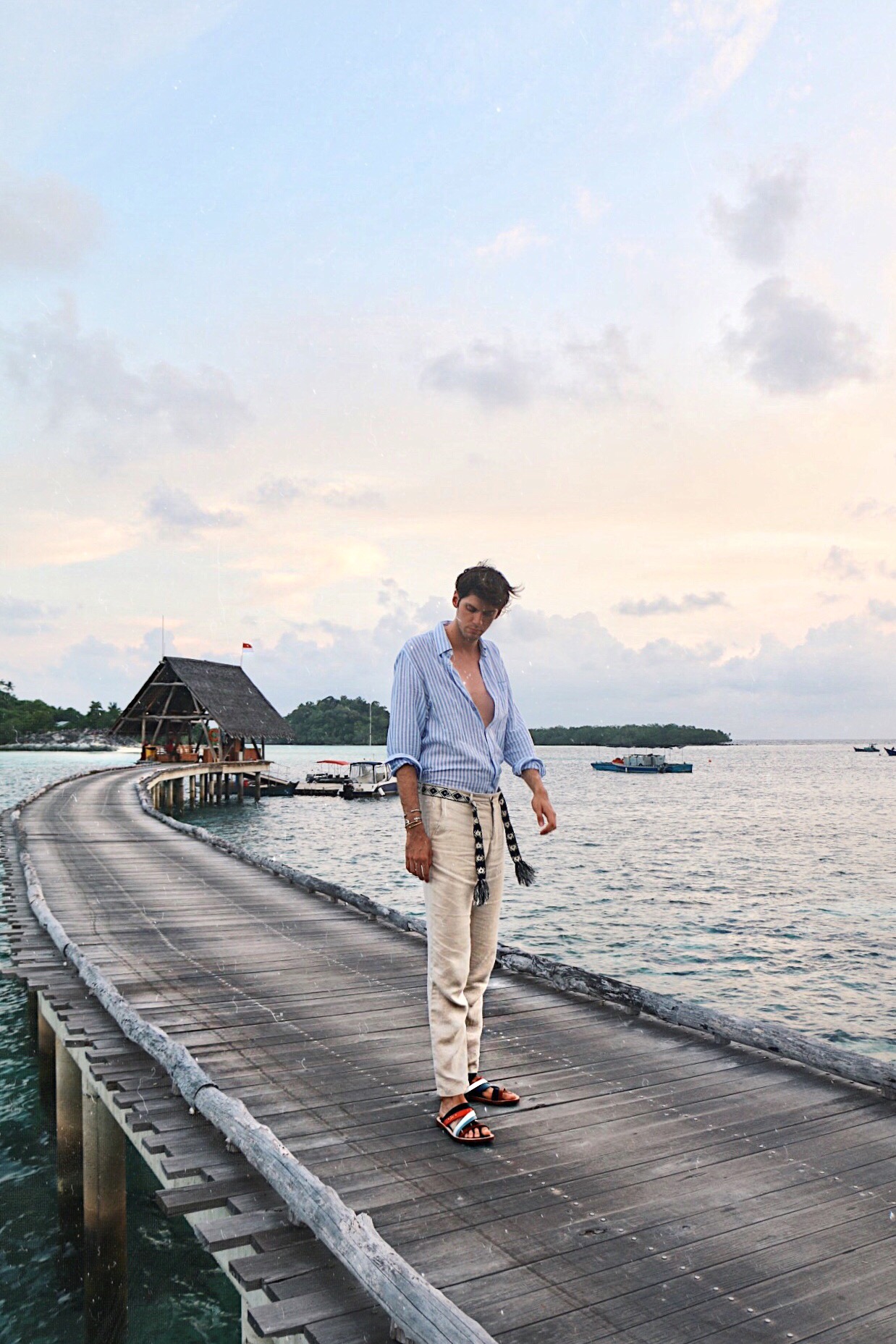 I did my best to explain you every single detail of our trip with both practical informations and personal impressions but I always thing there's something missing because I definitely left a piece of me there.
P.S.
Have a look at Natasa's video from Bawah, it's super cute!