About Petar
October 18, 2015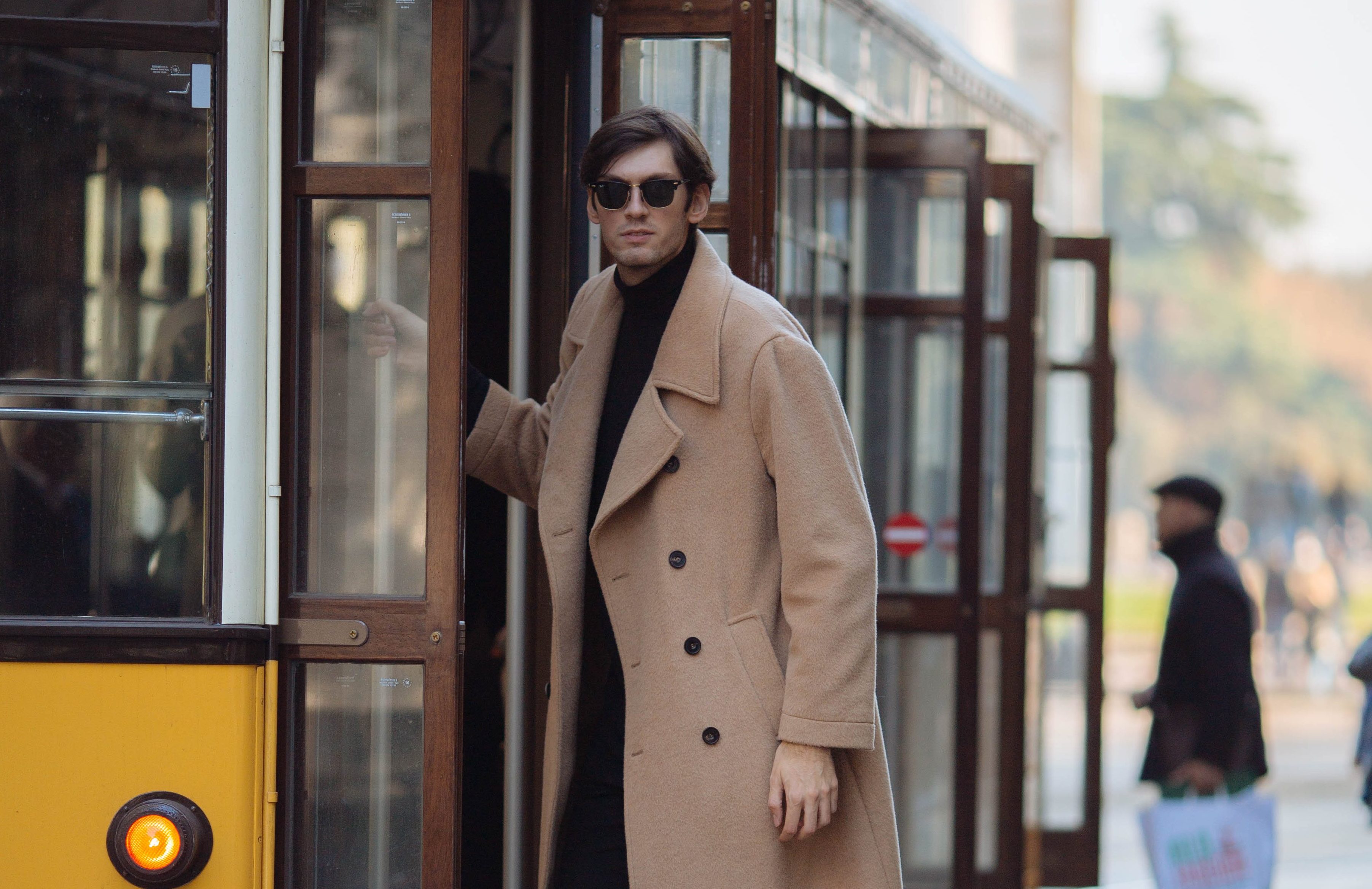 Ciao and welcome to PetarMilano!
I am Petar, that tall guy that always gets stopped by people asking for his height. I was born in Belgrade, where I got my bachelor's degree and reborn in Milan where I got my Master of Science degree in Corporate Communications. Milan, the city I chose to live in, is my daily source of inspiration not only for fashion and style but also for the lifestyle that reflects my personality. This city lets me be myself.
My is about fashion, travel and Milan, the three things that I live for. You will find some of my favorite outfits of the season, fashion stories such as collection review and fashion weeks, travel reviews about destinations I've been to with my recommendations on where to go, where to stay and what to do and of course about Milan, its bars, restaurants, events and other places where you can feel the allure of the city.
For more information, recommendations or business inquiries, feel free to contact me.