Shangri-la
an imaginary, beautiful place, often far away, where everything is pleasant and you can get everything you want
That's how it actually was. Singapore and the hotel itself then is pretty far away, everything was more than pleasant and we got all we needed. Shangri-la Singapore is definitely the best choice if you want the perfect balance between relaxing holiday and city break.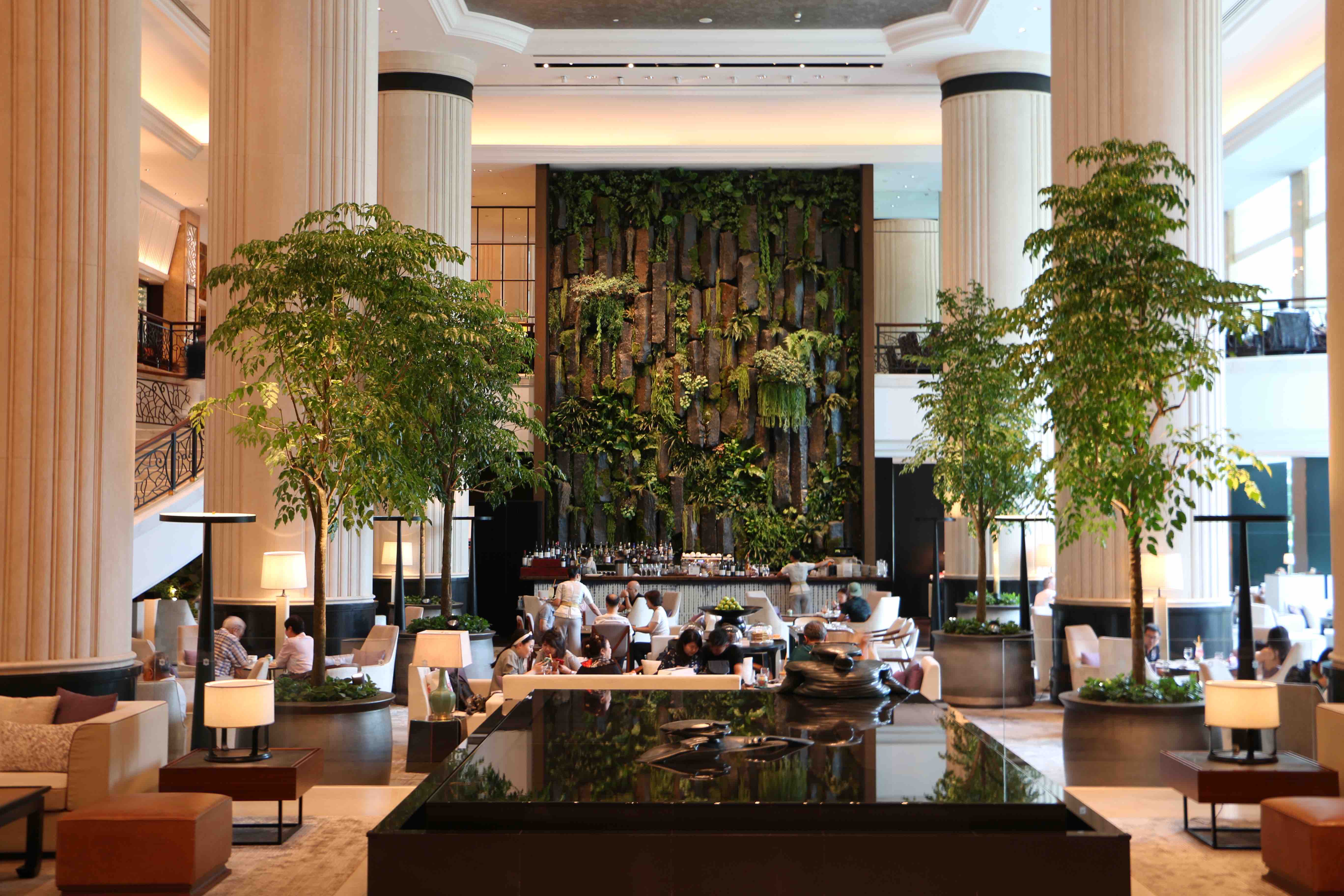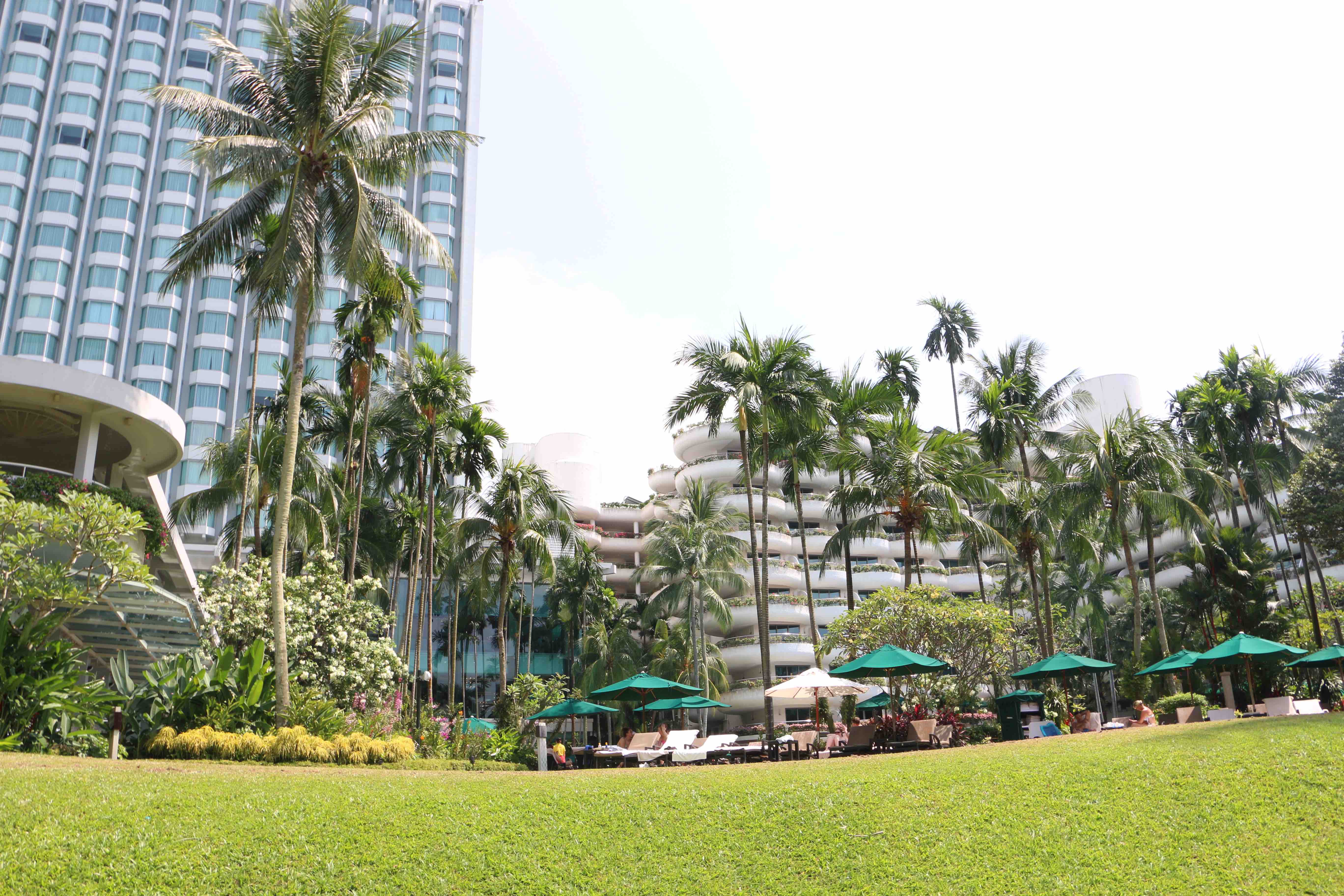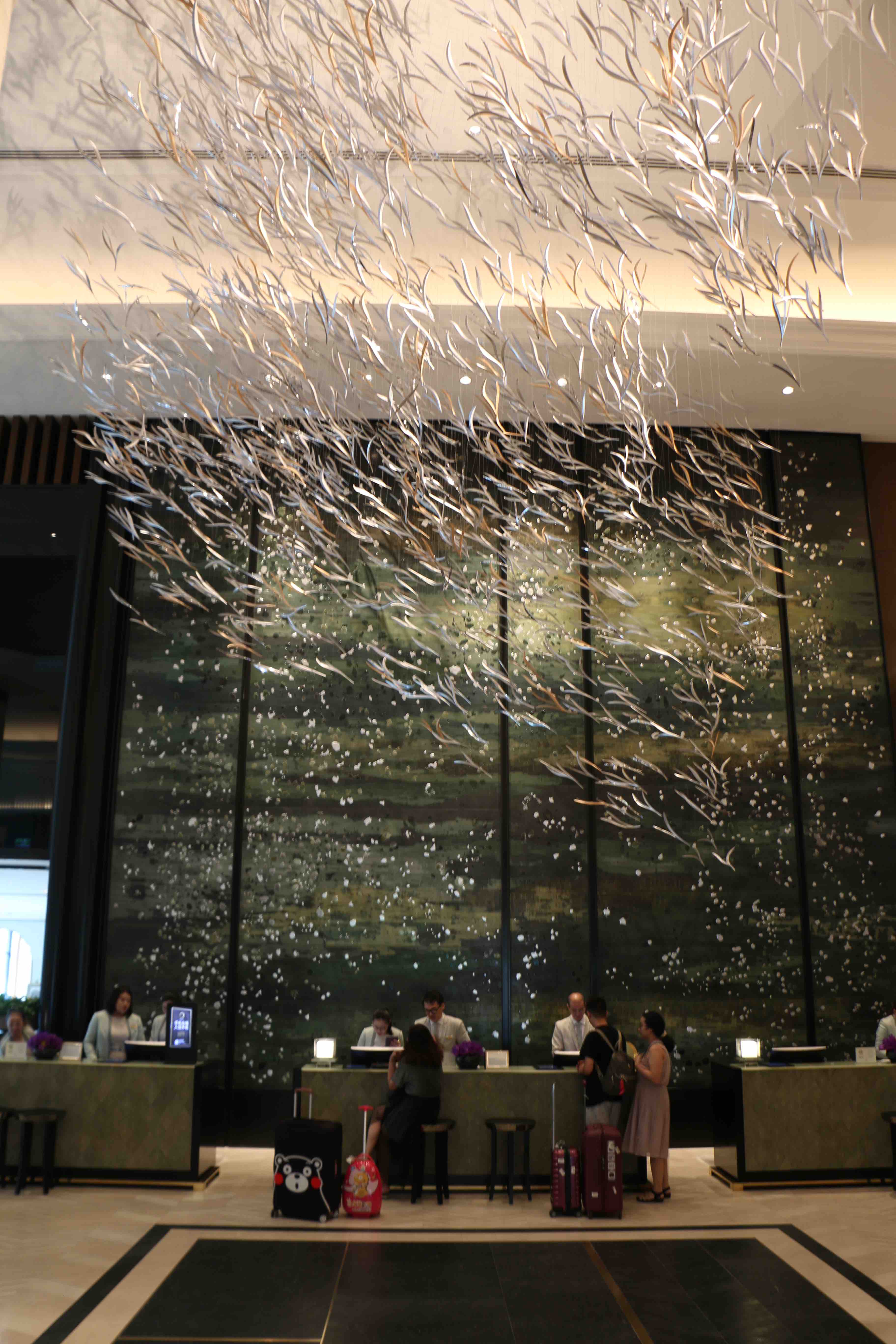 Shangri-la Singapore is located in a residential area just minutes away from the vibrant Orchard road (there's a complementary shuttle bus from the hotel). The hotel is huge but I appreciated the fact that it never looked crowded. Our room was located in the Tower Wing overlooking the Singapore skyline and we also had the access to the Horizon club which was maybe our favorite spot at the hotel.
Tower Wing Horizon Club Deluxe Room was the one where we stayed. I appreciated the attention to every single detail. Everything was automated, including all curtains and lights. The comfort is always the most important thing for me and I must say that the room at Shangri-la Singapore was one of the most comfortable rooms ever.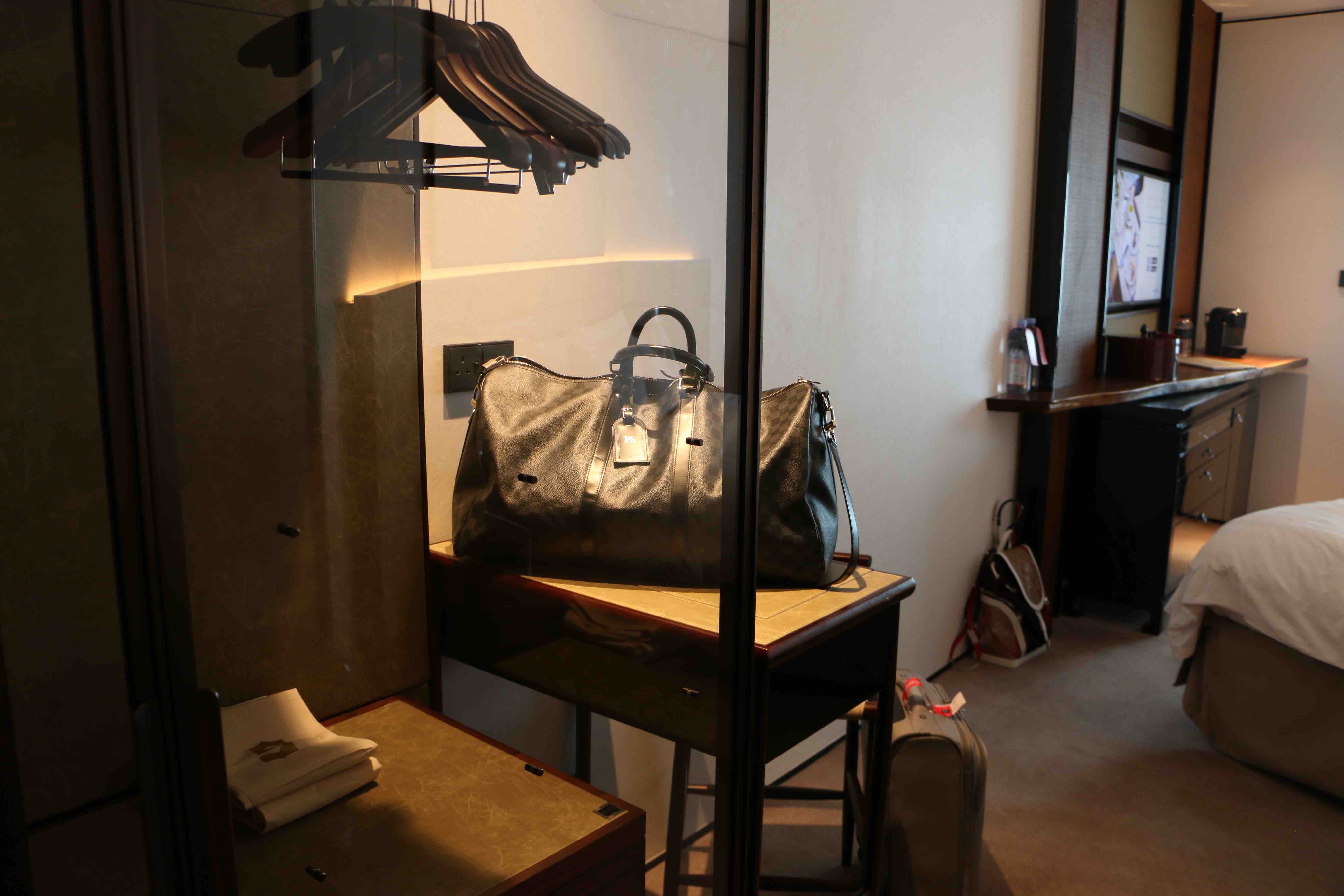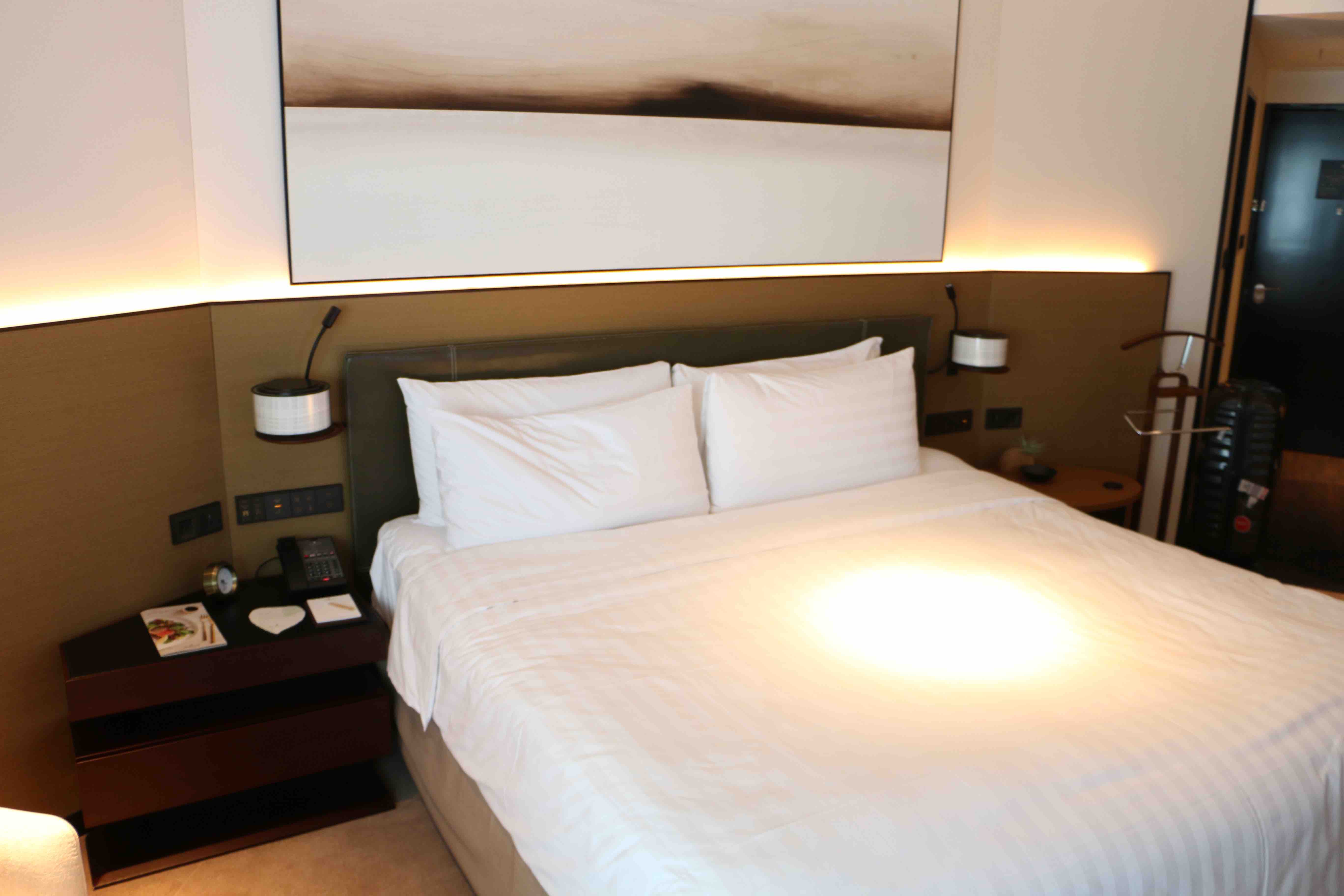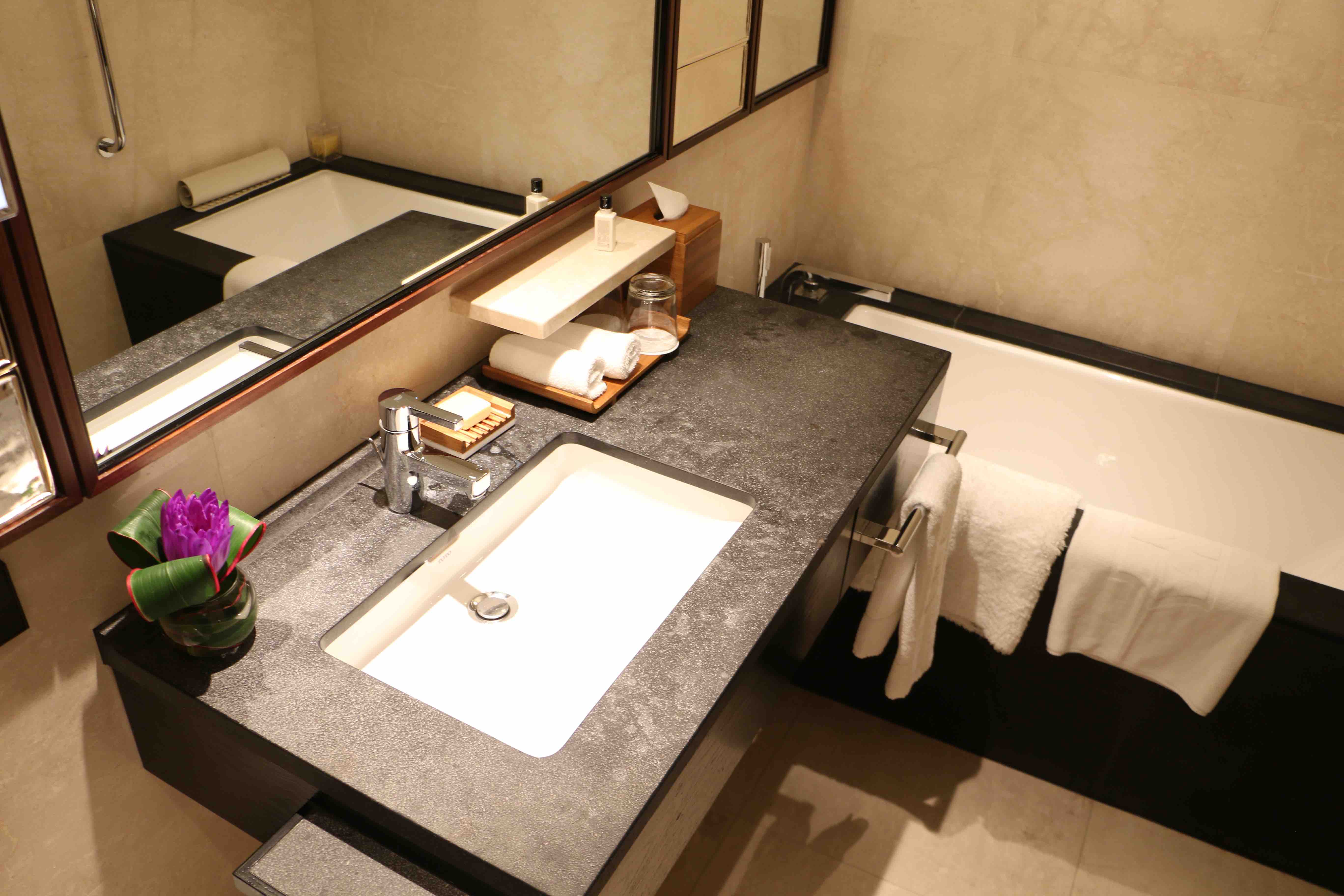 Horizon Club, located on the very last floor of the Tower wing offers an amazing view of the city. We always had breakfast there, even if there was an option to have it at the main restaurant. Horizon Club is so private and tranquil. Coffee, tea, soft drinks and snacks are available all day long and there's also the cocktail hour where you can try to make you favorite cocktail on your own and enjoy some canapés, which are perfect before dinner.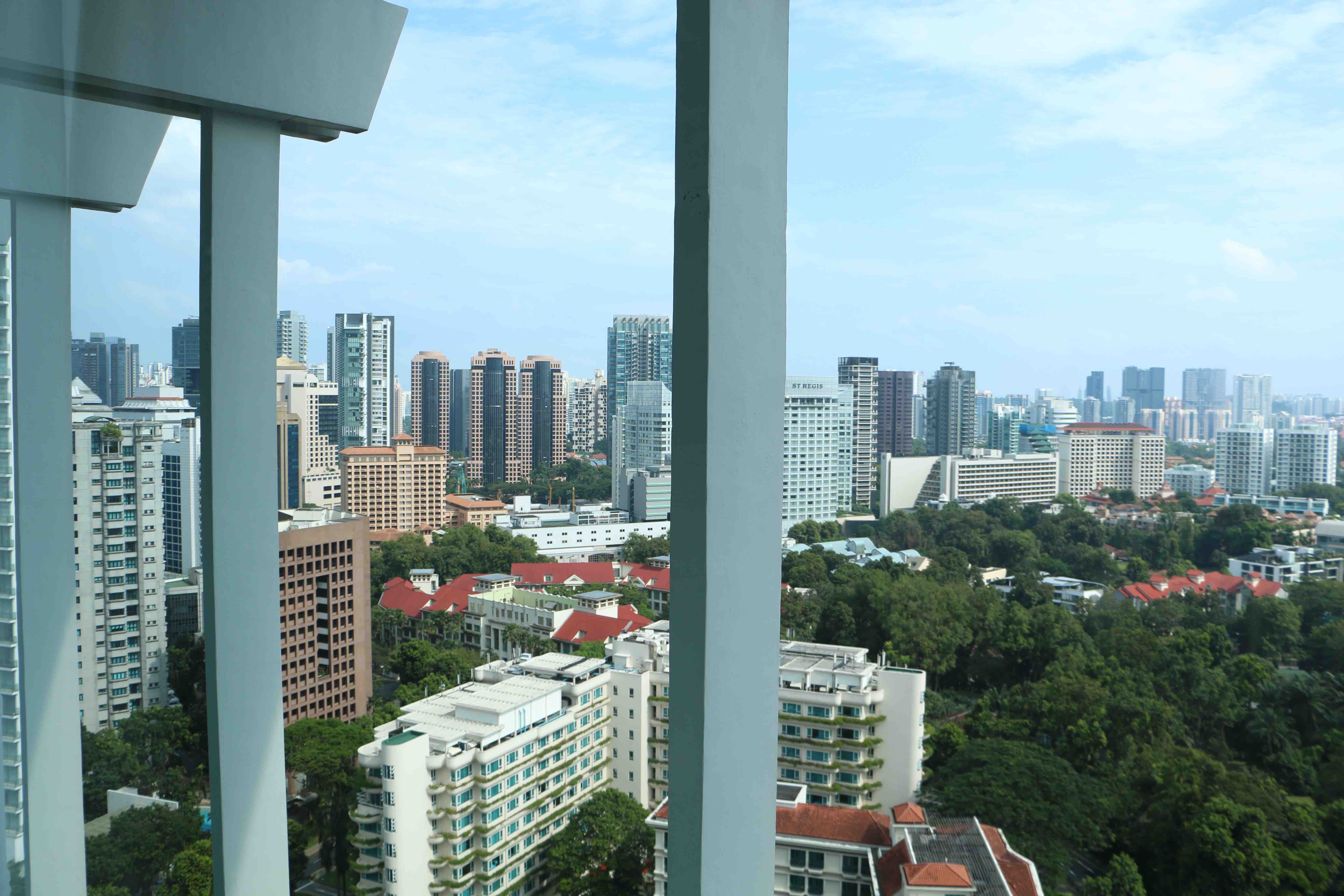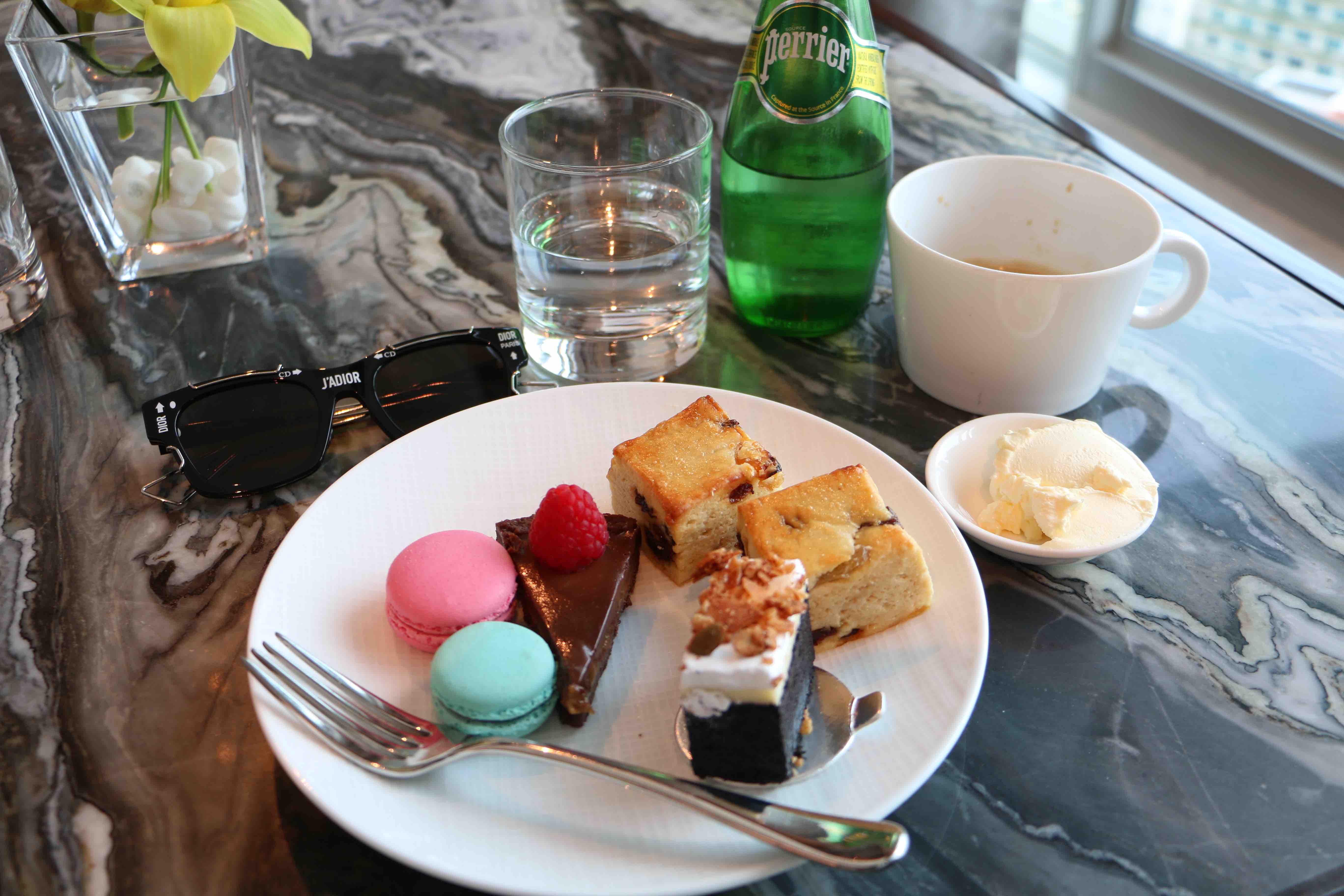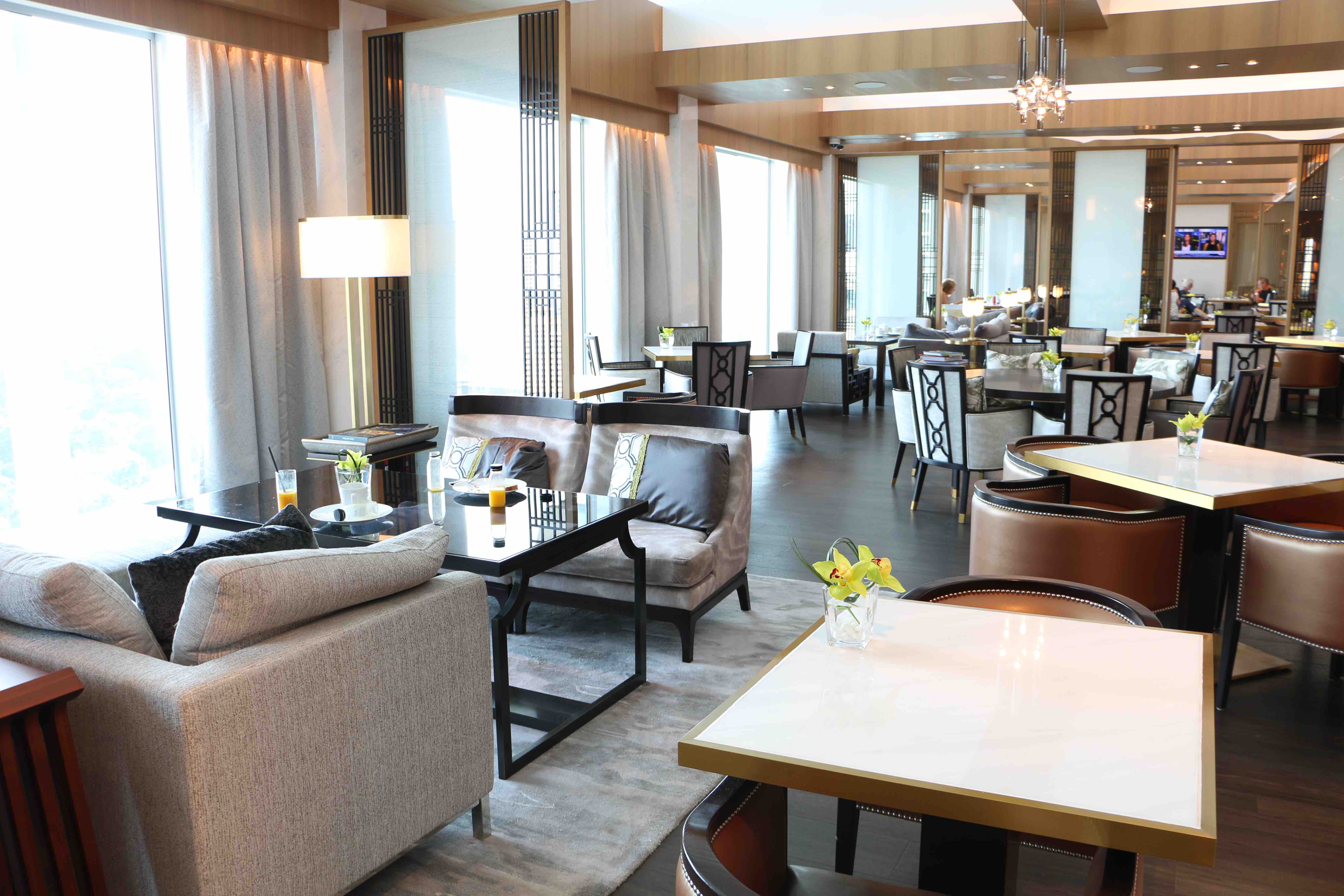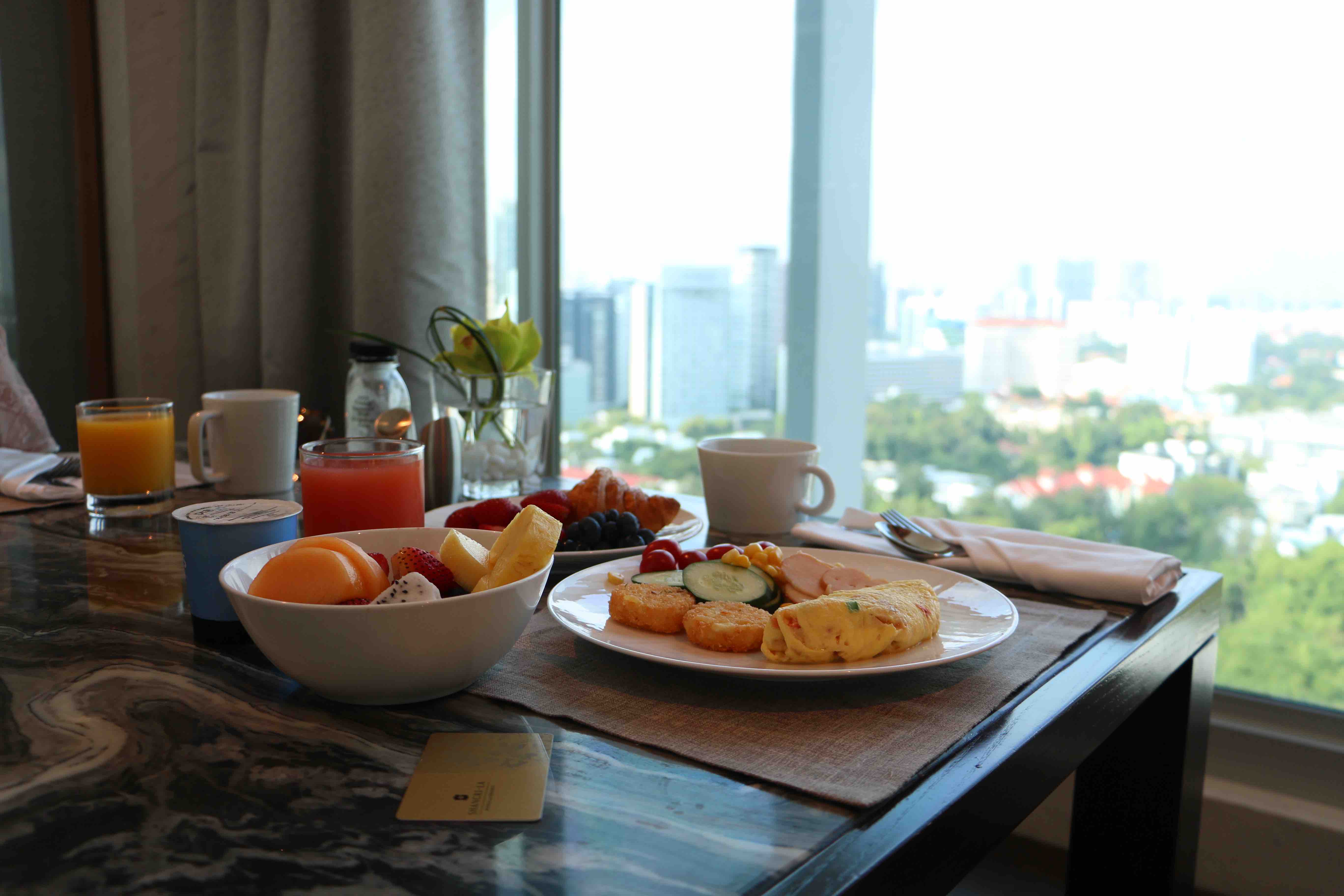 The hotel has a pool and the spa and it's very kids friendly. There were so many options for parents and kids and I really appreciated the fact how it was organized the way everybody can enjoy their own privacy.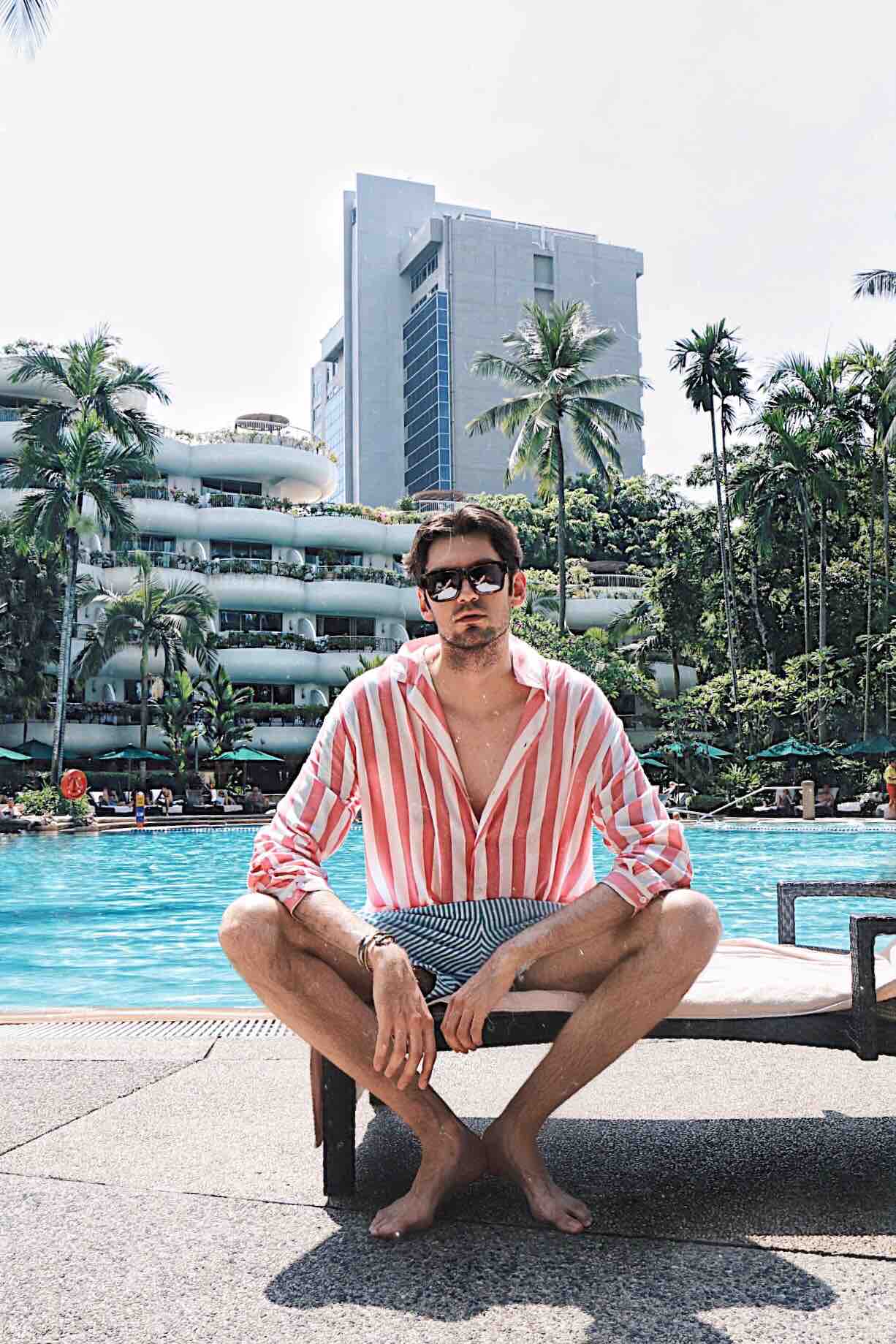 On our last night we also enjoyed a delicious dinner at Origin Grill, a perfect mix of Asian and Western cuisine.