After our stay in Ubud, the central area of Bali where we had a chance to visit some of the most amazing natural wonders I've ever seen, we moved towards the ocean because we wanted to spend some days and relax in a resort. Our choice was InterContinental Bali Resort that perfectly combines the well-known and recognized InterContinental excellence with the local Balinese twist which was very charming.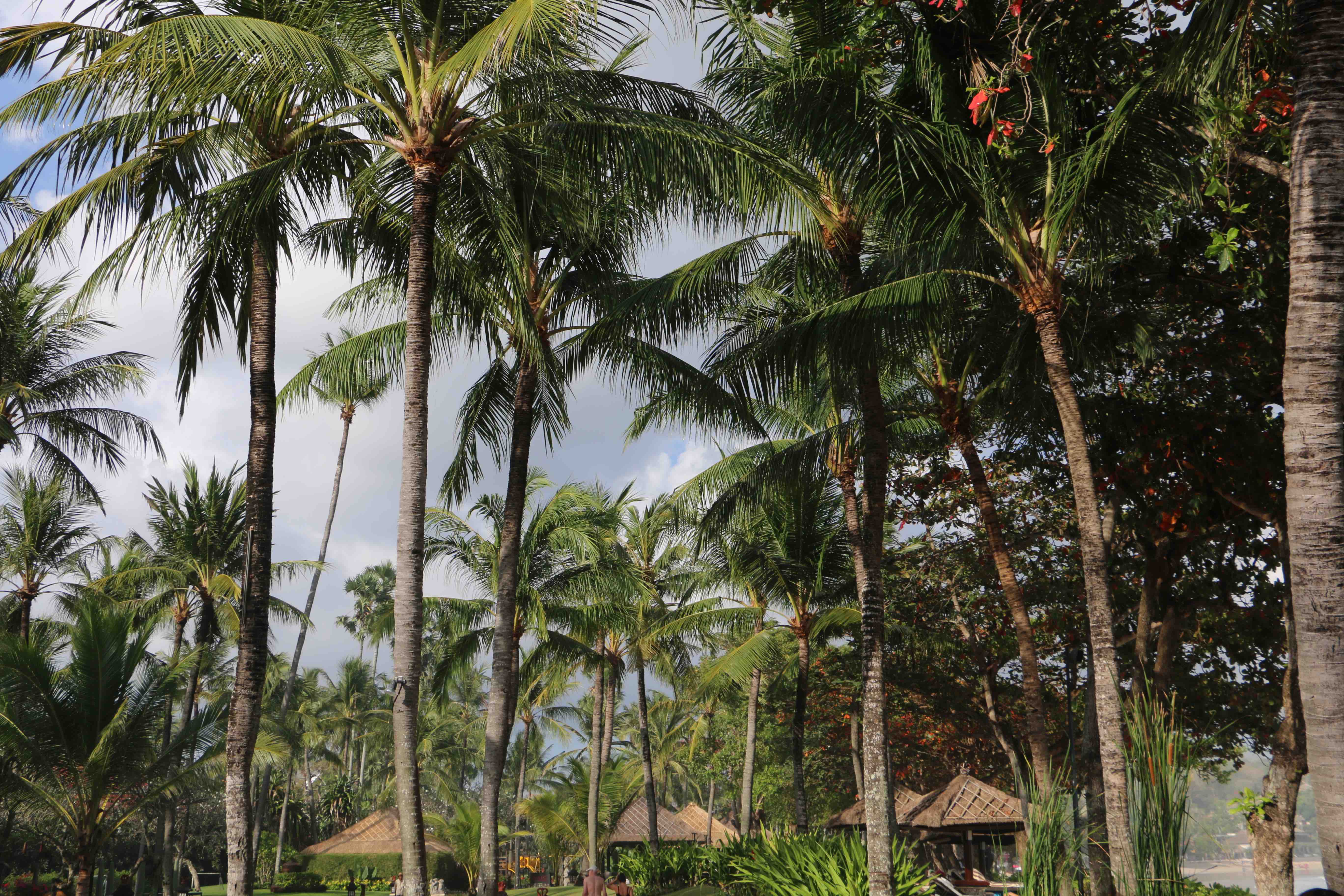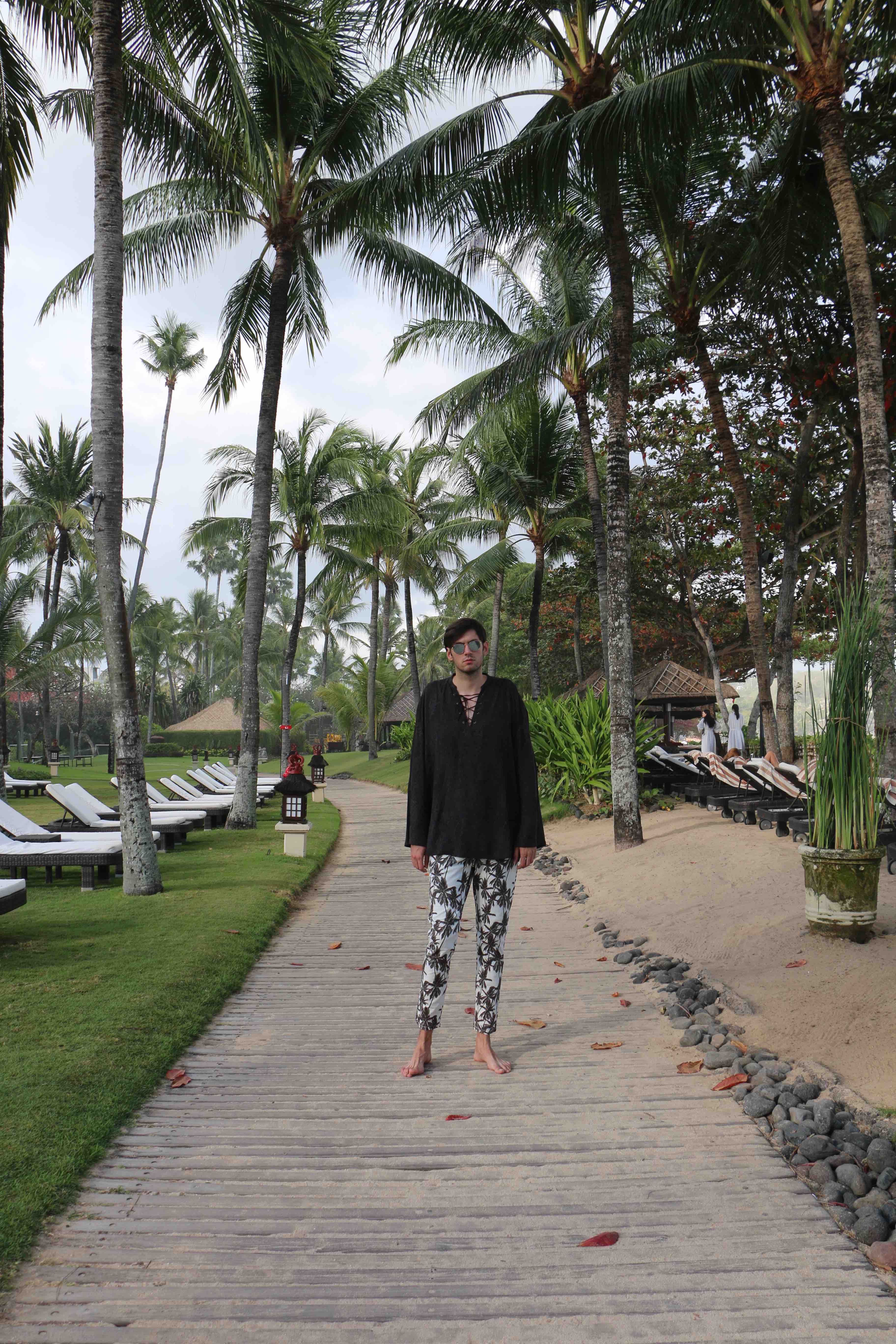 When we arrived there, I was amazed by the spacious lobby that revokes the architecture of a temple. The resort itself is very big and offers numberless possibilities to rest and enjoy your time. We immediately checked into our beautiful room. We stayed at the recently renovated Singaraja room. They call it a room with a soul, and this name was 100% justified. The room is pretty big (49sqm) with a beautiful balcony overlooking the hotel's garden. The room is a mix of traditional Balinese heritage design and the contemporary technologies. There's a button for every light and every service you need but at the same time you can feel you're in Bali when you look around and see the beautiful pendant lamps, wooden elements and colors.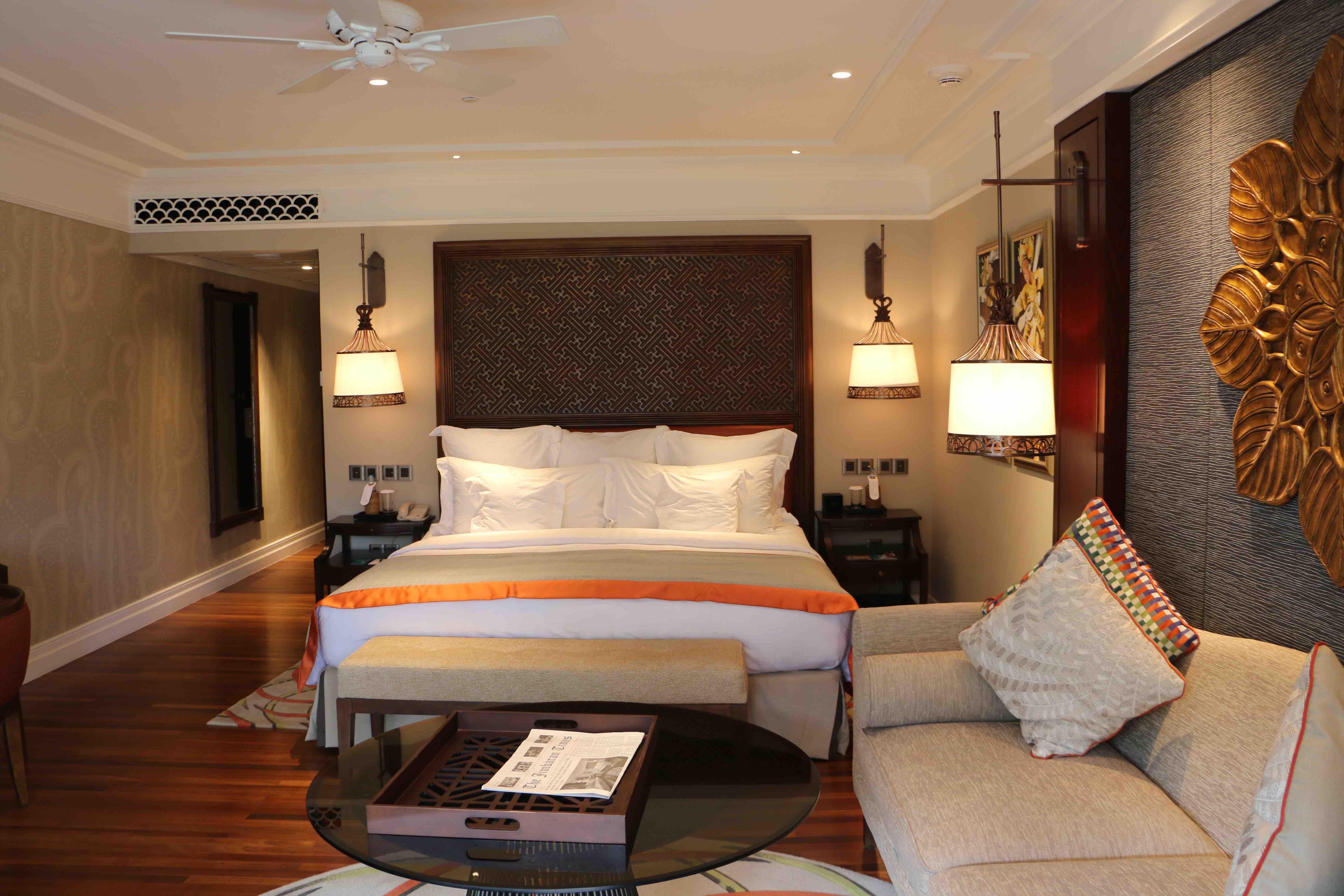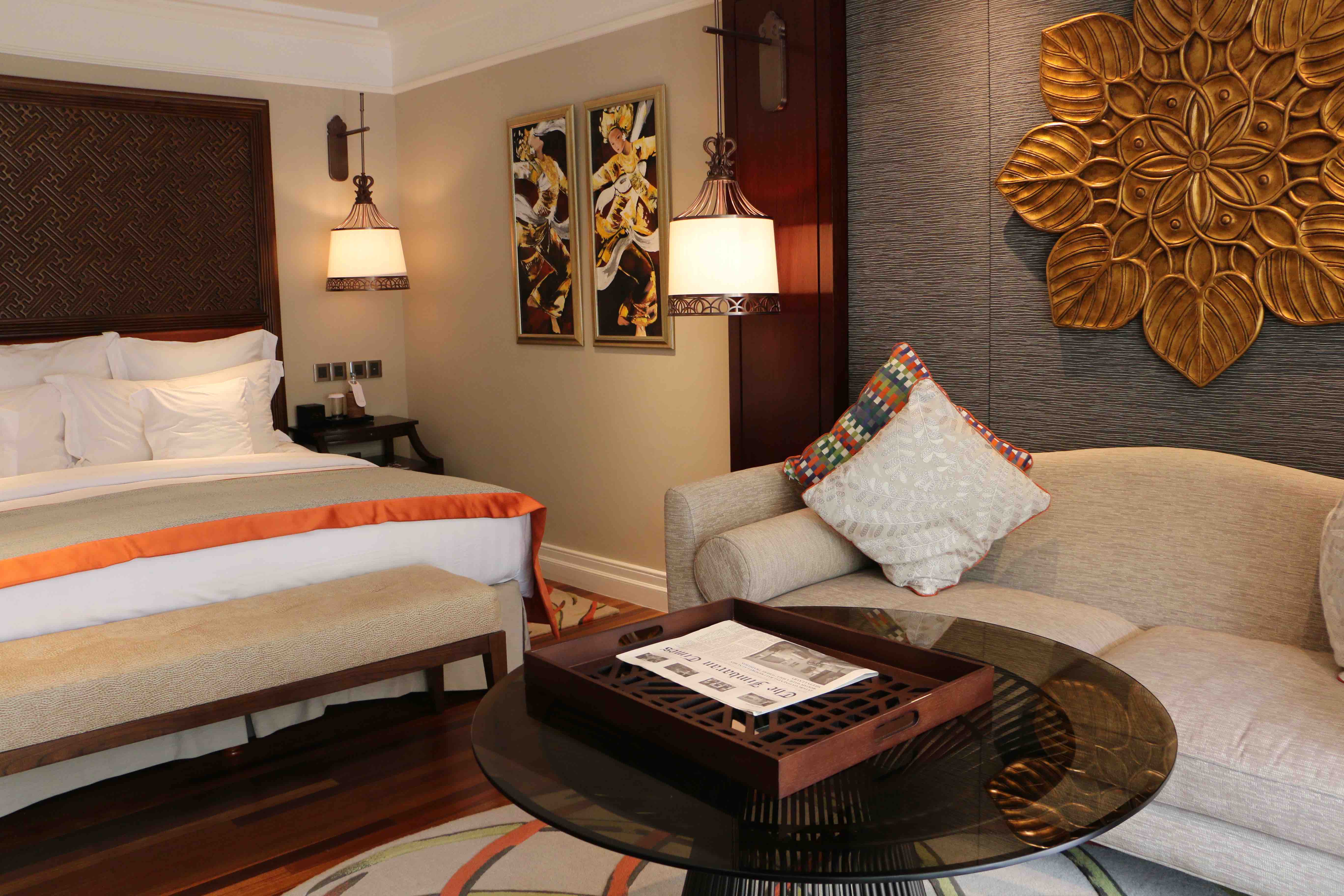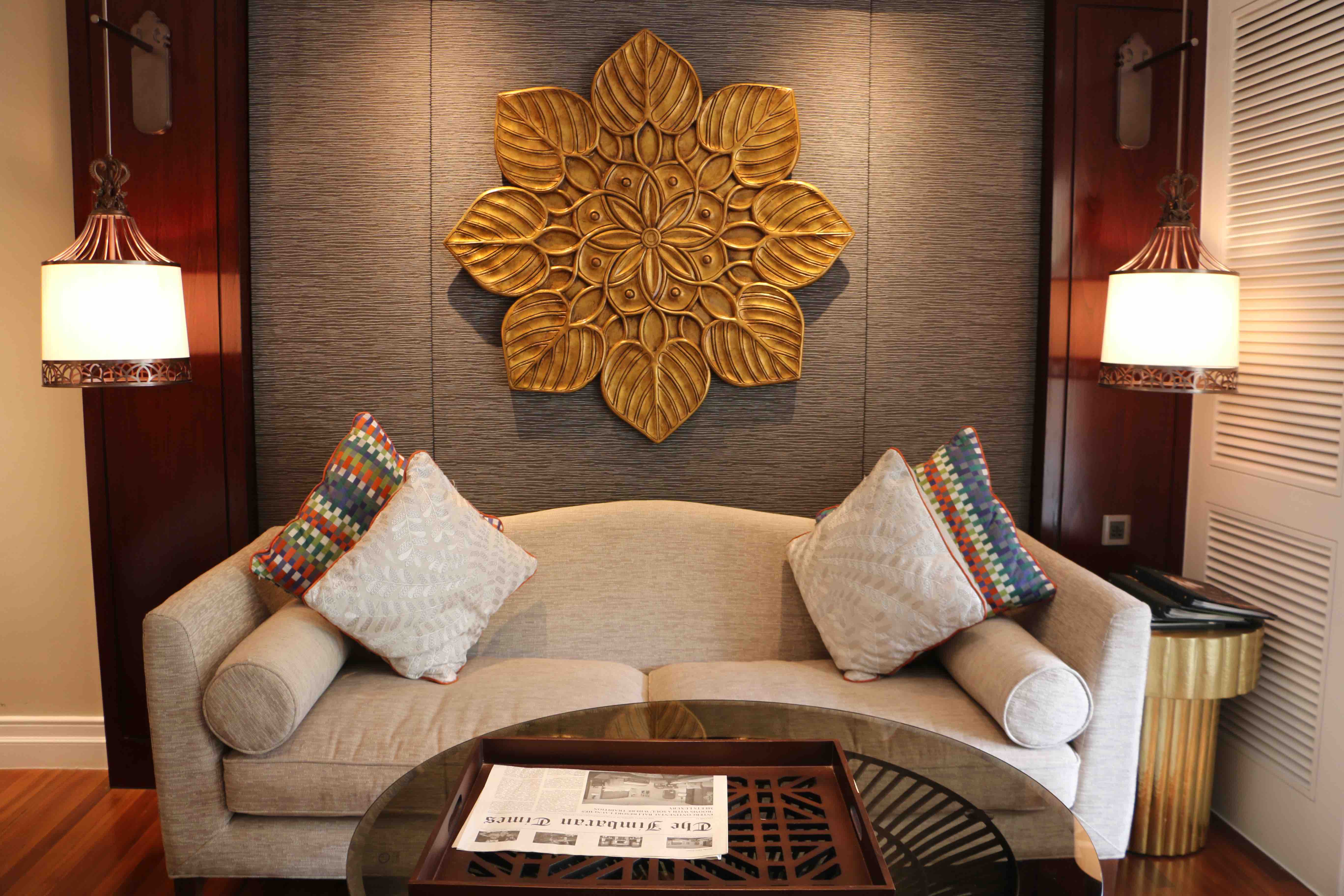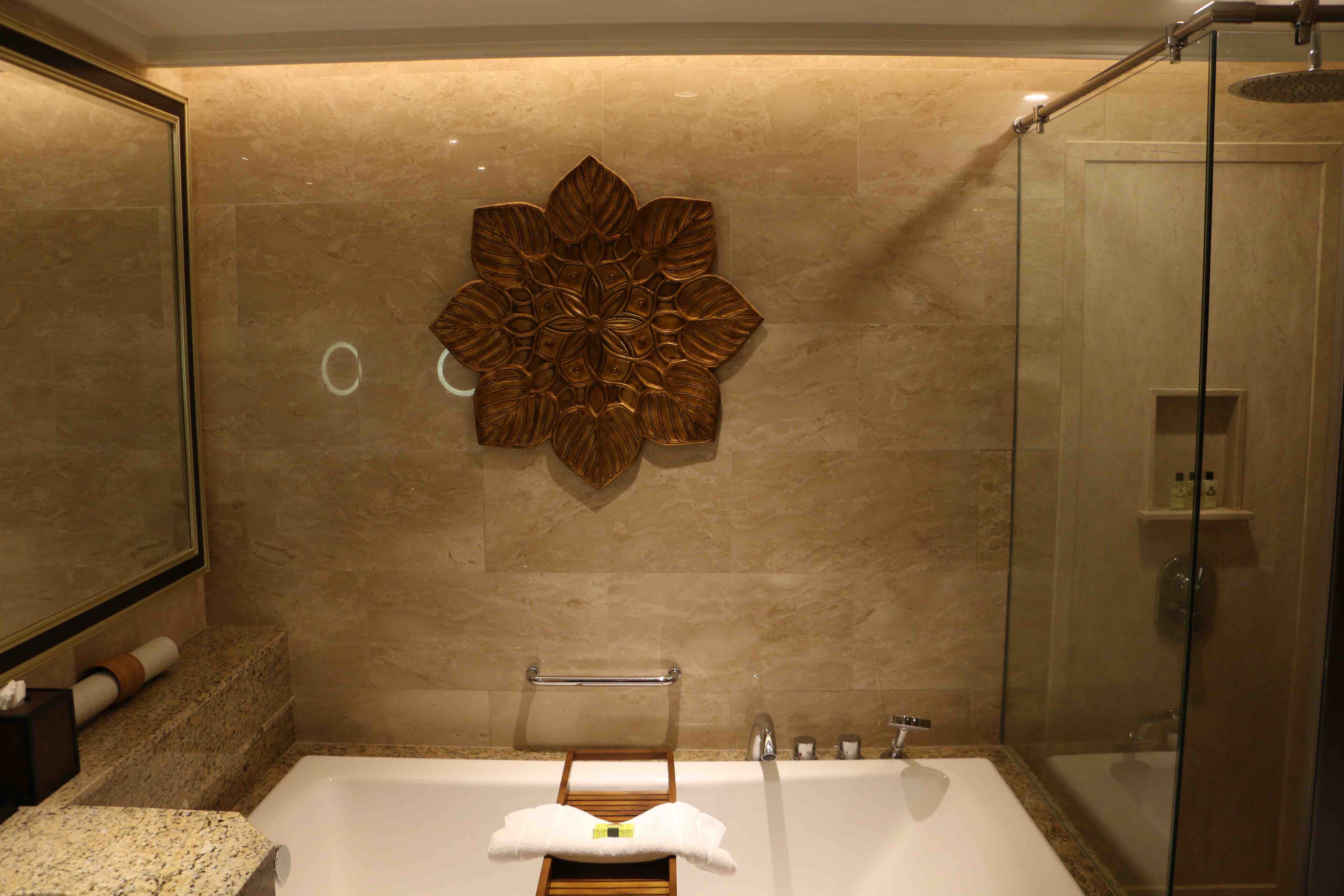 We explored pretty much around the hotel and we found some beautiful corners. The main swimming pool is beautful, located at the very central part of the resort overlooking the Jimbaran beach. Jimabarn is a little village that still preserves Balinese traditions and it keeps being very quiet comparing to some other areas such as Seminyak. One of my favorite spots, as you might have seen on Instagram, was the net swing. It was so relaxing. Many bars and restaurants are at your disposal both for lunch, dinner or snacks and you can also order whatever you went and enjoy it on your sun bed, for example a young coconut, smoothies, shakes etc.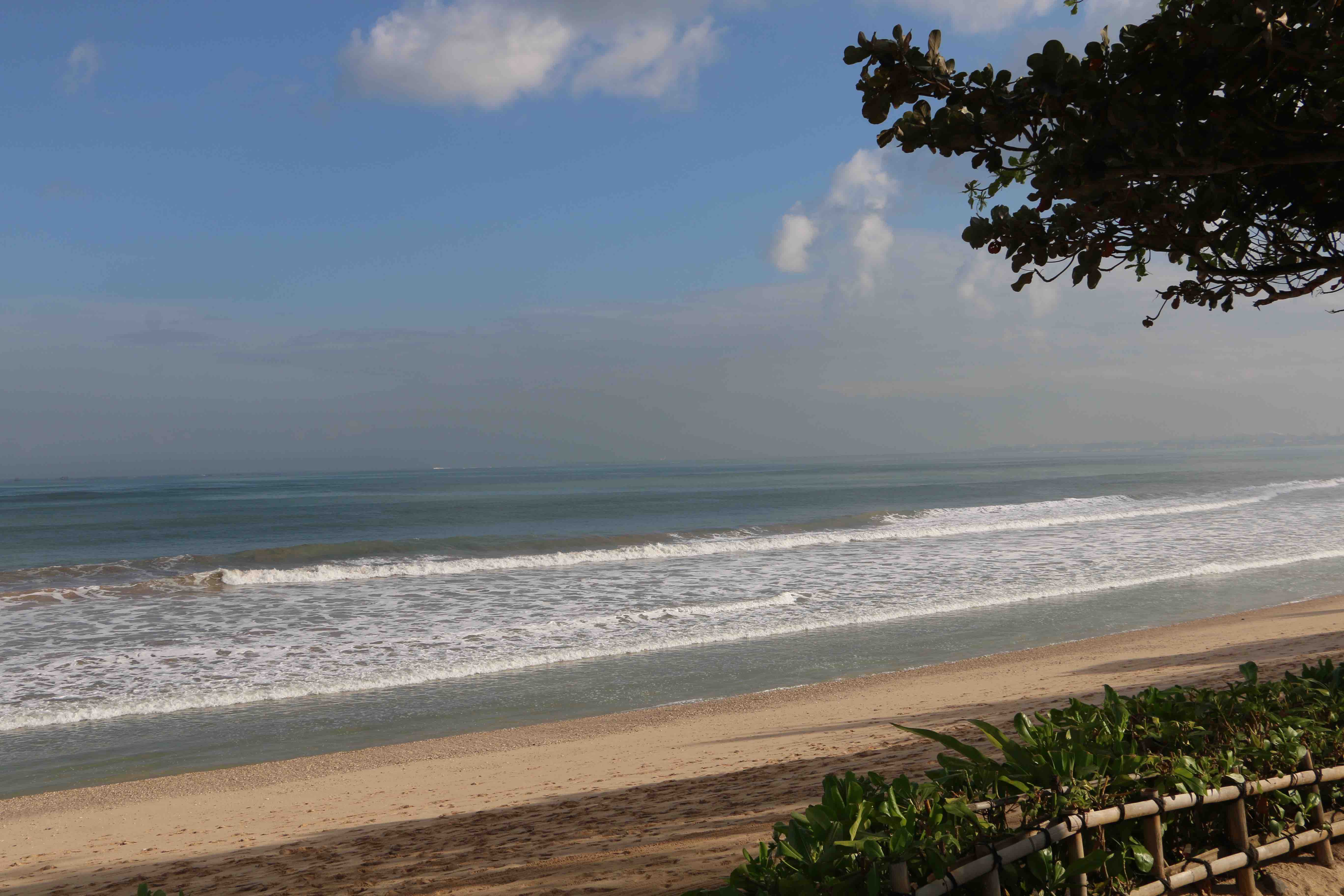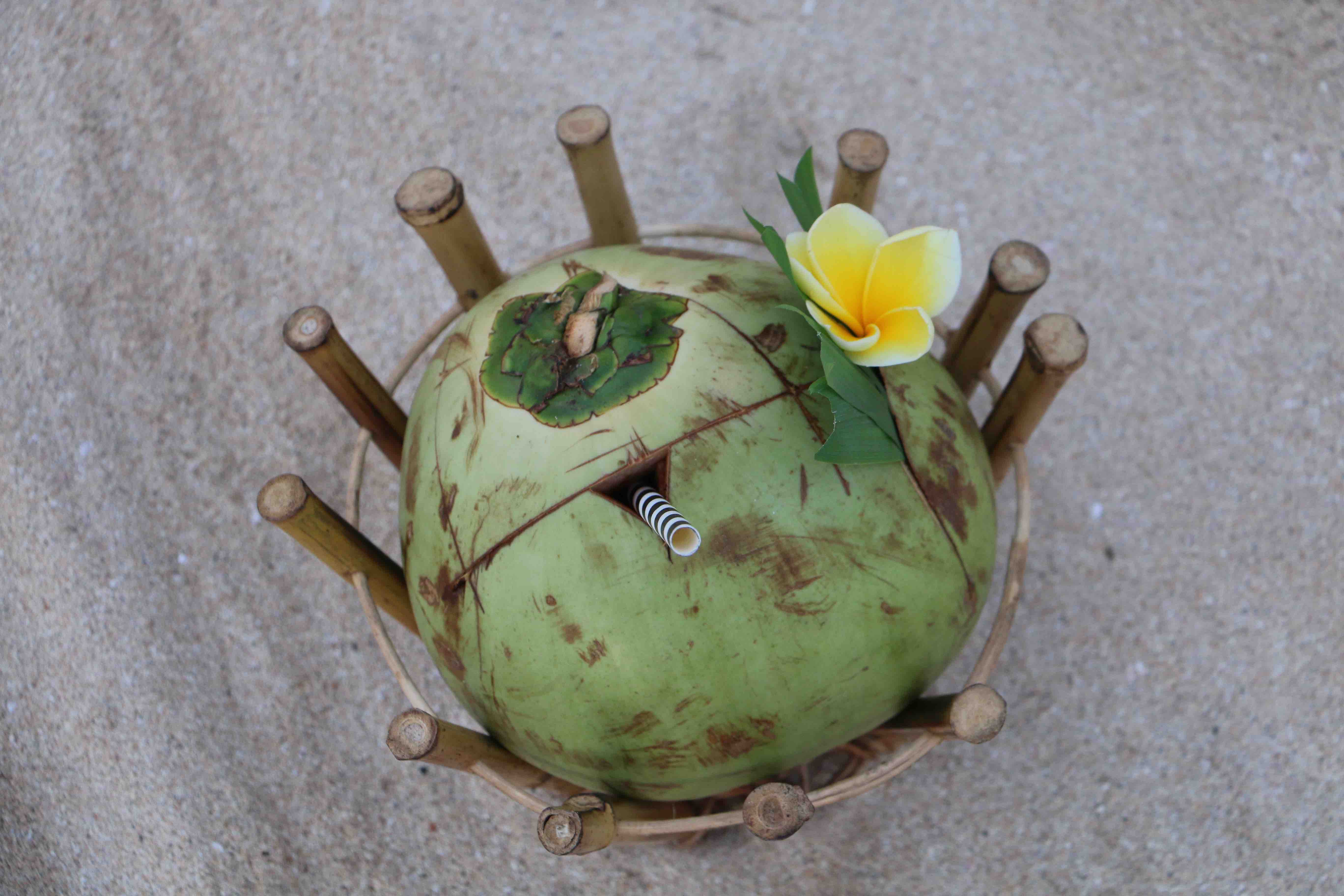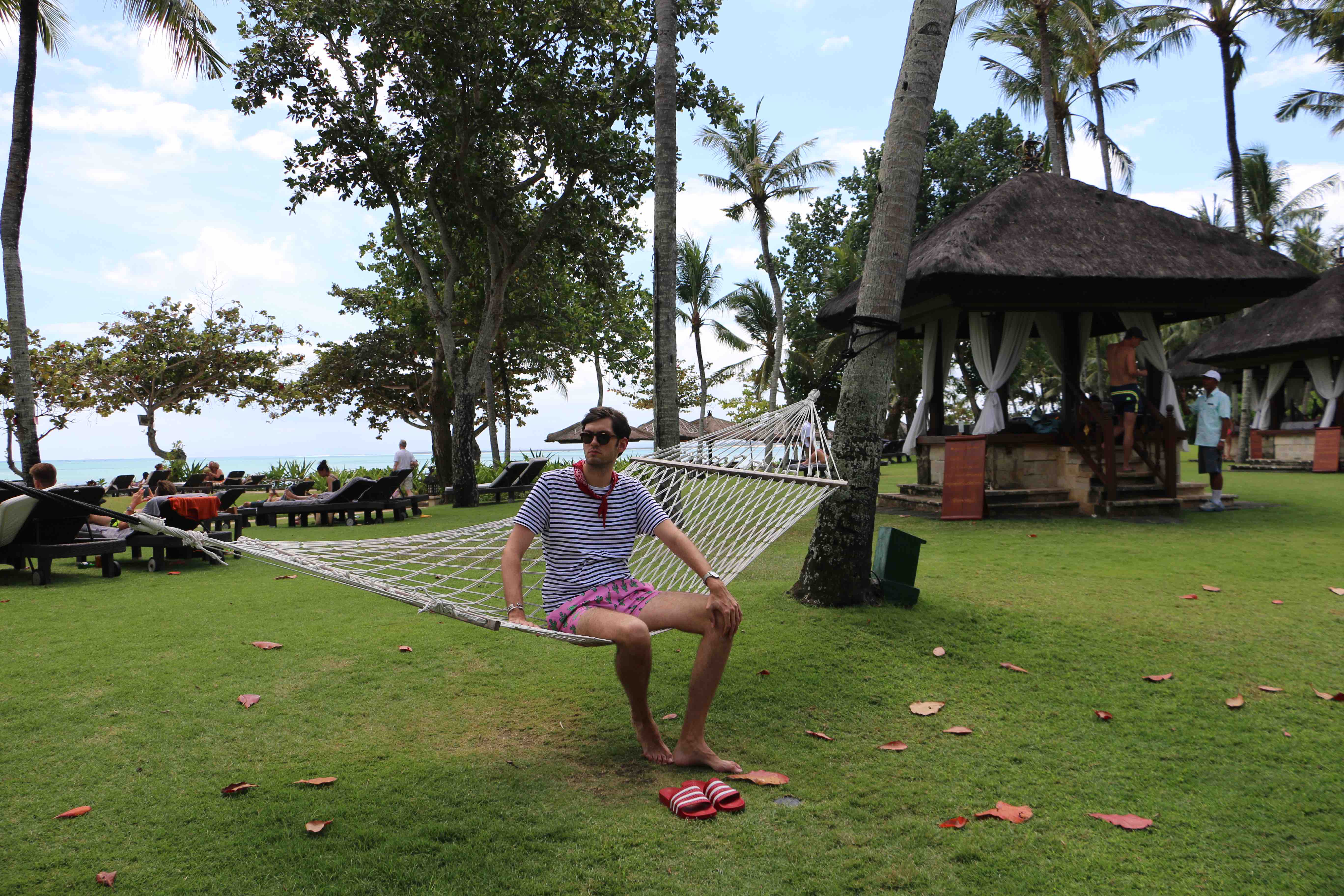 We had the chance to use the Club InterContinental Privileges and that's what I would definitely suggest. It offers you many services that make you feel on a real holiday. We used a complementary limousine transfer from our previous hotel and to the airport on our way back. I would suggest it to everyone also for the arrivals because airport may be a bit chaotic if it's your first time in Bali, so it's great if you have someone waiting for you. Another great benefit is a possibility to book your breakfast at 4 different restaurants, including the à la carte breakfast at Club InterContinental which was delicious and luxurious. Last, but not the least, we had the evening cocktails included as well. A beautiful Sunset bar on Jimbaran beach is THE place to be. Sunsets at Bali are the most beautiful ones I've ever seen and Sunset bar couldn't be a better place to chase the last one before leaving.