I'm sure you already saw many posts on my Instagram during my stay in Bali but I would also like to tell you a bit more about every hotel and give you some ideas on where you could stay when visiting Ubud, in this case.
Our first stop in was Ubud. It's a town in central Bali located in the middle of the forrest, rice fields and the most amazing natural wonders I've ever seen in my life. The hotels we stayed at are both members of Alaya Hotels and we had the chance to experience two of them: Alaya Resort Ubud and Alaya Resort Jembawan. They are located very close one to another and they offer two different concepts.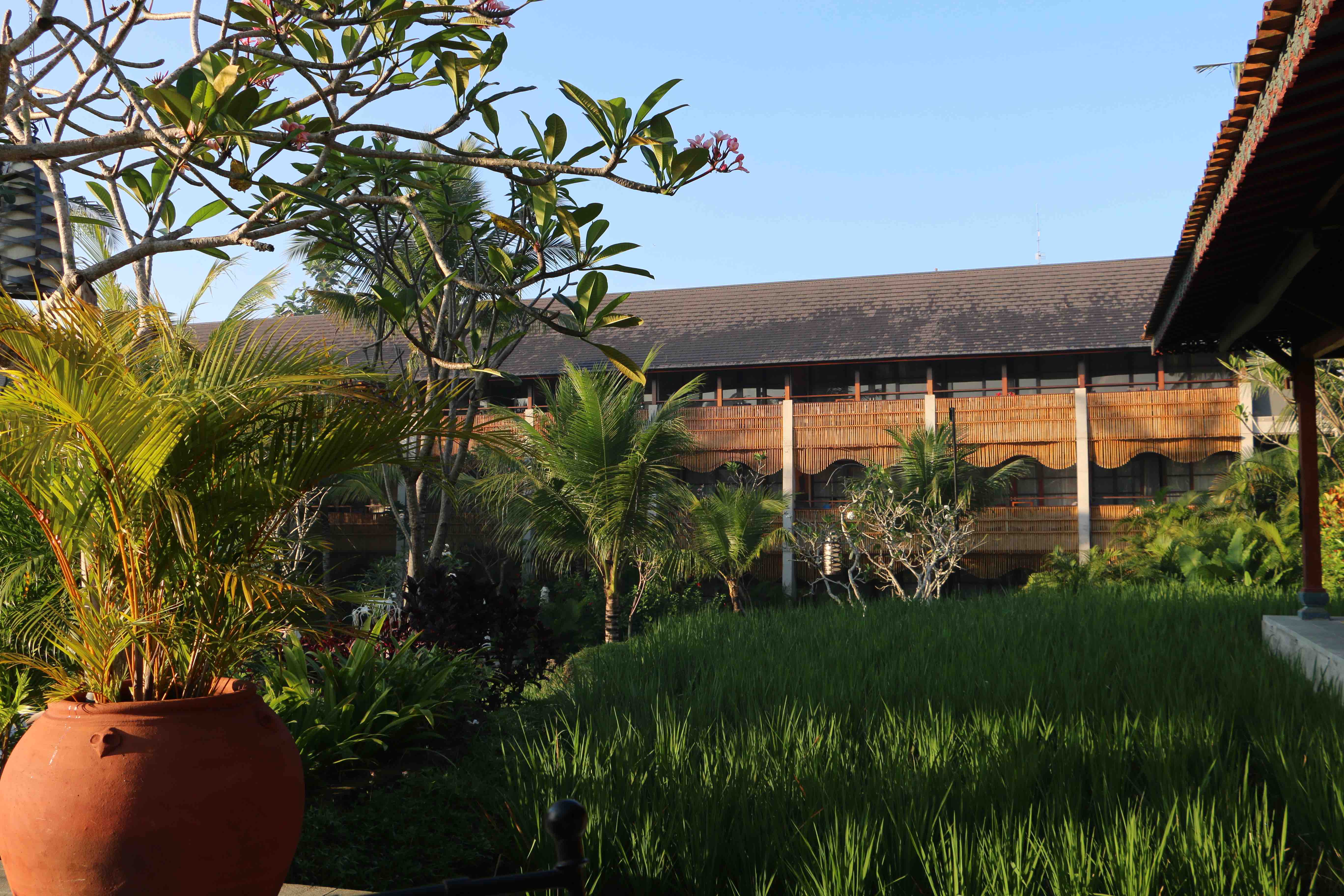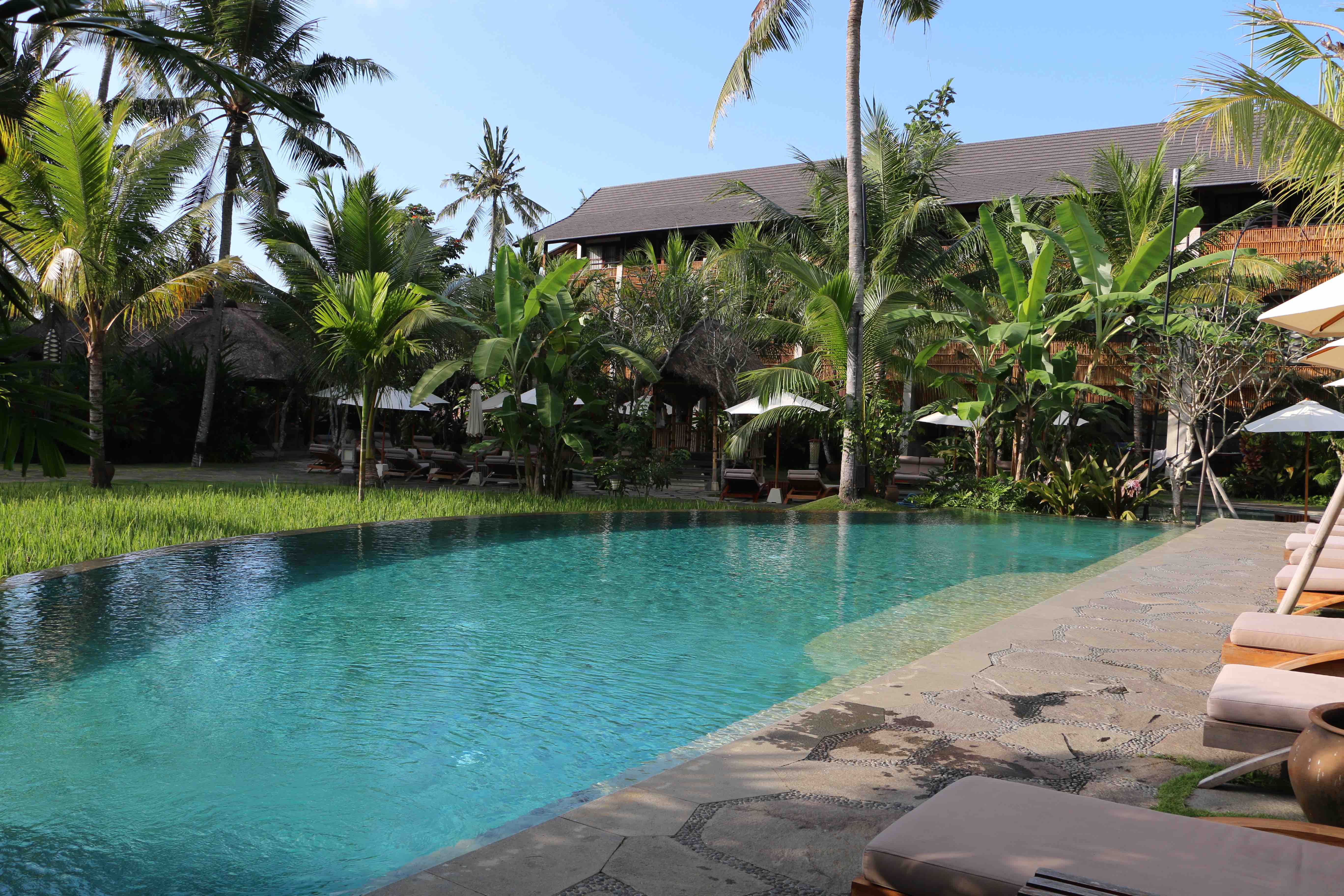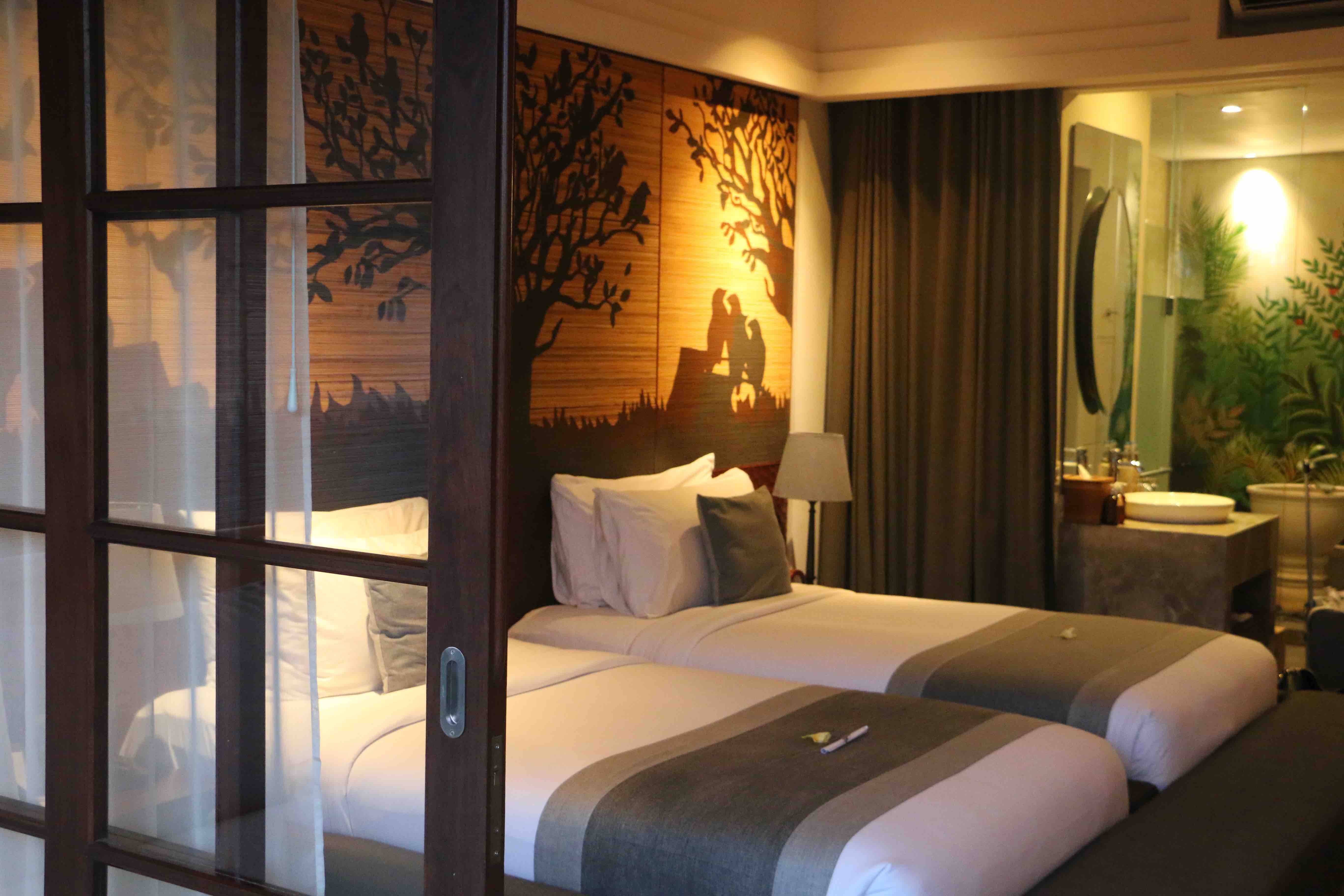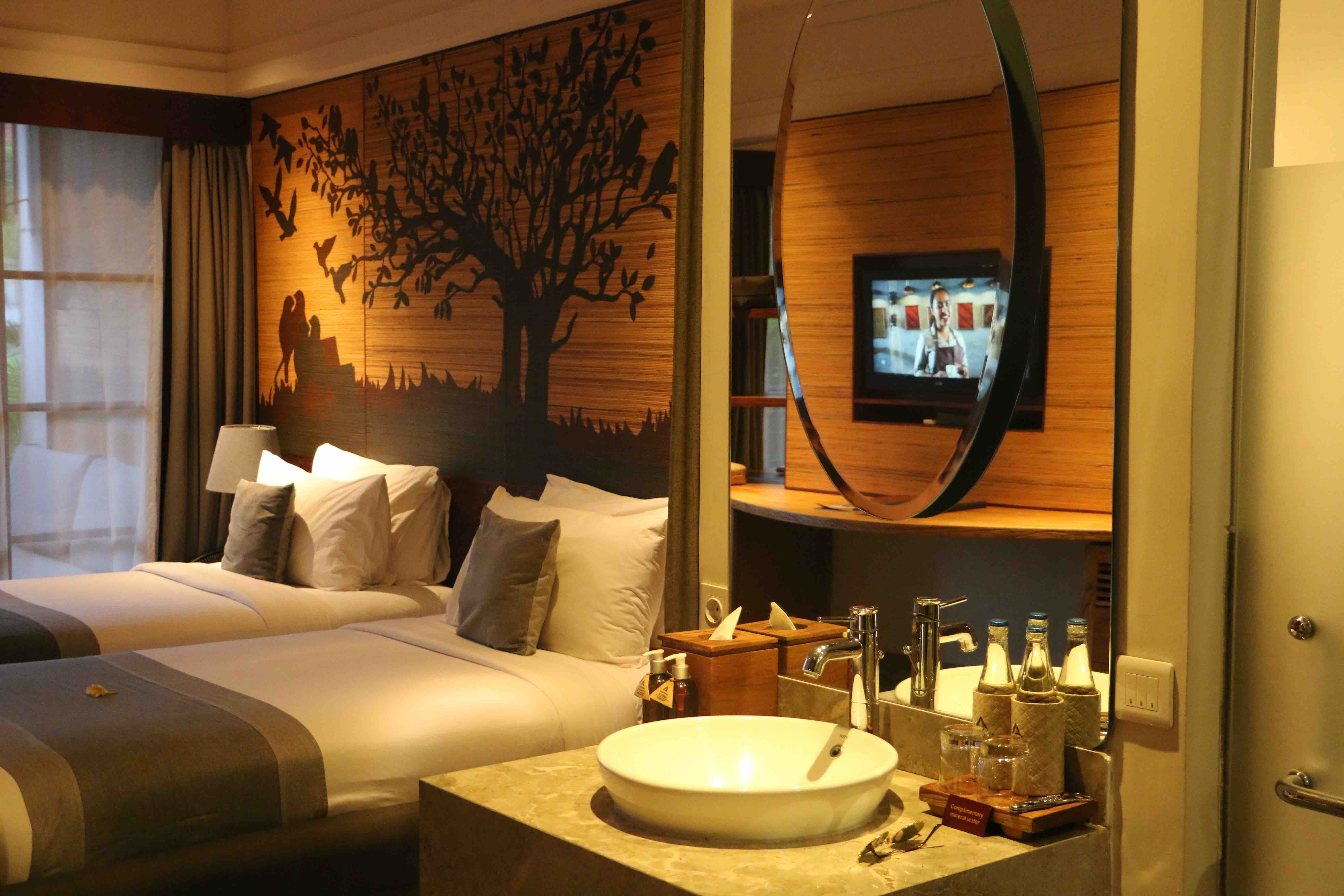 The first one (Alaya Resort Ubud) is located on one of the main streets in Ubud, plenty of restaurants and local shops. After the very warm welcome by the Alaya staff we arrived to our beautiful room with an amazing terrace, directly connected to the beautiful garden and the hotel's pictroesque rice field. Since we arrived in the afternoon, and it was already pretty dark (yes, the sunset is around 18:00) I couldn't wait to wake up. The mornings are magical. I woke up at 06:00 to chase the sunrise and then went for breakfast. The breakfast is served à la carte and you can choose between local and international cuisine. I started every single morning with a fresh squeezed juice and food platter.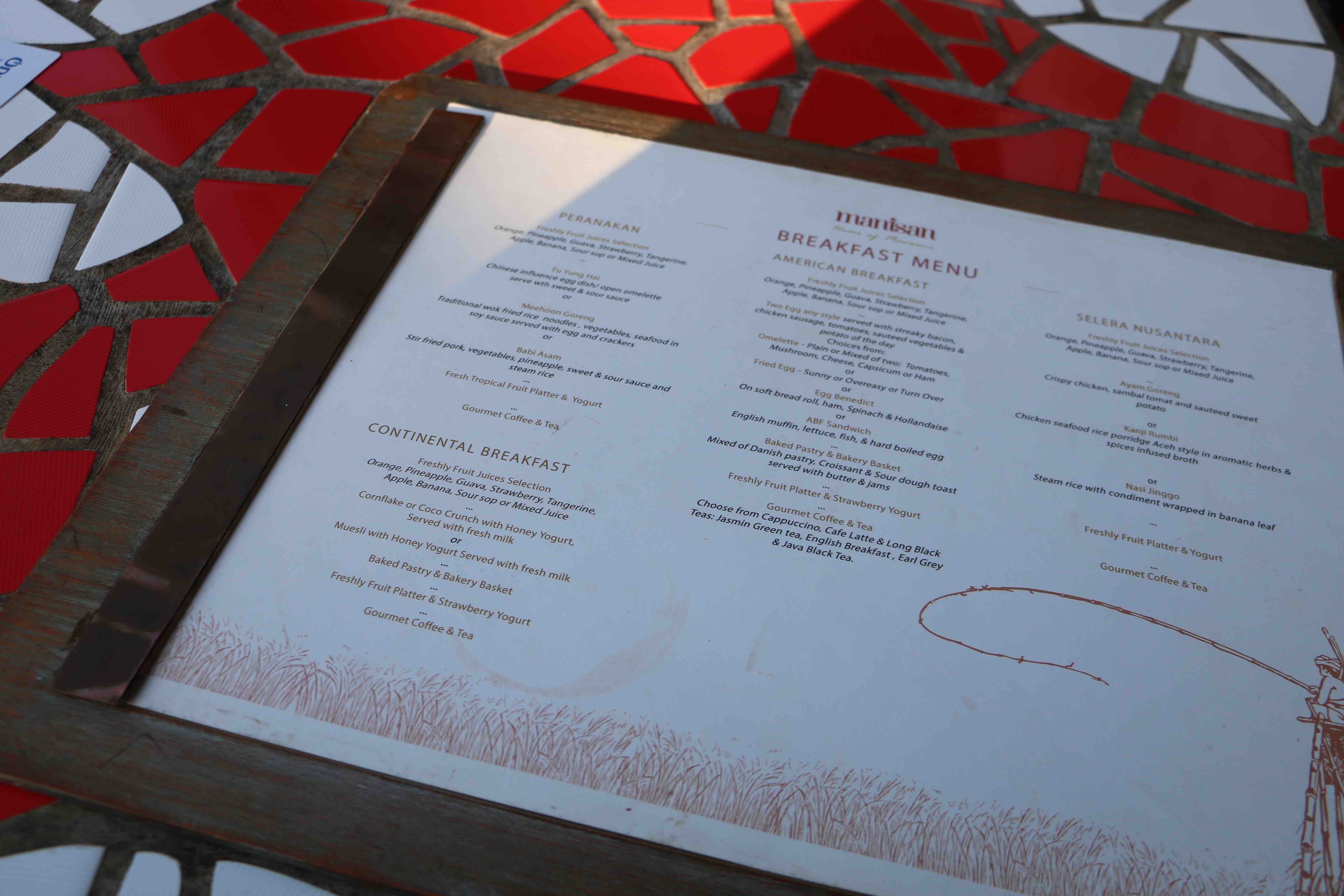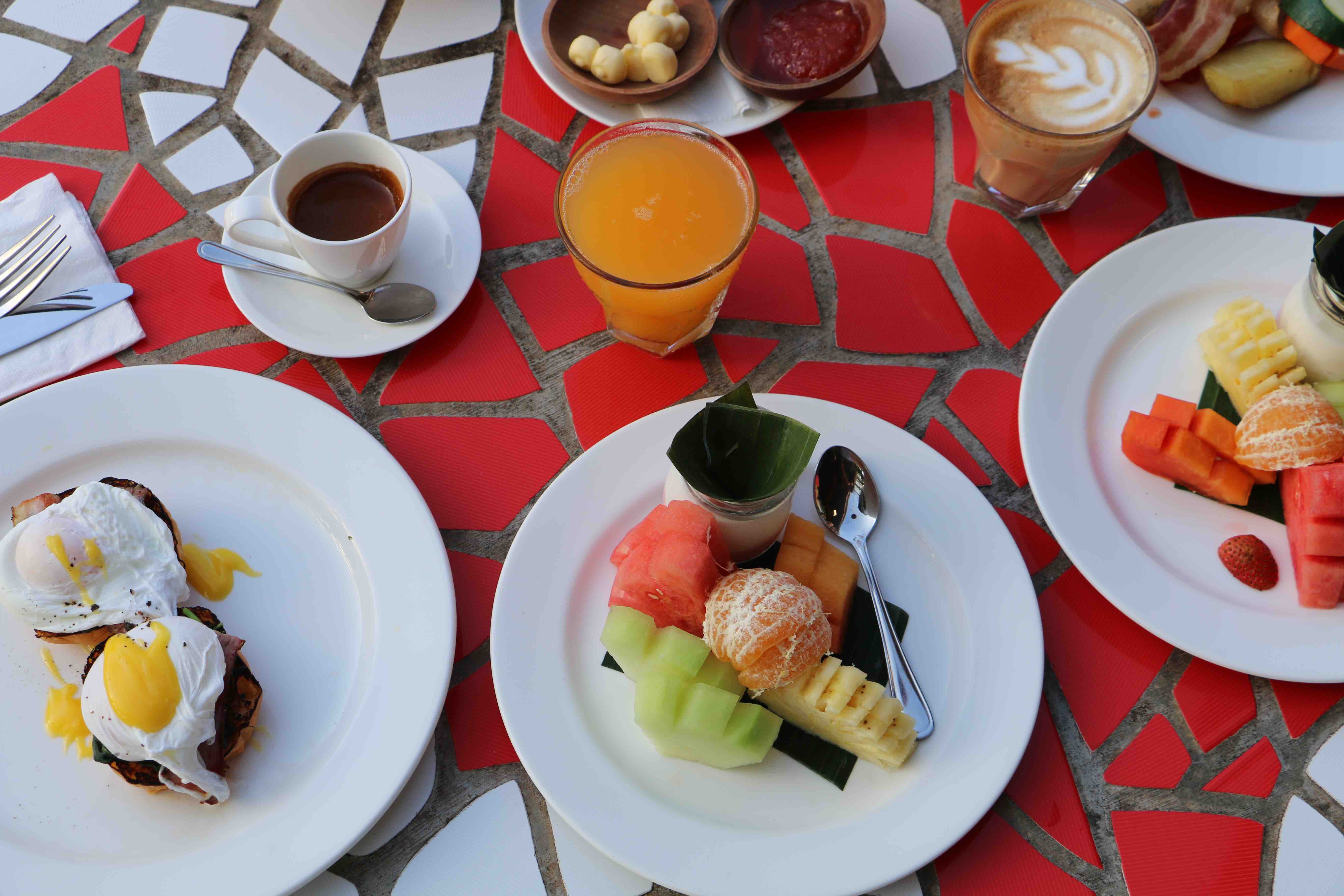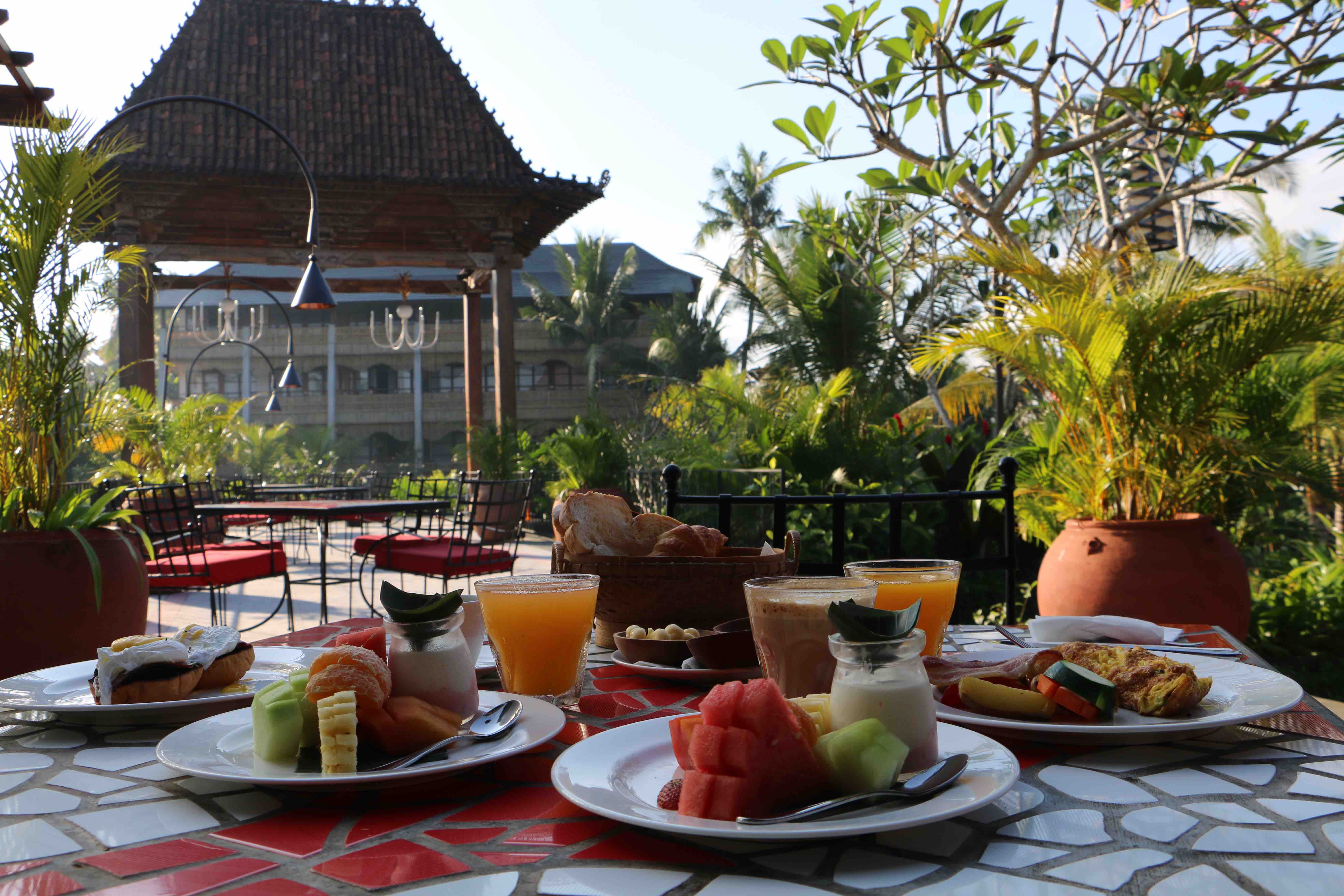 What else makes Alaya Hotels perfect is the position. We had a walk to the Monkey Forrest. It's definitely one of the most fun experiences in Bali. It's a forrest where monkeys actually live in their natural habitat. They are free to move and they often interact with visitors. But, be careful, they are smart and they might try to steal your belongings such as sunglasses or mobile phones. 🙂 I bought some bananas to feed them and it was definitely the funniest moment.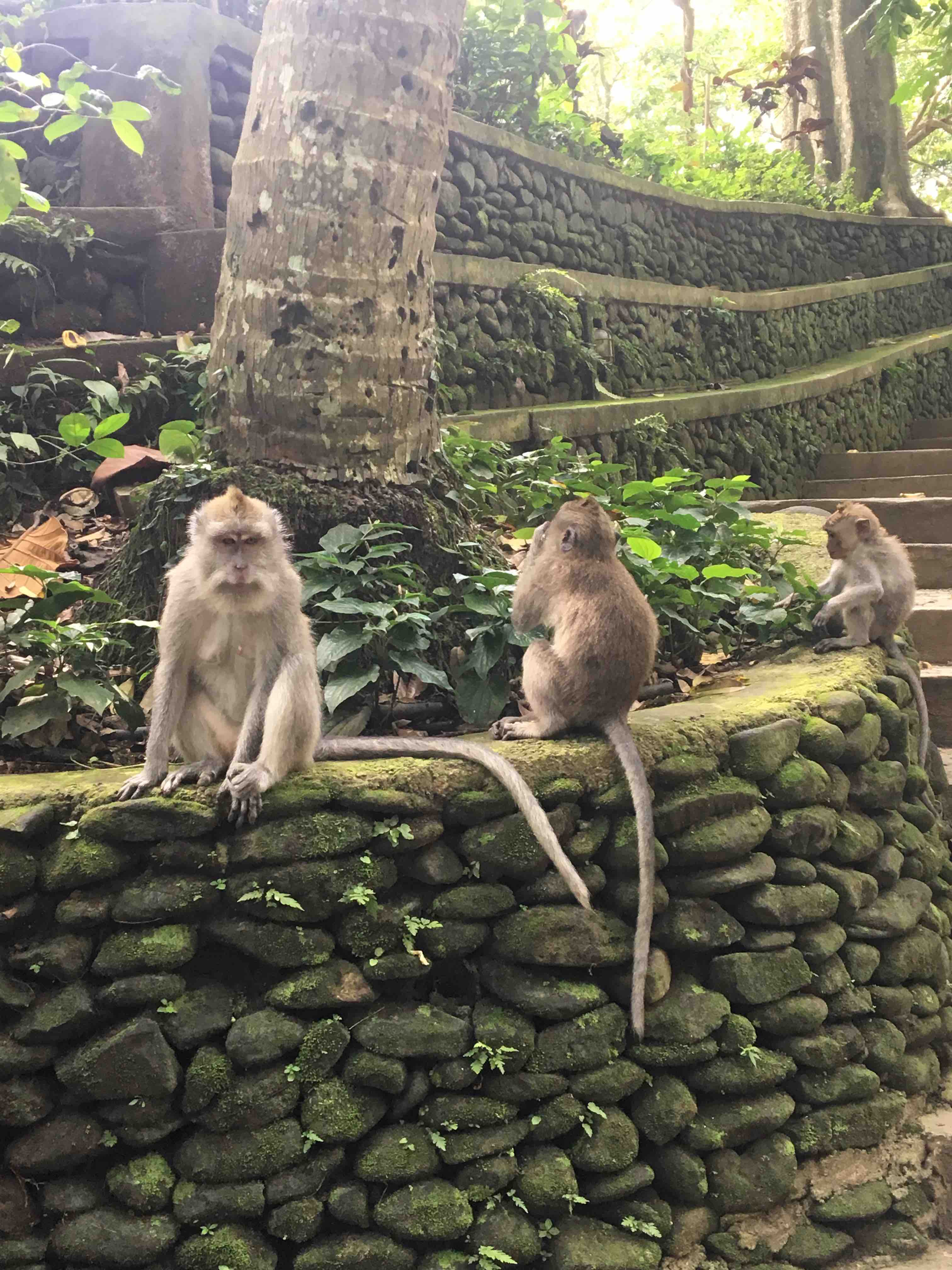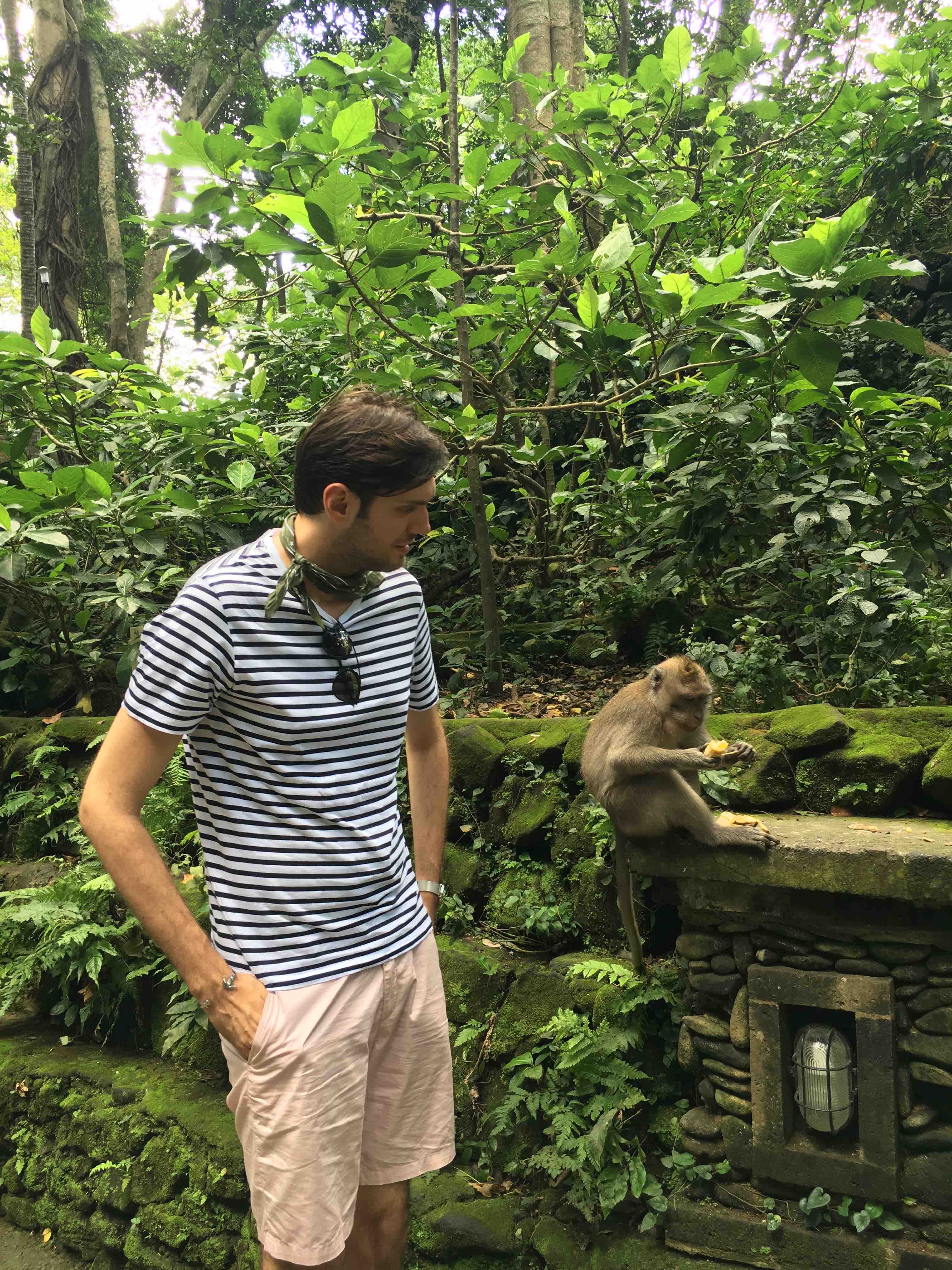 After the Monkey Forest , we had one of the Alaya Signature Treatments at DaLa spa that consists in foot scrub and full body Balinese massage. It was an unforgettable and the most relaxing moment of the entire trip. I truly felt the energy and scent of Balinese culture and I went out fully regenerated. Before starting the treatment, you should fill in the form and choose the focus of the massage. For example, I wanted to focus more on my back and neck.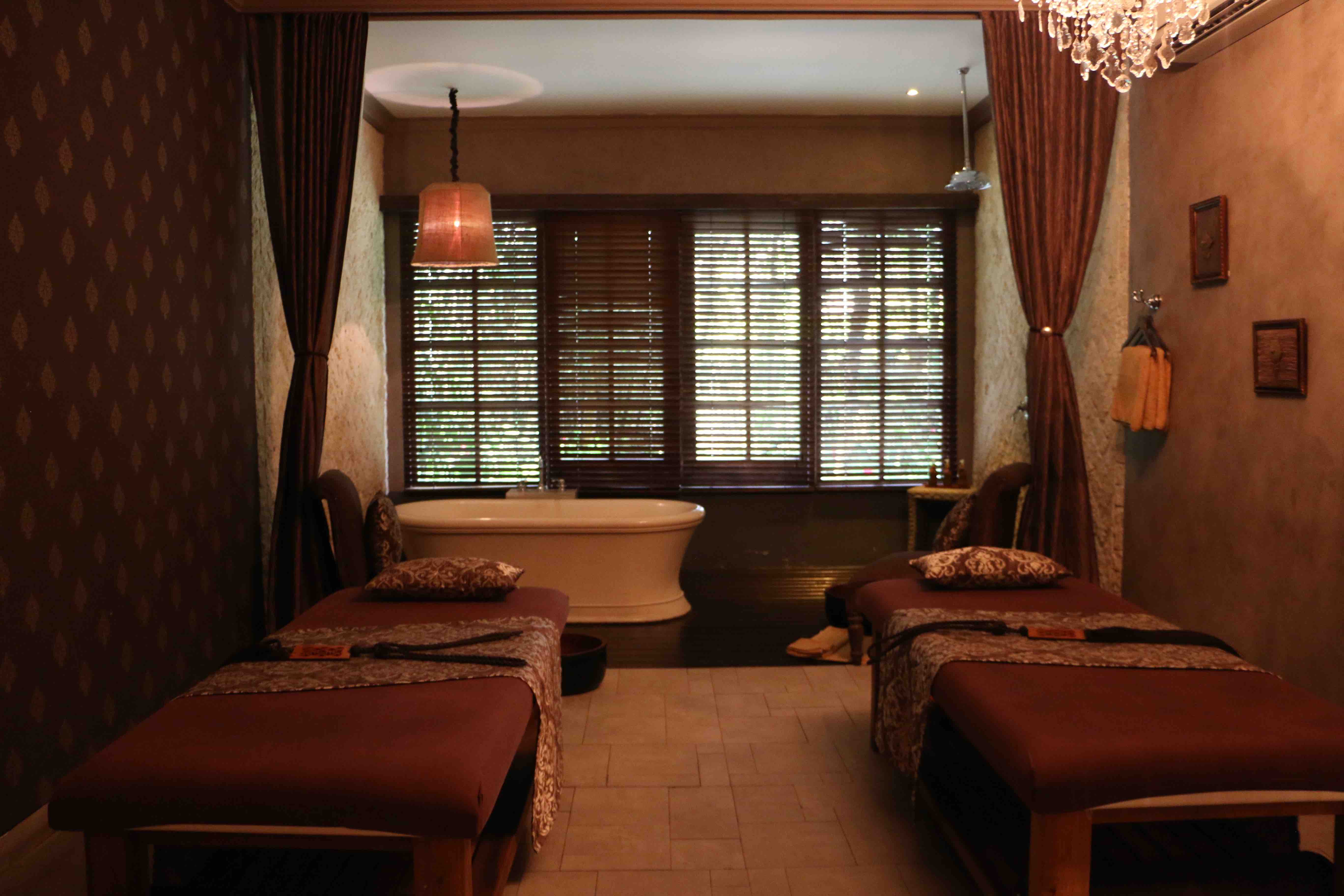 Then we moved to Alaya Resort Jembawan, located in one of the parallel narrow streets of Ubud, very close to the main road as well. I would definitely suggest this resort for everyone that wants to feel the real peace and silence of Bali in an extremely comfortable environment. In the middle of the forrest, surrounded by coconut trees two infinity pools were on our disposal. The feeling of swimming in an infinity pool like this one was priceless.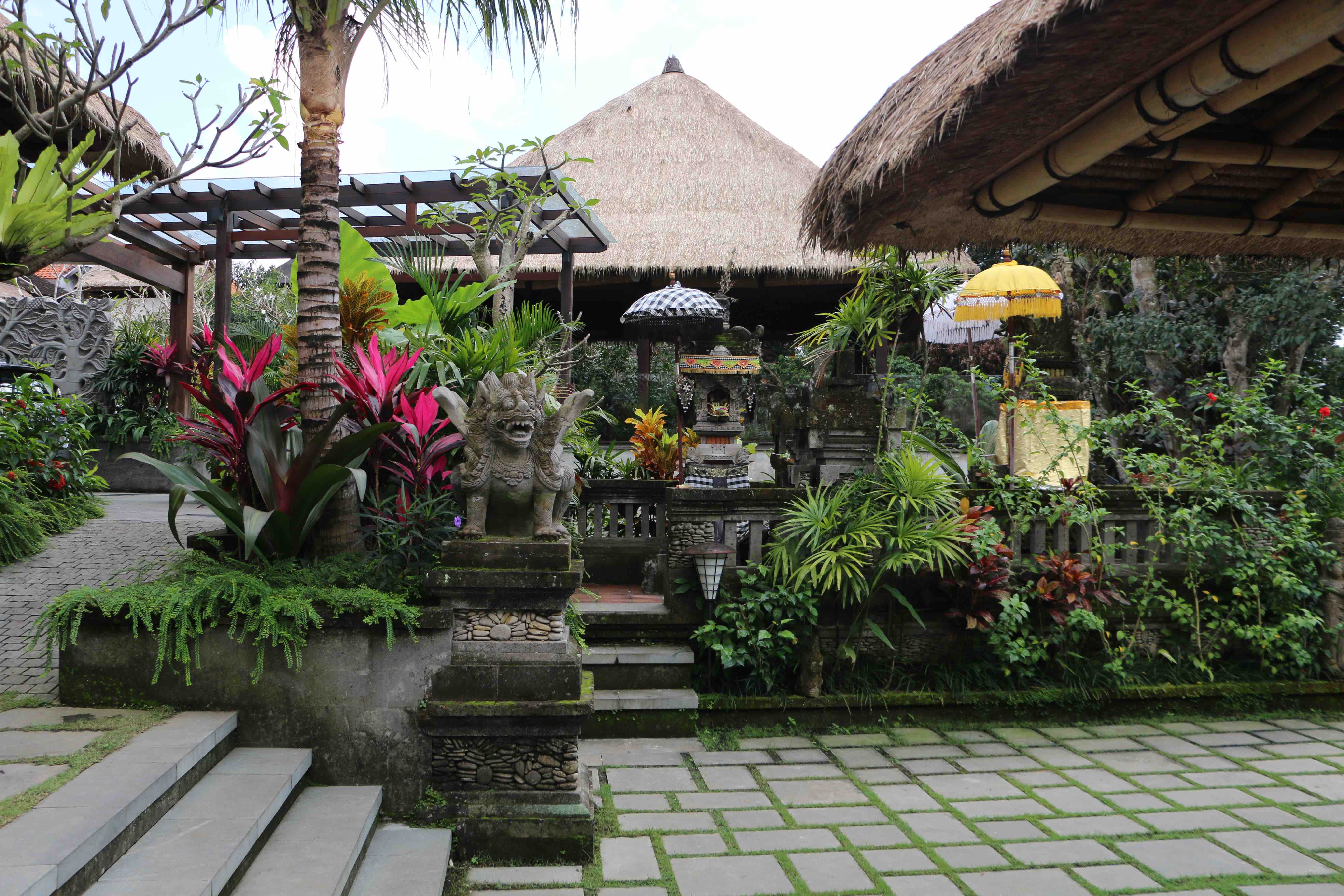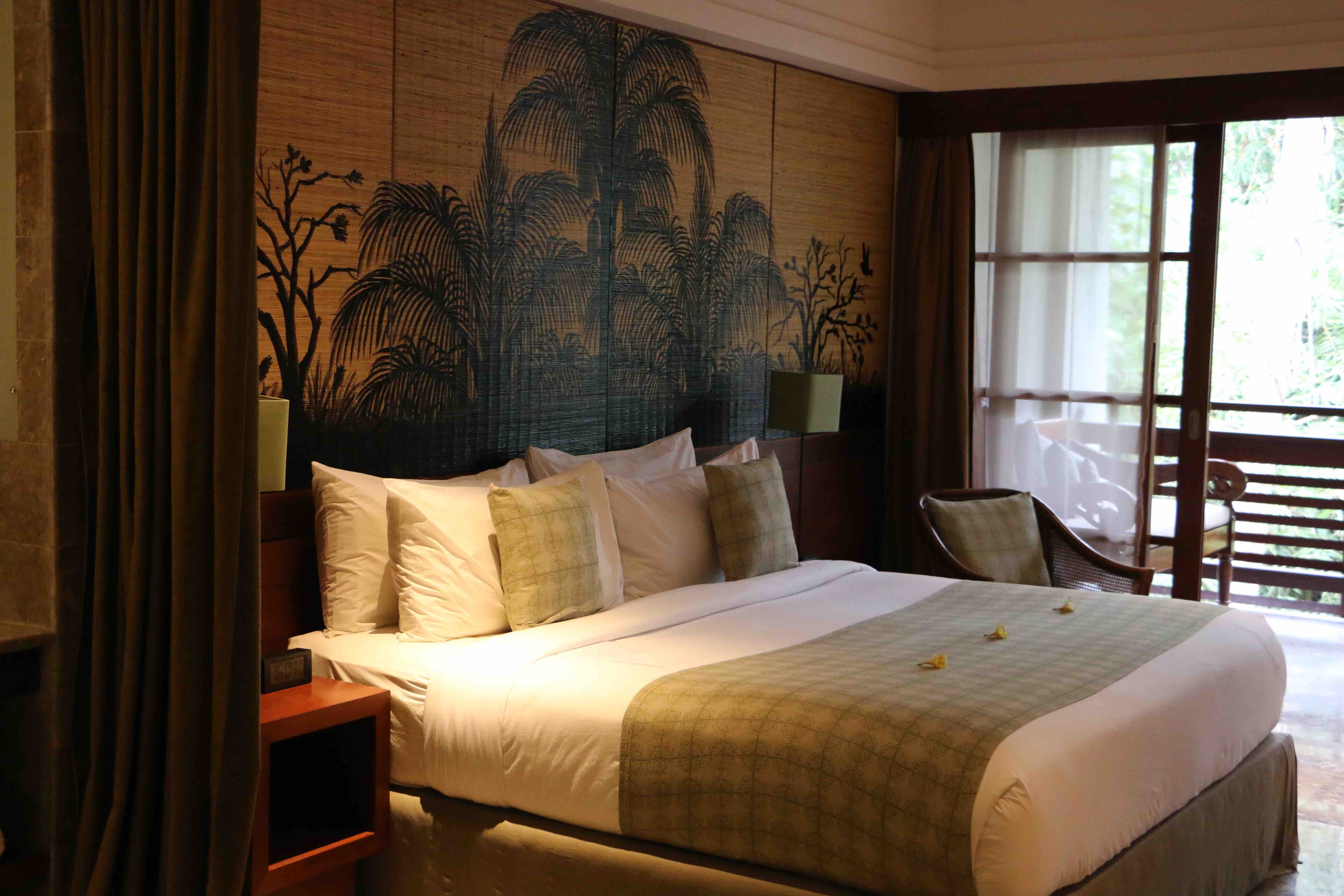 The concept of all day dining at the hotel's restaurant was also great. You can actually have your breakfast whenever you wish, both in the restaurant and your own room. We ordered our breakfast in room and that's maybe my favorite part when staying in beautiful hotels such as Alaya Resort Jembawan.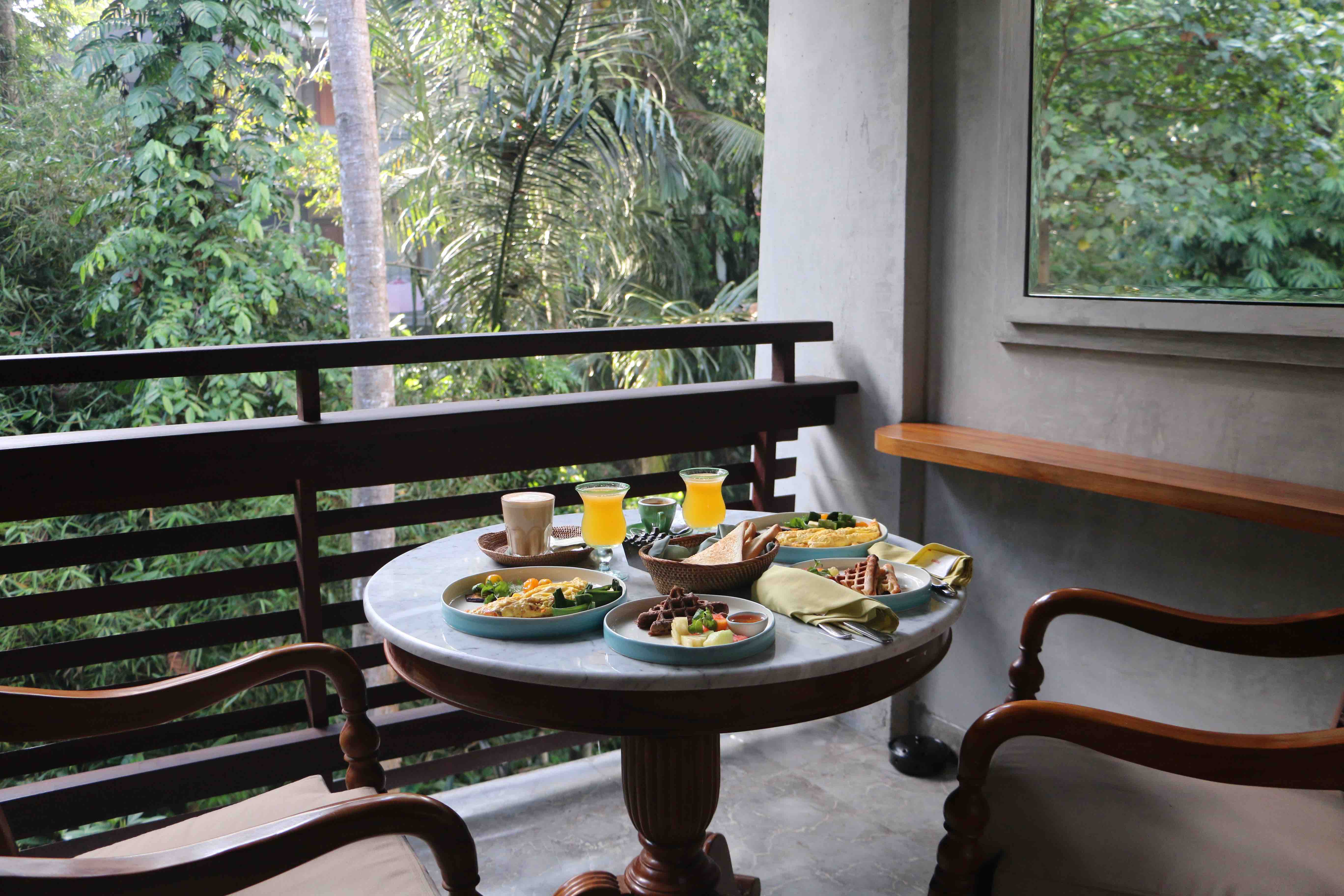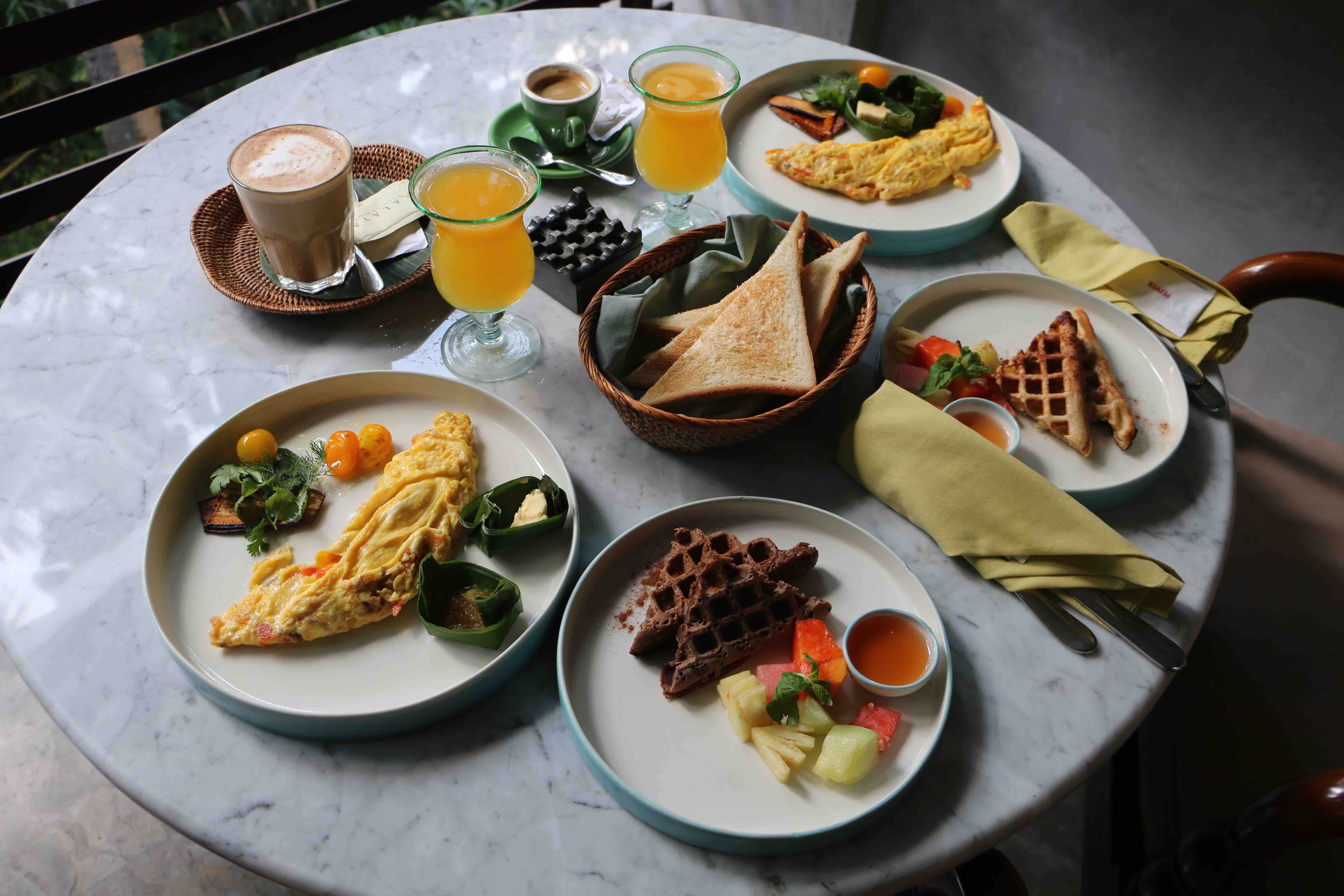 I'm sure that photos can represent even better the entire experience. So make sure to see them and let me know what you think. Check also my Instagram for more photos from Bali.