JIMMY CHOO
Jimmy Choo is loyal to their style but they are everything than boring. Every collection is full of innovation that represent the perfect Jimmy Choo heritage. Their Men's Fall-Winter 2017 collection perfectly blends the English sartorial and eccentric heritage with the punk and rock attitude. Classic styles are rebuilt in completely new fabrications. For example, sneakers are presented in traditional corduroy and formal lace ups are enriched with star studded attitude. Bags and backpacks also follow the mood of the collection and they are also very versatile which is one of their best characteristics along with the design.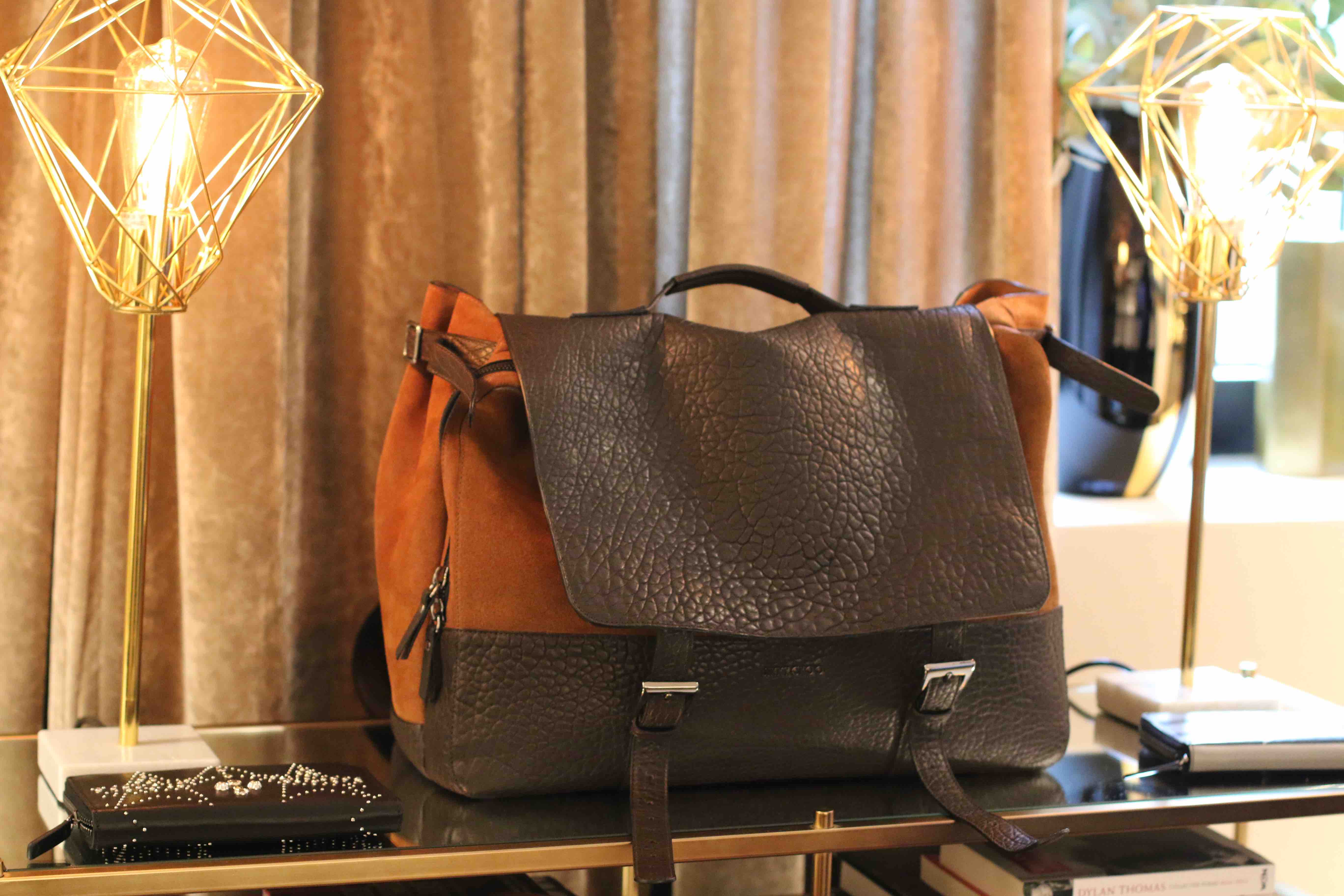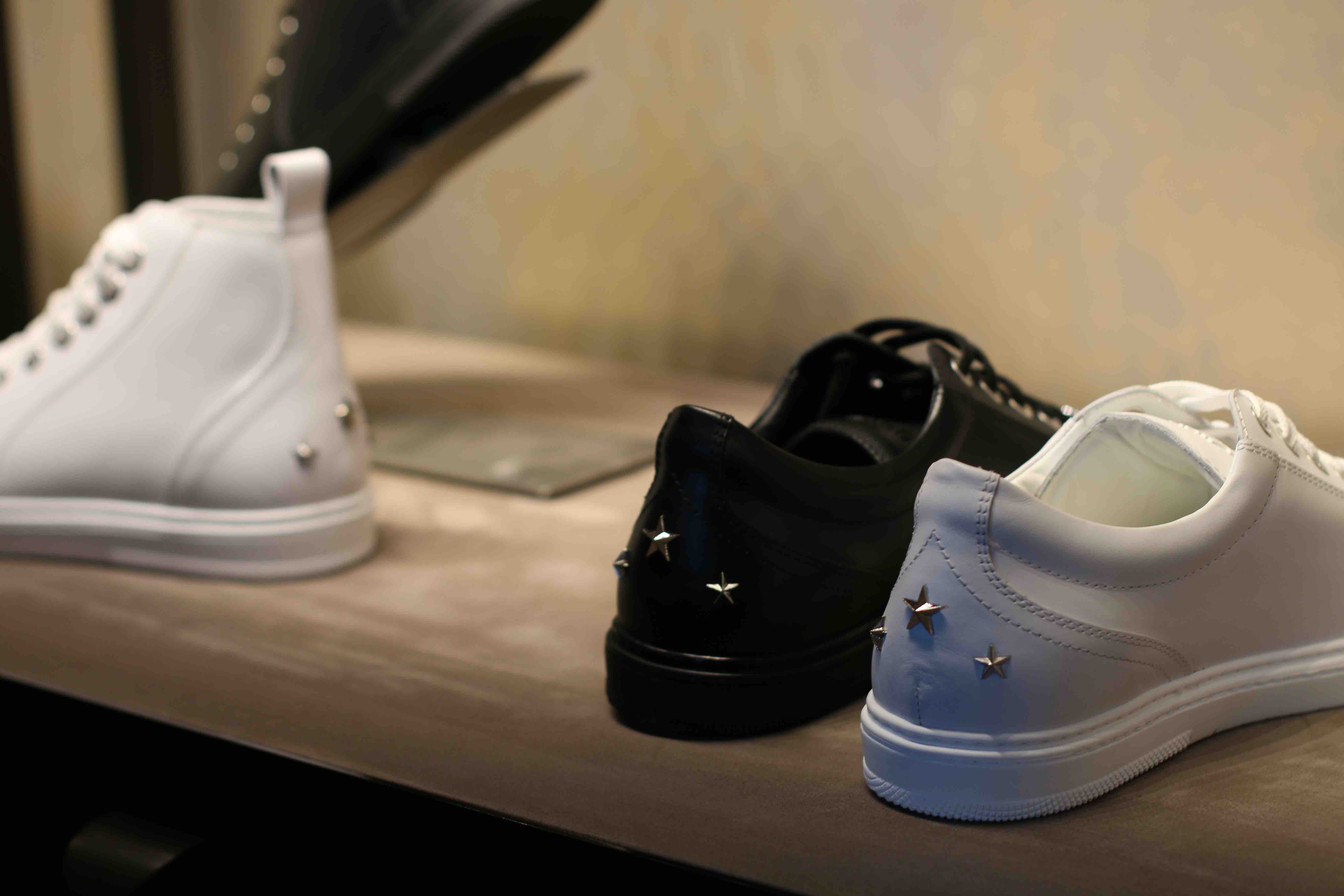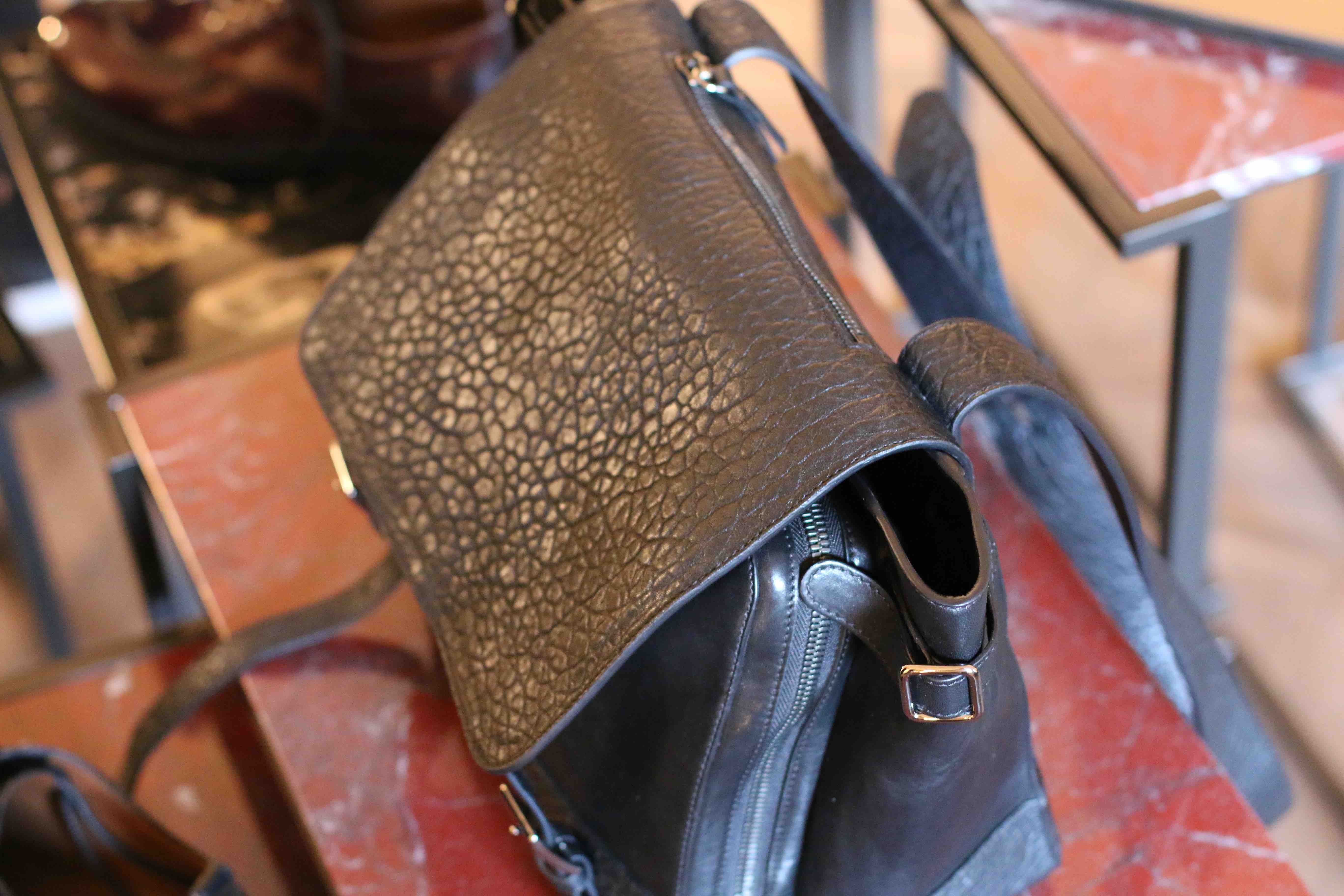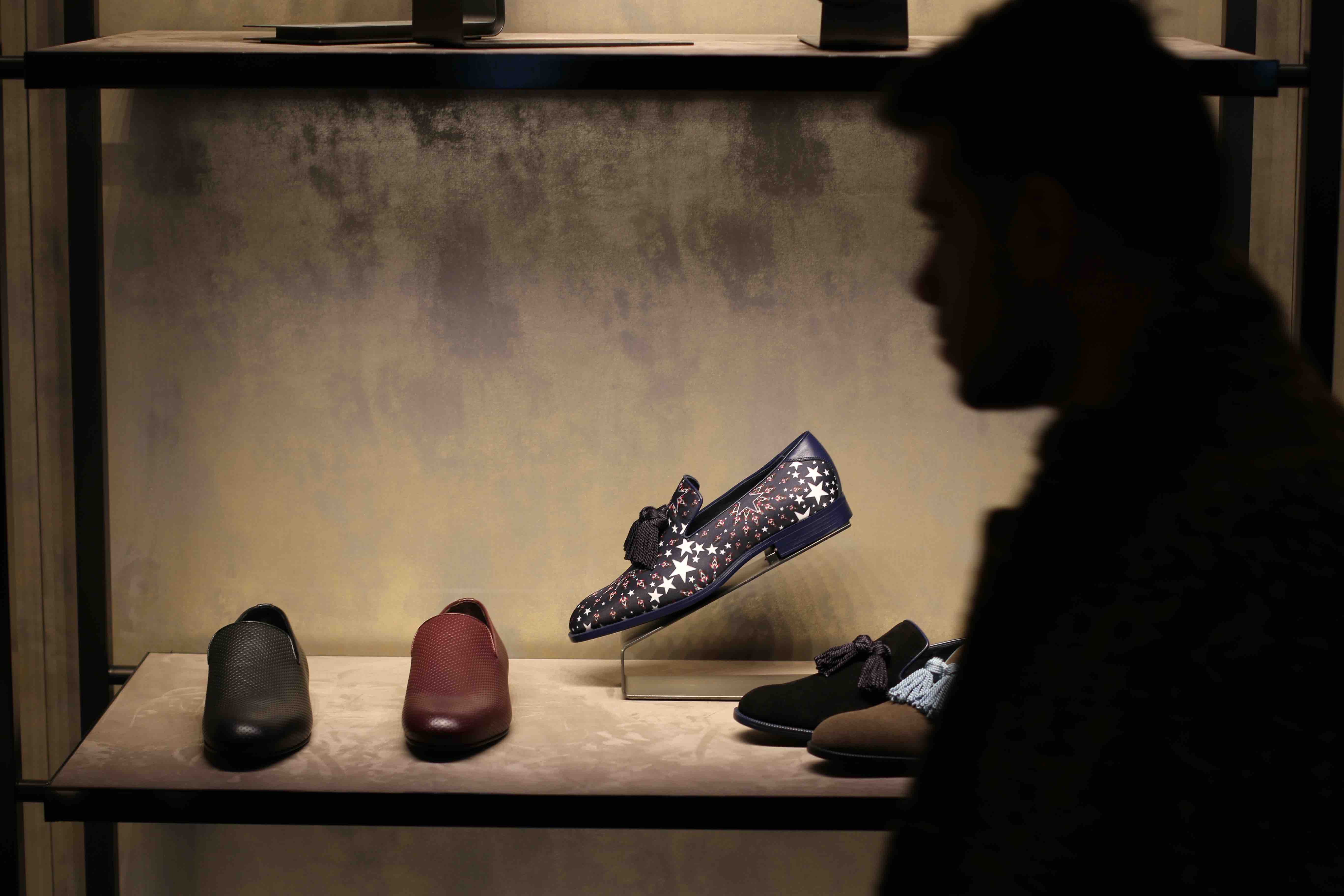 CANALI
The new Canali Fall-Winter 2017 collection reveals once more what lies behind the curtain of Canali craftsmanship – exquisite construction, exceptional quality and distinctive details. Let me start with the outerwear, inspired by the sixties. The oversized cut of the coat is perfect for the season when wearing many layers. Suits, on the other hand, follow the natural contours of the body. Luxury fabrics such as cashmere, silk, premium wool, vicuña and chinchilla characterize this collection. Prince of Wales check, jacquards and other patterns confirm a dynamic palette that flows smoothly between illustrious purples, natural browns and a grayscale that goes from white to black.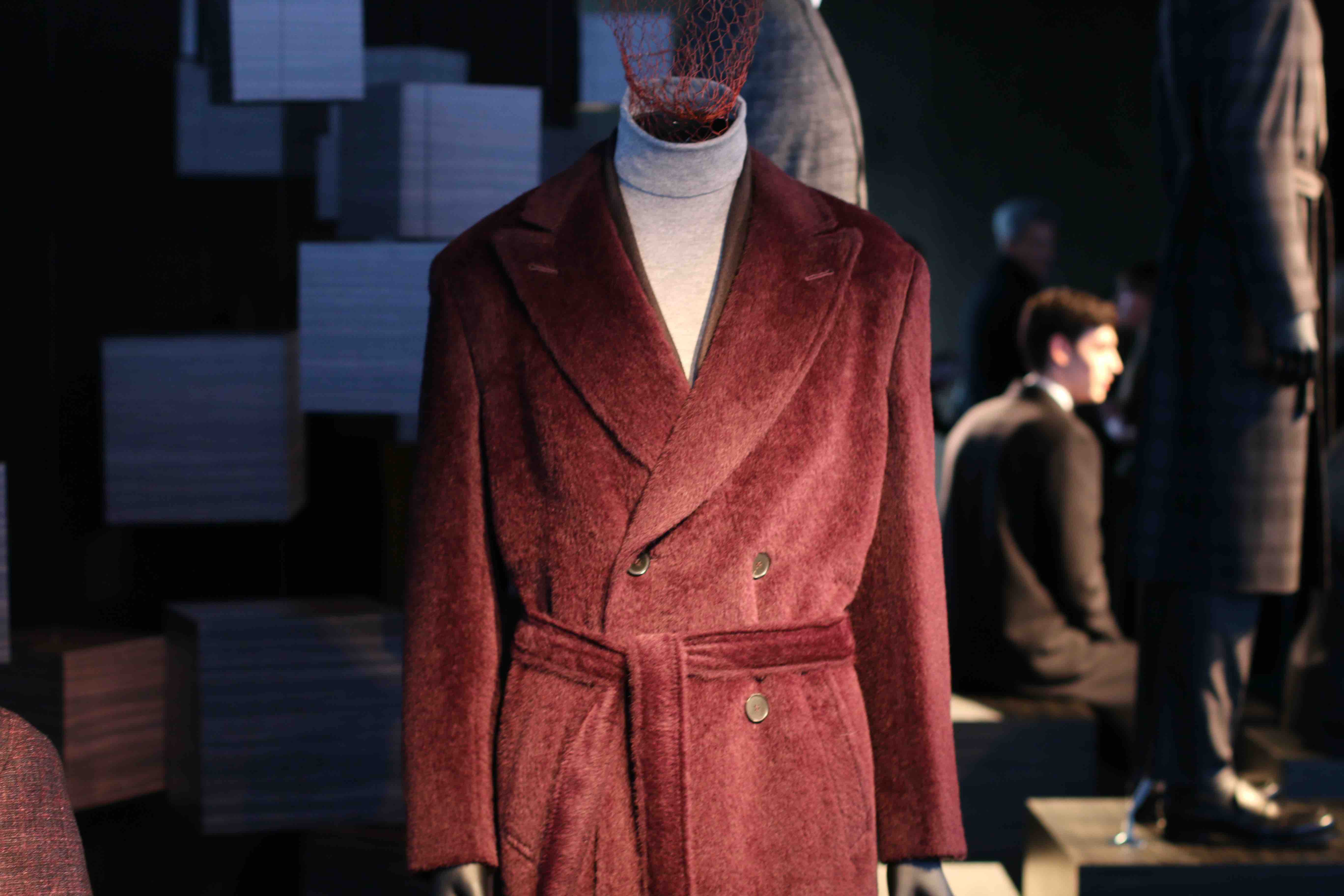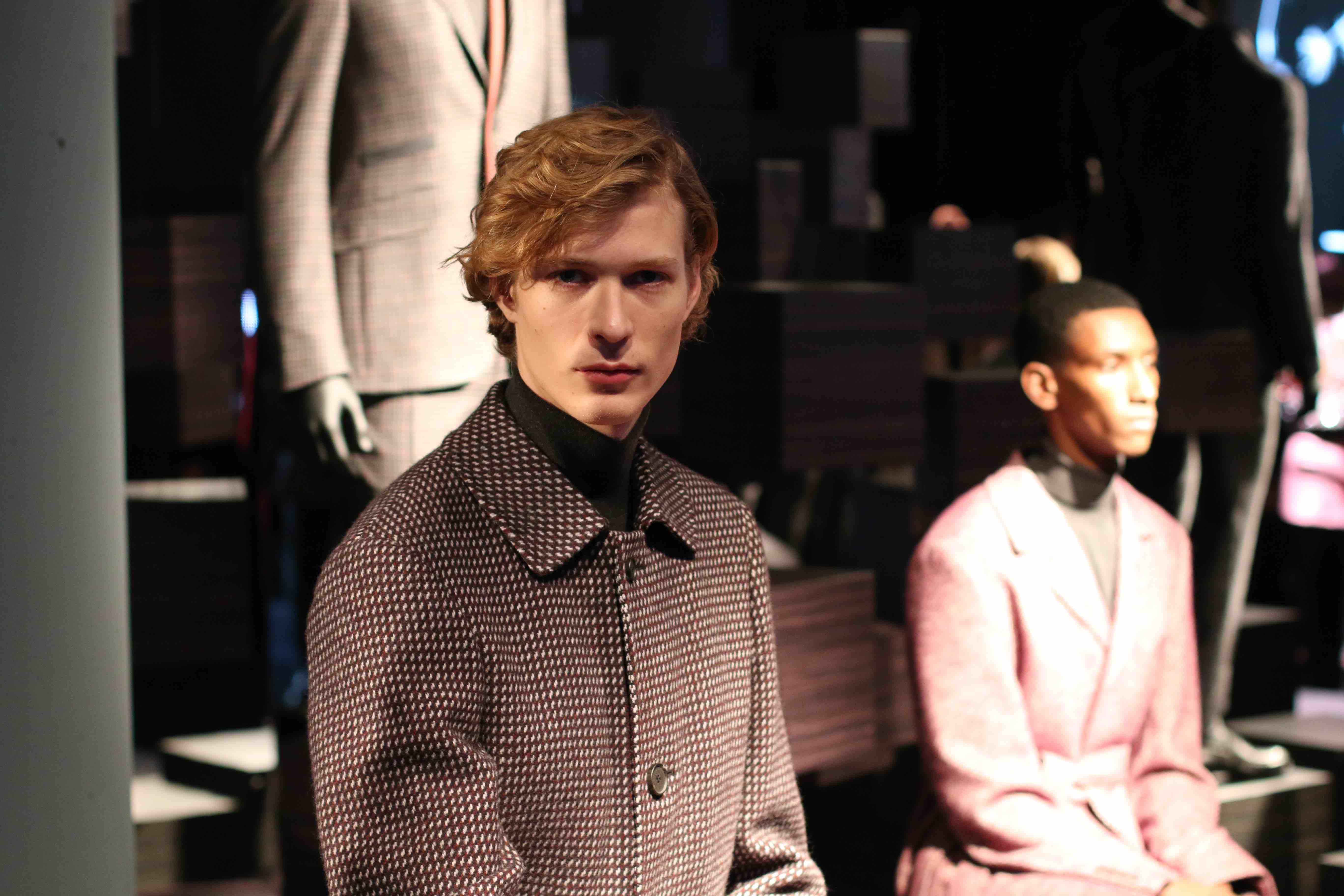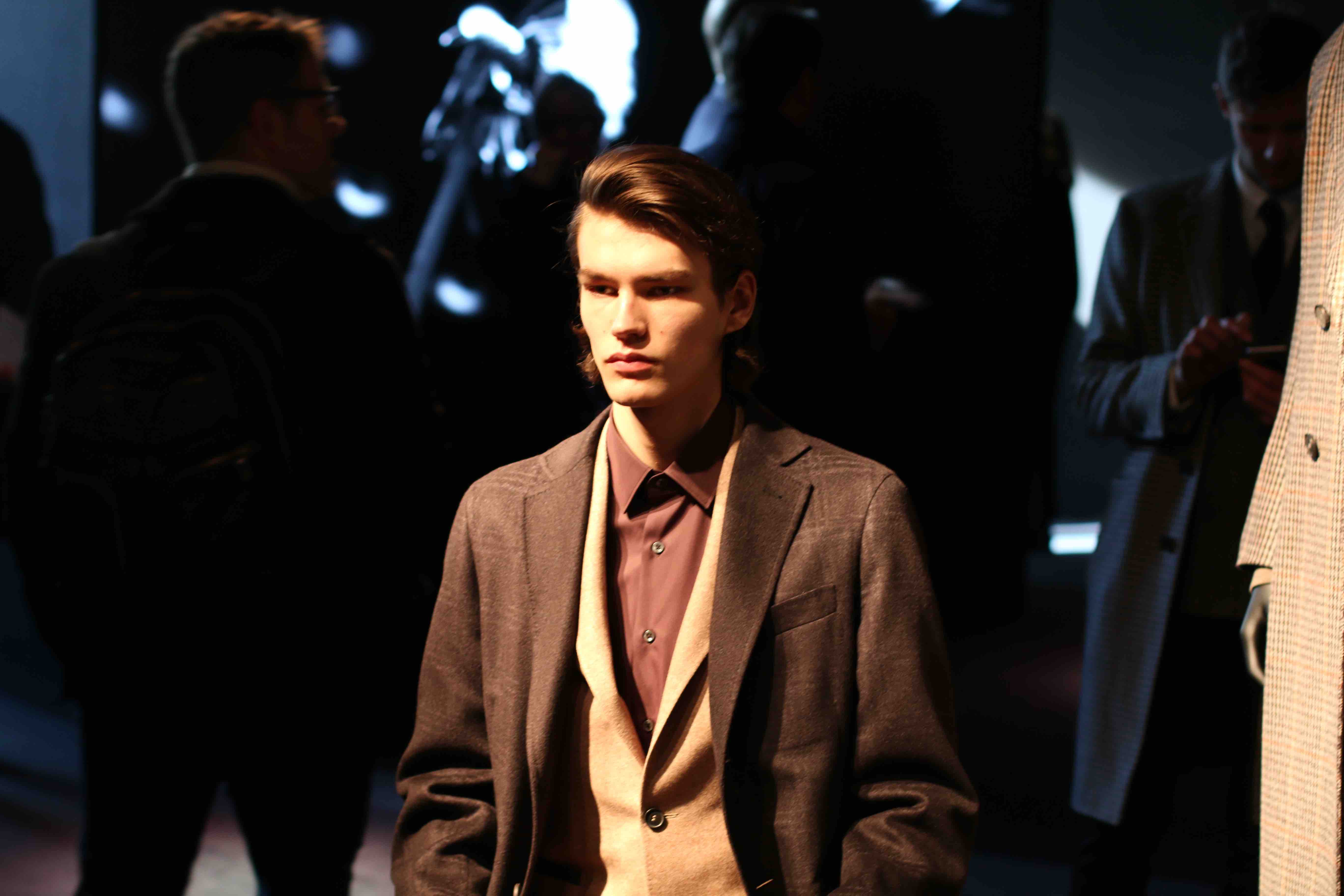 FURLA
Furla is always fun. I follow them from the very first men's collection a couple of seasons ago. Made of the finest leathers and other natural material Furla always deliver a perfect quality and design. I love the way Furla interpreted the popular trend of bag on bag with the small bags to be carried attached to the bigger one or simply as a separate accessory. I absolutely appreciated the wool details on small accessories that perfectly introduce the cold season. Many patterns add a fun touch to the collection which makes it always very fresh and contemporary.