Ciao! 🙂
Pitti Uomo is one of the most important menswear fashion events in the world and it's organized twice a year, in January when fall/winter collections are presented and then in June for spring/summer. Pitti is also a trendsetting platform since lots of designers get inspired by collections and materials that are presented by some of the most important menswear fashion brands from all around the world.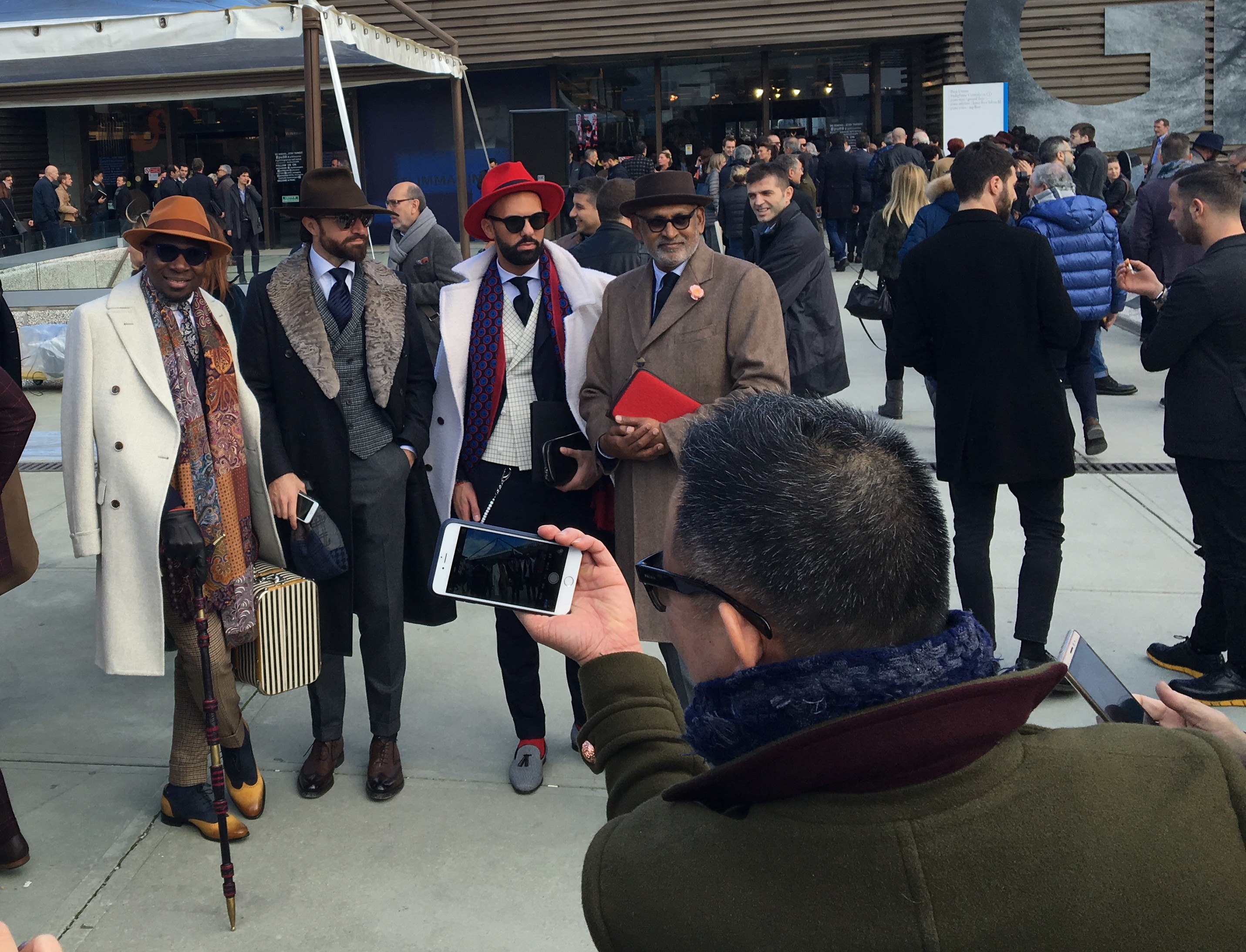 The day before Pitti Uomo officially started we were invited to the closing party of Firenze4Ever, bi-annual conference organized by Luisa Via Roma, the iconic multibrand luxury fashion store in Florence. The party we went to was held at Ex Manifattura Tabacchi and it featured the performance of Jasmine Thompson, Petite Meller, Nervo and Dragonette.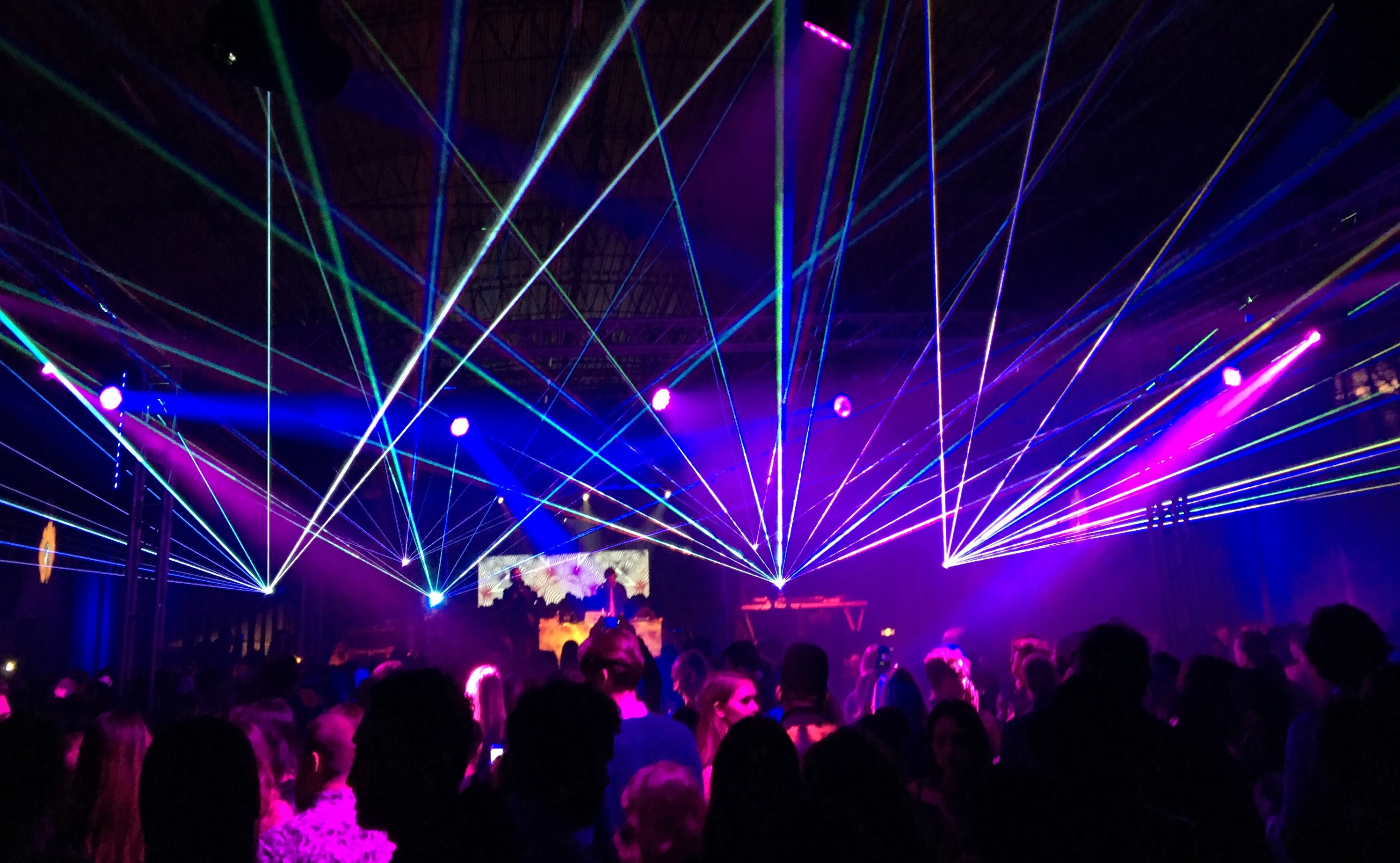 The first brand I wanted to tell you about is Furla. Their fall/winter 2016/17 collection was one of my absolute favorites. It was their third men's collection since they are well known especially for women's bags and accessories. The bags are very particular not only for different shapes and sizes but also for a great mixture of materials. I also loved the men's version of their iconic Metropolis bag and its versatility because it can be attached to any other bag. The small accessories, such as key holders are so cute and you can see some of them on the photo bellow.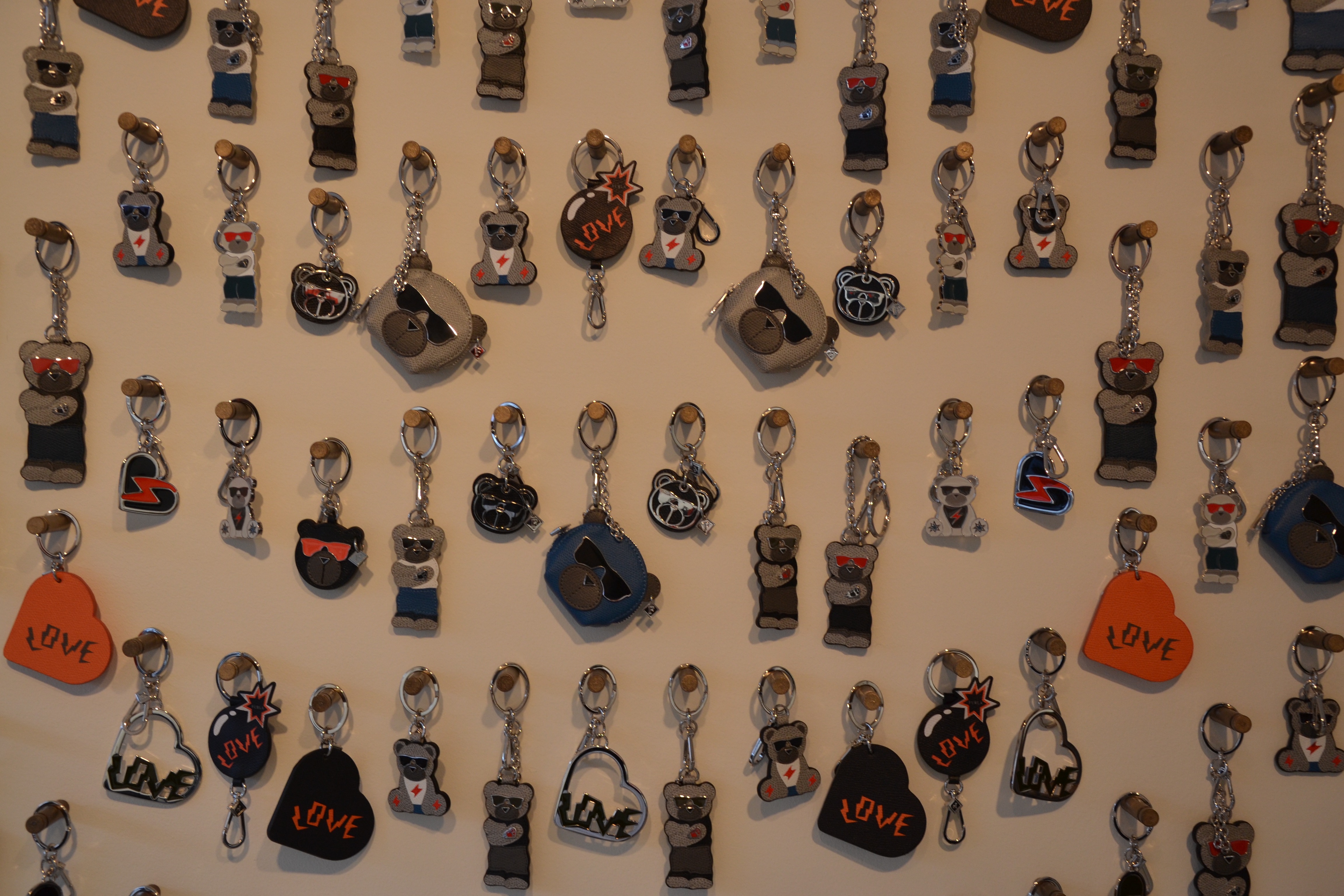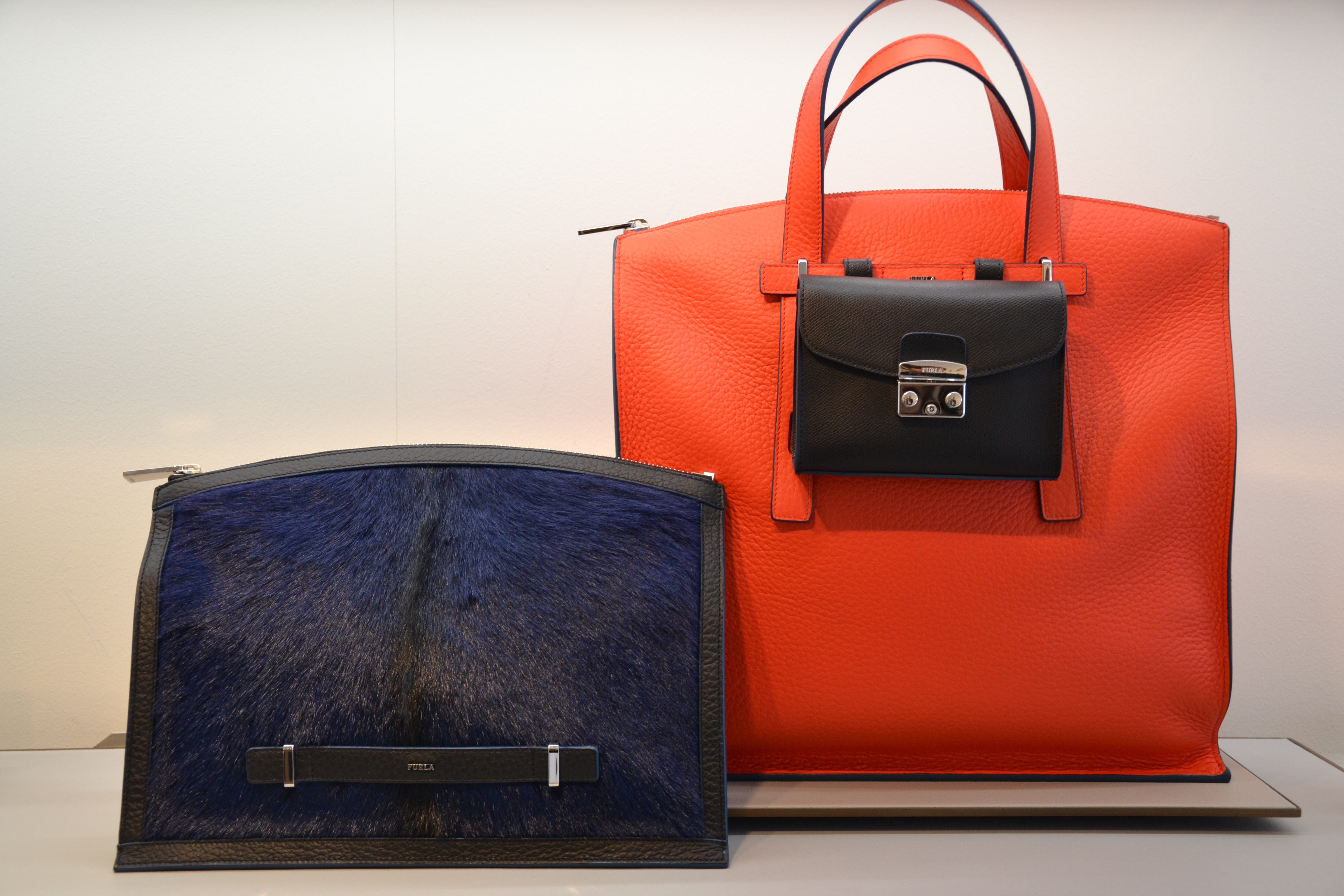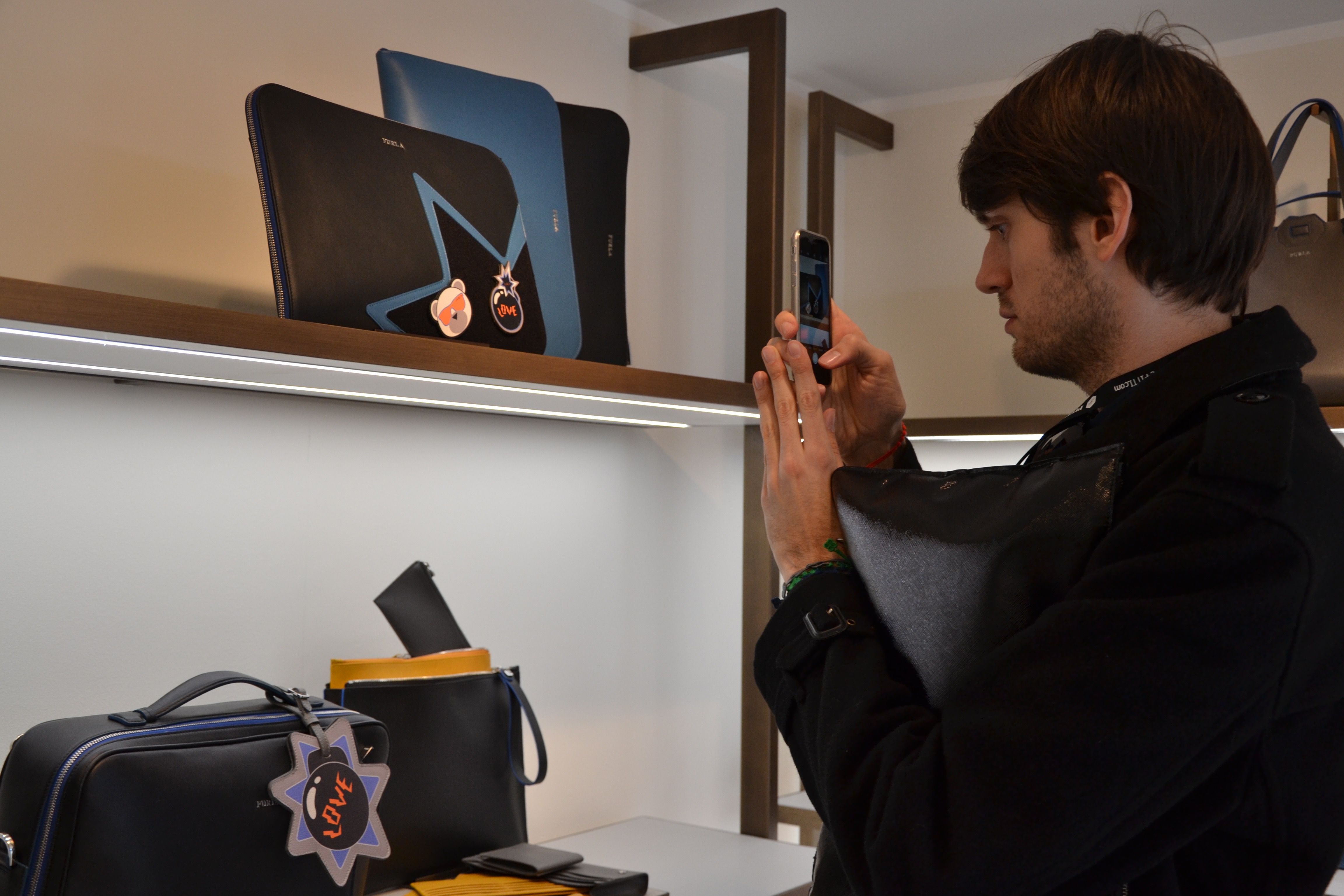 The second brand I find very particular is Cruciani. Even though they are famous for their bracelets, they do the quality menswear as well. Their pieces are timeless and the materials they use premium. Cruciani is not only about design but also about trends in development of the materials. The new bracelet collection was also presented, some new colors were added to the Mercury collection and I loved so much the four leaf classic one with Swarovski crystals.
I found out lots of new brands for me, such as Title of Work from New York City. They are an accessories brand and they design neckties, bowties, scarves, pocket squares and jewelry that I liked most. Everything is made of sterling silver with details in leather. They are famous for a wrap versatile bracelet that can be worn both as a necklace and bracelet.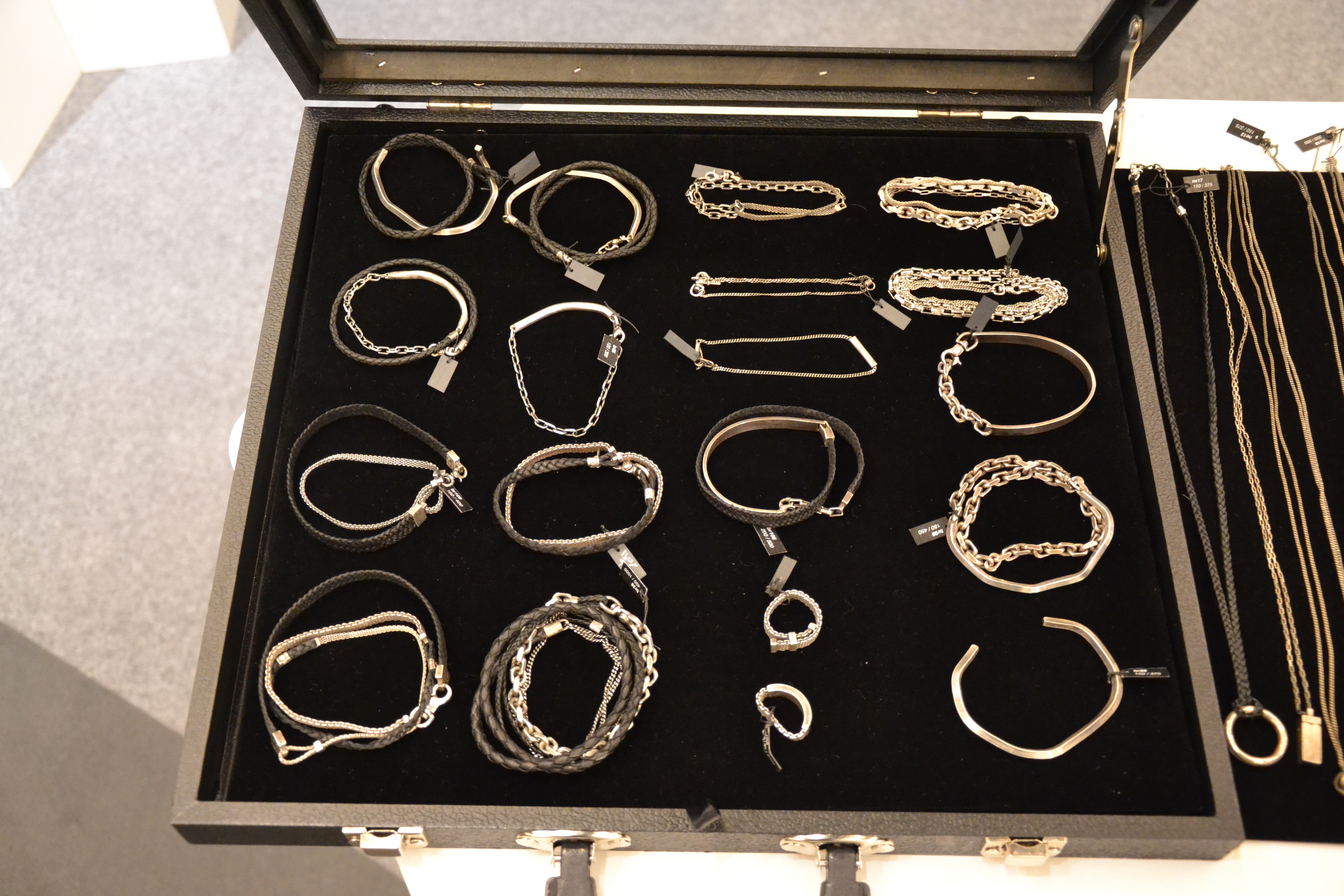 Thanks for reading.
Until next post,
Petar