Ciao! 🙂
First of all, I wish an amazing 2016 to everyone. Enjoy every single moment, don't look back and don't regret for everything you have done or you haven't. Surround yourself with people you love  and with those who love you.
In this post, I wanted to make a little recap of my travels in 2015. Maybe I didn't travel as much as I did in the past years, but I'm very grateful that I had the opportunity to see many new places and meet many new people and cultures.
Let's start with my first trip in 2015: Abu Dhabi and Dubai. It was my very first time in the Middle East and I must say it was amazing. I stayed one week (5 days in Abu Dhabi and 2 days in Dubai) there and enjoyed everything they had to offer: sandy beaches and clear sea in Abu Dhabi, modern architecture, desert safari, shopping malls etc. I'm planning to write a separate post with some Abu Dhabi and Dubai tips soon so you can see more.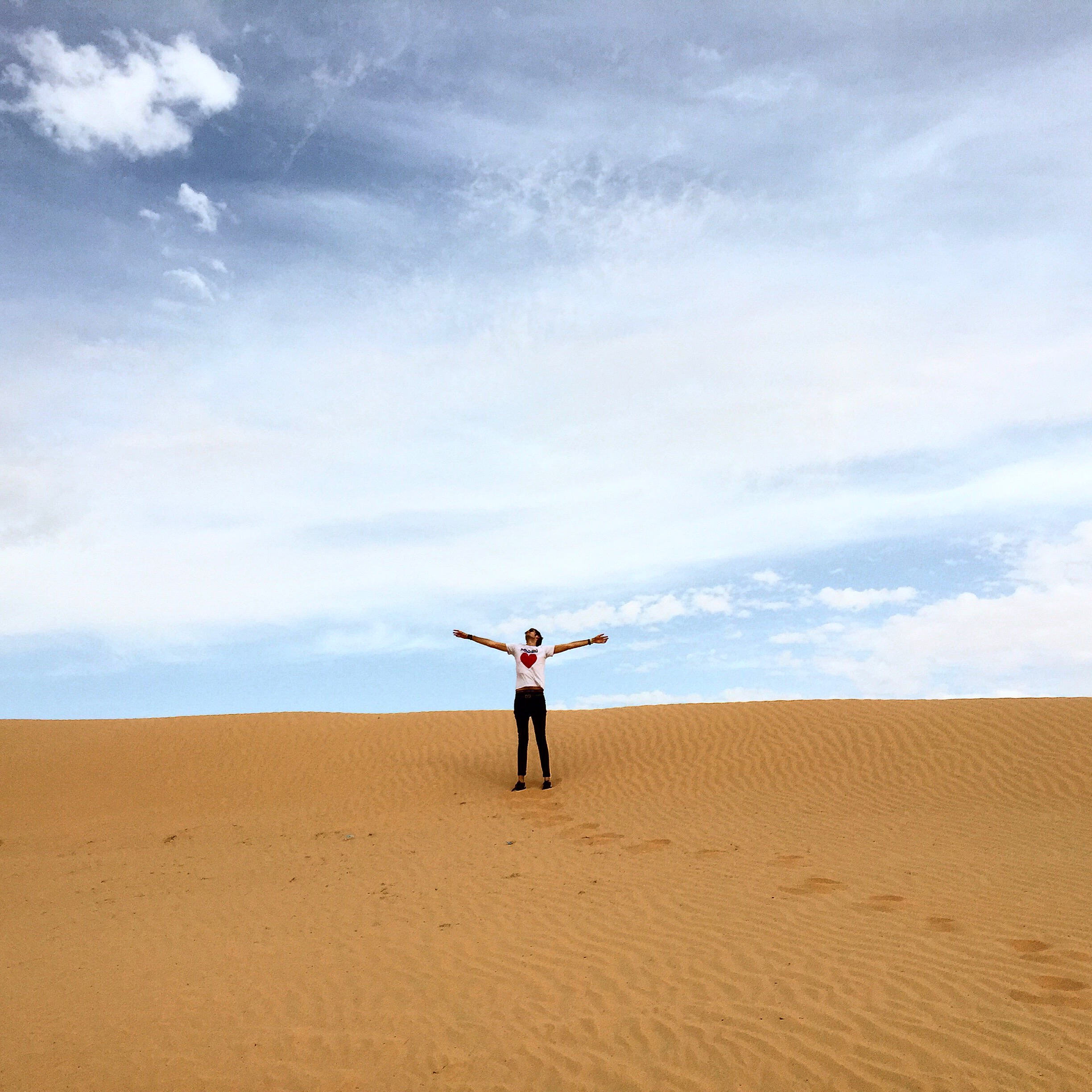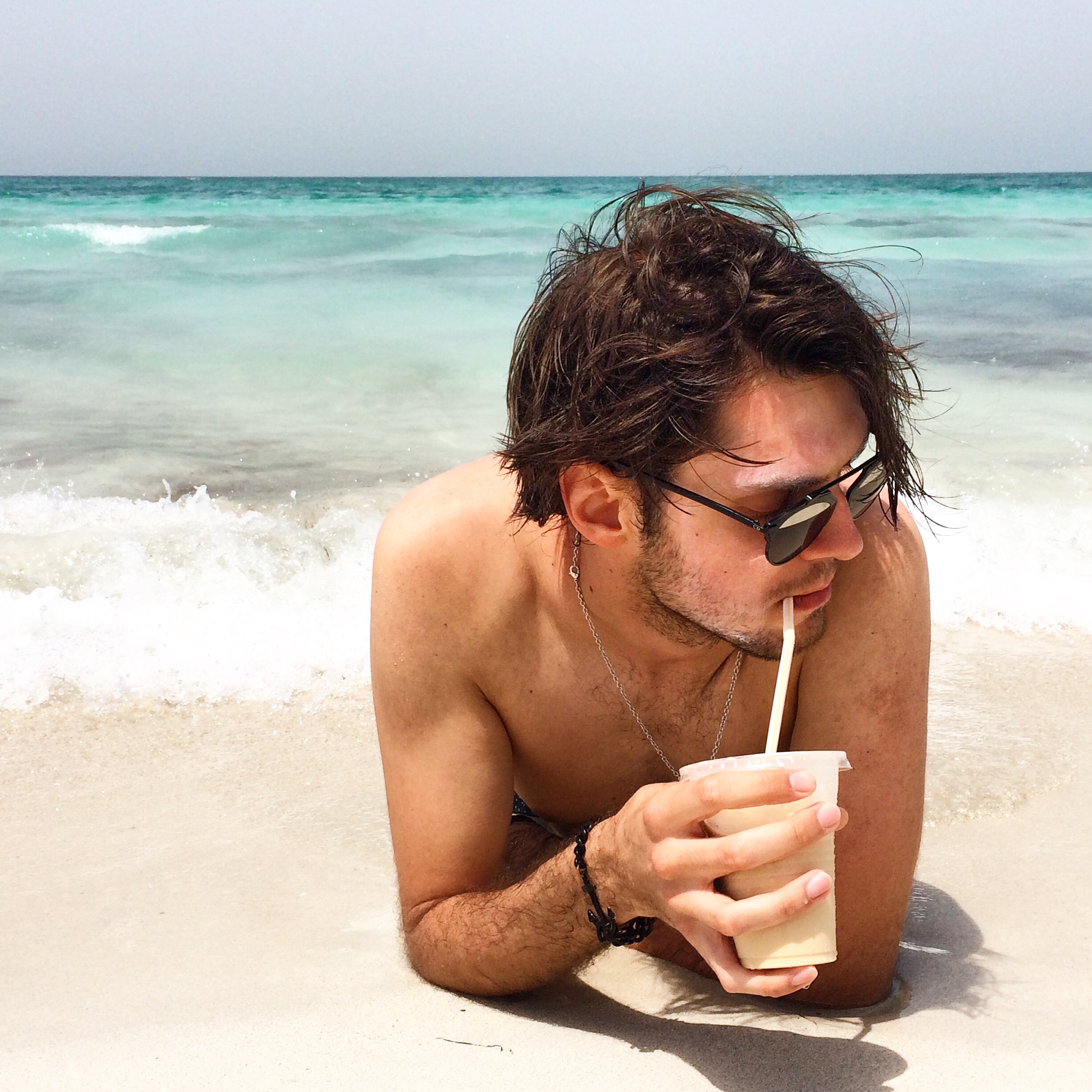 I traveled much more around Italy in 2015. Usually, we don't pay attention on places that are so close to us. I promised myself I will do it even more this year. Last year I went to Como, Lake Maggiore (Stresa and Isola Bella), Portofino, Sirmione and Garda Lake, Brescia…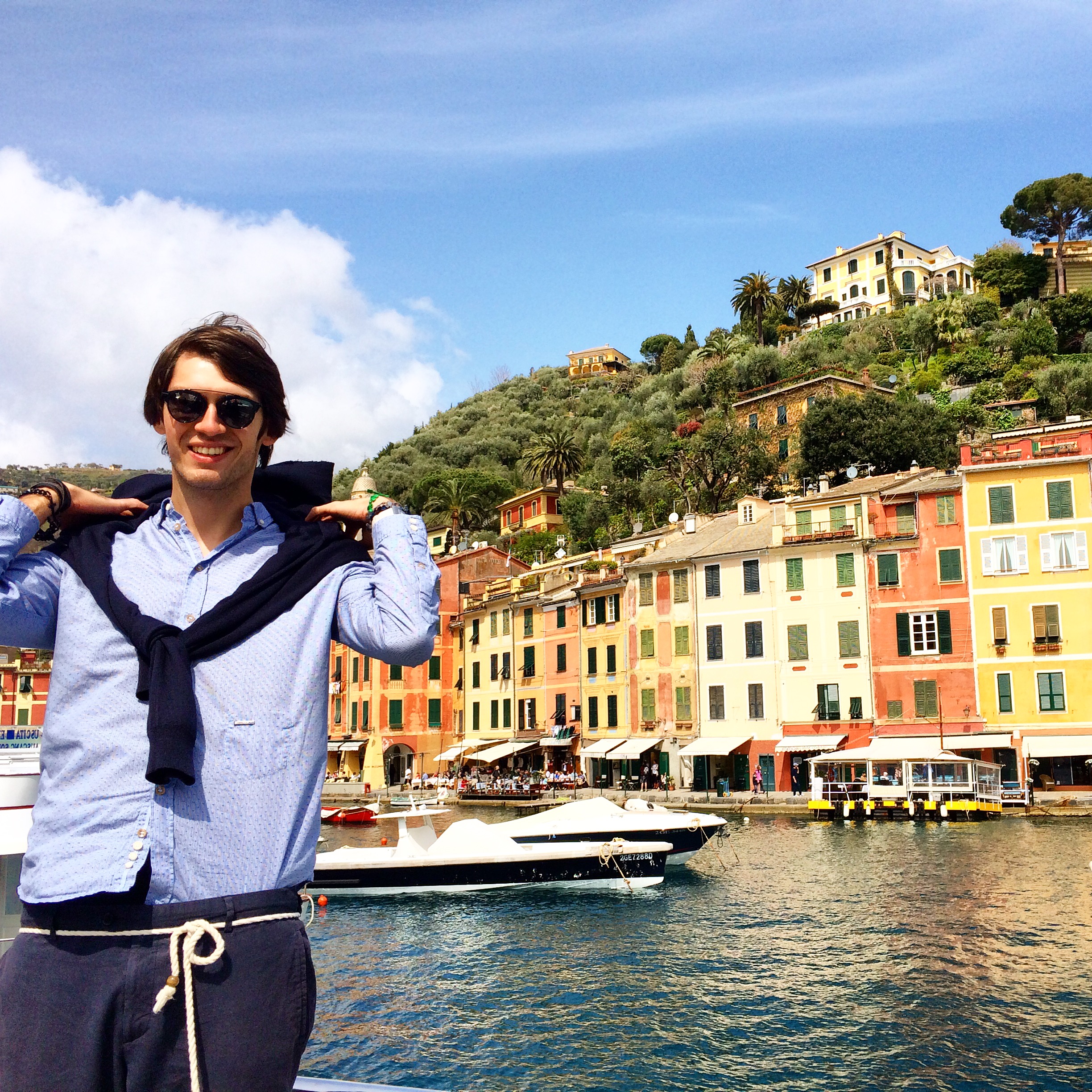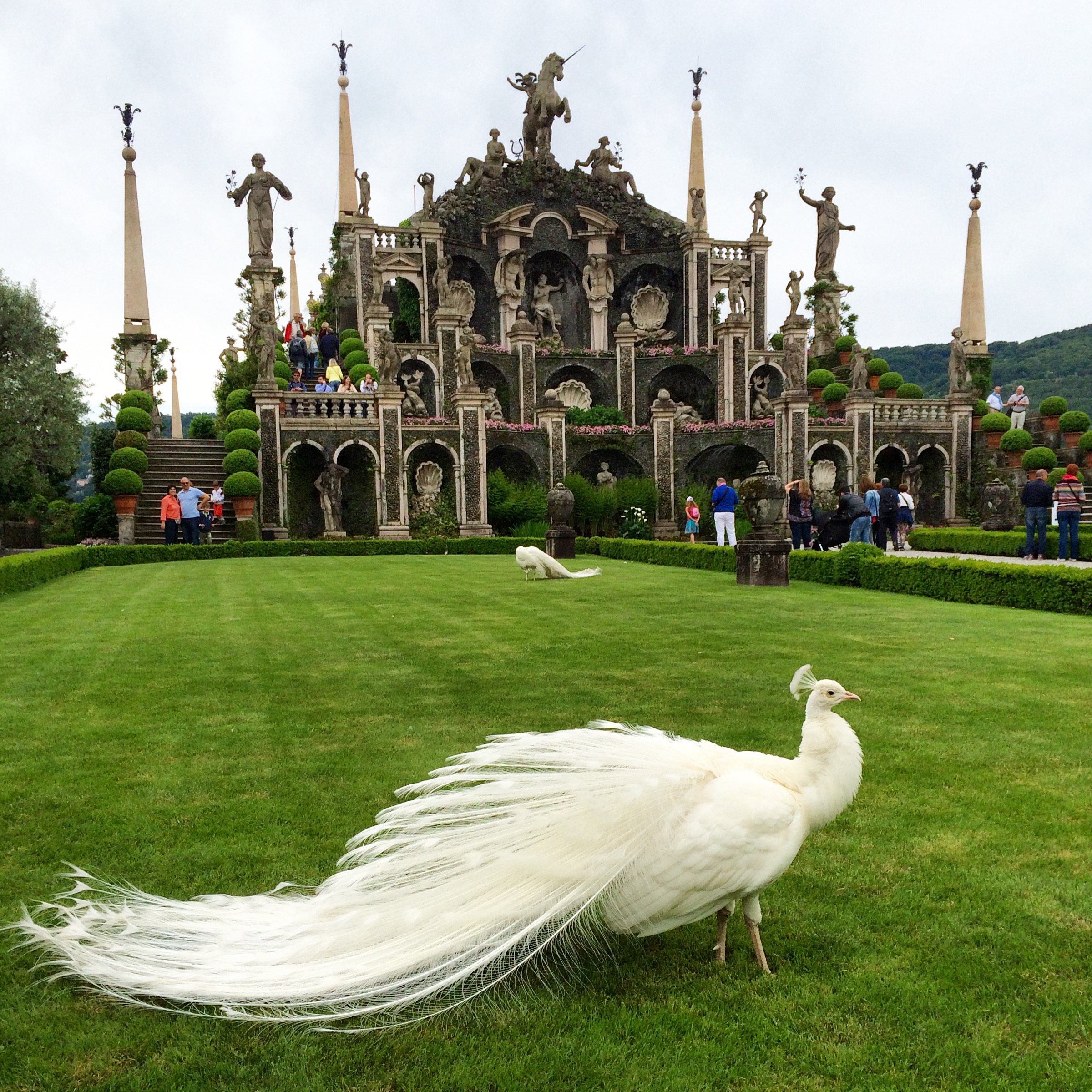 Last summer was also pretty exciting. Besides Belgrade where I spent several weeks, I went to Greece. I visited the beautiful islands of Skiathos and Skopelos.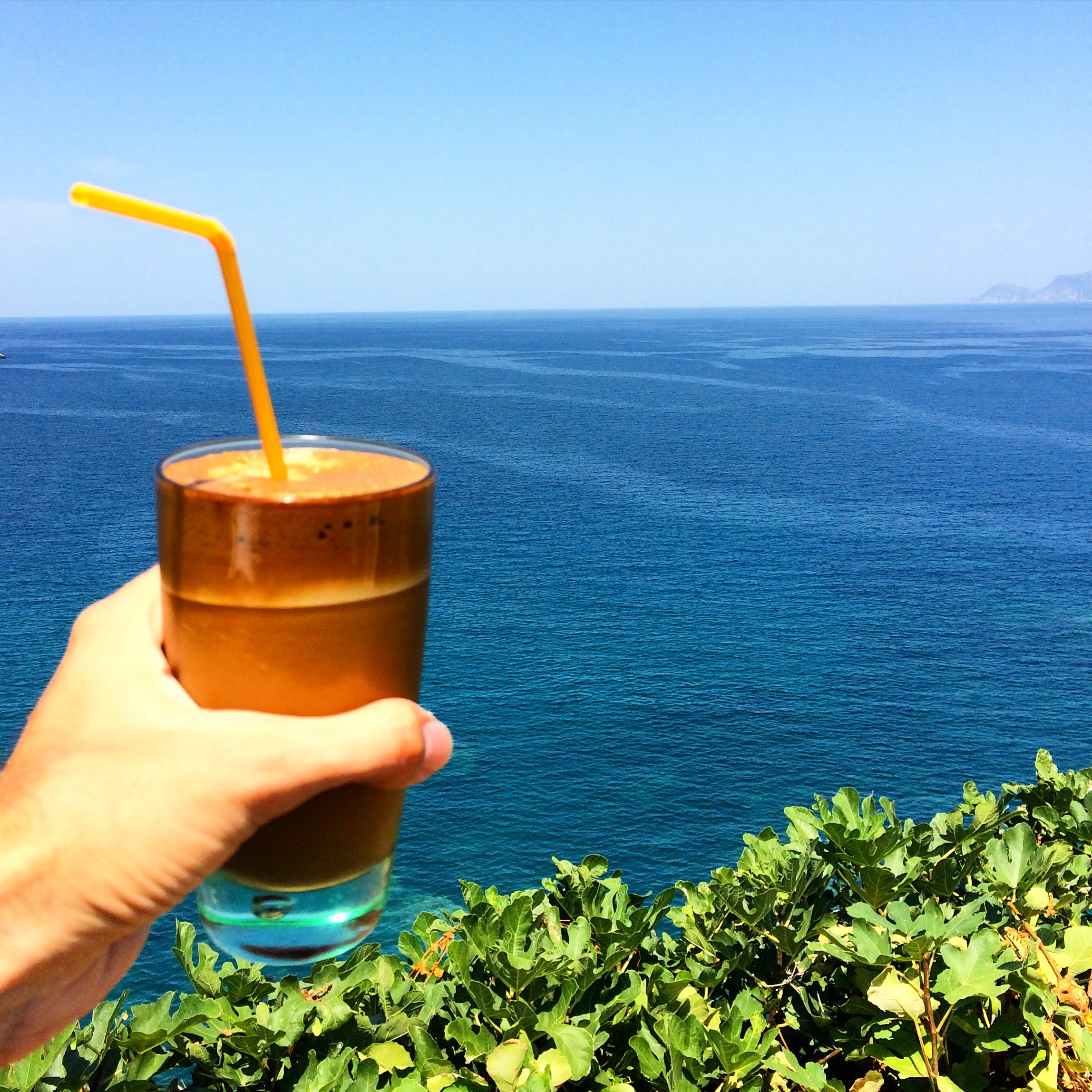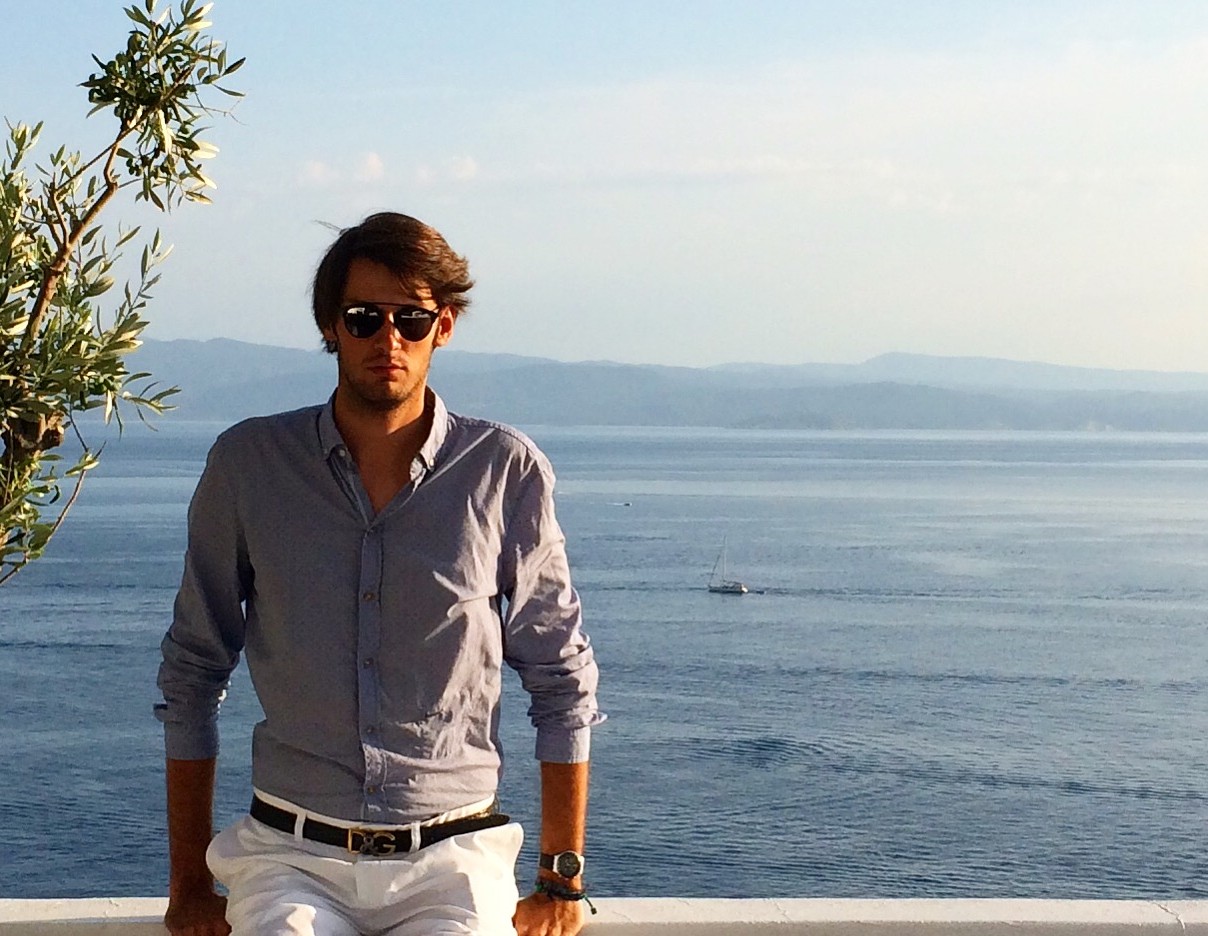 After 10 days there I went to Montenegro. I haven't been there since I was a child. Budva, Sveti Stefan, Przno, Tivat and Porto Montenegro are just some of the places i visited during my trip to Montenegro.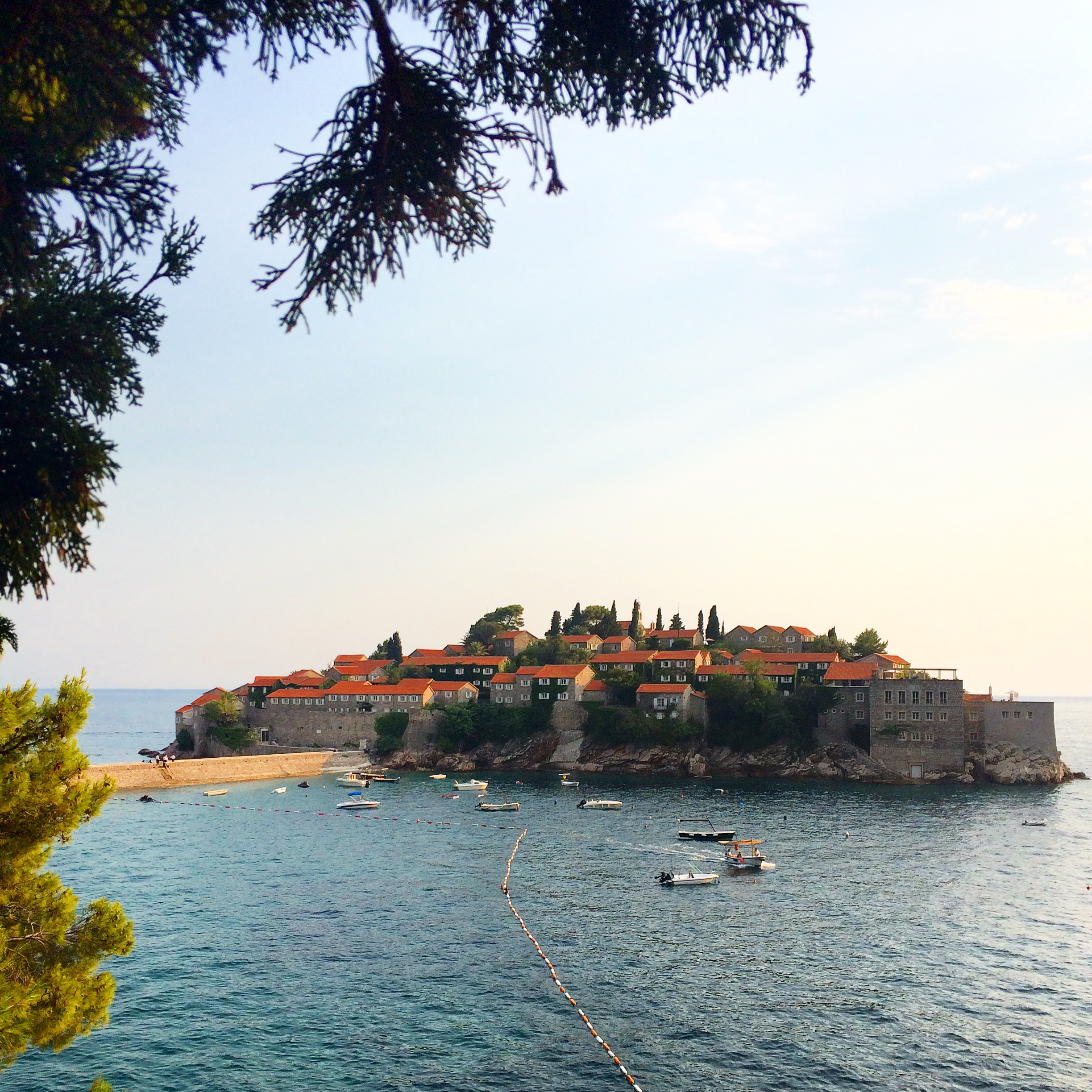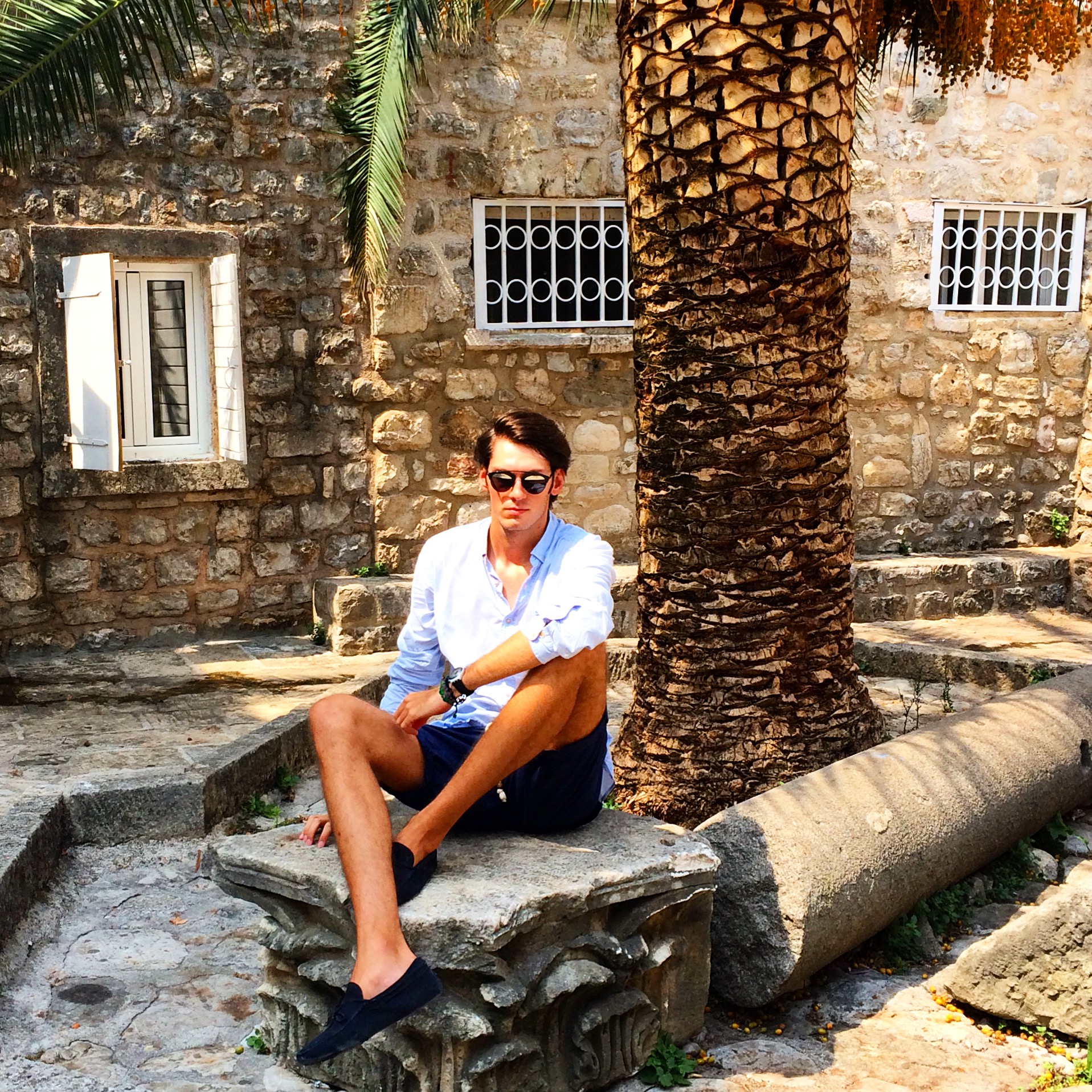 Hope you enjoyed this post. If you liked it, please do let me know. I will post more about my travels in 2016.
Until next post,
Petar