Dublin is one of those cities that have been on my bucket list for such a long time and I'm beyond happy I finally visited it. You have seen many posts on my Instagram featuring the beautiful streets and doors of Dublin. 🙂 I also did my best to show you how beautiful my stay at the The Merrion hotel was, but I'm not sure that only a couple of photos couldn't represent how great and luxurious it was. That's why I'm writing this post. 🙂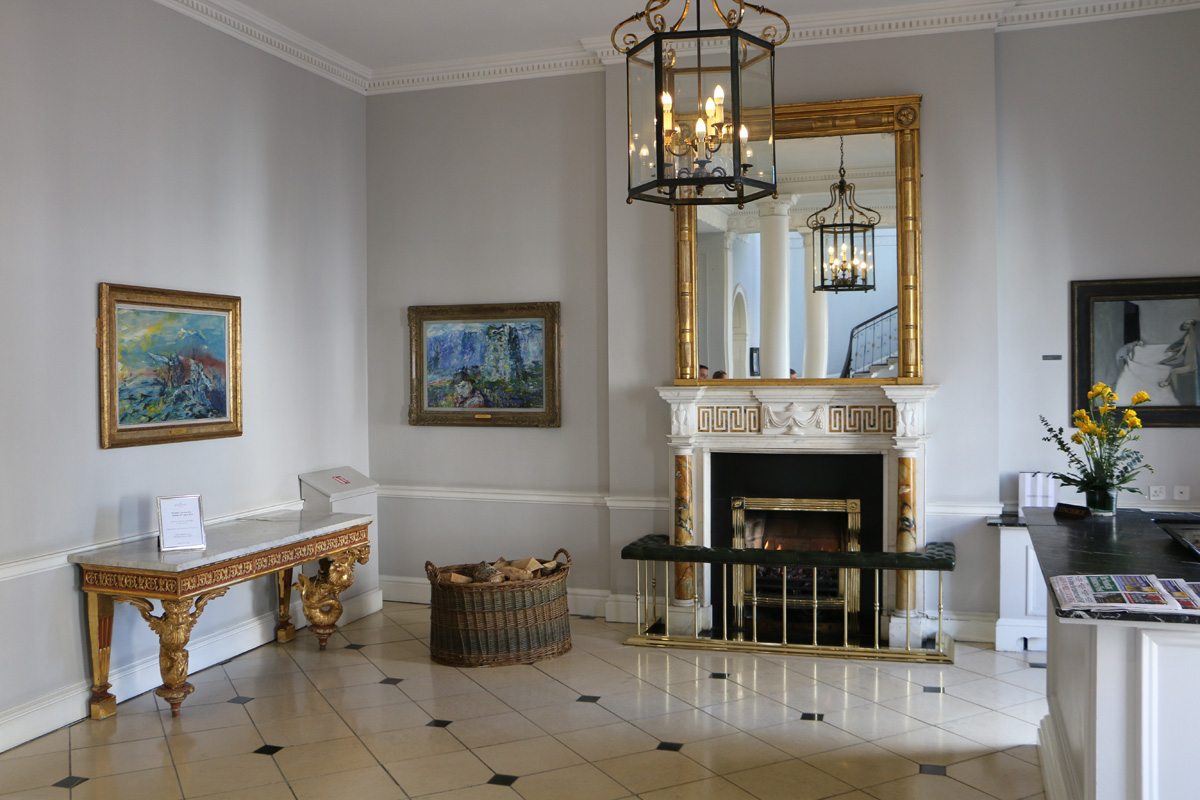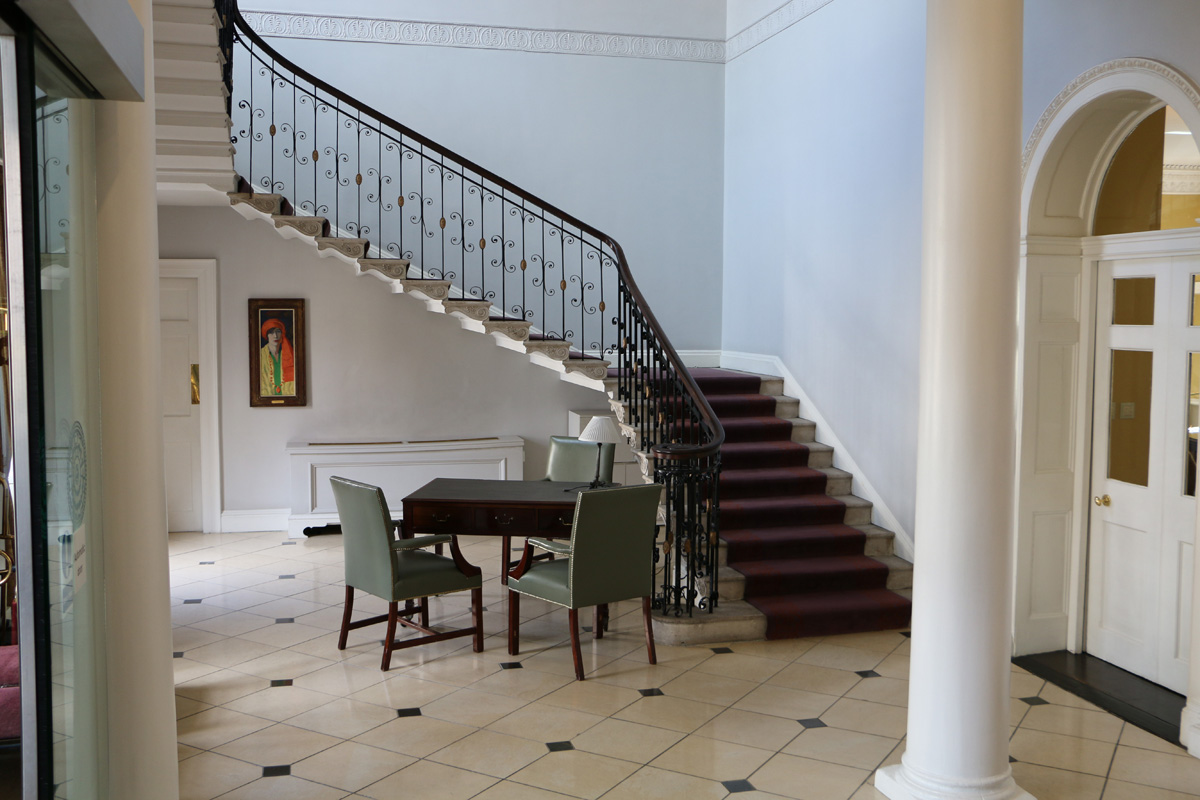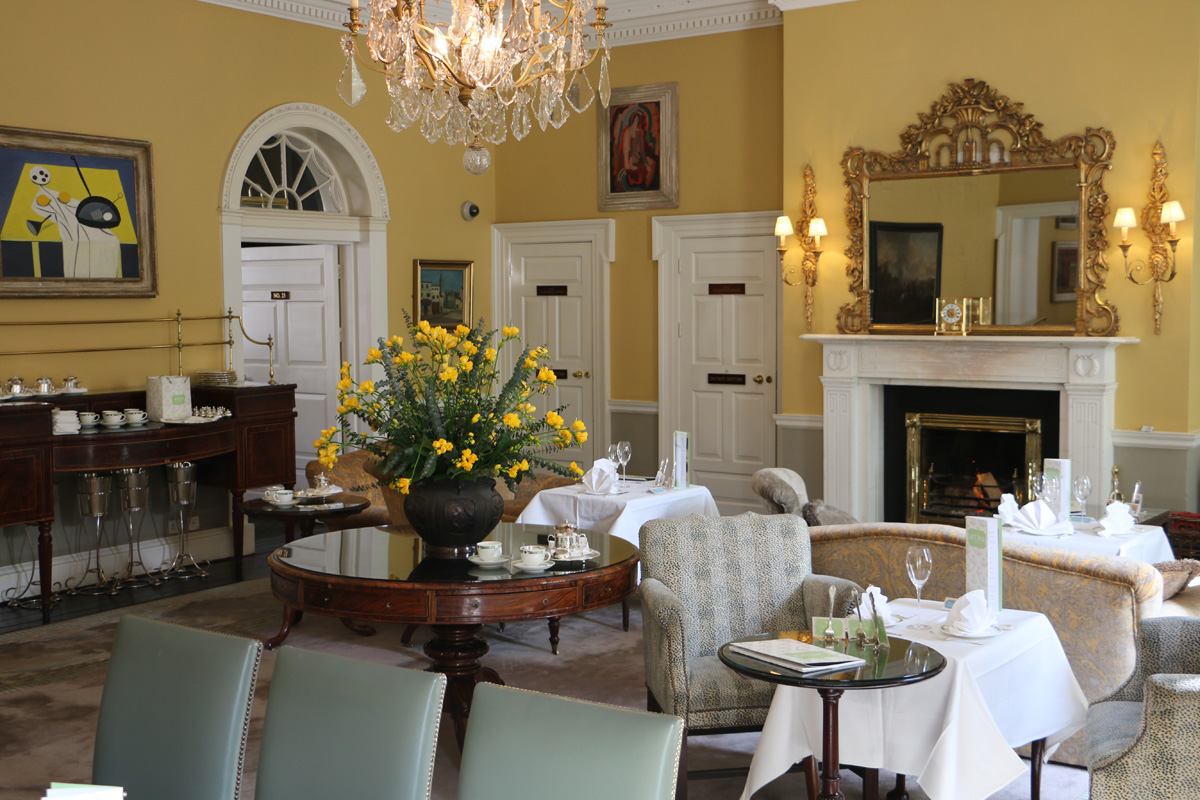 The Merrion Dublin is a hotel member of Leading Hotels of the World which already means a lot to me. It's the highest reference a hotel can have in my opinion and they are never wrong. Everything was perfect, from the friendly and helpful members of staff to the suite I stayed at, the interior, spa, food and location, but let me tell you more about each one of these.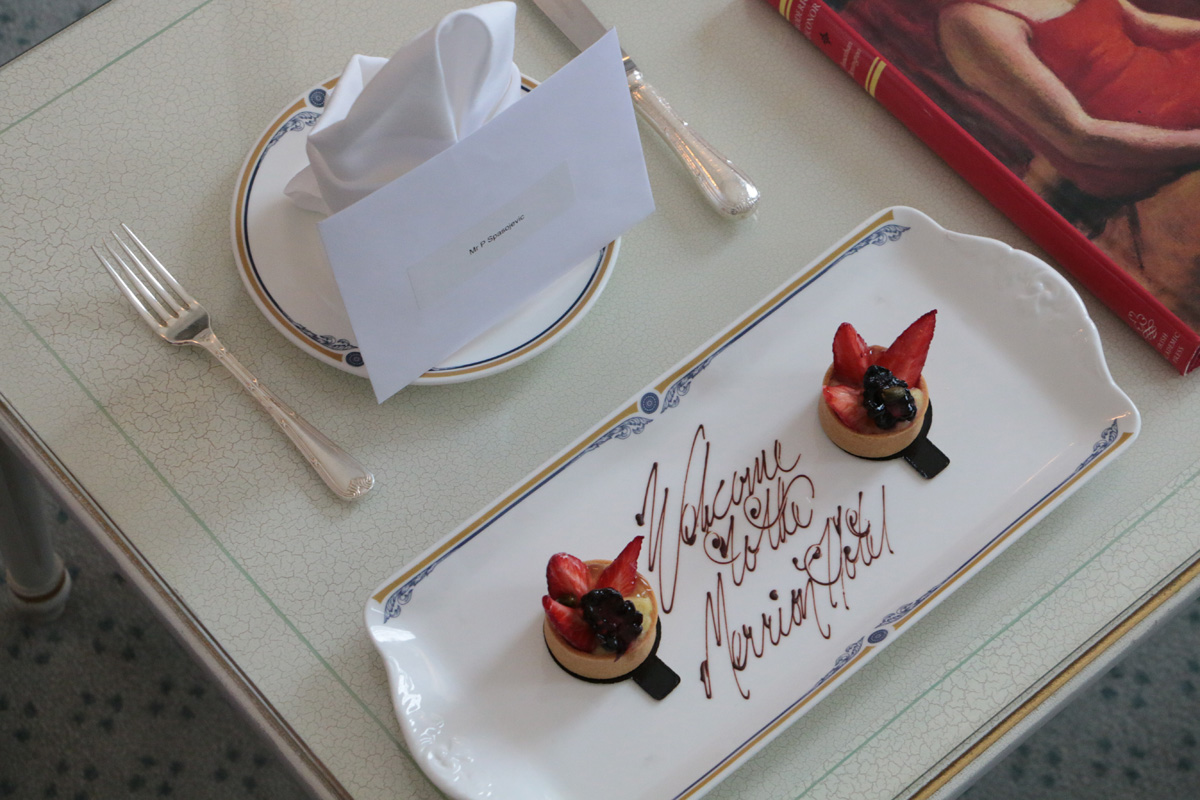 I was warmly welcomed by the concierge team and reception staff and they immediately led me to my suite. I arrived even before the checkin time and the suite was already ready.
And then magic, begins. I don't have an exact word to explain how beautiful it was. The architecture and interior reflect the original 18th century townhouse interior. I also appreciated the blue tones of the furniture, the marble bathroom and the view on Government buildings. There was also a walk in closet between the bedroom and the bathroom. I didn't use it a lot since I haven't brought many clothes this time (surprisingly).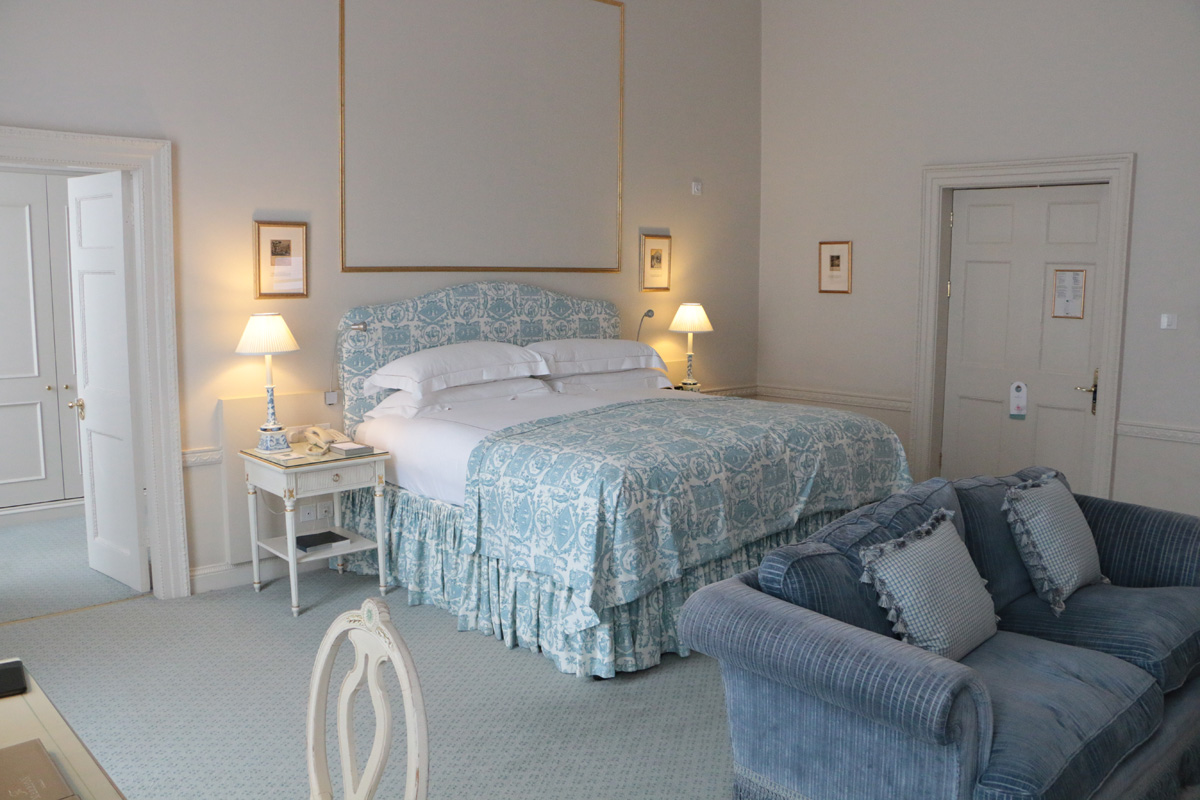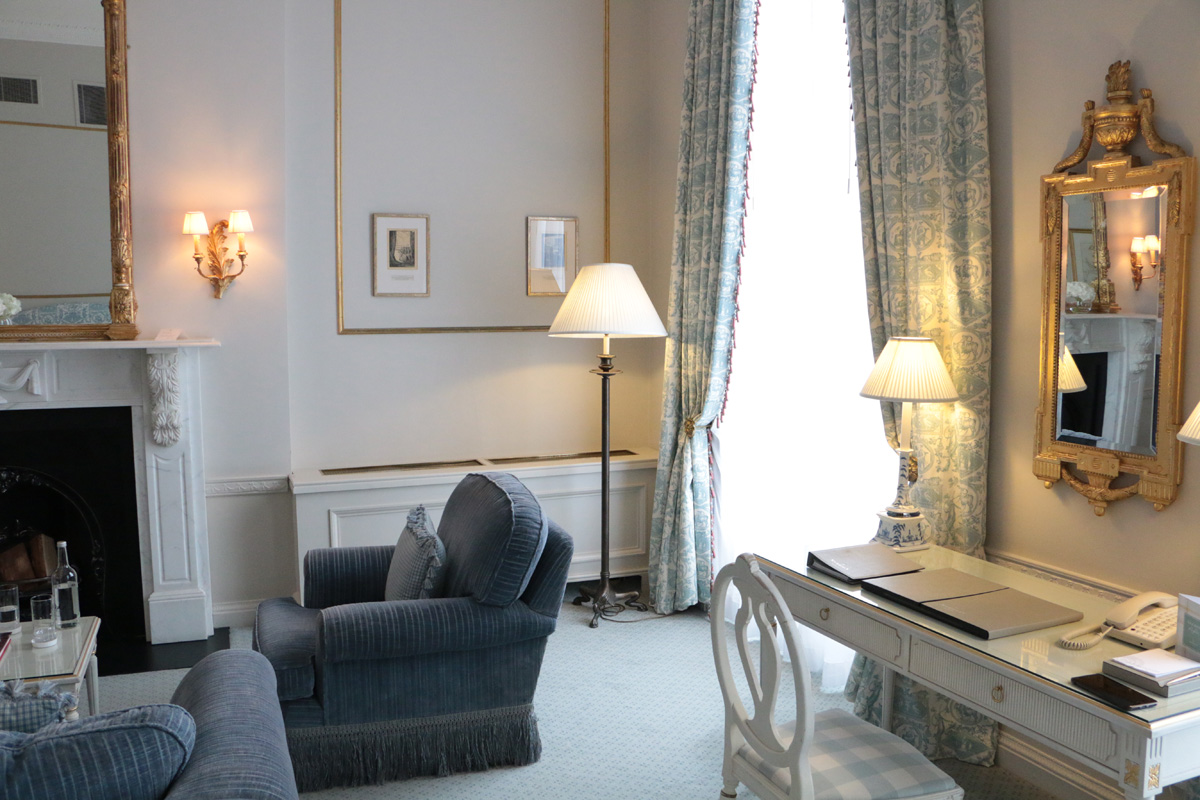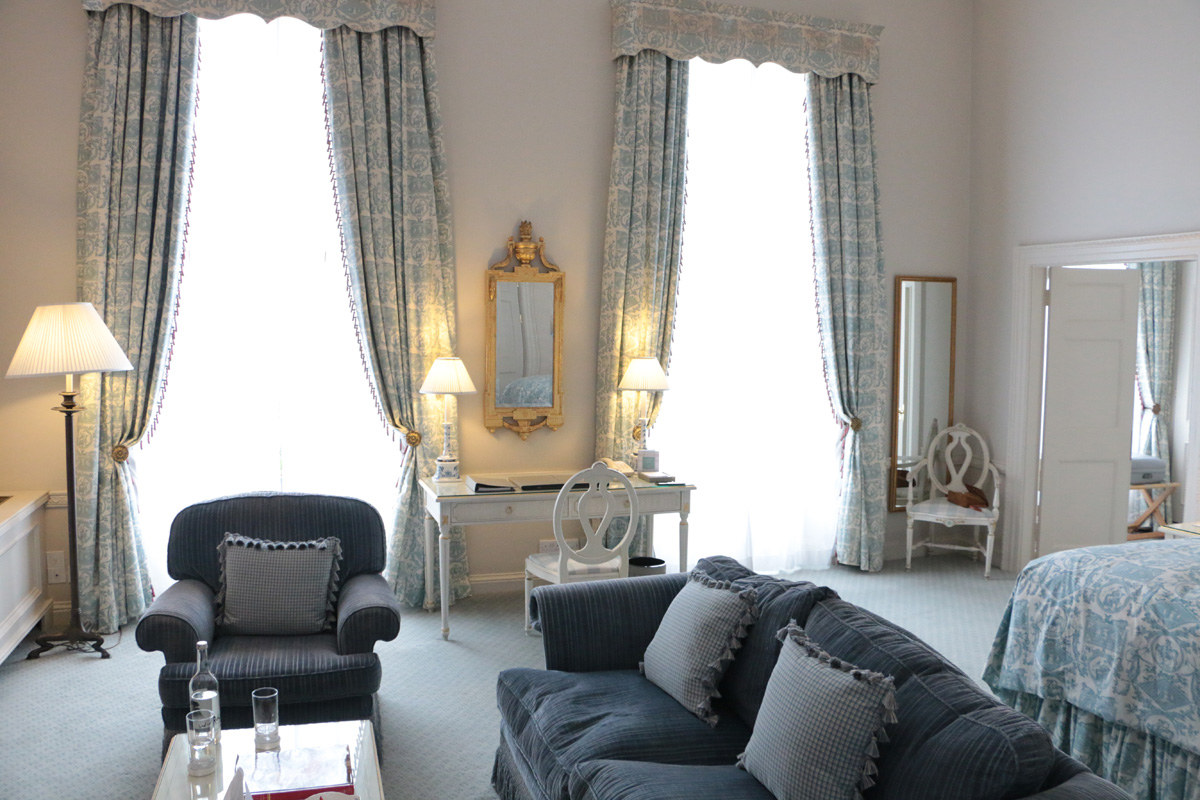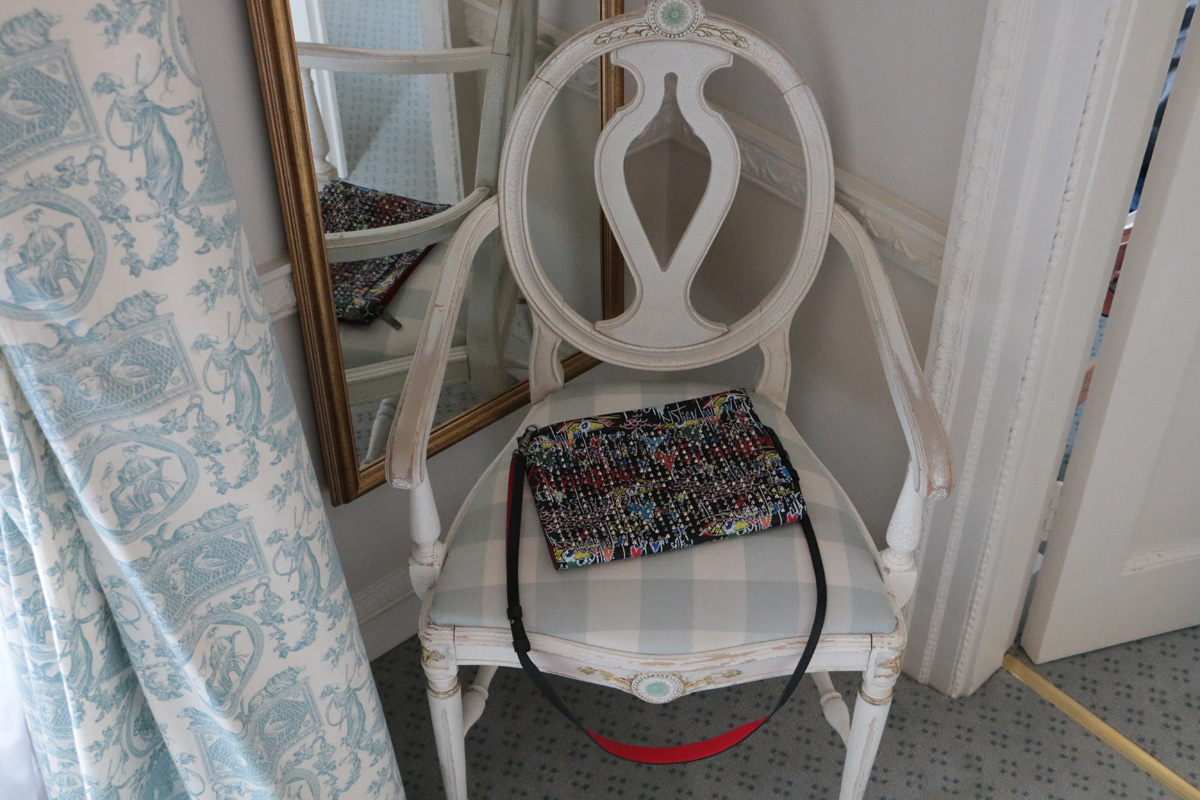 Hotel is located in a very central area that doesn't get very busy but still remains easily accessible on foot from all central attractions, such as Grafton Street, Trinity College, Temple Bar, National Gallery (just across the street). They  are all short walking distance away from the hotel which makes it a perfect choice if you are visiting Dublin. The Merrion hotel has also a spa. After a day around the city, there's nothing better than a relax at the swimming pool or steam room.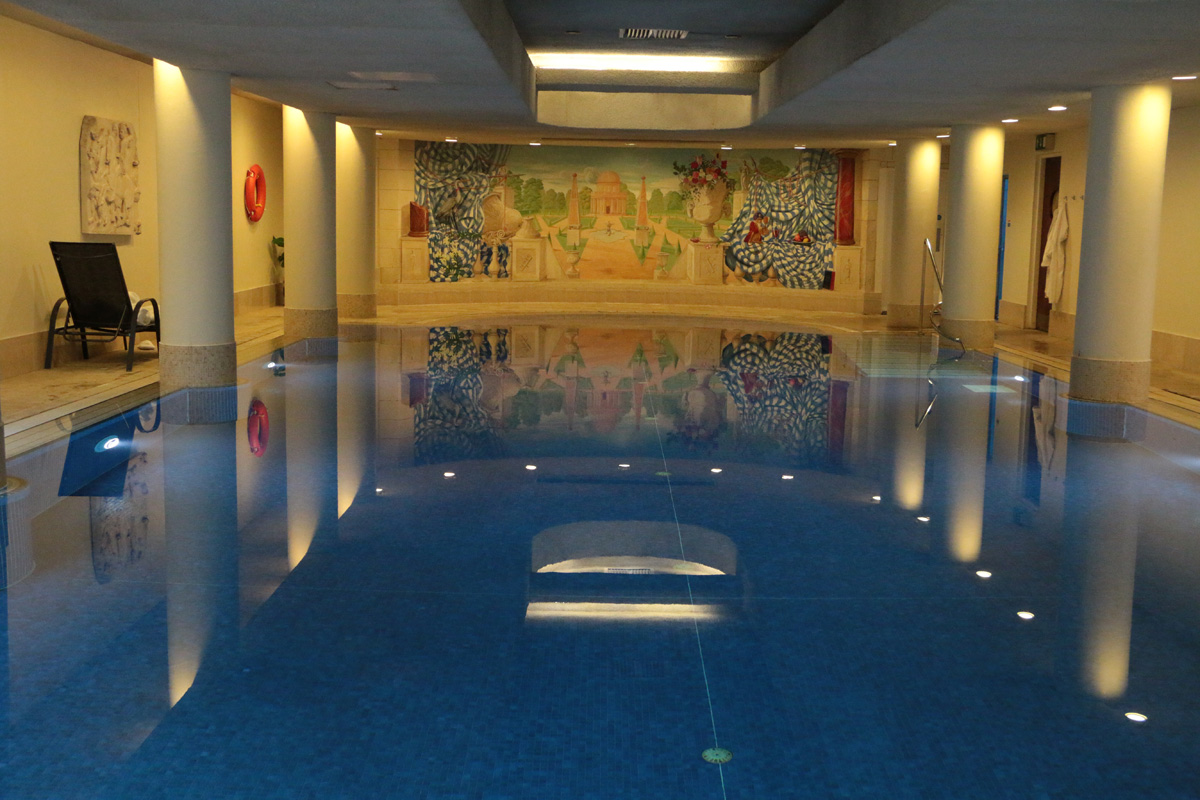 And then, my favorite part of the story arrives: food! I had the dinner on the first night at The Garden Room and I really enjoyed it. I opted for a light dinner and I chose an avocado salad as a starter and then the salmon with sweet and sour celeriac. I always go for something local when i travel and this time it was salmon of course. Everything was so delicious.  Alessandra and Andrea (yes they are Italian) were very happy to help us choose the best dish as well as the perfect wine to be paired with the dishes we chose.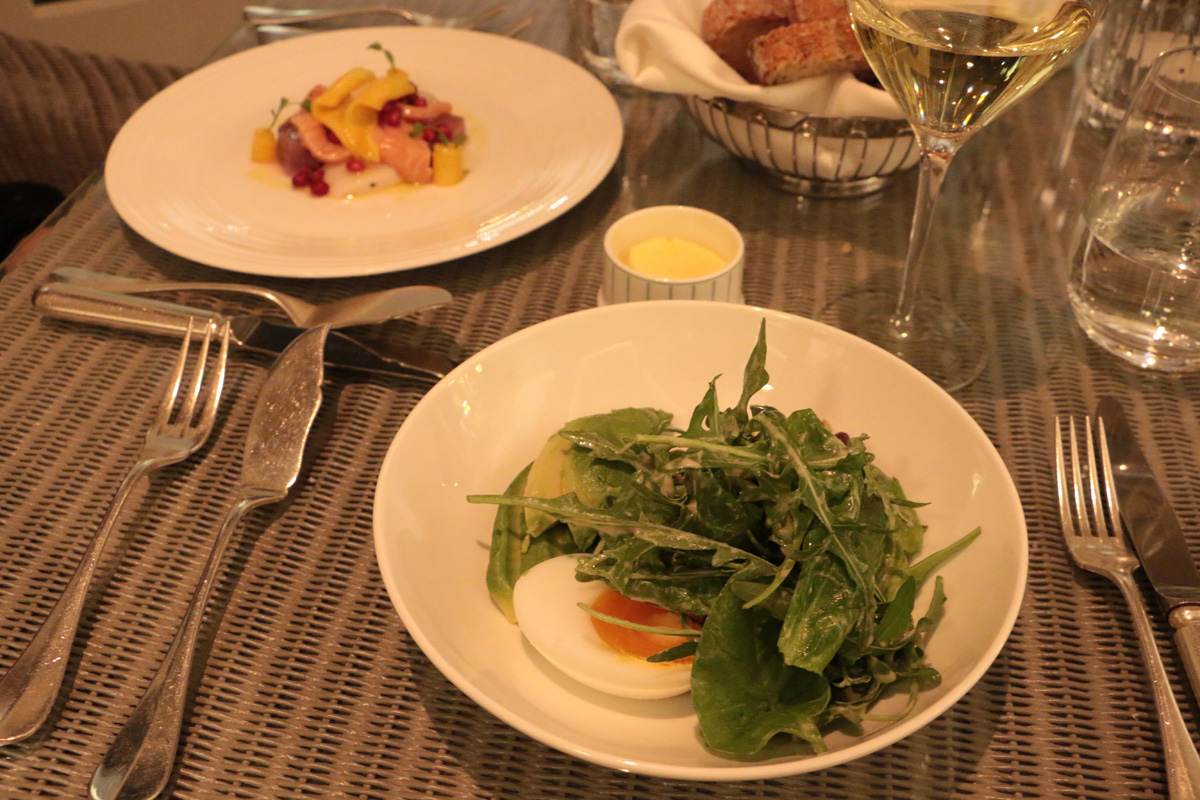 And last, but not least: THE breakfast. I opted for breakfast in room which is one of my favorite things when staying at the hotel. The Merrion definitely met my expectations. Eggs Benedict were so delicious as well as the pancakes with blueberries. It was Sunday and I couldn't enjoy it more. We all deserve some days when we get treated like a KING and that's how I felt at The Merrion.
Have a look at some other photos I published on Instagram and some of them that I also took during my stay at The Merrion.