Rome is one of those cities that will always hold a special place in my heart, and this time it was one of my most beautiful stays there ever. Let me tell you more about that, even if I'm sure you already saw some photos on my Instagram account in the past weeks.
I had the chance to stay at Palazzo Manfredi, one of the most luxurious hotels in Rome, as well as to experience different dining option at the magnificent Aroma Restaurant overlooking the Colosseum. The hotel is a part of Relais&Chateaux which guarantees the exquisite service, tradition and heritage of the hotel as well as an overall quality.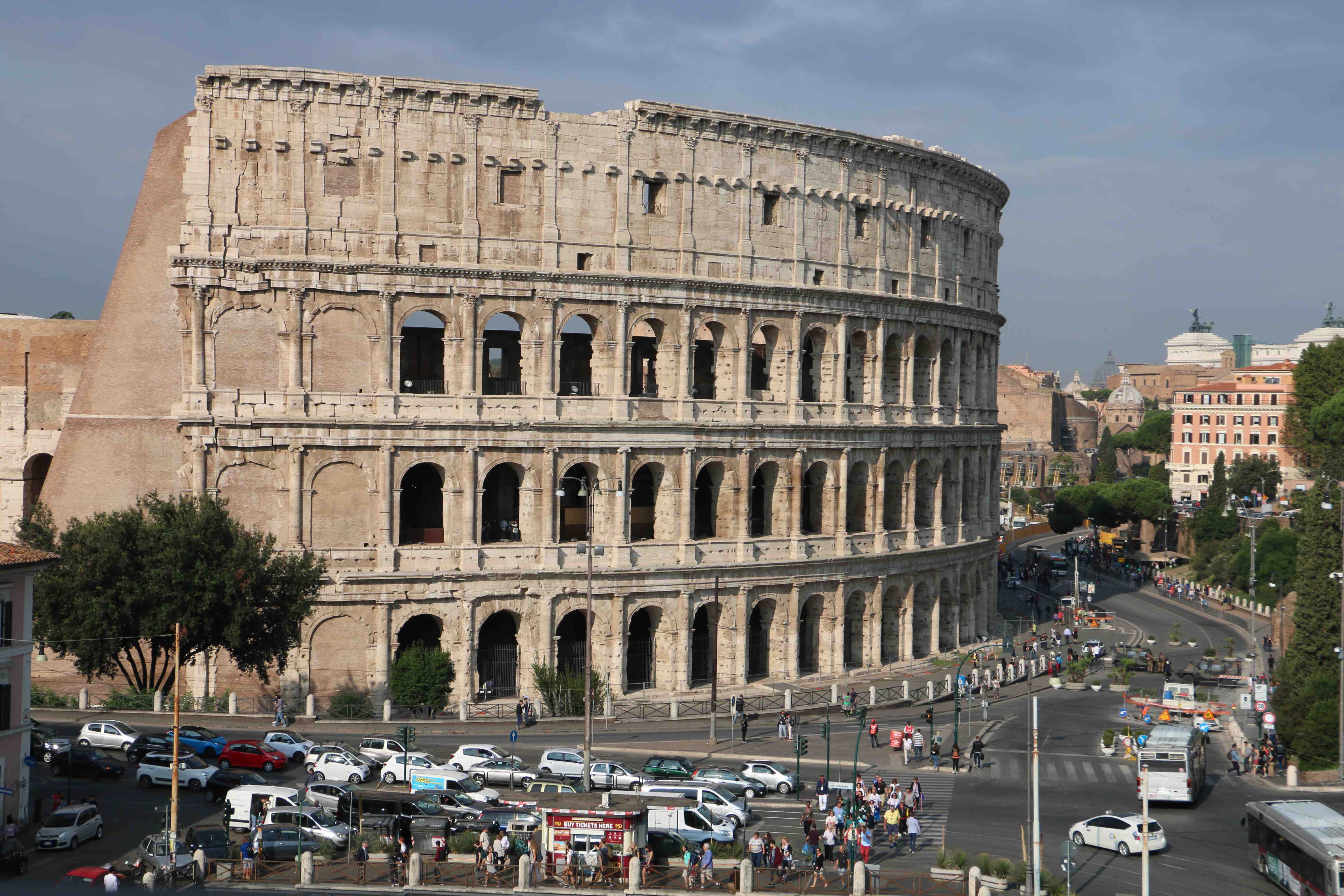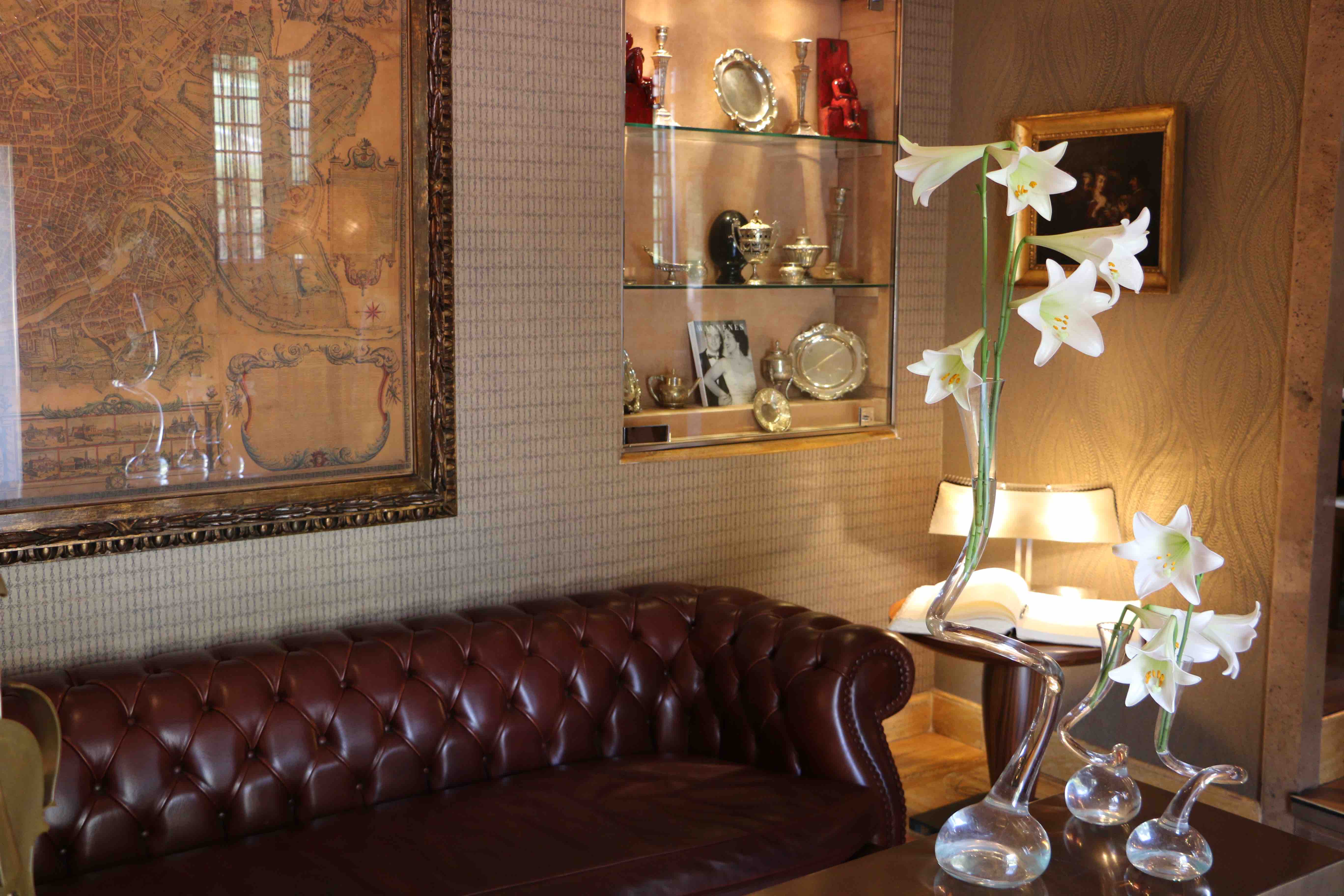 I stayed at Manfredi Apartments, located in Marco Aurelio Street, just few blocks away from the main building. I must say it was a perfect option because the apartment was specious, much bigger than the standard hotel room and it offered me the perfect balance between being a tourist in Rome and local. Who wouldn't like to do as Romans do? The apartment is composed with a bathroom, day area – living room with the kitchenette and the bedroom. I love design details and that's what always attracts when staying in a new place: the Seletti monkey lamp was definitely my favorite detail.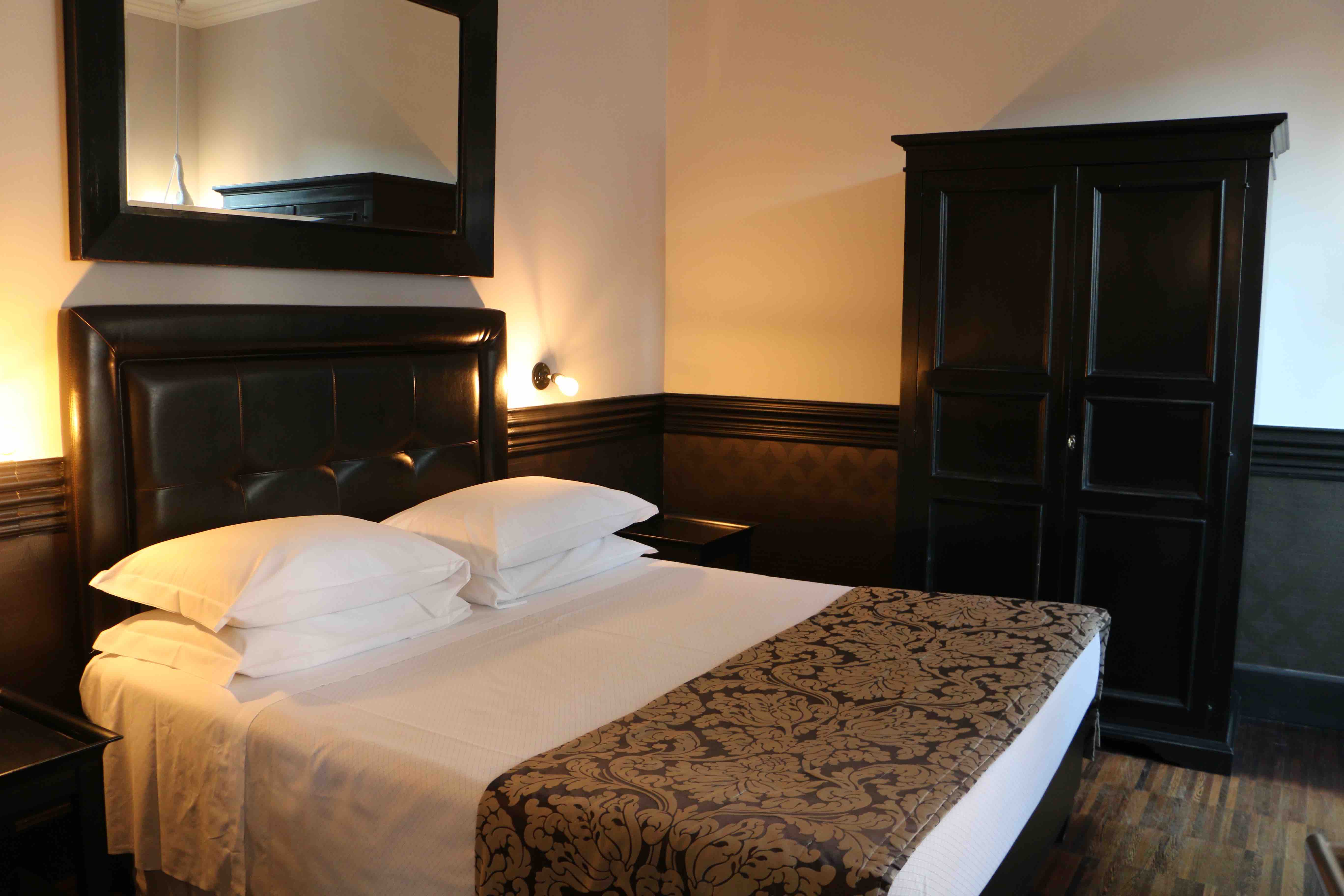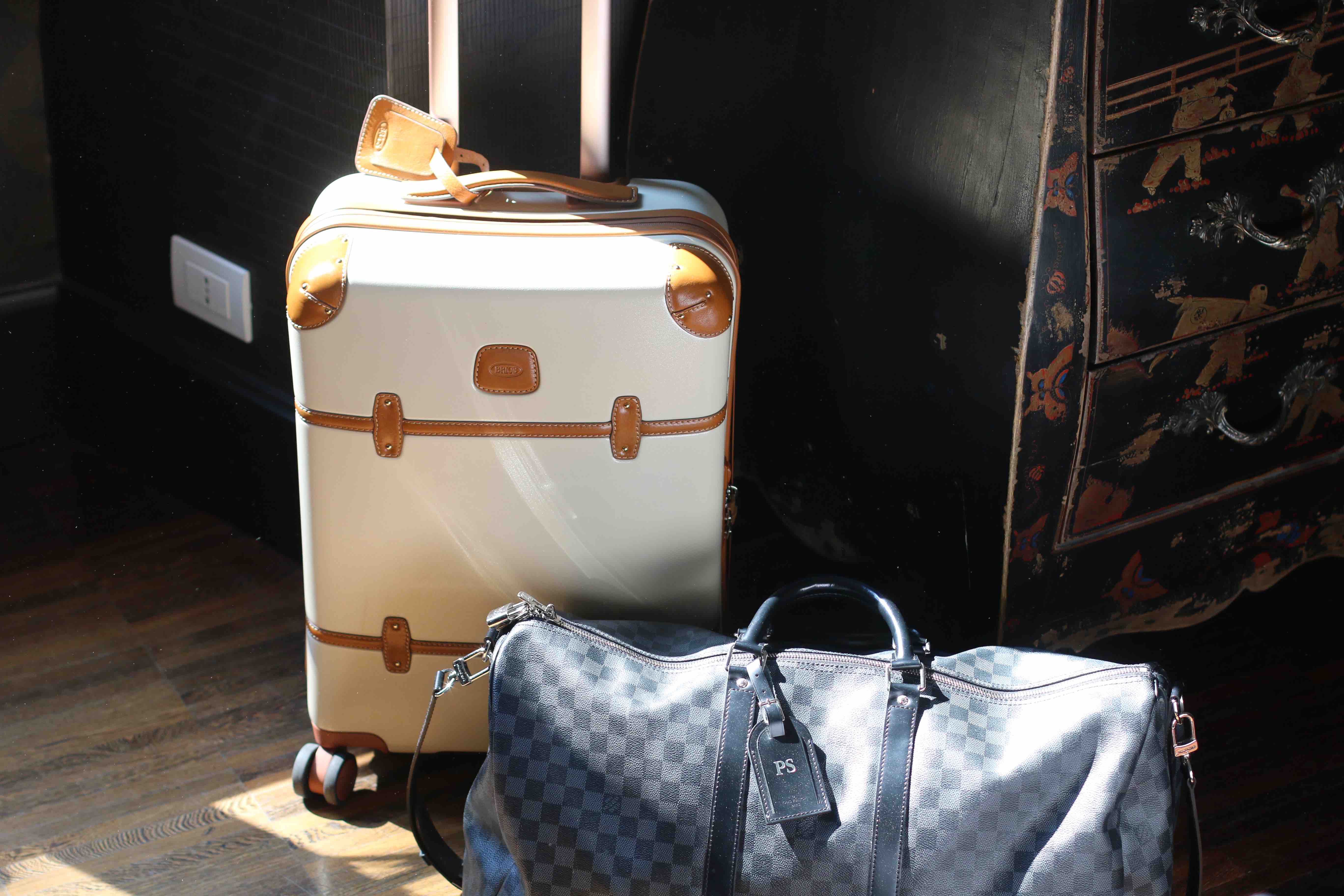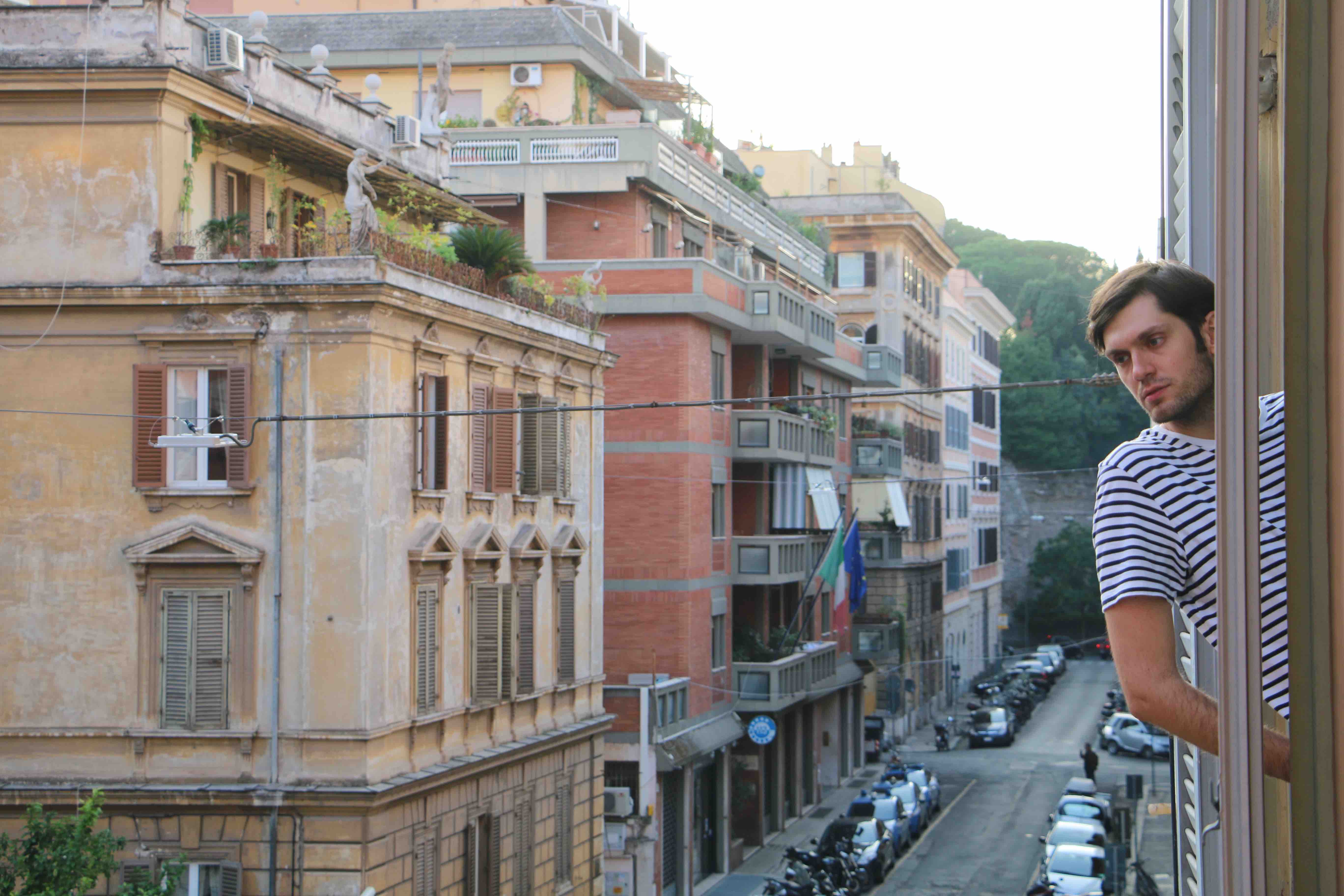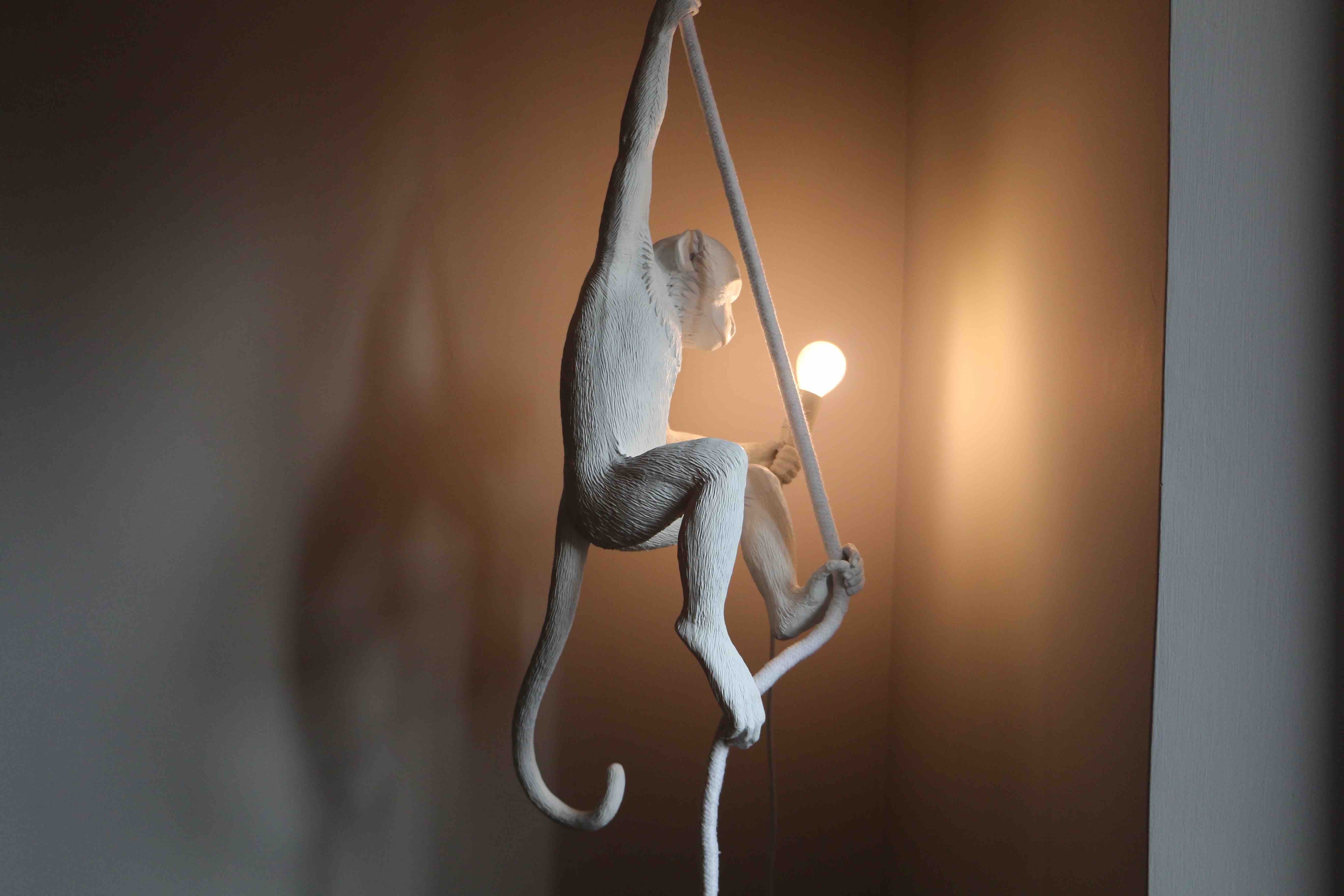 When staying in Marco Aurelio Apartments you can access to all area of the hotel as well, such as the beautiful Aroma Restaurant terrace. I had a chance to enjoy my breakfast there every morning with the most stunning view ever (photos will explain better). The breakfast is served both à la carte and buffet.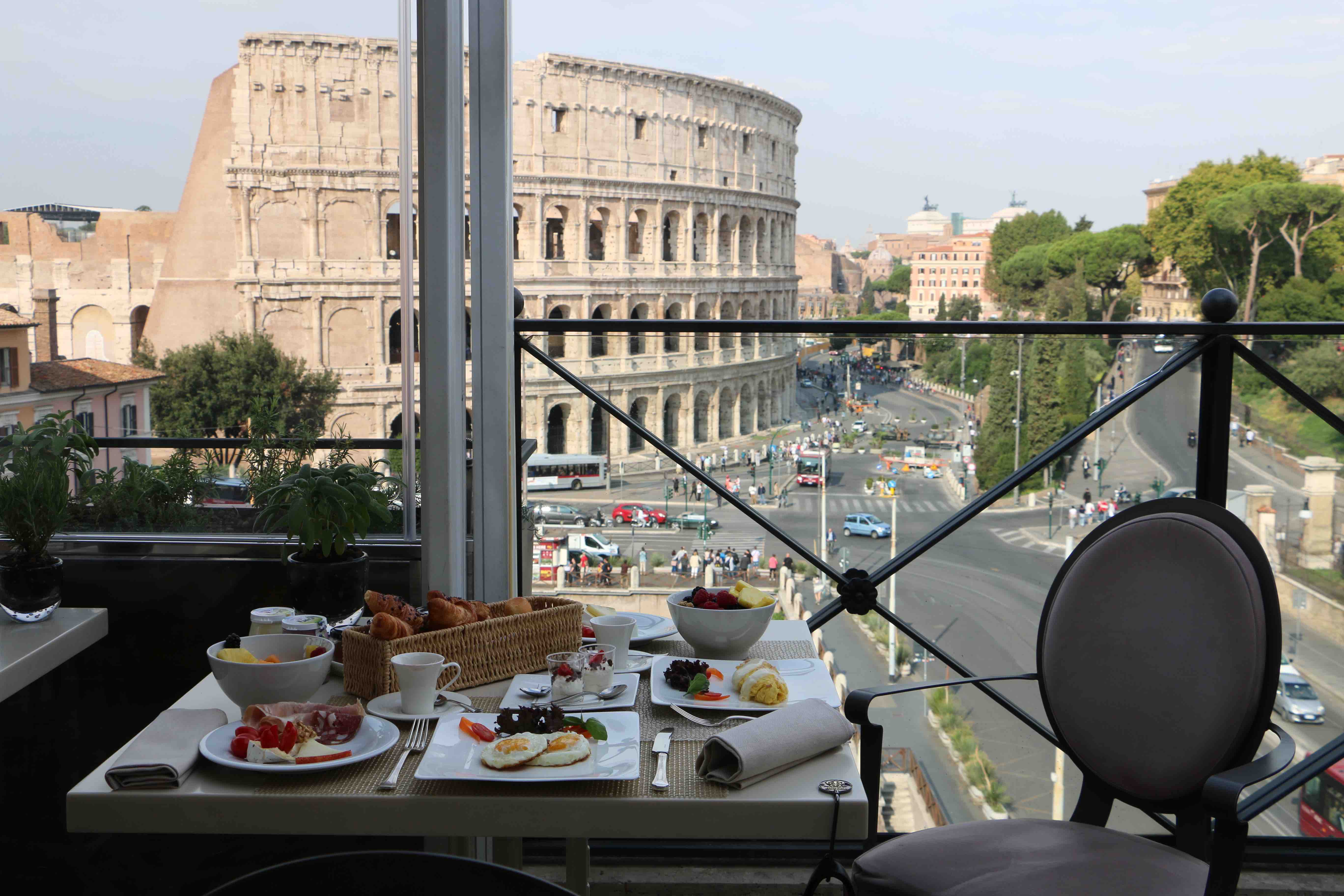 Aroma restaurant is a 1 Michelin star restaurant guided by Giuseppe di Iiorio, the renowned Italian chef. Beside the breakfast I already told you about, I also enjoyed a beautiful lunch there. The Menu includes the reimagined Italian cuisine that perfectly combines some traditional dishes with the innovative tastes and techniques. I had Caprese filled "Ravioli" on basil chlorophyll and confit cherry tomato and they were absolutely delicious, along with a glass of Champagne and fish and seafood starters.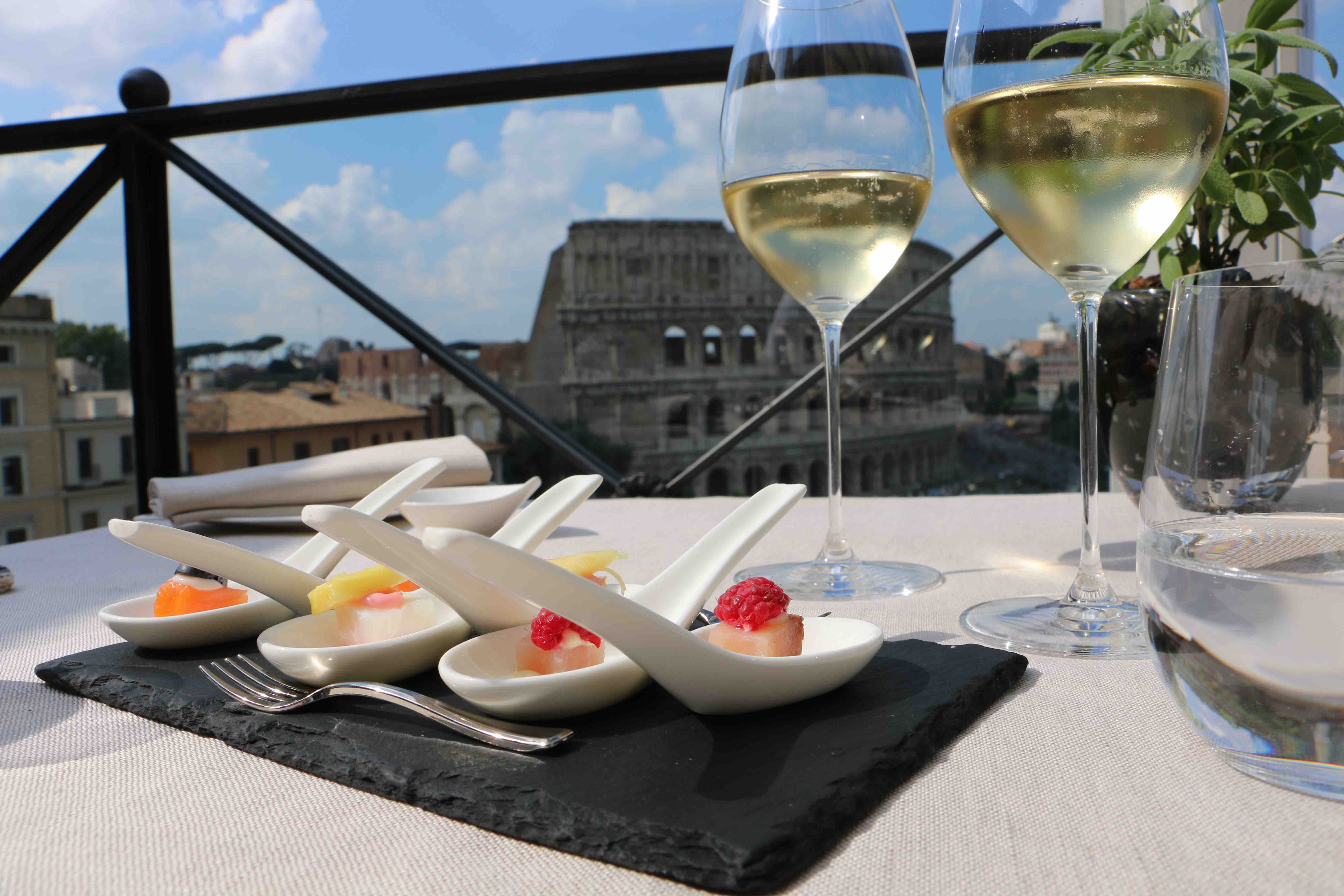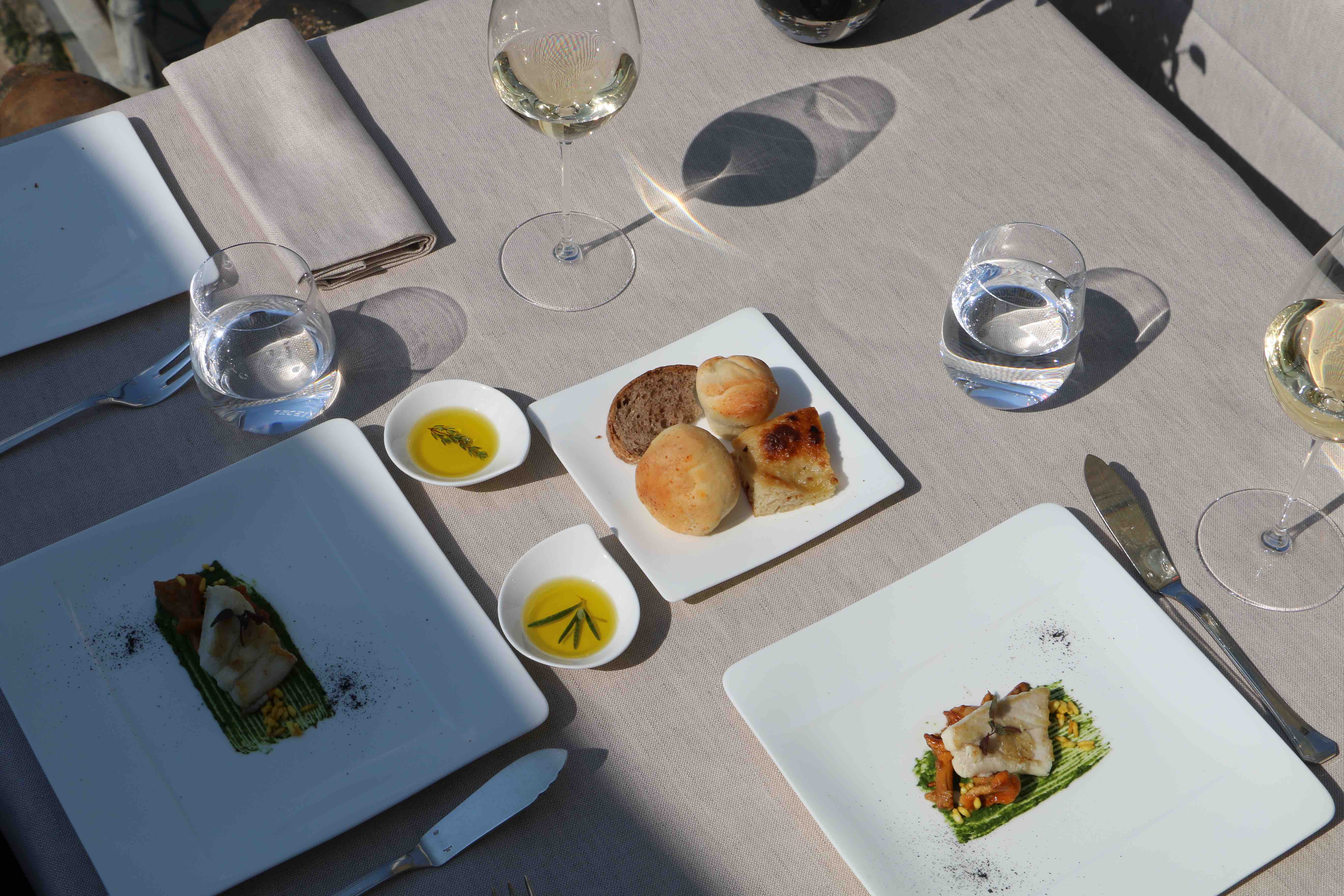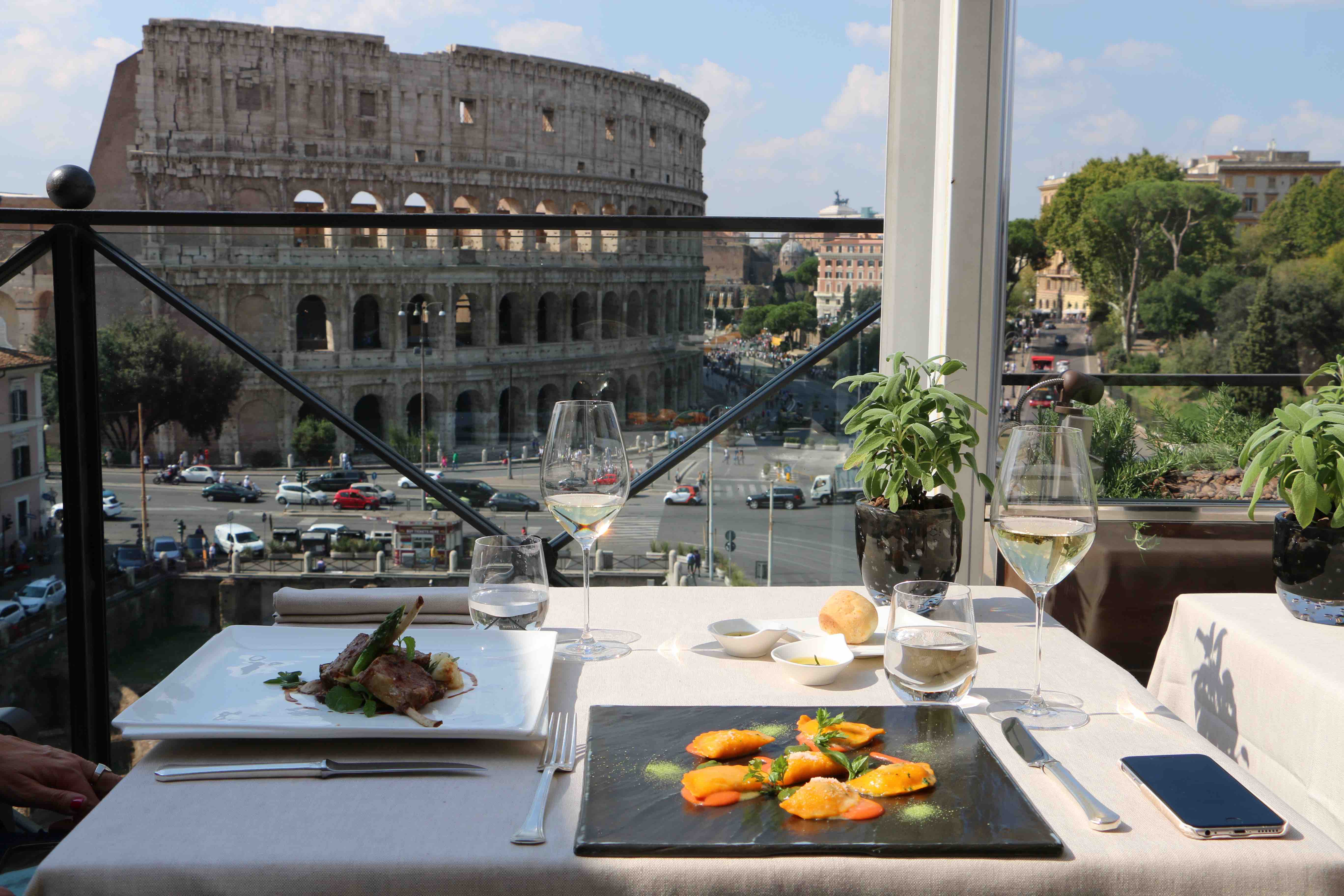 If you missed my Instagram posts from Palazzo Manfredi, you can have a look here.