Bonjour! 🙂
As you have definitely seen on my Instagram recently, I spent an unforgettable weekend at Côte d'Azur, visiting Cannes and Nice. In this post I wanted to tell you more about my experience in Cannes and a very pleasant stay at OKKO Hotel Cannes Centre. OKKO hotels is a chain of four star design hotels located in several cities in France, such as Nantes, Grenoble, Cannes, Paris, Lyon and they are planning new openings in Strasbourg, Toulon and Paris. When I say design hotel, I mean unique interior, personalized experience and unconventional design and I found all and even more at OKKO Cannes Centre.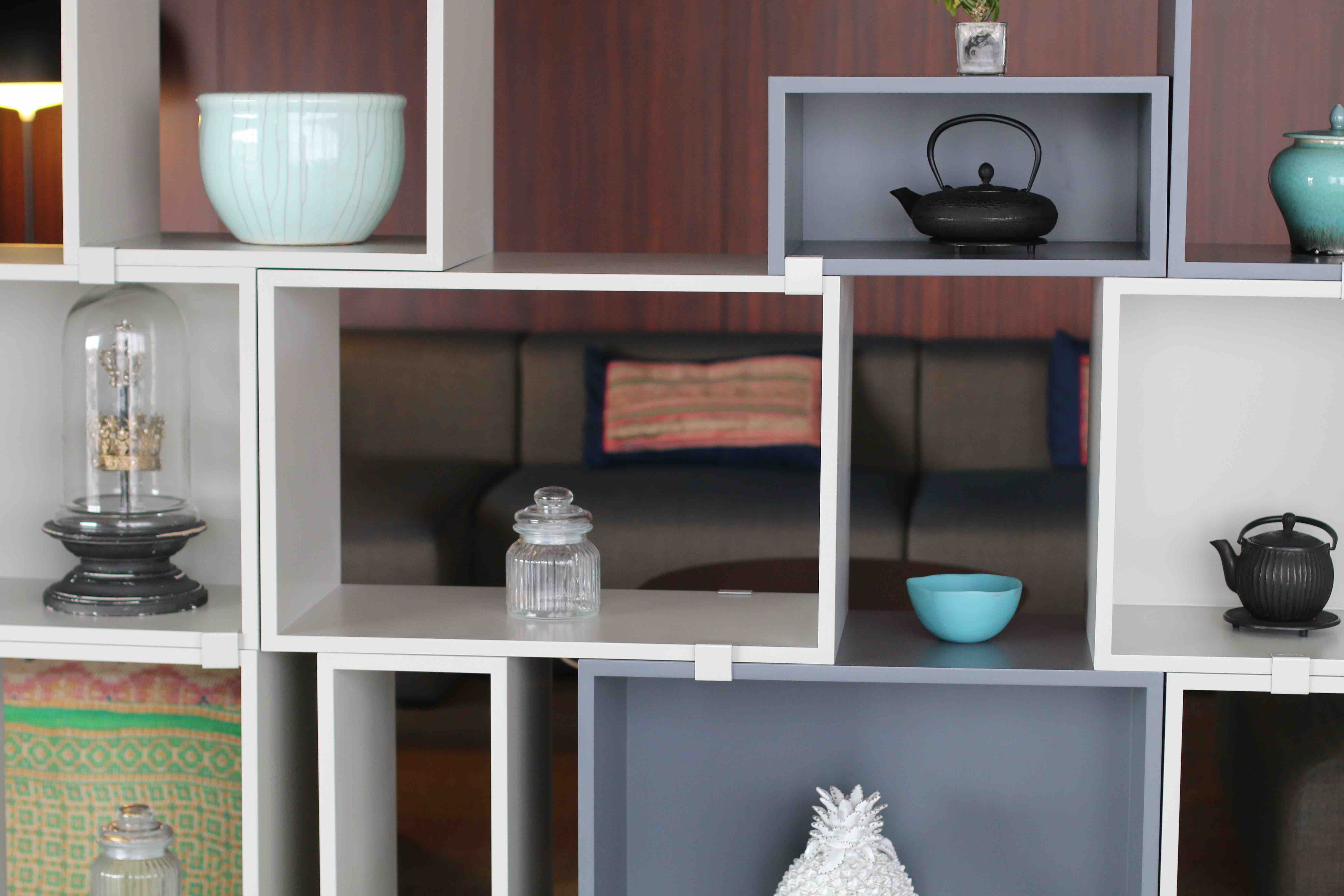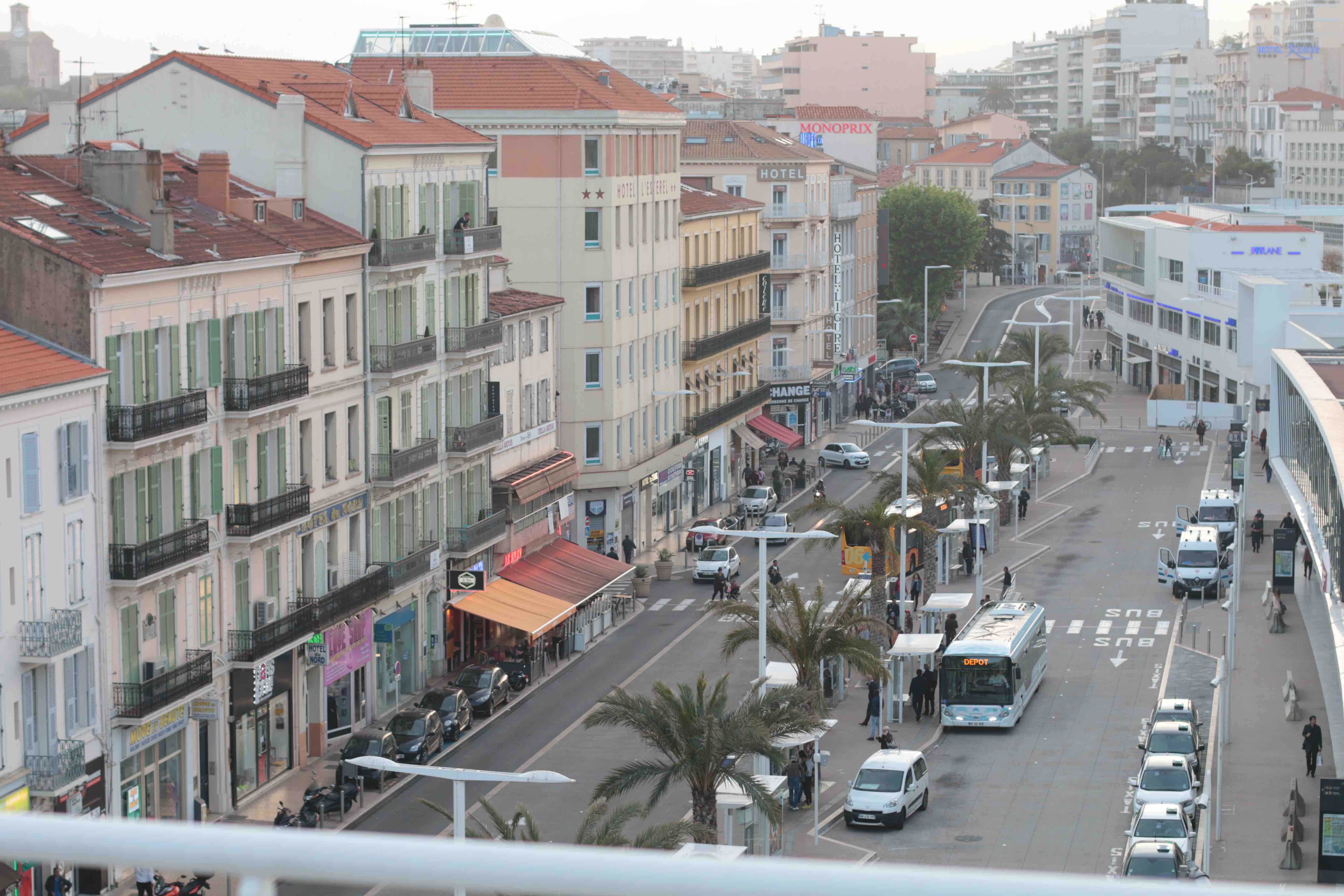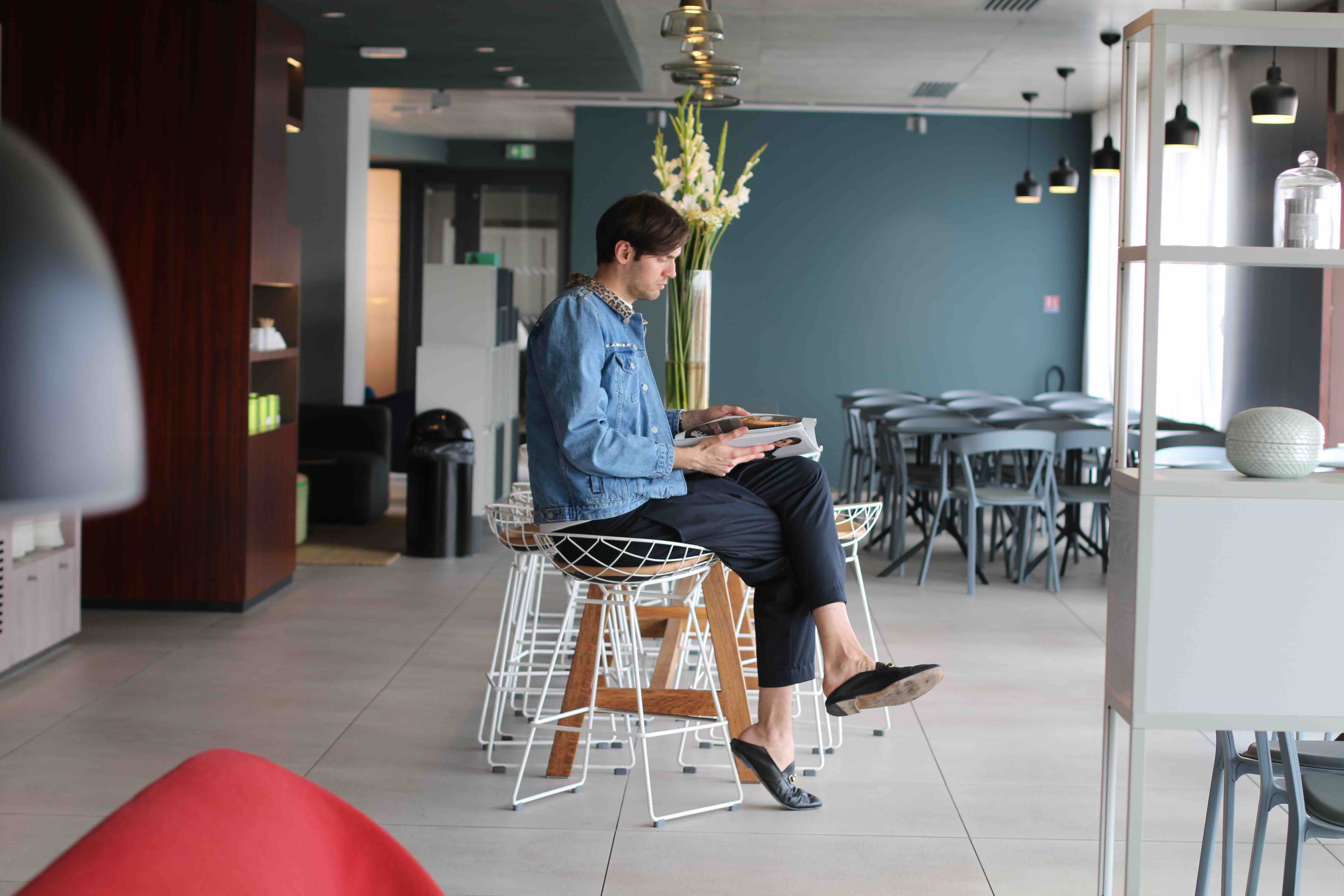 Let me start from my favorite part of the hotel, the top (6th) floor. The reception of the hotel is located on the last floor which is pretty unusual for the hotels, isn't it? That's where also The Club area is located. It's an all in one area: lobby, breakfast restaurant, terrace, bar, shared office. We enjoyed many moments at The Club. From the breakfast in the morning to the aperitivo in the evening on the roof terrace overlooking Cannes drinking rosé, my favorite wine. Breakfast was very good, offering both sweet and salty options, from cheese, bacon, eggs to pancakes and croissants, yoghurts, cereals as well as other french pastry. The Aperitivo is the special moment for me since I live in Milan, where aperitivo counts a lot. I absolutely enjoyed this one at the roof terrace of the hotel feeling the summer breeze for the first time this year.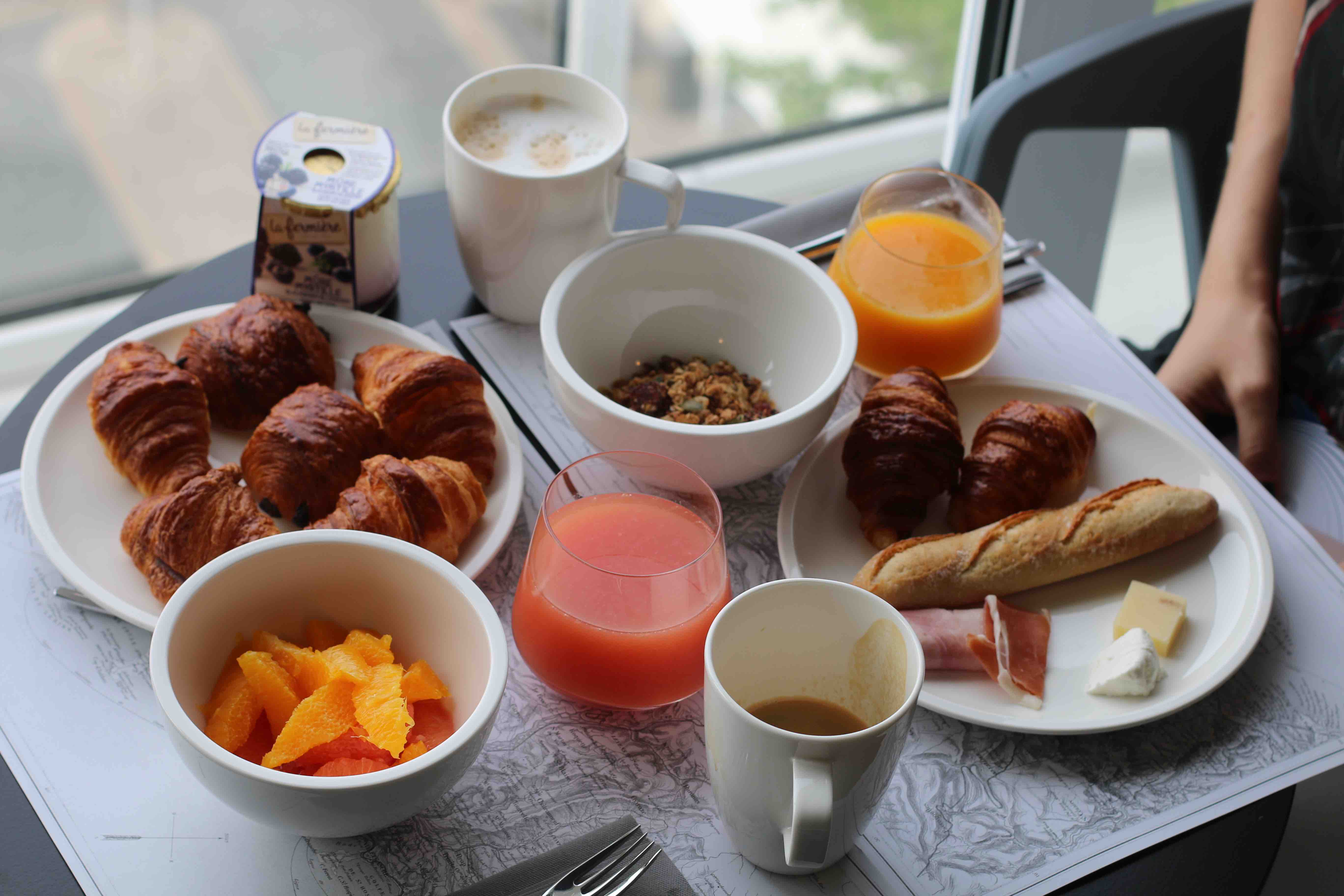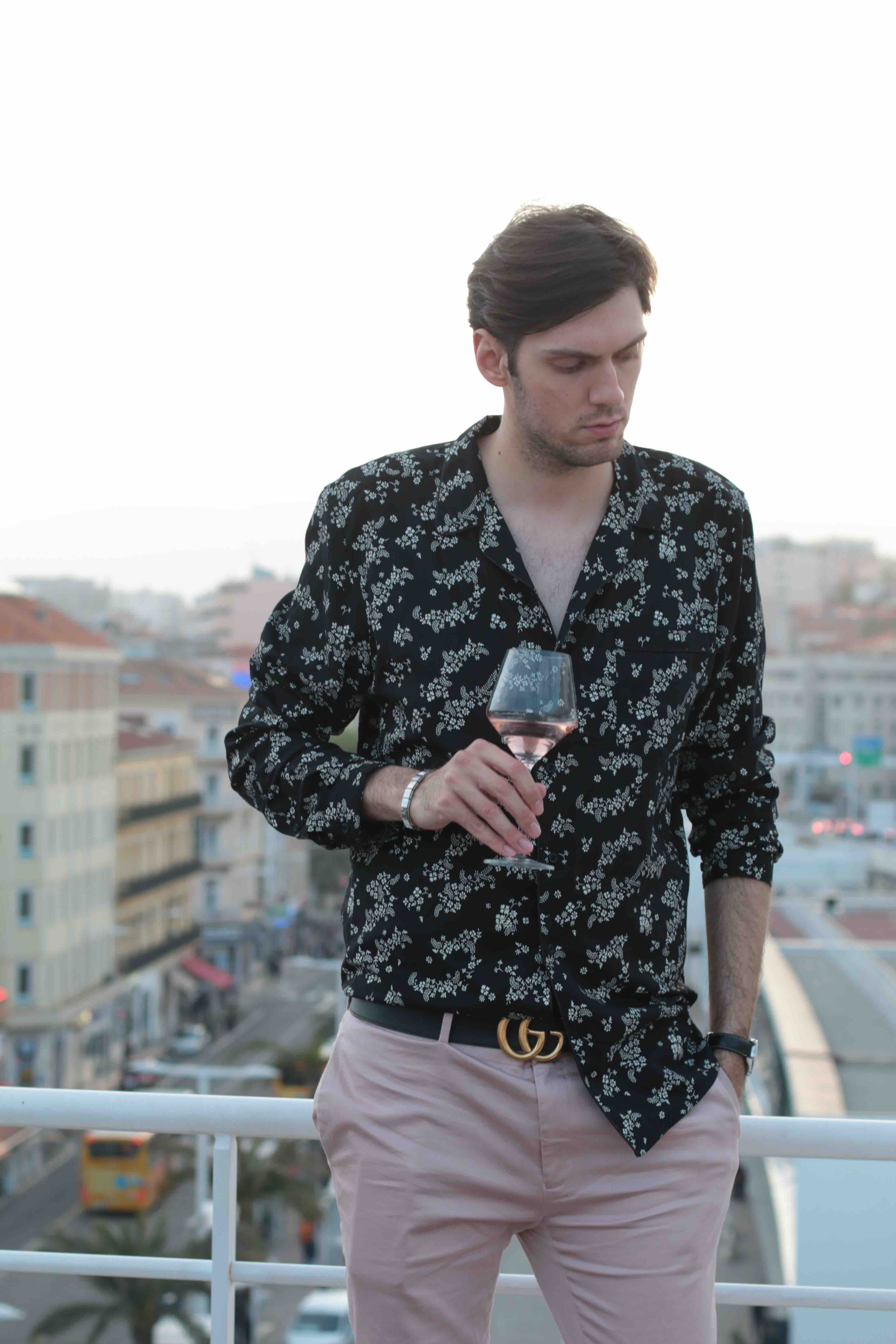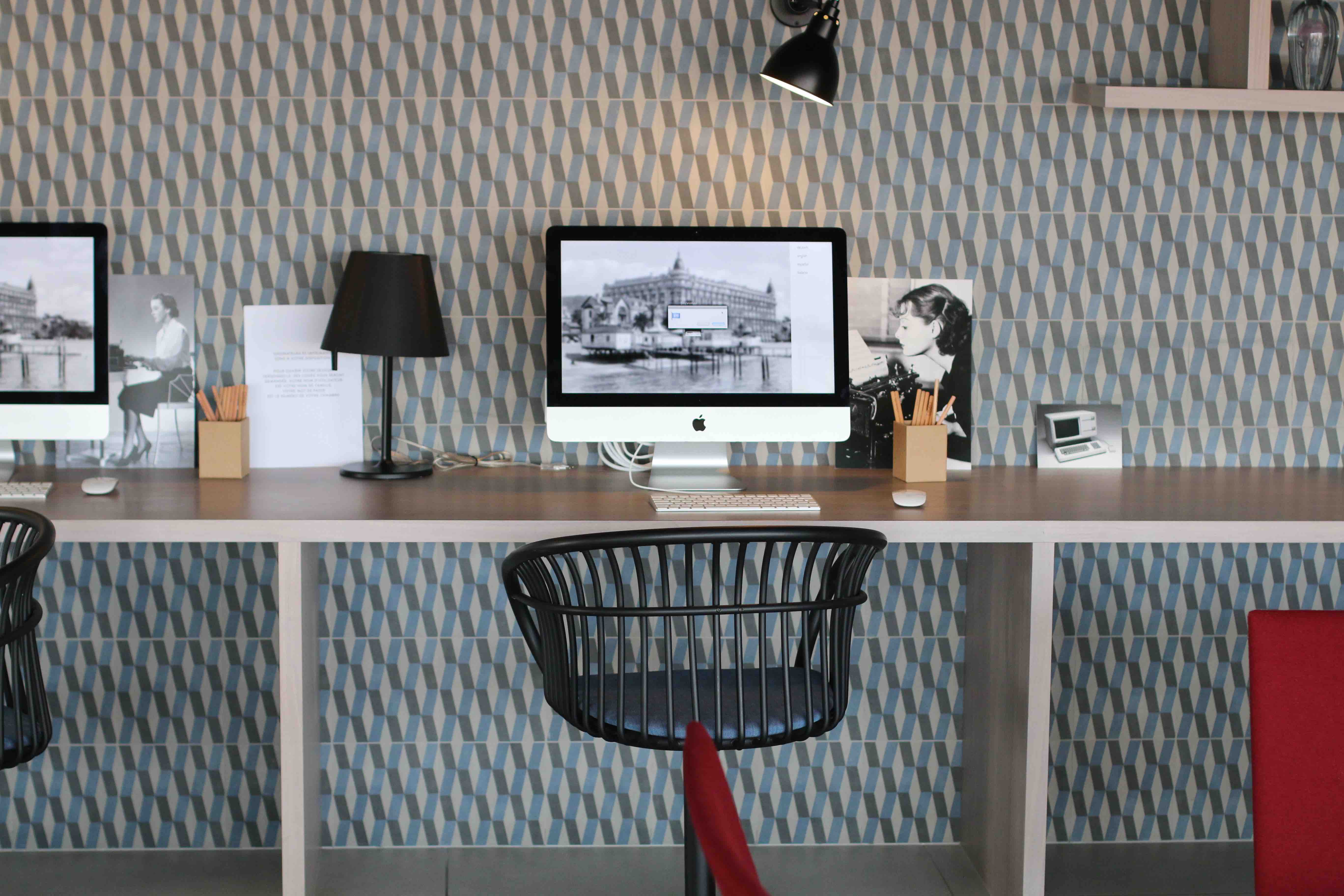 When it comes to the rooms, they are very comfortable and cozy. Minimal design, only few pieces of furniture were more than enough to place everything I need. I absolutely loved the bathroom. It's a construction made of glass and wood. and it looks like a cabin installed in the middle of the room, how cool!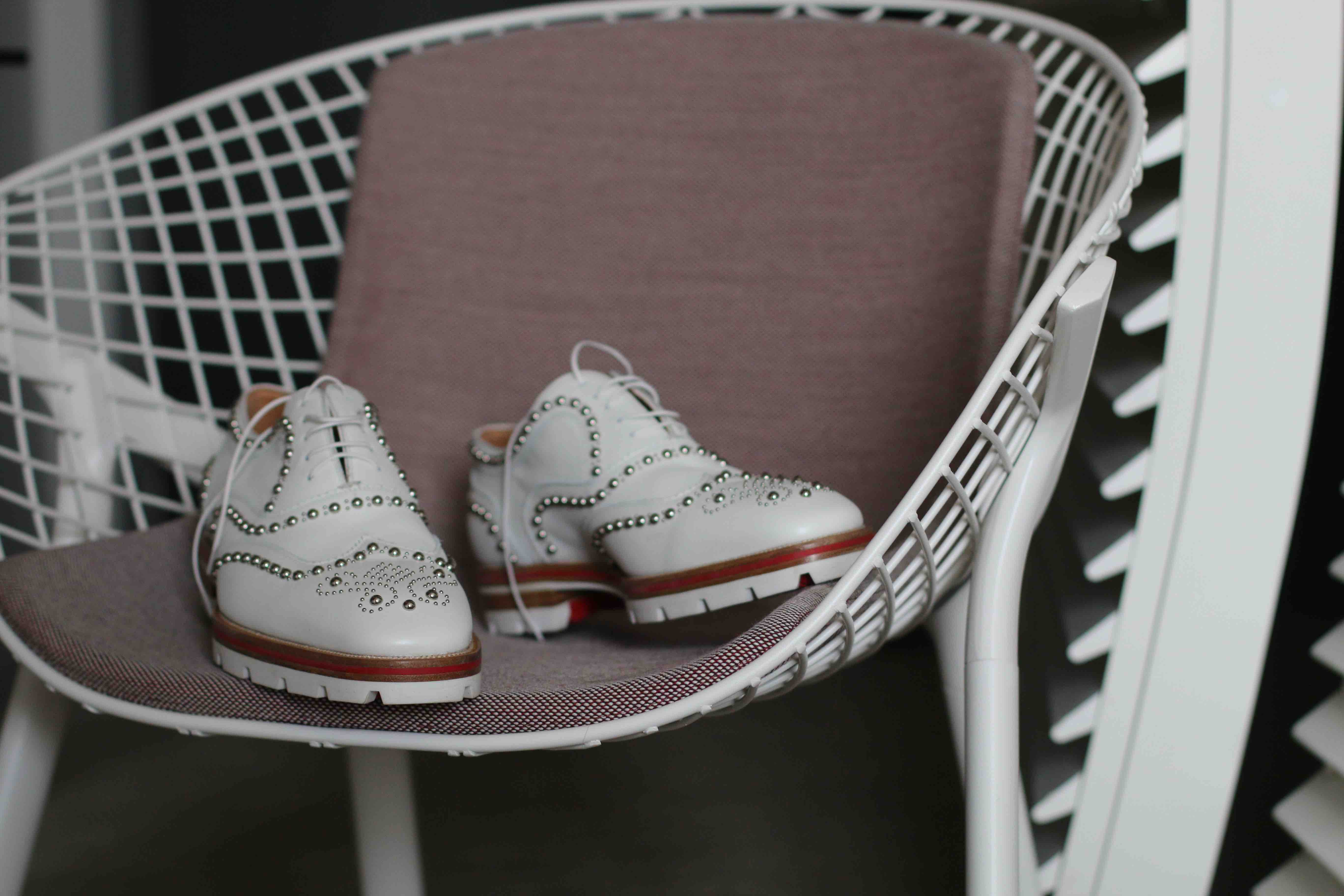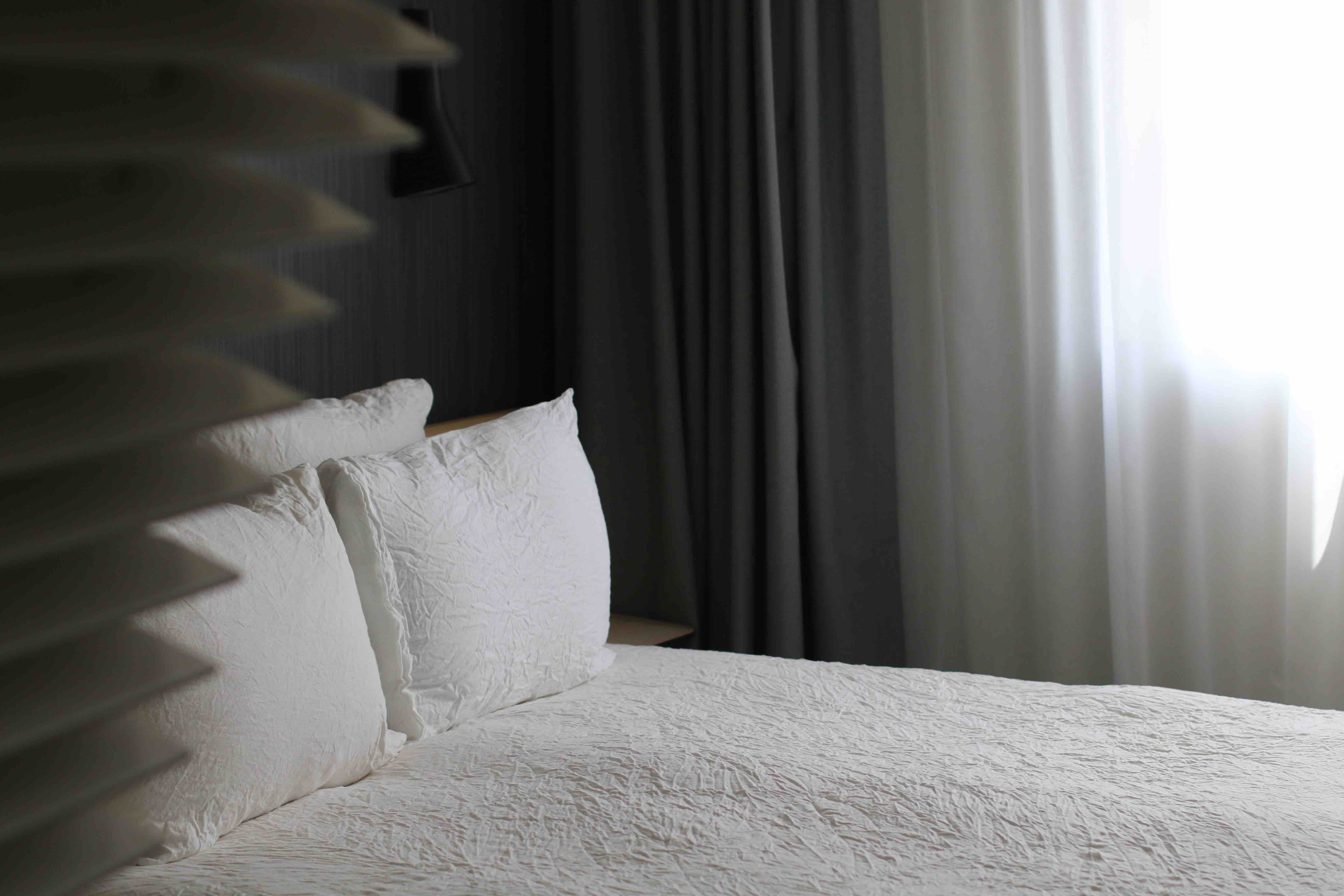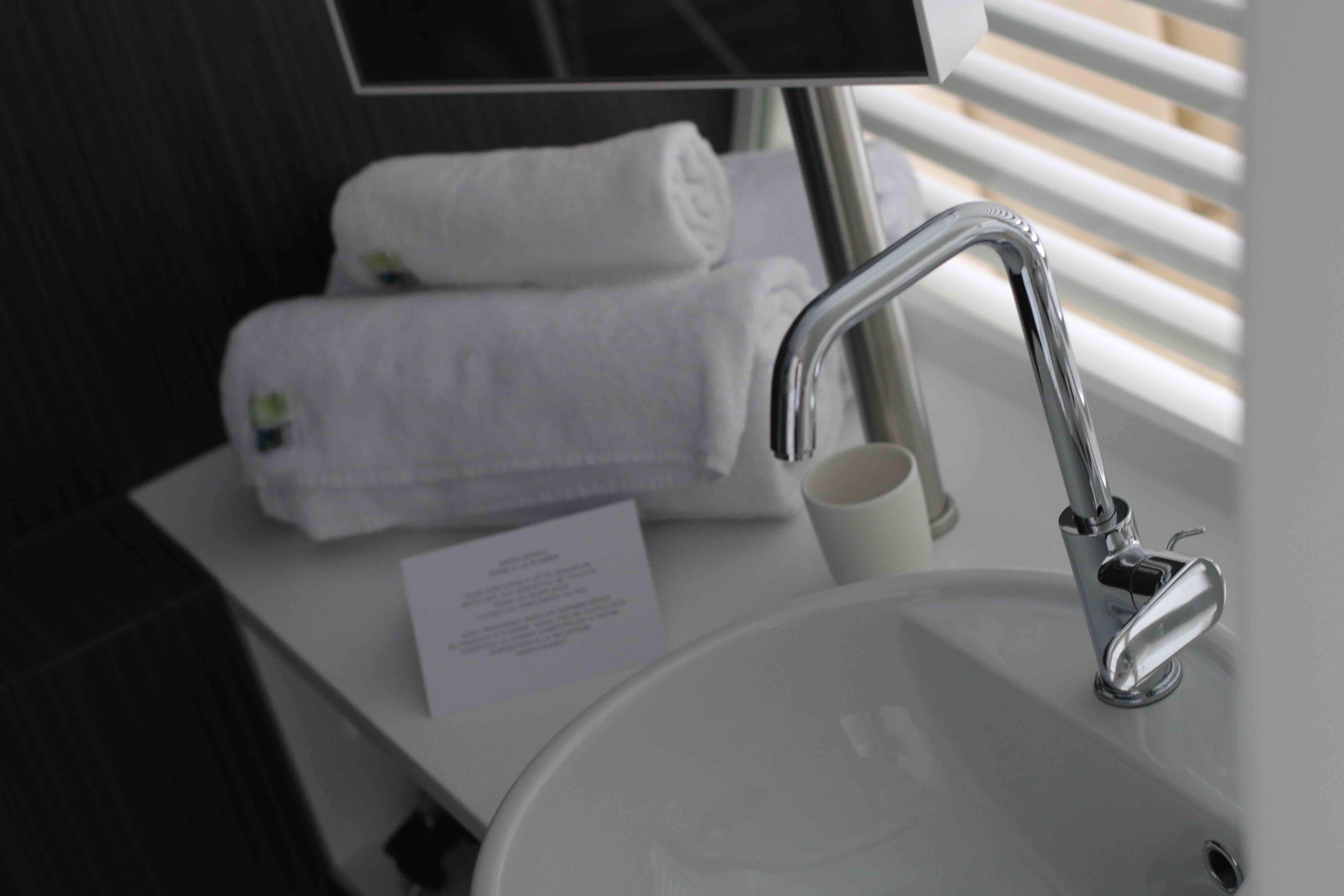 The last, but not the least, LOCATION. When I travel, location counts a lot. I like to be close both to the means of transportations and the city centre. Cannes is small which makes it perfect for walking around. Okko Hotel Cannes Centre is located just next to the railway station, ideal for everyone traveling by train, like we did.
See below some of my favorite photos from Cannes shot at La Croisètte, in the port and in the old town.