Hey everyone,
I might be a bit late with the NYFW outfits, but in any case I wanted do show you more of what I was wearing during the last New York Fashion Week. I also wanted to show you the way I was using some of the Christian Louboutin accessories.
The first look was shot on the Fifth Avenue and it's an effortless look with statement details. I opted for a total black combination and gray overcoat but the Christian Louboutin animal print boots are the ones that make a difference. My GG Gucci belt is also one of my favorite items at the moment.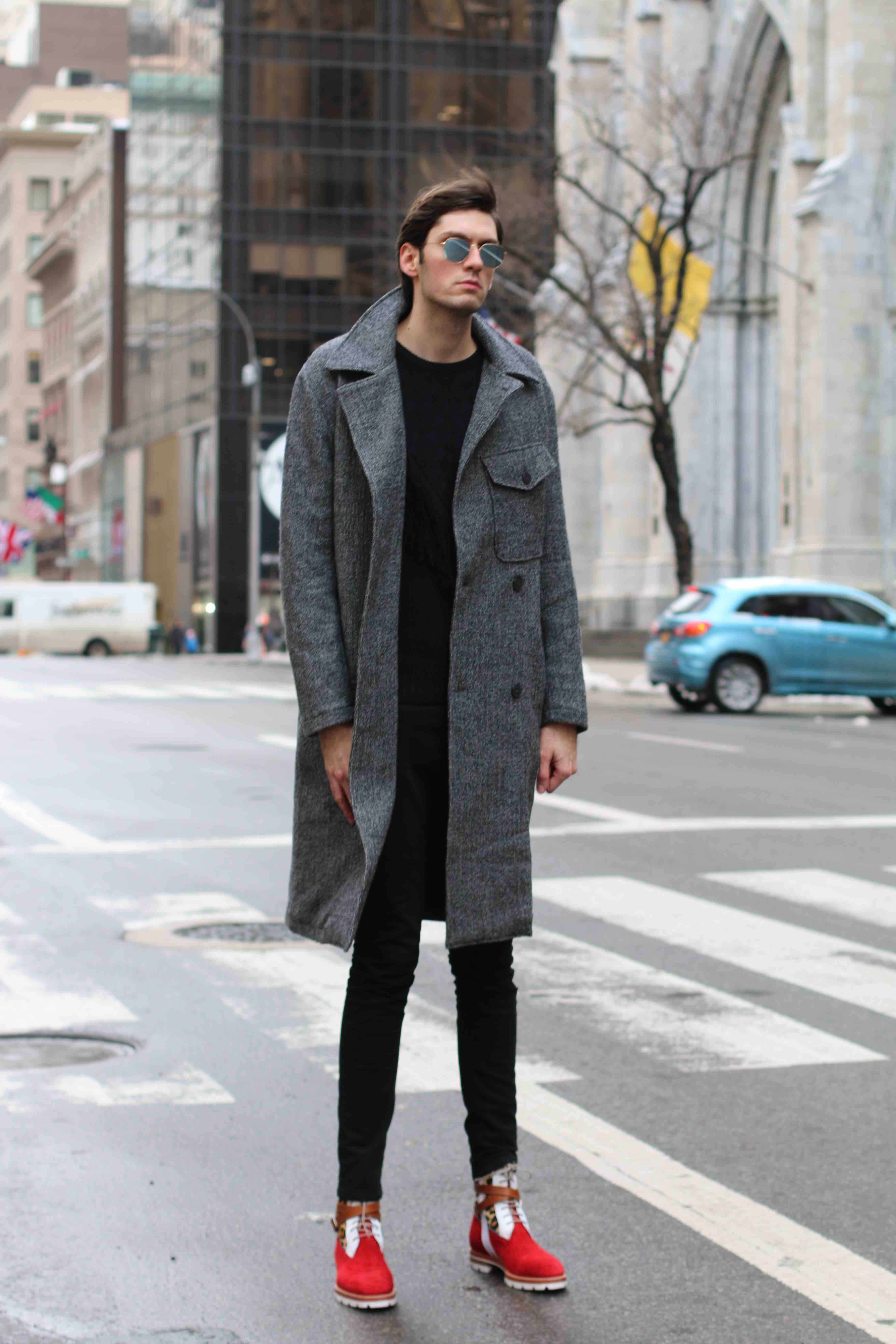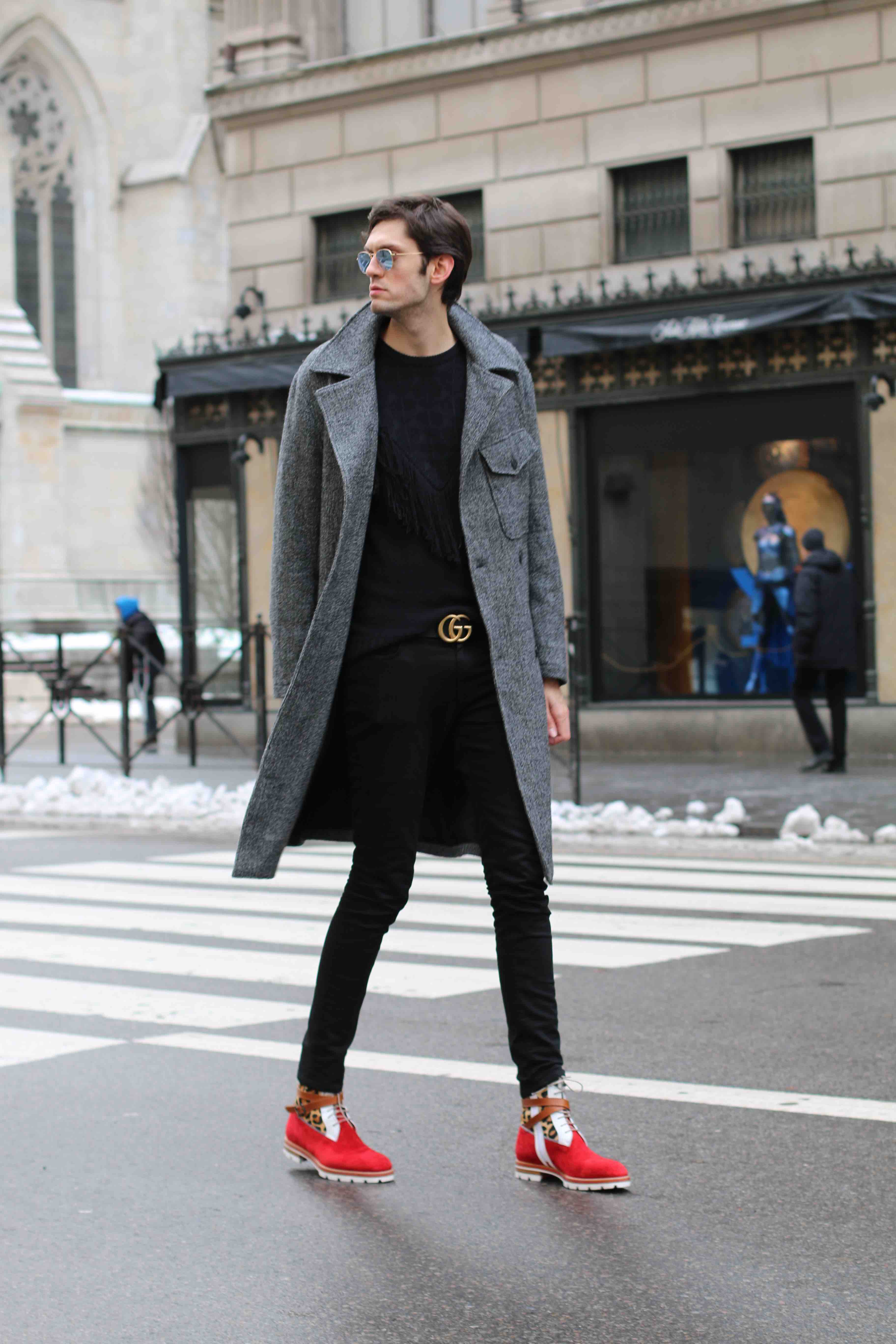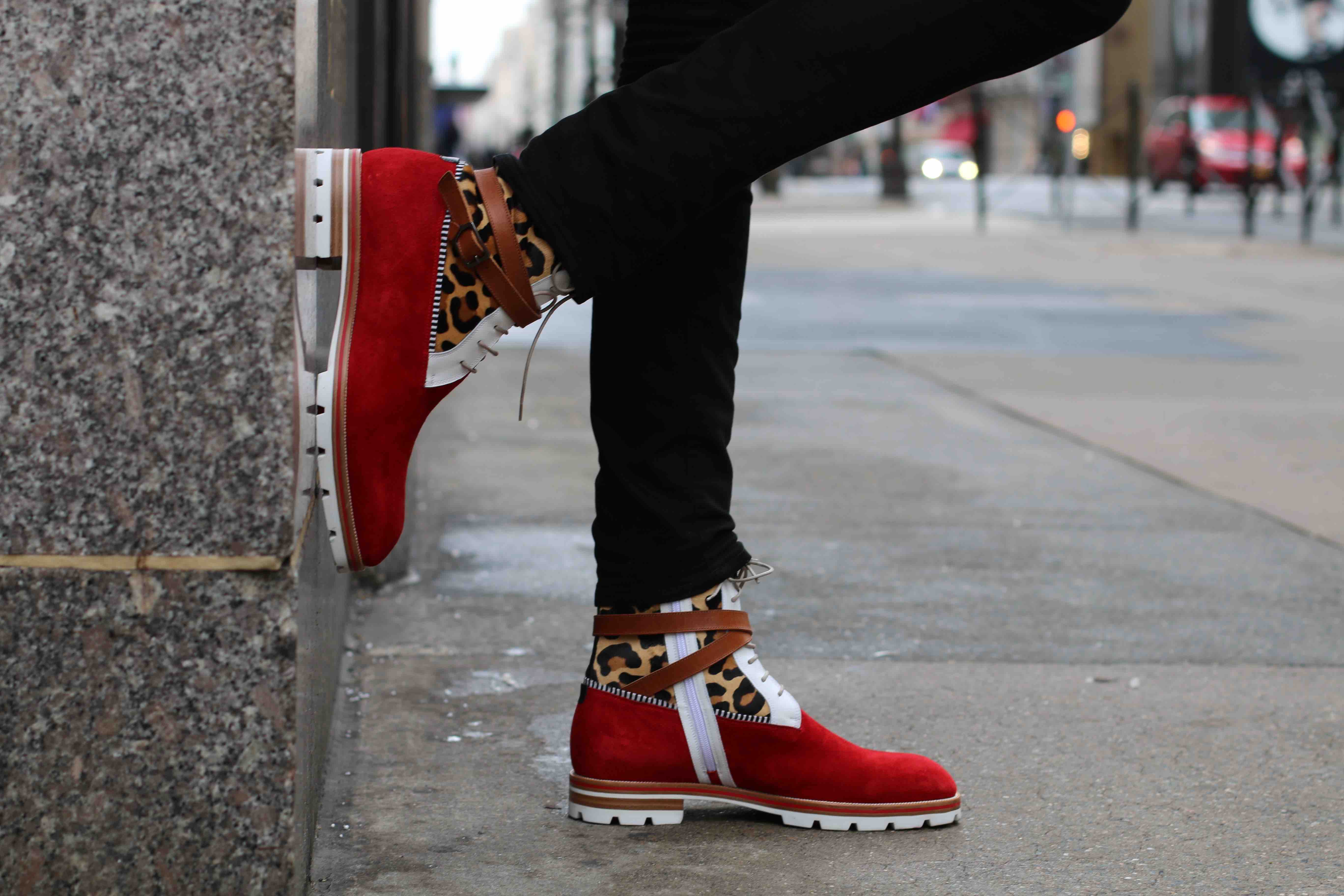 Another look is very similar but I decided do wear a grey roll neck sweater. I'm holding the white small trictrac bag from Christian Louboutin. I'm in love with the small version because it comes with the strap so you can wear it also as a messenger bag. Another recent favorite is a pair of Ray Ban mirrored hexagonal sunglasses.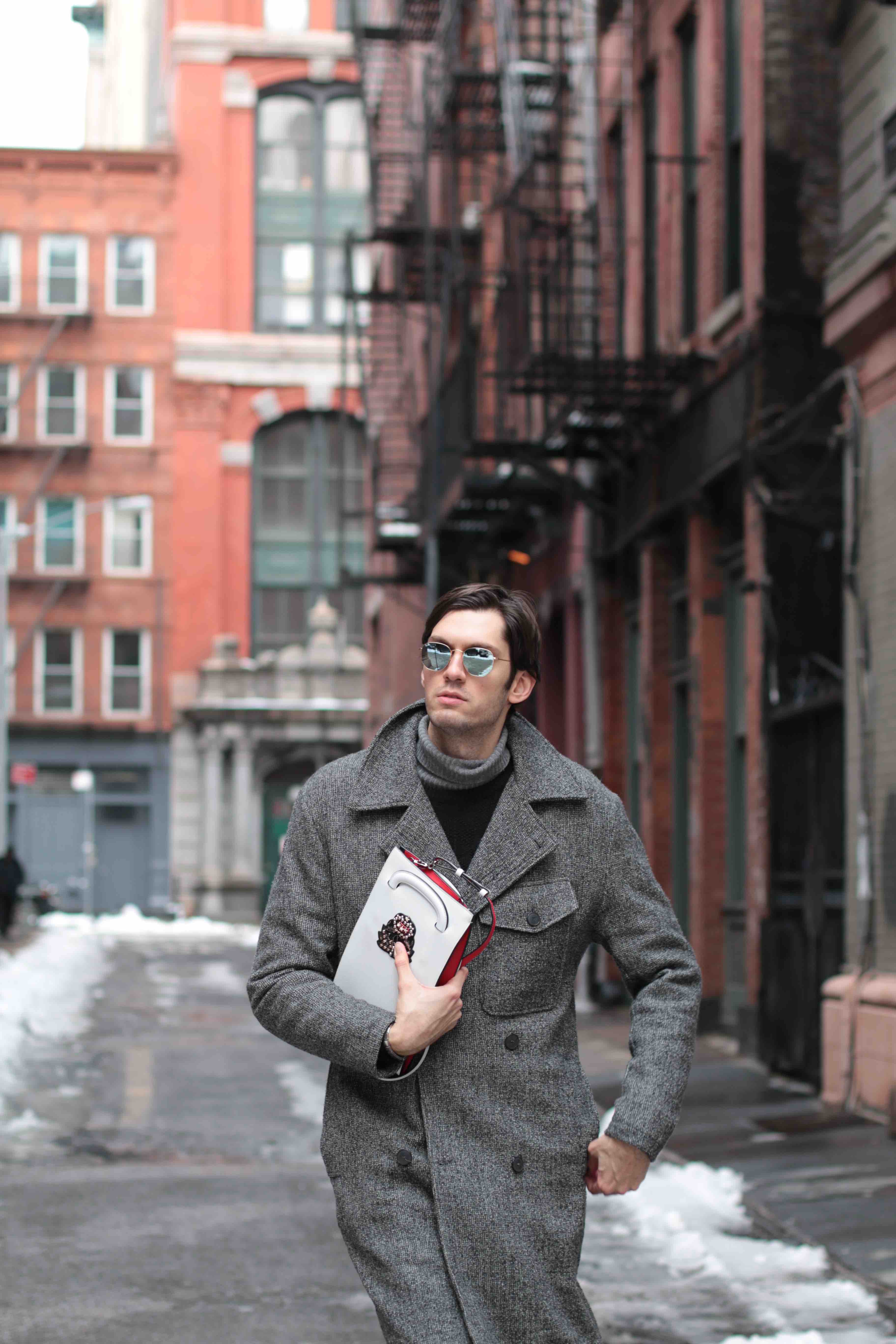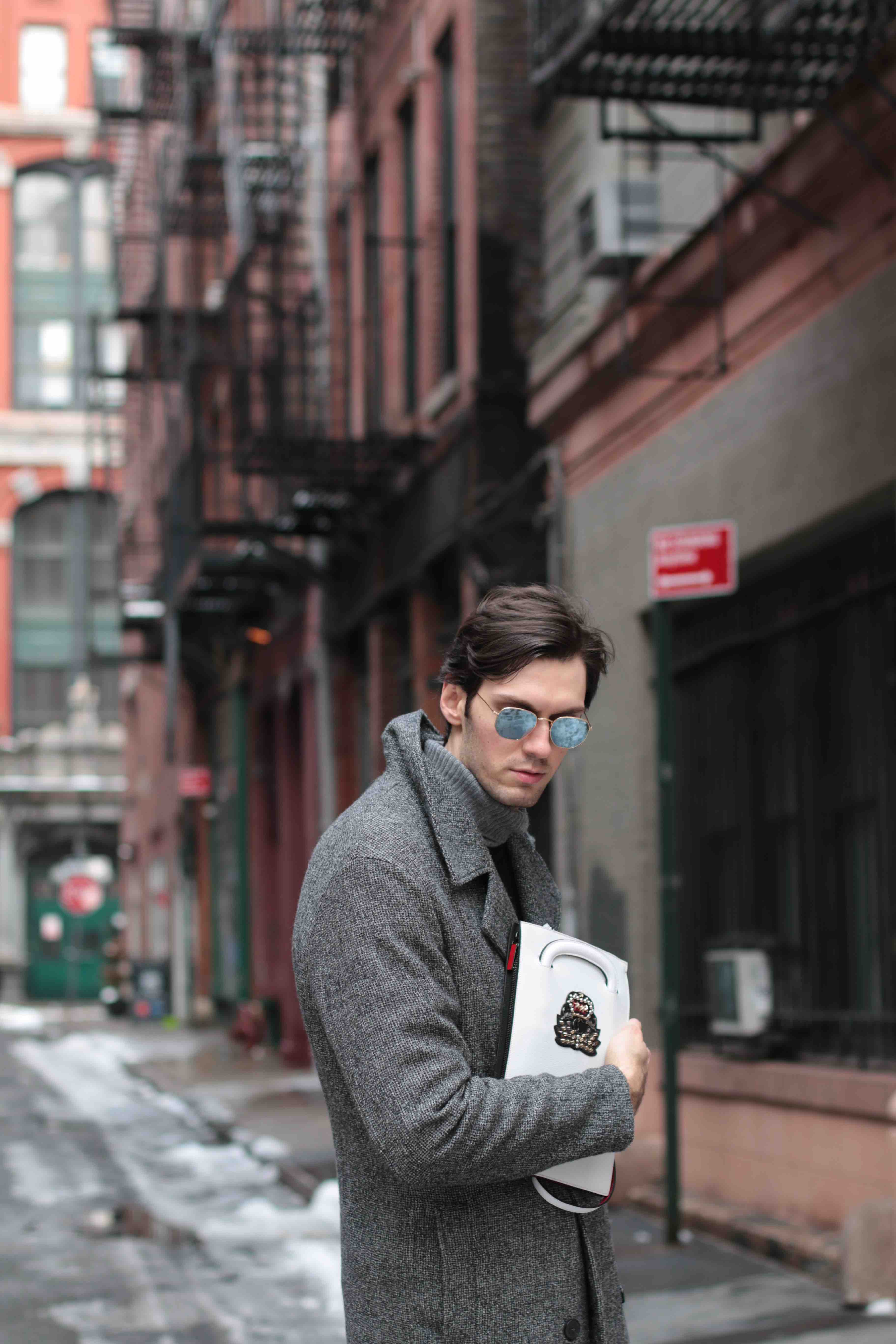 The last one I'm sharing with you in this post is maybe my favorite one, shot at DUMBO, the area under the Manhattan bridge. It was super windy but I made it to have a decent shot of the look. The patched jacket is from ASOS ad the furry backpack from Christian Louboutin. This backpack has become my favorite item from CL Spring Summer collection.