Ciao! 🙂
As you have already seen on my Instagram last week I was in Berlin for the very first time. I admit I travelled a lot in Europe and I visited almost all Western European capitals by now, but Berlin was on my bucket list for a very long time. That was also one of my 2016 New Years resolutions, to visit places I've never been to, and I made it, especially this year. I took part in a special project organized by Regent Berlin and many other partners that you will read more about in this post. Let's start from the beginning…
I took an early morning flight with air berlin. There are 2 flight per day from Milan Linate which makes Berlin even closer. I love traveling from Linate airport in Milan because it's located only a 15 to 20 minutes drive from the central Milan. After only one hour and 15 minutes I was already in Berlin. Even tough I didn't sleep enough due to my early flight I was so happy to be on the streets of Berlin at 9 AM already. I had all day ahead to explore the city on my own.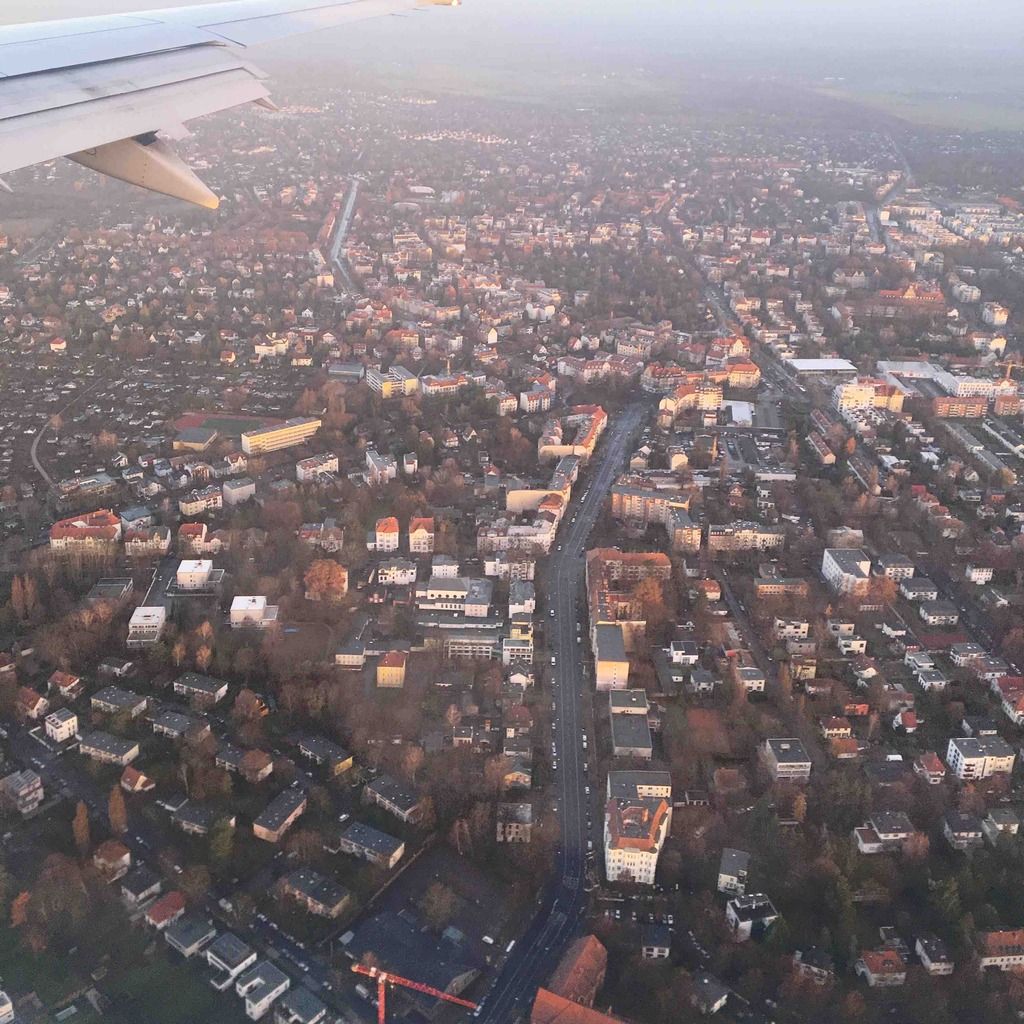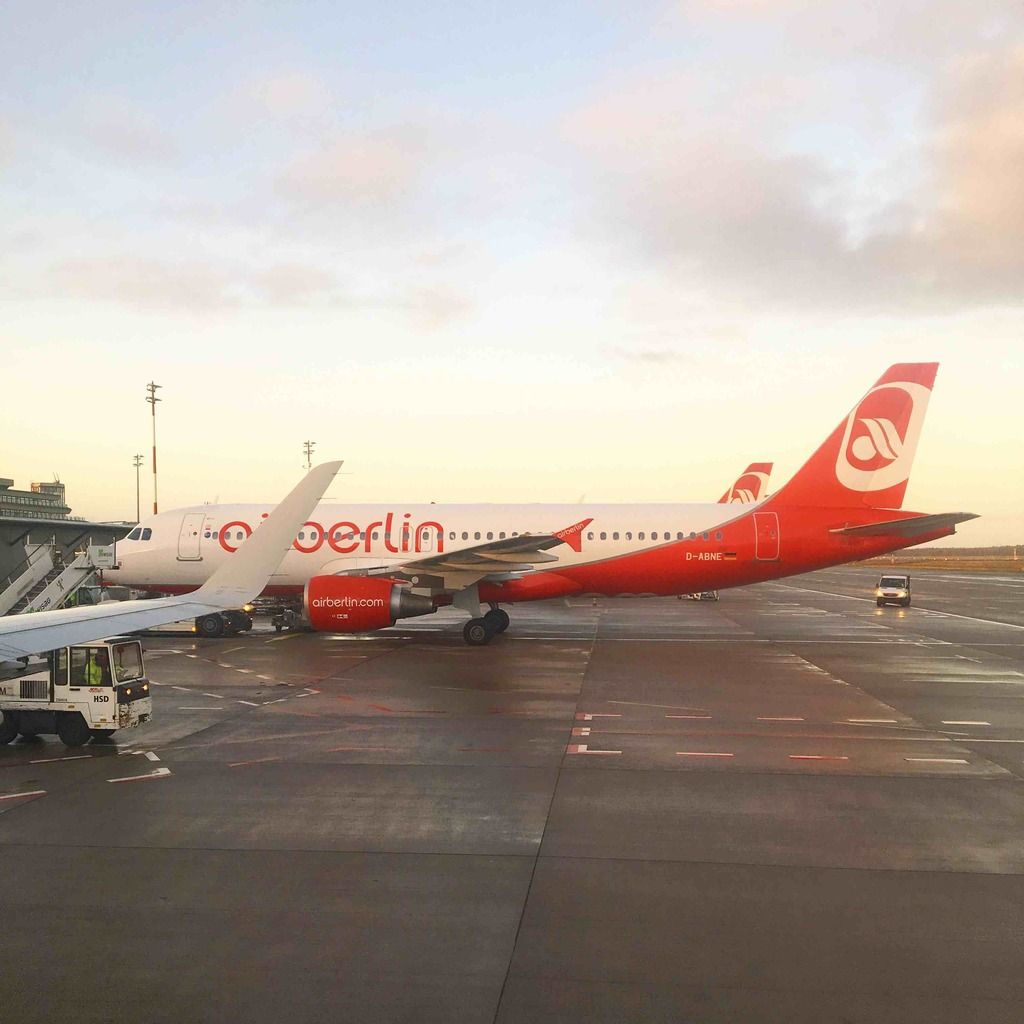 My first stop was the magnificent Brandenburg Gate where I enjoyed my morning coffee with the view. I was definitely lucky with the weather in Berlin. It was sunny during my entire stay and it didn't rain at all. Berlin is very cold in winter time but that's also a perfect excuse to make a break and have a cup of tea or mulled wine. 🙂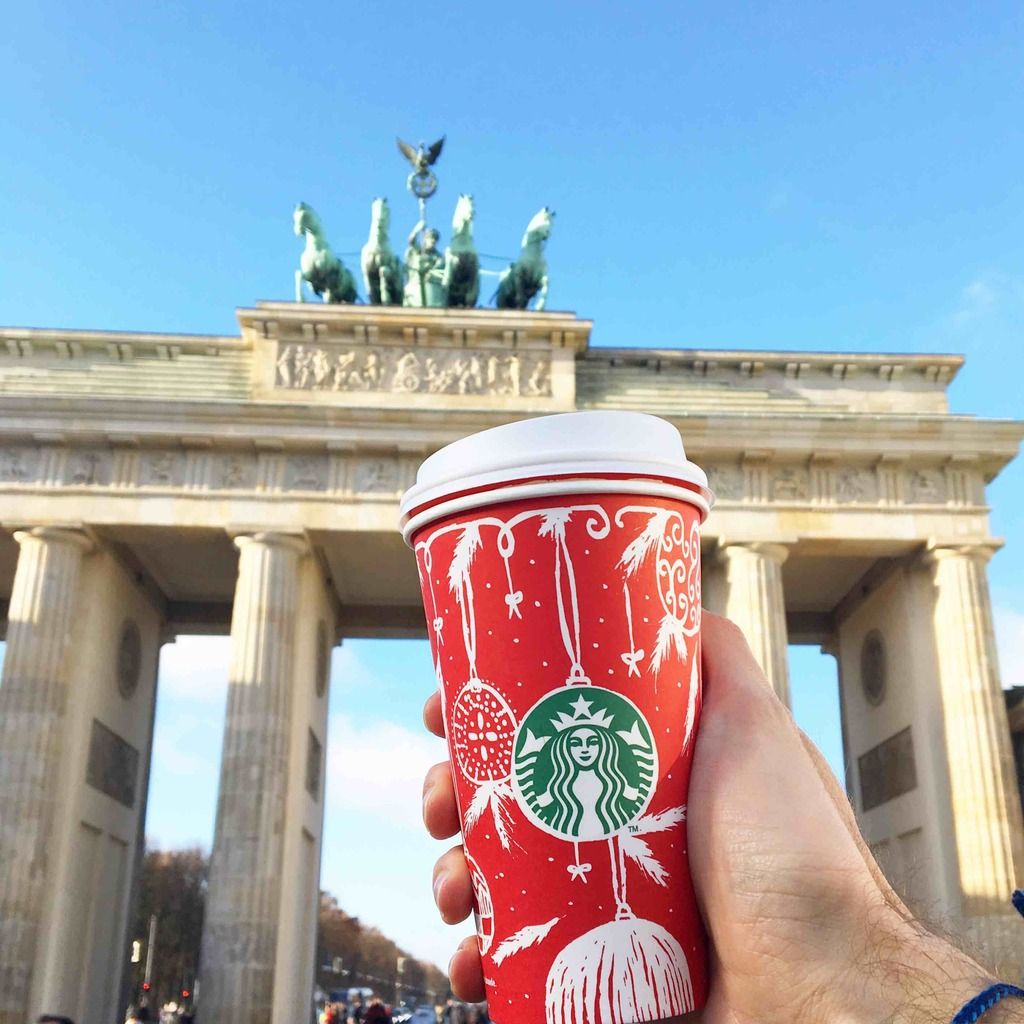 After this short walk, I checked into my gorgeous room at Regent Berlin. Regent is a luxury hotel chain with 6 hotels in the world, mostly located in Asia(China, Taiwan, Singapore) but also in Europe with Regent Berlin and the recently opened one in Montenegro. I stayed in their deluxe room, located on the 8th floor overlooking the roofs of Berlin. The room was equipped with everything you need for a perfect 5 star experience. The interior was very luxurious: classic Biedermeier furniture and spacious marble bathroom with both bathtub and shower. When I stay in a such a hotel I expect a lot and I'm glad I can say that Regent definitely reached my expectations and even more. Every morning, fresh fruit and international newspapers that I previously chose were waiting for me in front of the door, isn't that amazing?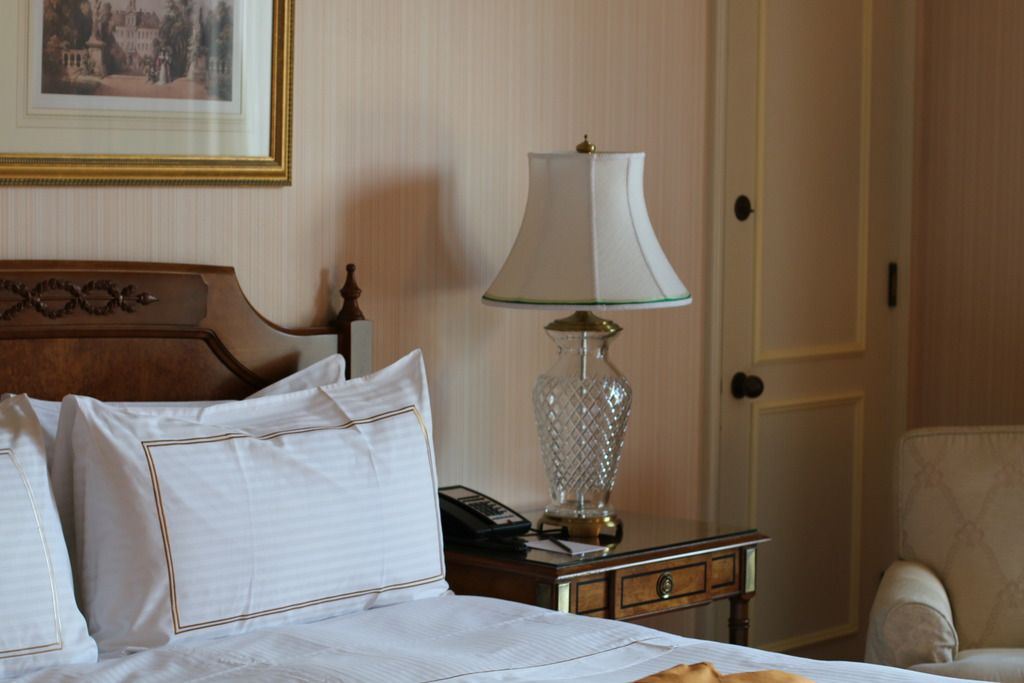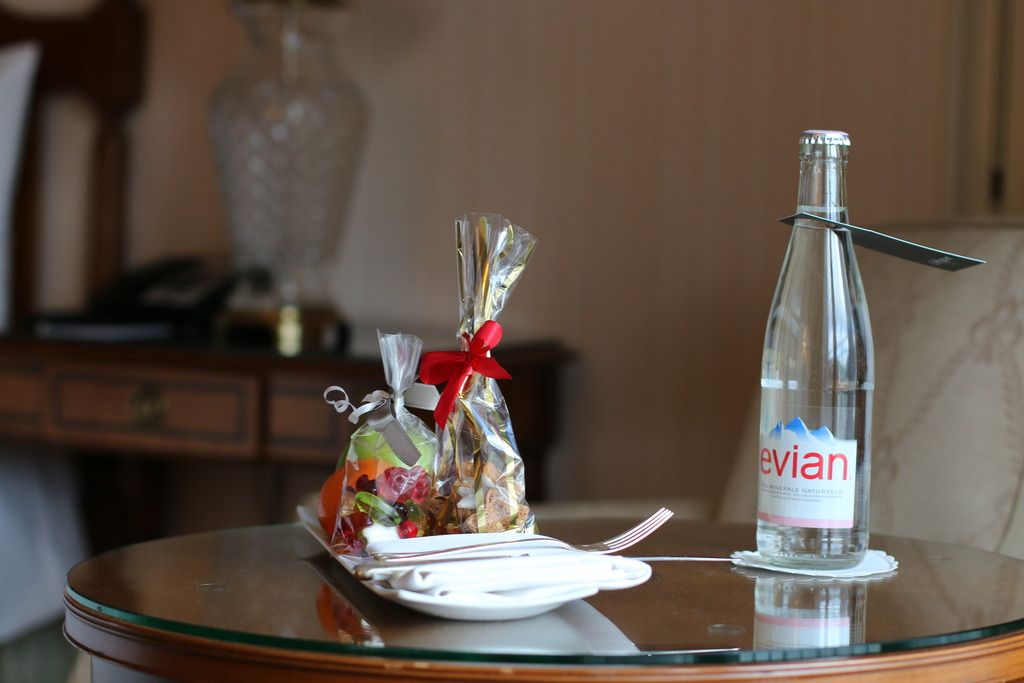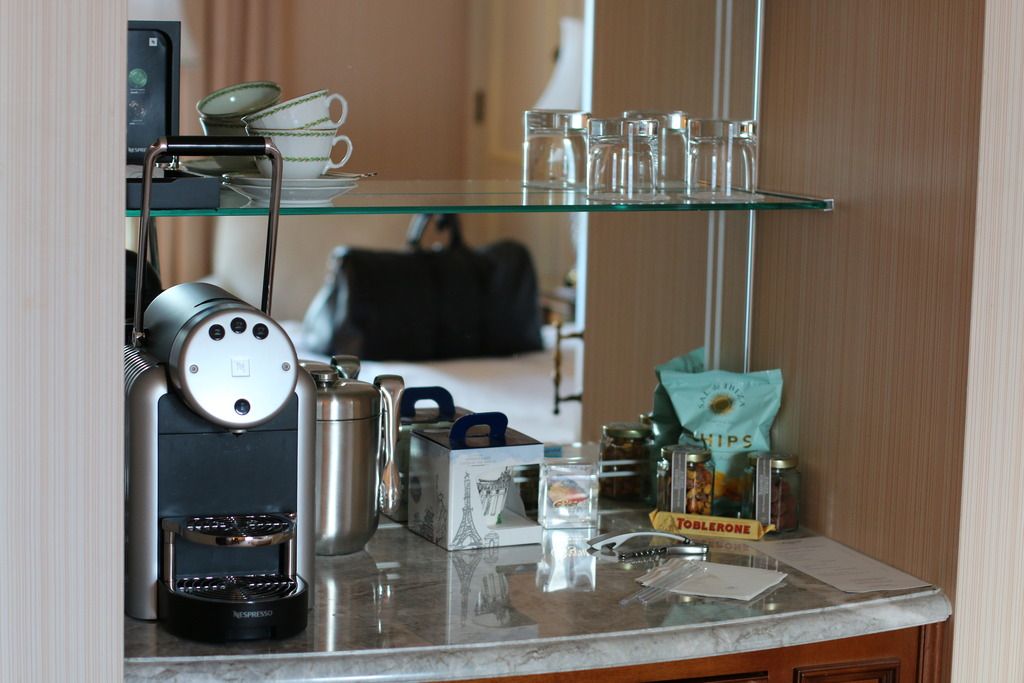 After the room presentation I wanted to tell you more about the dining at Regent Berlin. On the first day there was an organized Afternoon tea with other bloggers I met during my stay at Regent. Afternoon tea is one of my favorite english traditions that you can enjoy at the finest hotels around the world. Everything was very delicious especially the creamy chocolate sweets and scones. I also had a cup of Earl Grey tea and a glass of Veuve Clicquot.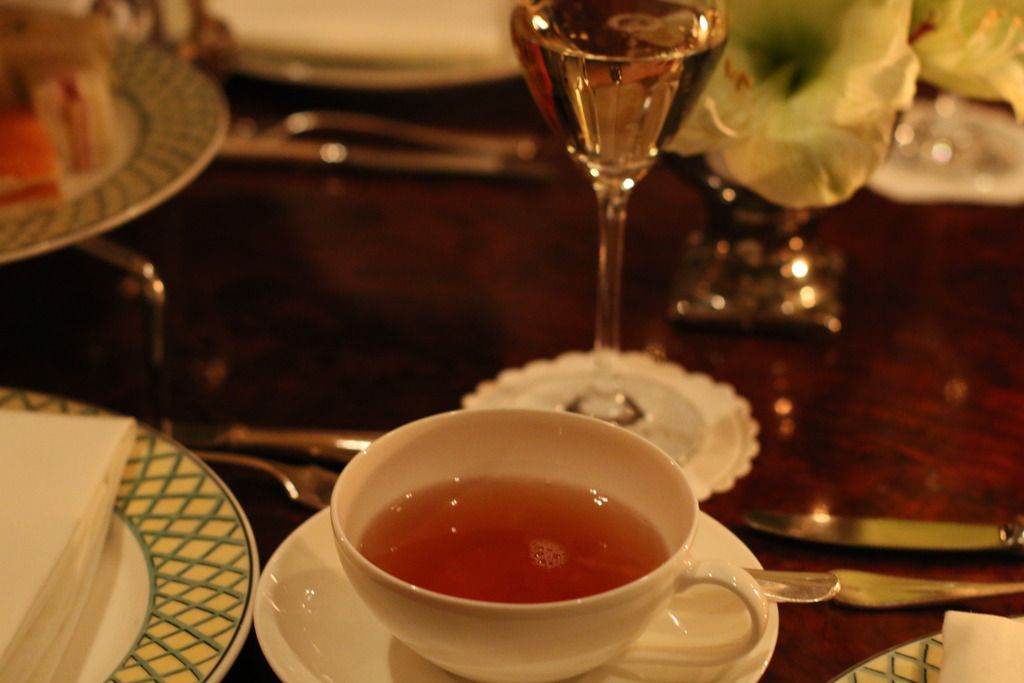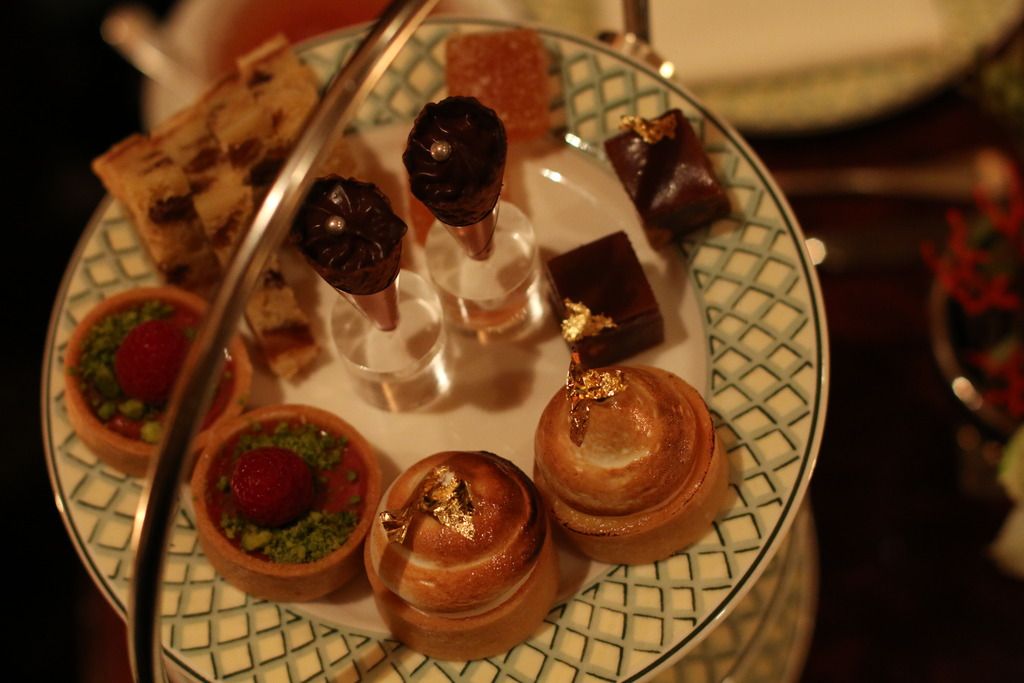 When it comes to breakfast, it's absolutely my favorite meal of the day and if I could I would have it every morning at the 5 star hotel. The breakfast at Regent Berlin was another extraordinary experience. Since I stayed two nights, I also had two breakfasts so I could taste different dishes. The first morning I had omelette with ham and cheese and it was very good and on the second day i had Eggs Benedict that were so delicious. As a sweet dish I would definitely suggest the waffle and/or blueberry pancakes. Since I couldn't decide which one I should go for, I took them both and they were really tasty.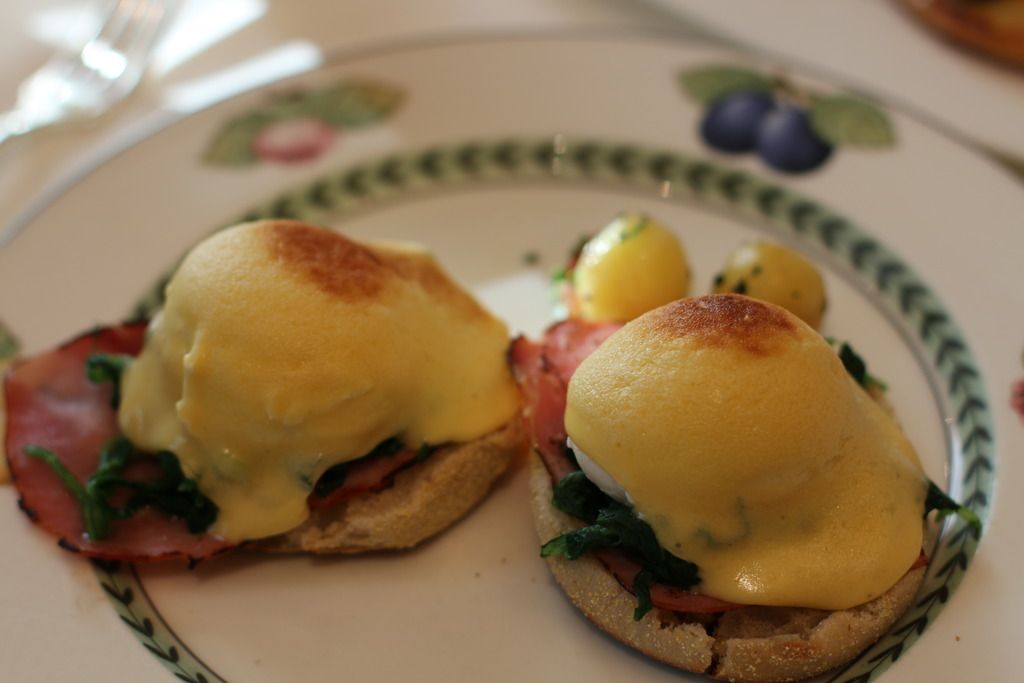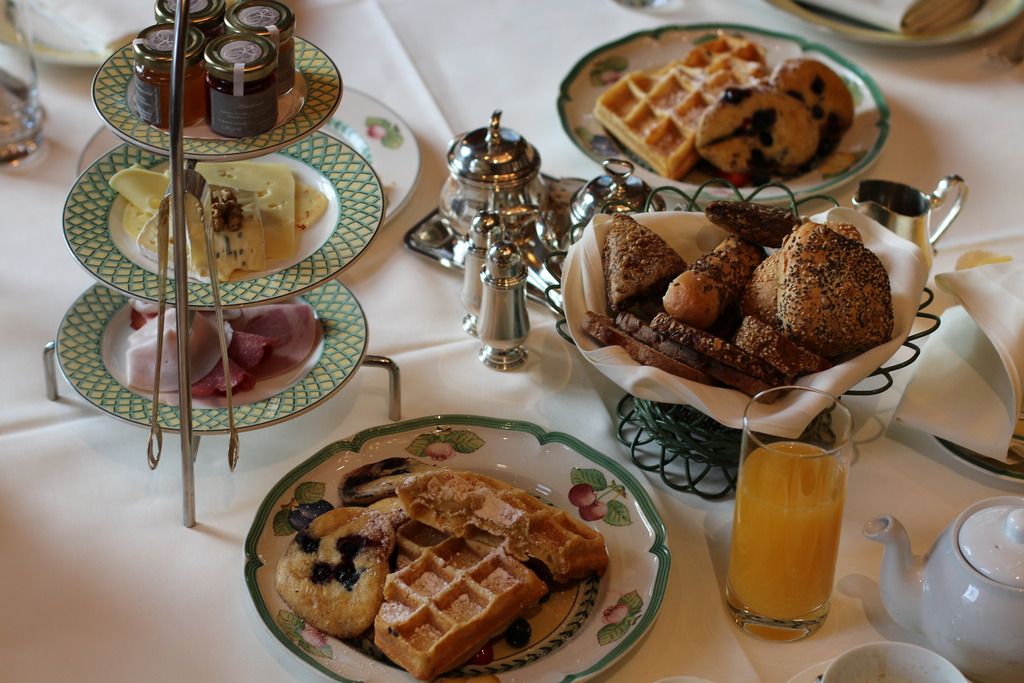 One of the main reasons I visited Berlin especially in this period were the Christmas markets. Germany is very famous for Christmas markets and since I've never been to a real one (I consider the real ones those in Germany, Austria, Switzerland…) it was an experience to remember. Another advantage of staying at Regent Berlin was the proximity to Gendarmenmarkt where one of the most beautiful Christmas markets in Berlin takes place. Local products, food, mulled wine, sweets, gifts, furniture, festive decorations are just some of the thing you can buy there.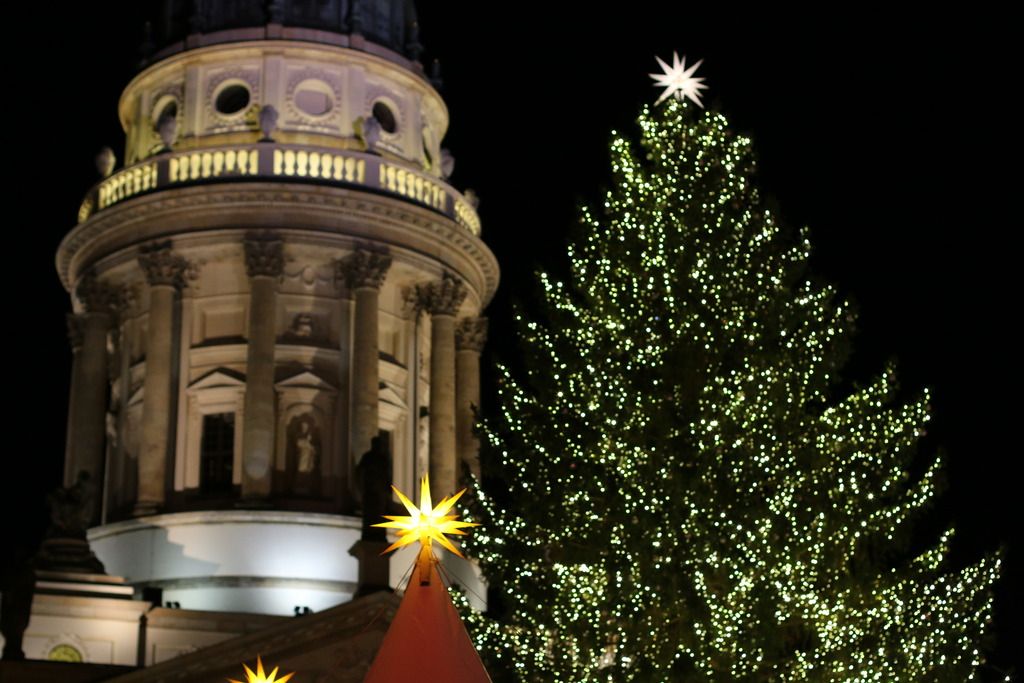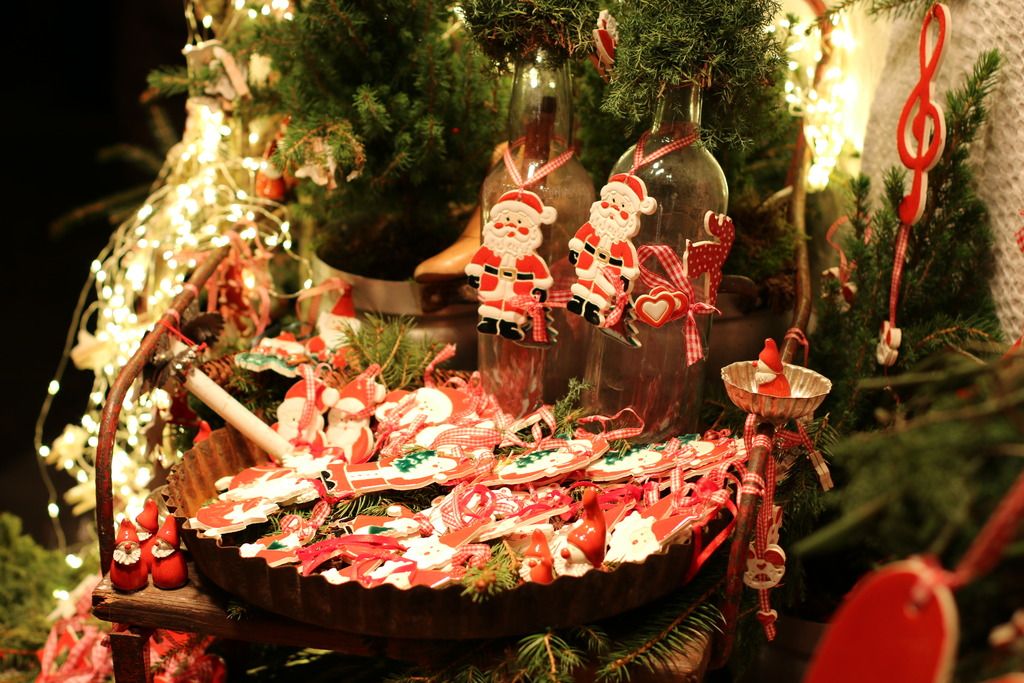 The second day started with a tour around Berlin with Visit Berlin. Our cool guide Georgie prepared a fashion, lifestyle and history itinerary in order to show us different sides of Berlin. We had a walk around the central Mitte district. We visited the Museum Island, Berliner Dom, Hackescher Markt with a complex of courtyards where many cool design stores, bars and restaurants are located. Also The Anne Frank Zentrum was nearby. The tour was a perfect sneak peak into Berlin and it definitely made me think about my next visit.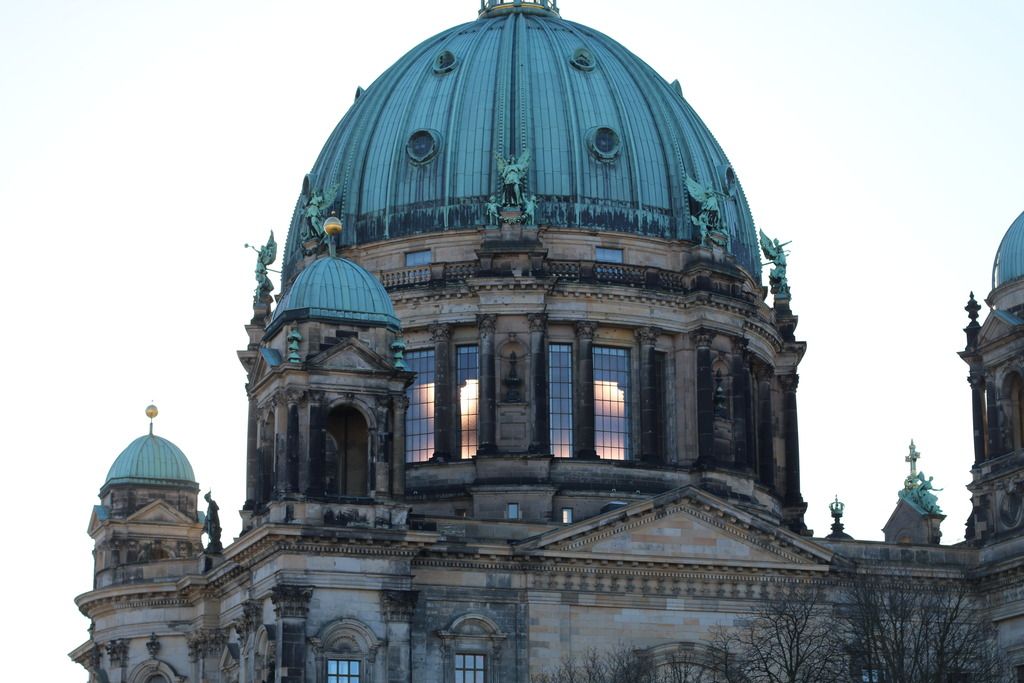 Lunch place I would definitely recommend if you like traditional german food is Roter Jaeger steps away from Gendarmenmarkt. Potato soup as the first course was ideal to warm me up after the entire day around Berlin. Afterwards we had goose leg with potato dumplings in sauce and as a dessert a crème glacé. So delicious!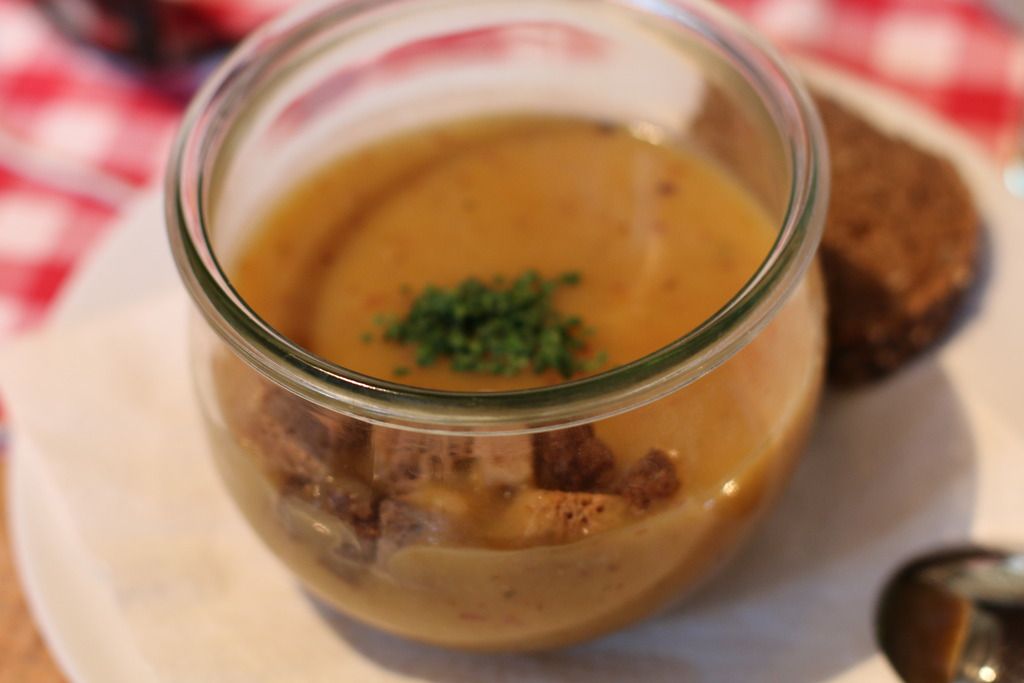 Another dining experience in Berlin was the dinner at einsunternull. Very modern interior and food concept made my experience at this restaurant even more special. The whole concept is about going back to the roots and forgetting all the previous tastes and open for something new we have never tasted before or at least something we have never tasted this way. Eight course dinner was served along with the best selection of wines and the story about every single dish. Asparagus in hazelnut milk would maybe be my favorite one.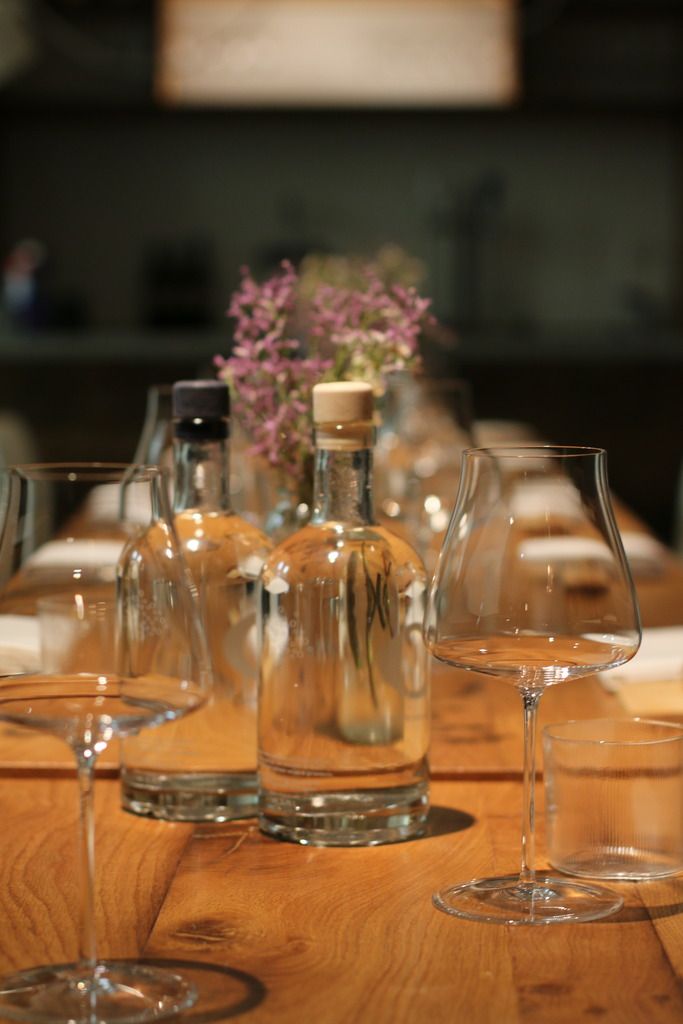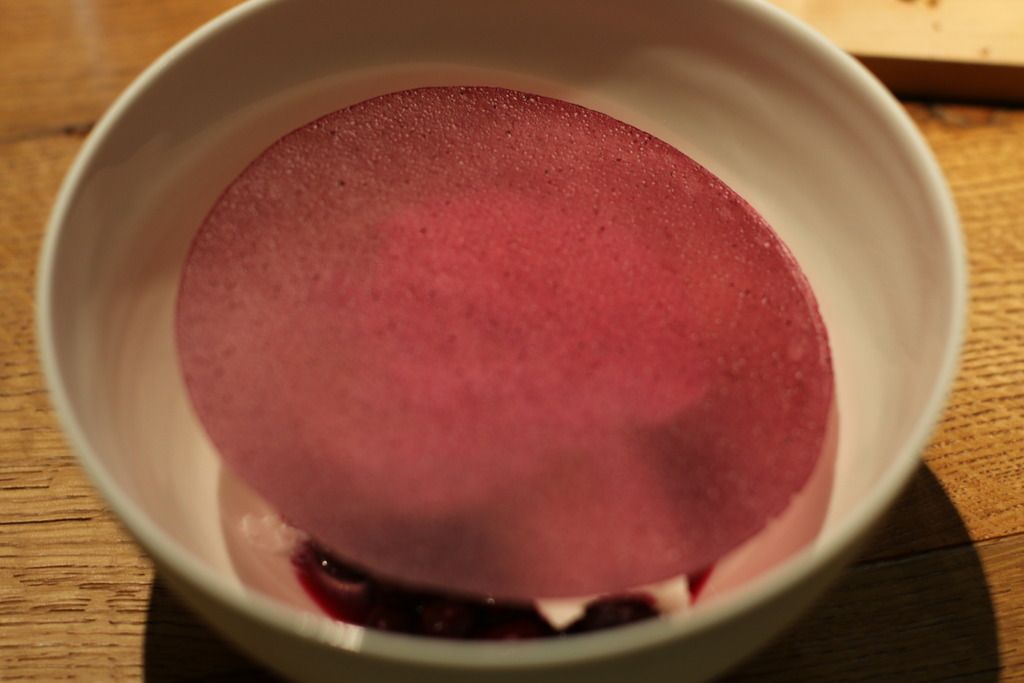 Berlin is also a very fashionable city, maybe not as much as Milan but I love how different fashion styles get mixed in Berlin. That's also perfect for all shopping lovers (read: me) because you can find everything: from luxury brands to vintage flea markets. Since I'm definitely more into the first one, I have to say I definitely enjoyed the visit to Quartier 206. It's located next to the Galleries Lafayette and it's a small premium/luxury shopping mall. Some important fashion brand have their stores there such as ETRO, Bally, GANT, Wolford, Paul Davis etc. There's also Quartier 206 department store where you can find many luxury brands. I definitely recommend you to stop there when in Berlin because beside the stores I mentioned here, it's a perfect place for a break and relax.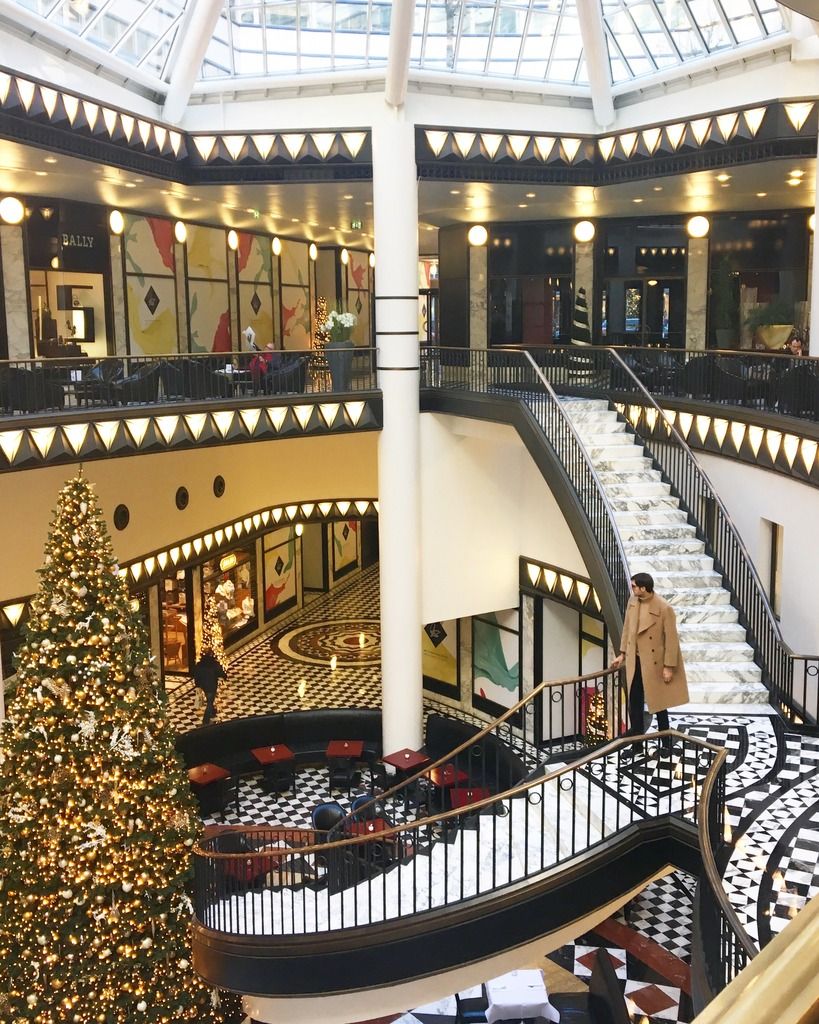 I almost came to the end of my Berlin diary. It was short but intense, and my overall experience is definitely positive. I will be definitely back very soon because there's much more to see. I just got an idea what Berlin is and what can offer as a city.
I met amazing people and I invite you to check their amazing blogs and social media: Livia is a German fashion blogger from Frankfurt, Angie is a London based luxury travel and food blogger, Patrick is a luxury lifestyle journalist from London and you can follow him on Instagram. I also met Monique from Beautiful places for lovers and Simon and Mario from GQ Supertramp.
I also have a special gift for you, a promo code for a discount or upgrade if you book a room at Regent Berlin. Use MILANO17 when booking (available only if booked through Regent Berlin official site). The code is valid until December 2017.