As you might have seen on my Instagram, last weekend I went to Lake Garda. This is one of my favorite destinations in Italy because of the beautiful nature and picturesque little towns by the coast.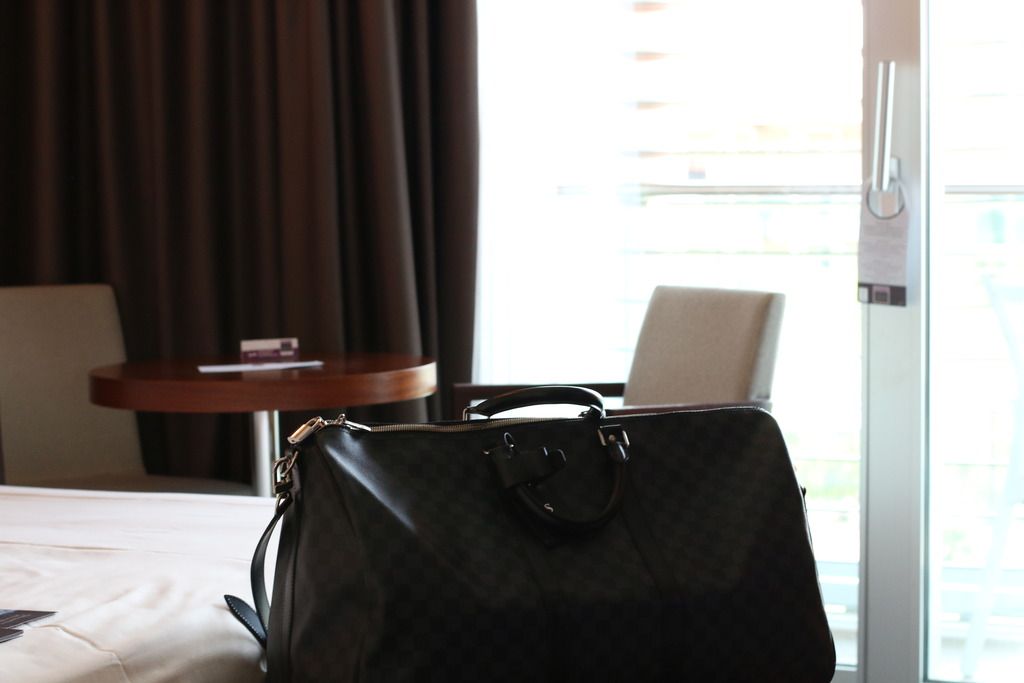 I stayed at Aqualux hotel in Bardolino, just about 10 km from Peschiera del Garda and 25 km from Verona. The hotel was absolutely amazing since it has an open air spa area. It felt like summer because the temperature outside was 25 degrees and the thermal water in the pools was 33 degrees. Hydro-massage, jacuzzi, sea water pool are just some of the attractions to be found at Aqualux.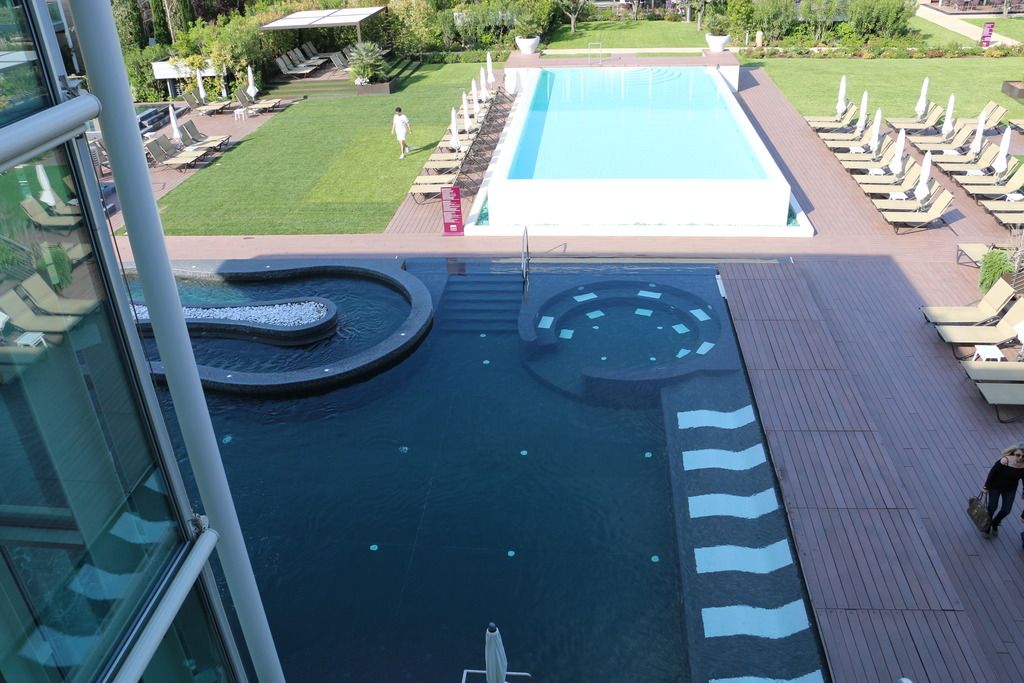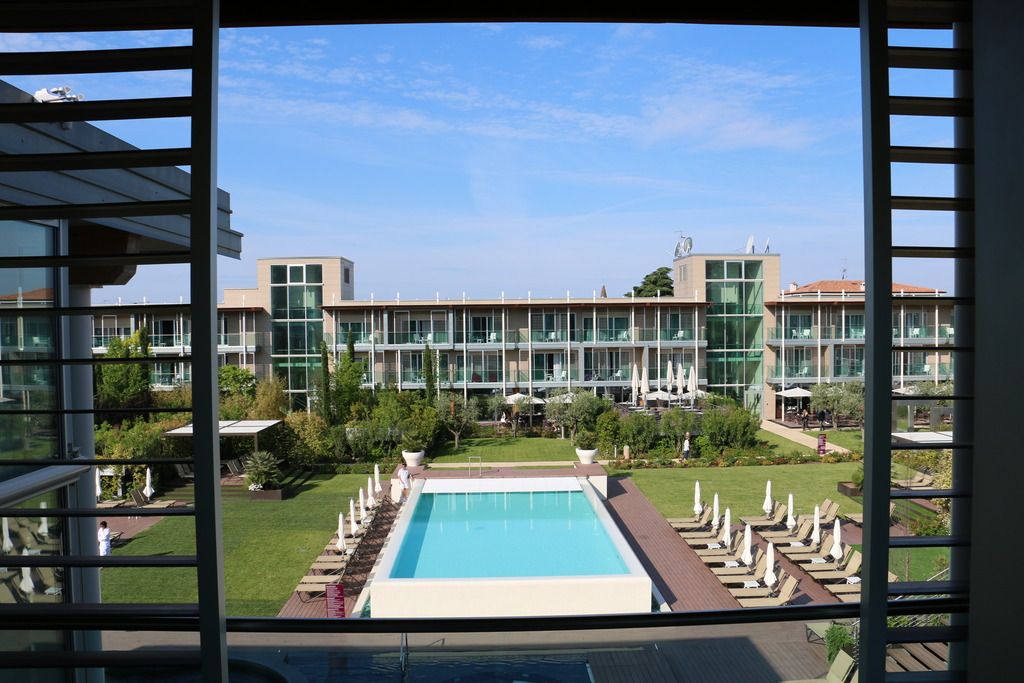 I was warmly welcomed by the hotel staff and I entered the room immediately. It was an Aqua room located on the second floor with the view over the outdoor pools and beautiful garden. Then I had lunch at Sparkling bar that offers different light dishes, perfect for a warm afternoon. I had a hamburger, because I really couldn't resist. It was holiday, wasn't it?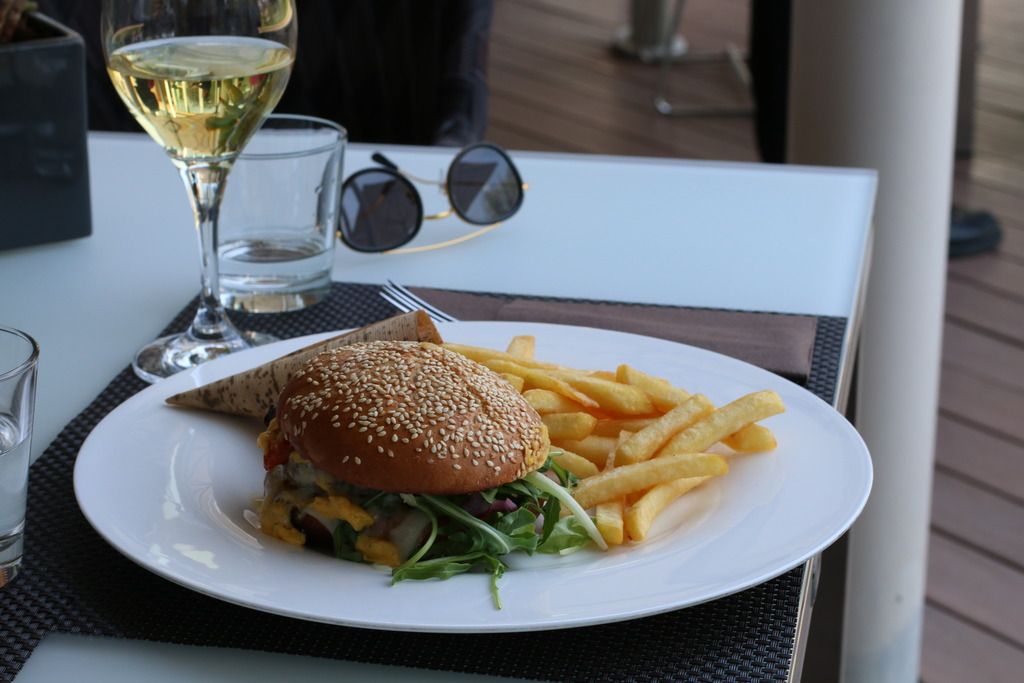 And then, the best part. We spent the entire afternoon at the outdoor area, enjoying and relaxing. I tried out all of the indoor and outdoor pools and different hydro-massages and jacuzzis. I also got tanned since it was very sunny and warm.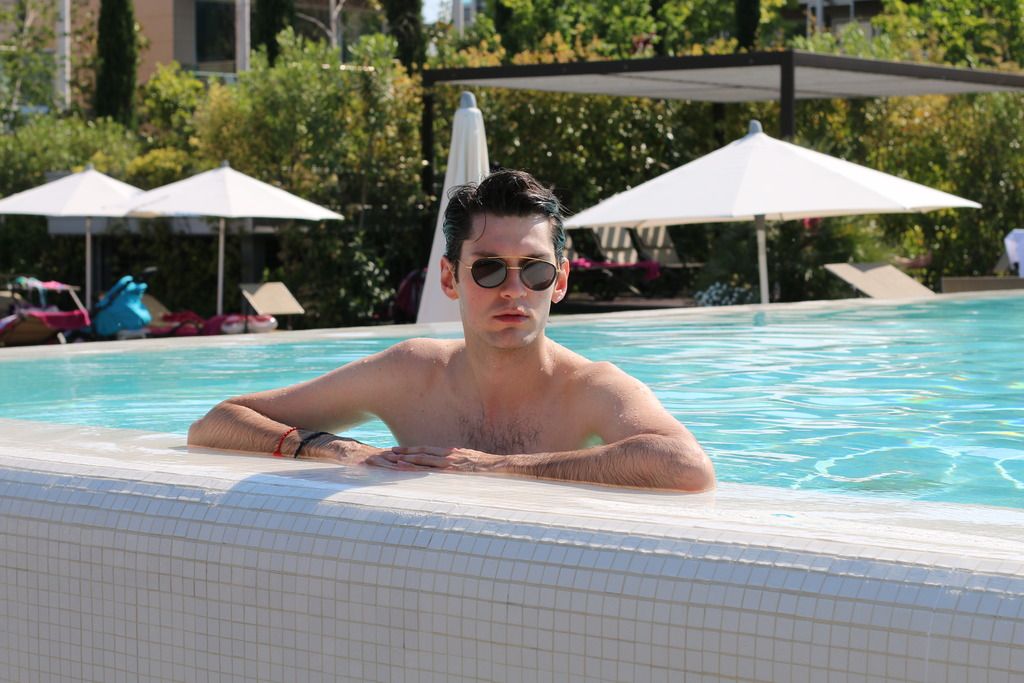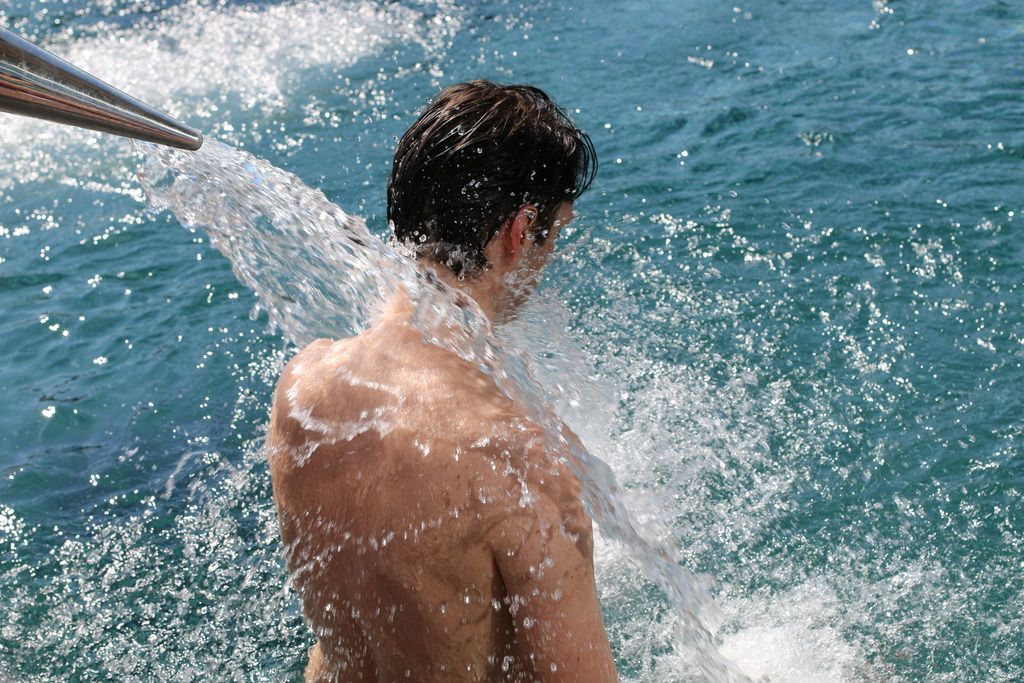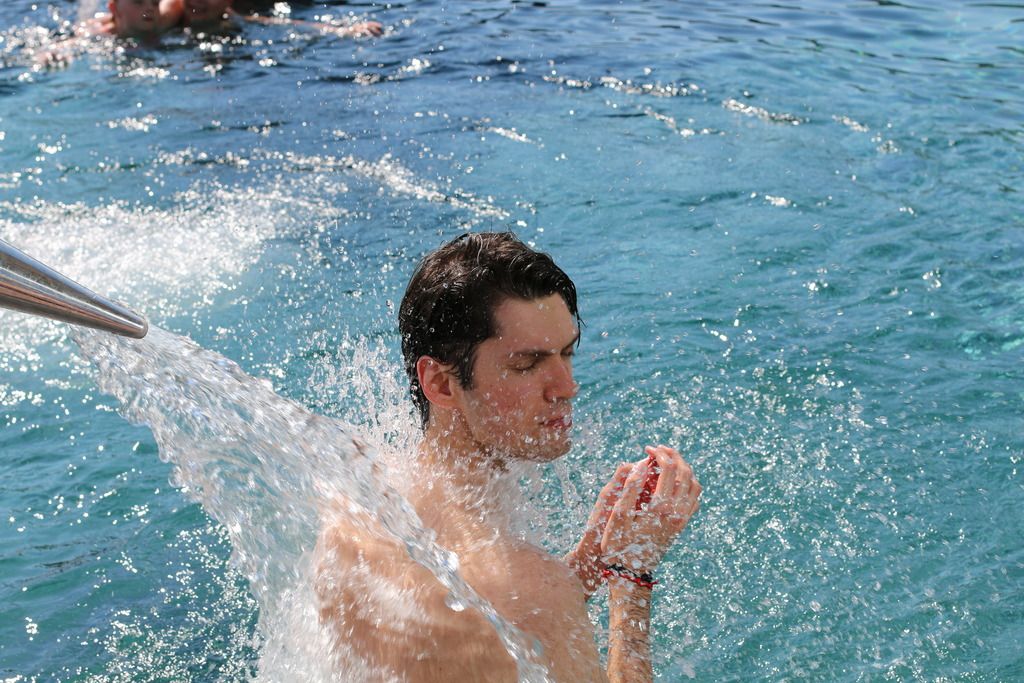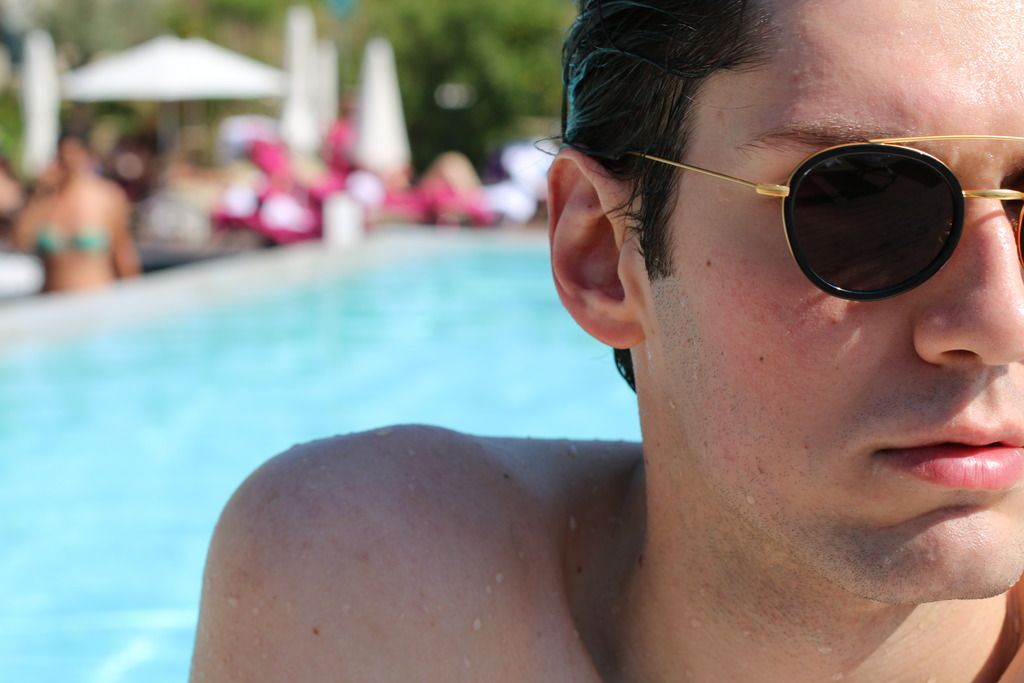 At the end of the day, I had a face treatment. It was a special treatment studied for men's skin. I really enjoyed it and my skin felt so soft and regenerated after it.
The day after, we woke up early, so relaxed. It doesn't happen that often in Milan. We had breakfast at the hotel's restaurant. There was absolutely everything: from fruits, fresh squeezed juices to sweet and salty dishes.